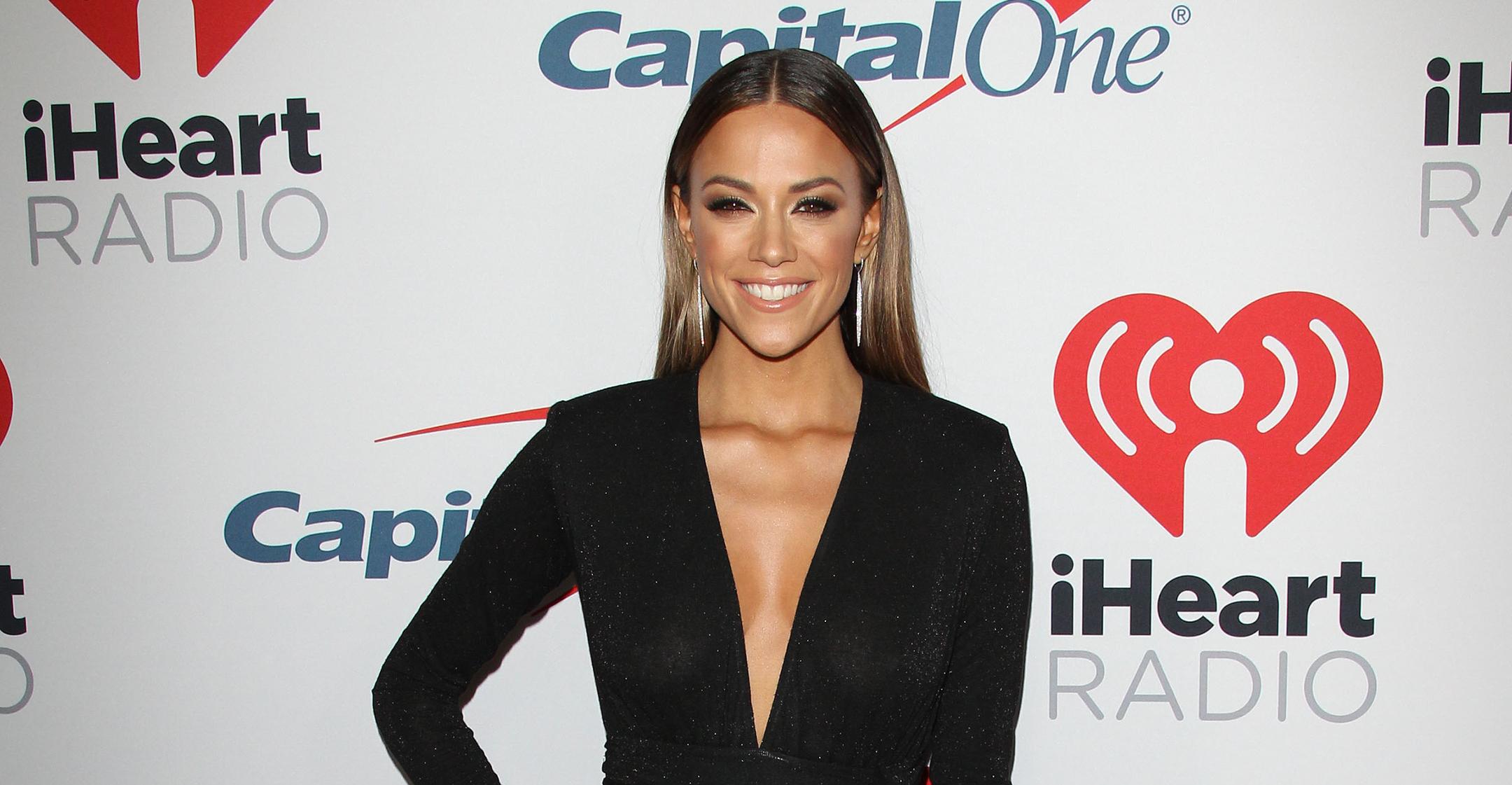 After An Abusive Relationship, Jana Kramer Is Learning To Replace The Negative Thoughts In Her Head With 'Positive Voices'
Singer-actress Jana Kramer is getting better each and every day now that she's ended an abusive romance — and she wants women stuck in the same situation to know that they too can come out on the other side.
Article continues below advertisement
In a raw social media post, the mom-of-two held up a sign that read, "I'm broken & "I'm not good enough" — phrases she used to believe. But now, she's switched her thinking, revealing a new sign that reads, "I'm not broken. I AM enough."
In the caption for her Instagram post, the 37-year-old recalled the struggles she used to face.
"I've been mentally physically and emotionally abused in past relationships," the One Tree Hill alum stated. "I allowed certain behaviors to continue on because I actually believed the negative voices in my head that were spoken to me."
Article continues below advertisement
Kramer shared examples of the things she often heard, such as, "'No one will want you'….'you're the problem'….'I'm going to kill you'…..'I barely pushed you, don't be so dramatic'…'you bruise easily, I hardly touched you, you're crazy'…if you wore something sexier I would sleep with you'…. 'You are the common denominator'…."
Article continues below advertisement
All of the words and abuse made the star truly believe that she wasn't worthy of love.
"For years I've repeated patterns, fallen into the trap of believing those voices, hurting myself and hurting others because of my desire to be chosen, to be enough," the "Why Ya Wanna" crooner confessed. "And I've fallen for the same abuse in a relationship because it's what I thought I deserved."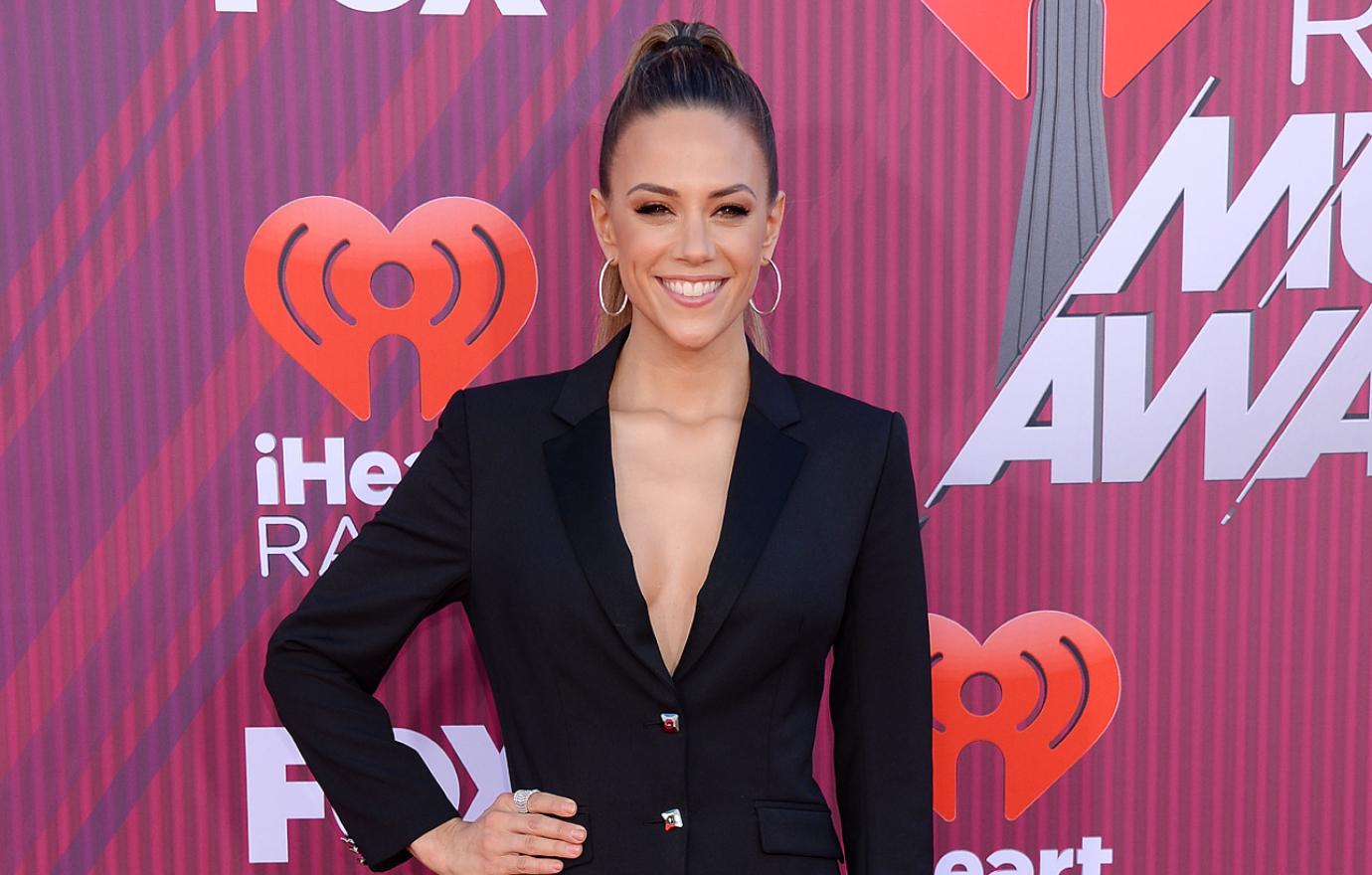 Article continues below advertisement
The former Dancing With the Stars contestant encouraged women to stop listening to the same negative thoughts in their heads and instead, replace them with positive thinking.
"Now is the time to grow, learn, HEAL, and love ourselves," she insisted. "We are enough. You are enough. I am enough."
Kramer ended her post by asking her followers to show the same sort of before and after signs that she made and tagging their posts with "#voicesinmyhead."
"Let's choose to believe the positive voices," she concluded.