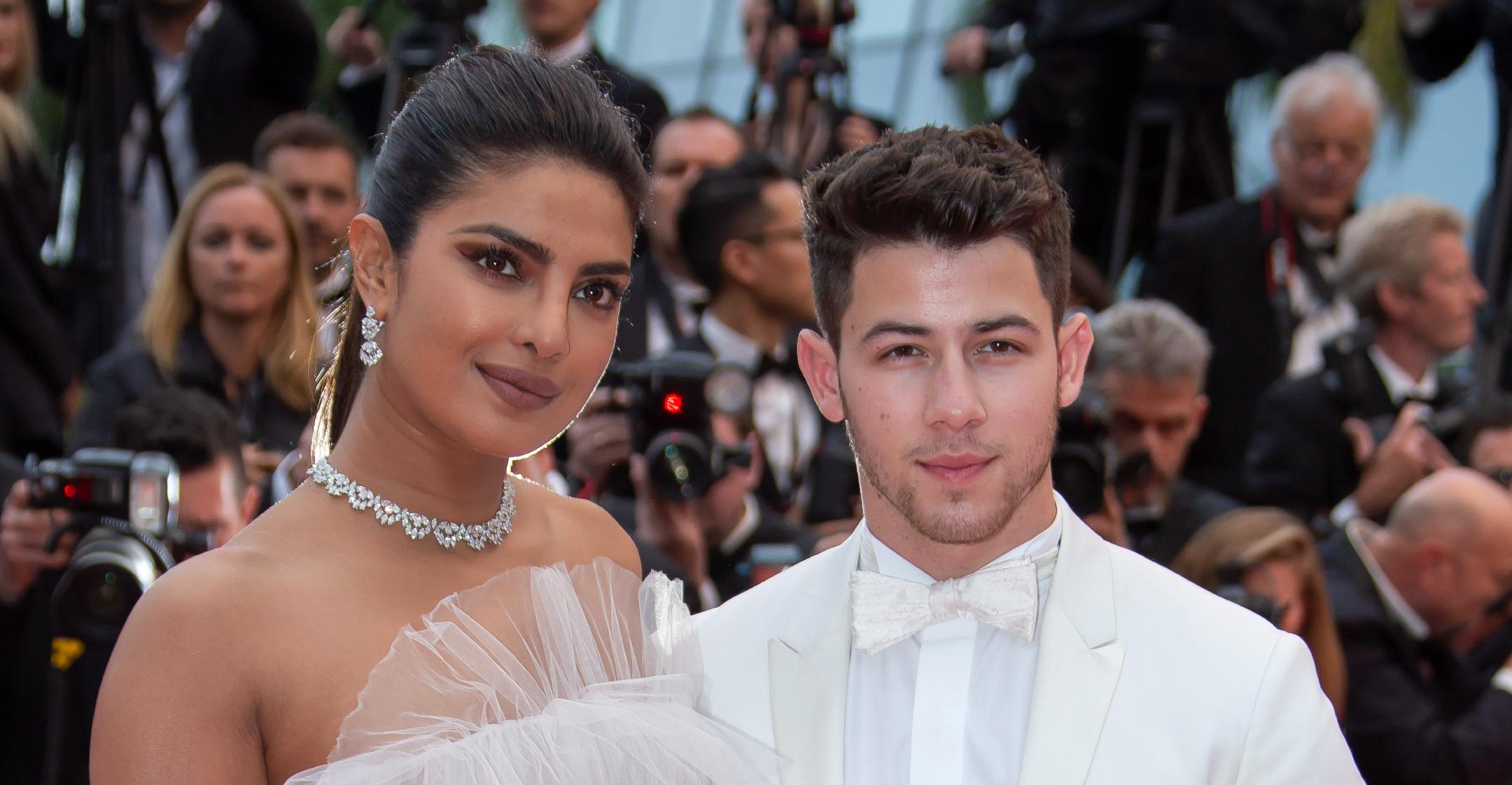 Priyanka Chopra & Nick Jonas 'Are Definitely Ready' For The Challenges Of New Parenthood, Shares Source: 'It's A Happy Time'
When Priyanka Chopra and Nick Jonas recently announced they welcomed a baby via surrogate, fans were totally shocked — but for those closest to the spouses, it was a long time coming!
Article continues below advertisement
"Nick and Priyanka have wanted a baby for some time," an insider spilled to PEOPLE. "They both are truly eager to be parents.They are beyond excited."
"This is a happy time for all. Nick and Priyanka are definitely ready for this new challenge in their lives," another source shared. "It is something they have both wanted. Now is their time, and they could not be more ready to raise a child."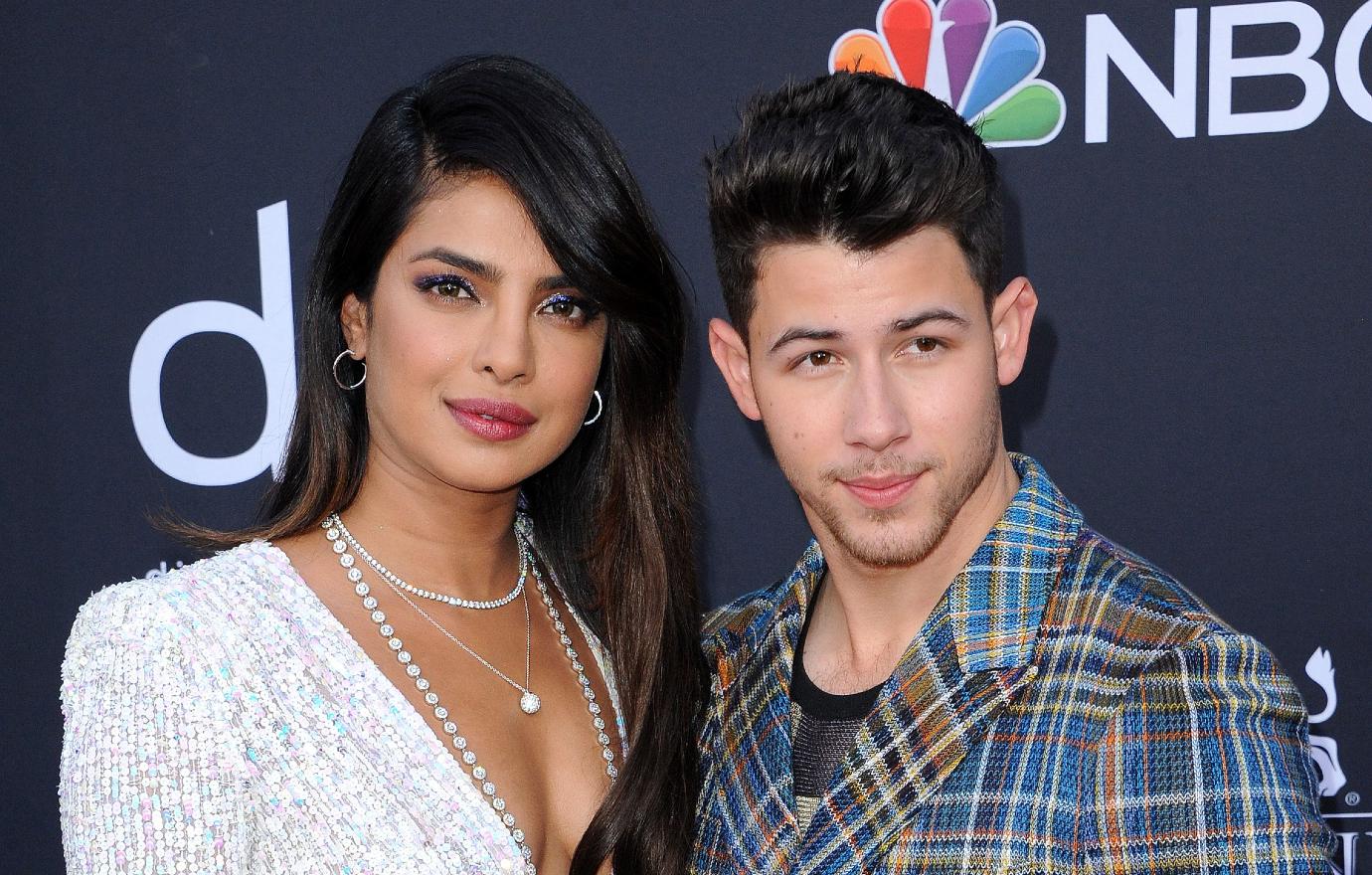 Article continues below advertisement
The second source added that the singer's "brothers are overjoyed" that he's joined the dad club. Eldest sibling Kevin has two daughters, Alena, 7, and Valentina, 5, while Joe is a dad to daughter Willa, 1.
Jonas and his leading lady tied the knot in 2018 and had revealed they always planned to become parents, but they never nailed down a specific time frame since their respective careers require them to travel.
In her recent interview with Vanity Fair, the Quantico actress acknowledged that when she does welcome a child, she'll have to slow down her career, but, "I'm OK with that," she insisted. "We're both OK with that."
Their bundle of joy came at a good time for the "Sucker" crooner, who finished up the Jonas Brothers' 44-date Remember This tour in October.
Article continues below advertisement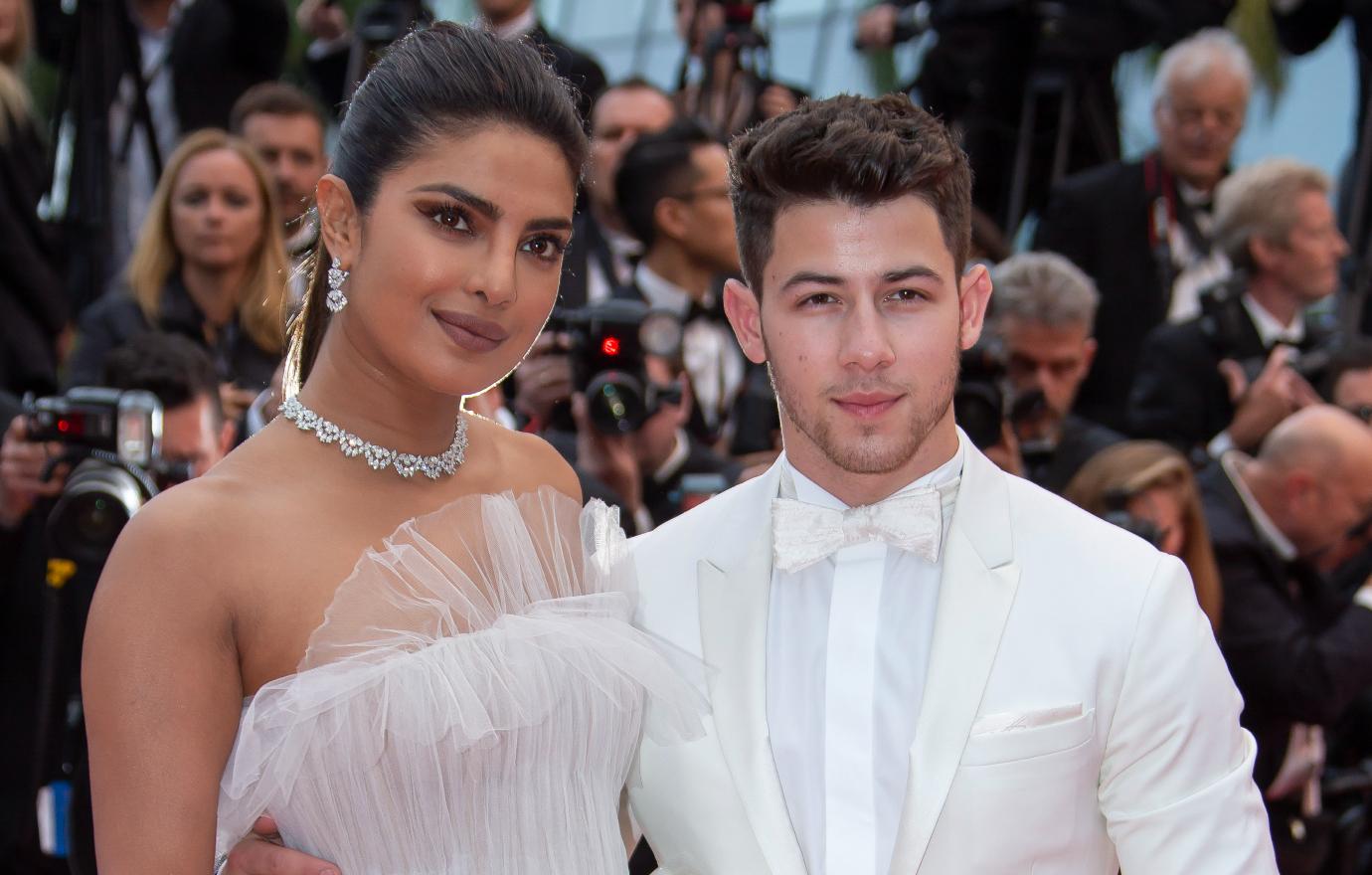 The duo shared their baby news on January 21, though it was reported that the tot, a baby girl, arrived on January 15.
"We are overjoyed to confirm that we have welcomed a baby via surrogate," they gushed in a joint social media statement. "We respectfully ask for privacy during this special time as we focus on our family. Thank you so much."
Last year, the former beauty pageant queen quipped that she wanted to have enough kids with the Scream Queens alum to create their own cricket team (which consists off 11 players), but she then backtracked.
"I do want children, as many as I can have," she shared. "A cricket team? I'm not so sure."