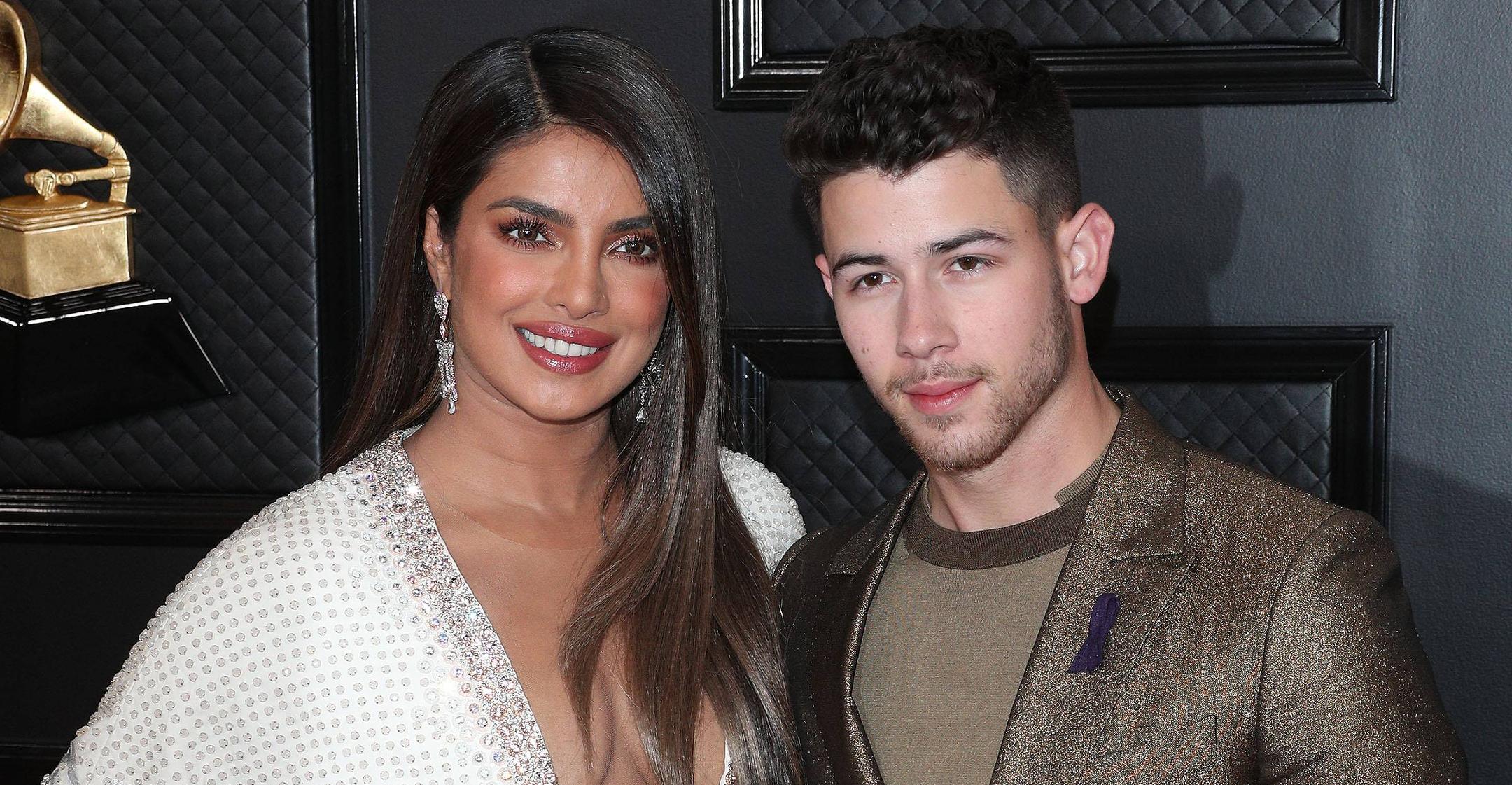 Priyanka Chopra Confirms She & Nick Jonas Want To Have Kids, But As Far As Timing Goes, 'When It Happens, It Happens'
When it comes to becoming parents, Priyanka Chopra and Nick Jonas are taking their time.
"They're a big part of our desire for the future," the actress told Vanity Fair when asked if they will have kids one day. "By God's grace, when it happens, it happens."
Article continues below advertisement
Though the Quantico alum quipped that she and her husband are "not too busy to practice" making a baby, their individuals schedules over the past few years haven't presented an optimal time for them to start thinking about family life.
Chopra acknowledged that at some point, she and the "Leave Before You Love Me" crooner will have to slow down their careers, but she insisted they're "both OK with that."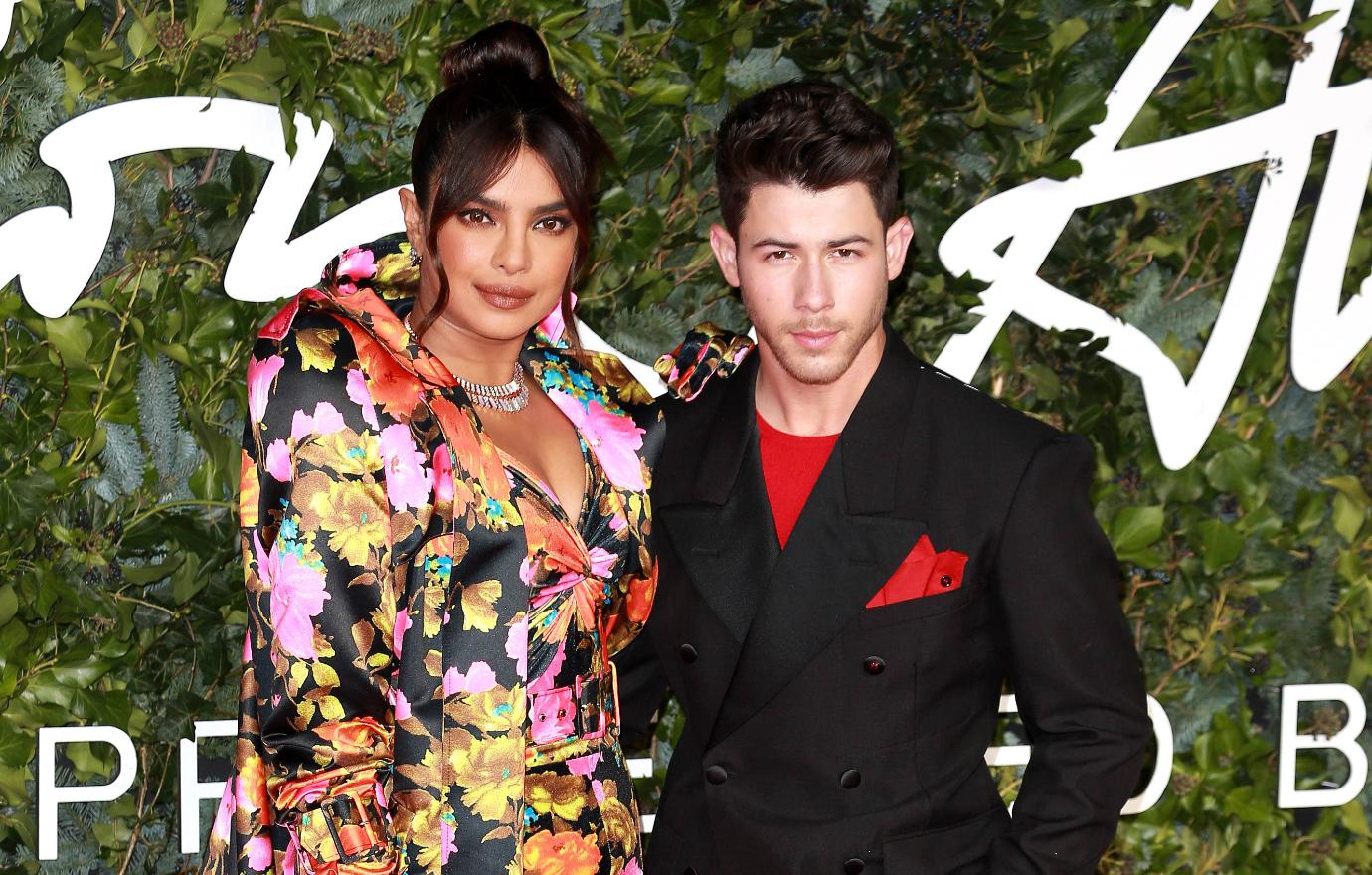 Article continues below advertisement
Since Jonas can be touring around the country and his wife has to be on location for films, they're often forced to spend time apart, but the spouses make sure they "see each other every three weeks."
"Wherever we are in the world, we fly to each other at least once a month for a couple of days," the Bollywood star previously revealed. "It was our rule when we first got married. Otherwise we'd never see each other."
The former beauty pageant queen noted that when they tied the knot in 2018, their teams basically "got married" as well.
"They have to talk to each other like, 'I am scheduling her here. No, we can't do it ... This is when we're free ... We have to move this,'" she explained. "It's like a big marriage. It's not just us but our families and teams, too."
Article continues below advertisement
Since they can't always be attached at the hip, tabloids often speculate about a potential split, but the pair choose to ignore the gossip instead of addressing it.
"We both know that public life is something that comes with what we do," Jonas told VF. "But we've set real boundaries around our personal lives, our privacy, and worked really hard to create that little safe haven for ourselves with our friends and family."
Until the two do decide to try for a baby, they're perfectly content playing aunt and uncle.
Just a few months ago they celebrated Kevin Jonas' youngest daughter's 5th birthday with a special Instagram post. "How are you 5 already? Happy birthday Miss Valentina," Chopra wrote. "You are very loved."