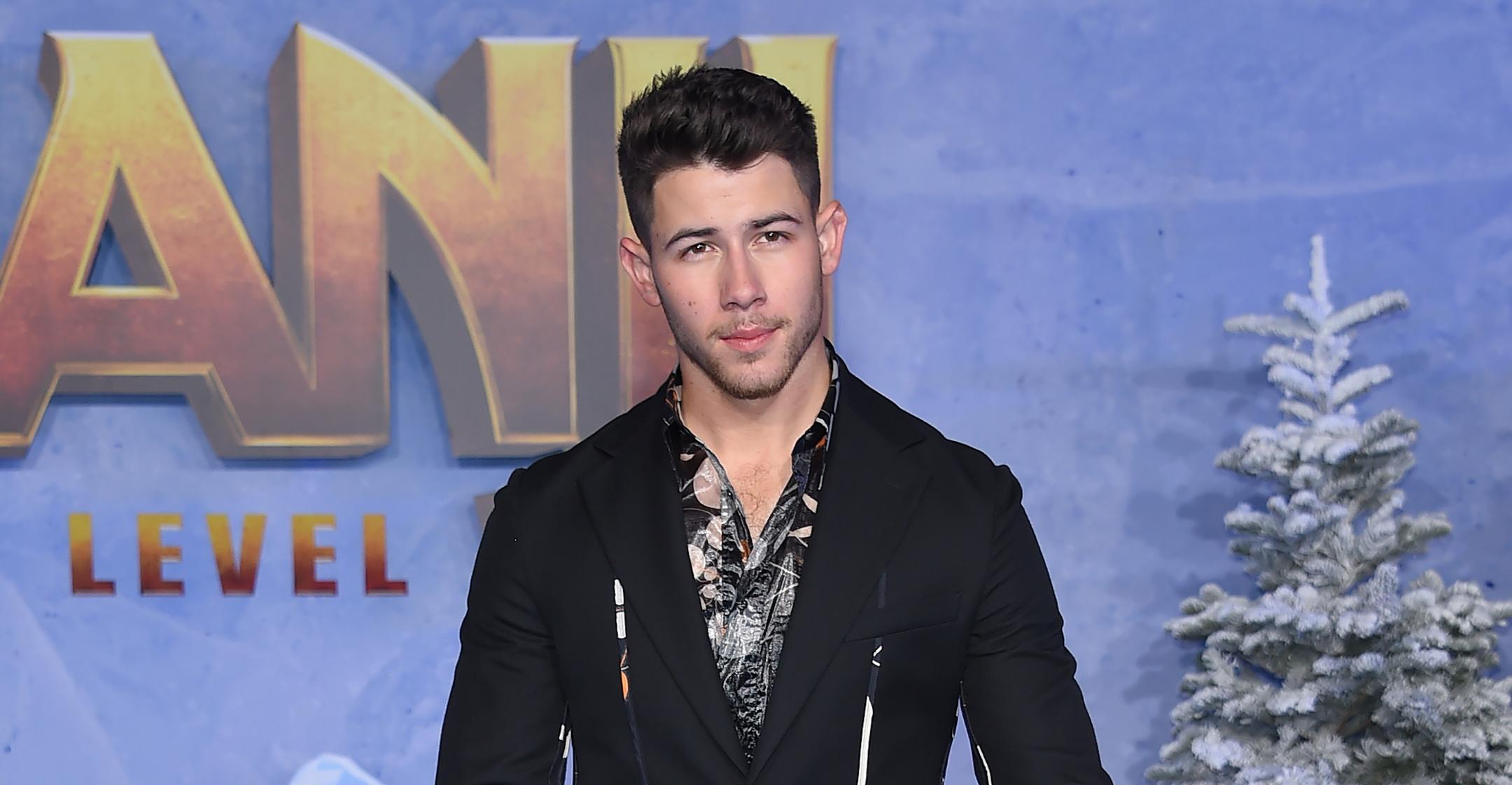 Nick Jonas Doesn't Let Diabetes Slow Him Down, But He Admits The Disease Can Still Affect Him Mentally & Emotionally
Right as the Jonas Brothers started to break out onto the music scene, Nick Jonas discovered he had Type 1 Diabetes. It came as a surprise to the musical family, as the star was just 13 years old at the time.
Article continues below advertisement
"I had this kind of wrench thrown into things when I was diagnosed," he recalled to PEOPLE. "It took a while to figure out how to count carbs to properly dose for insulin and what things would affect me in different ways."
Though the "Jealous" crooner, 29, now knows how to manage the disease, he admitted that he "was scared to death" when he was sitting in the hospital on that memorable day.
"It would have been amazing to have someone to look at at that time to say, 'Oh, this is a person living with it and they're following their dreams. They're doing what they want to do with their lives and not letting it slow them down,'" he explained.
Article continues below advertisement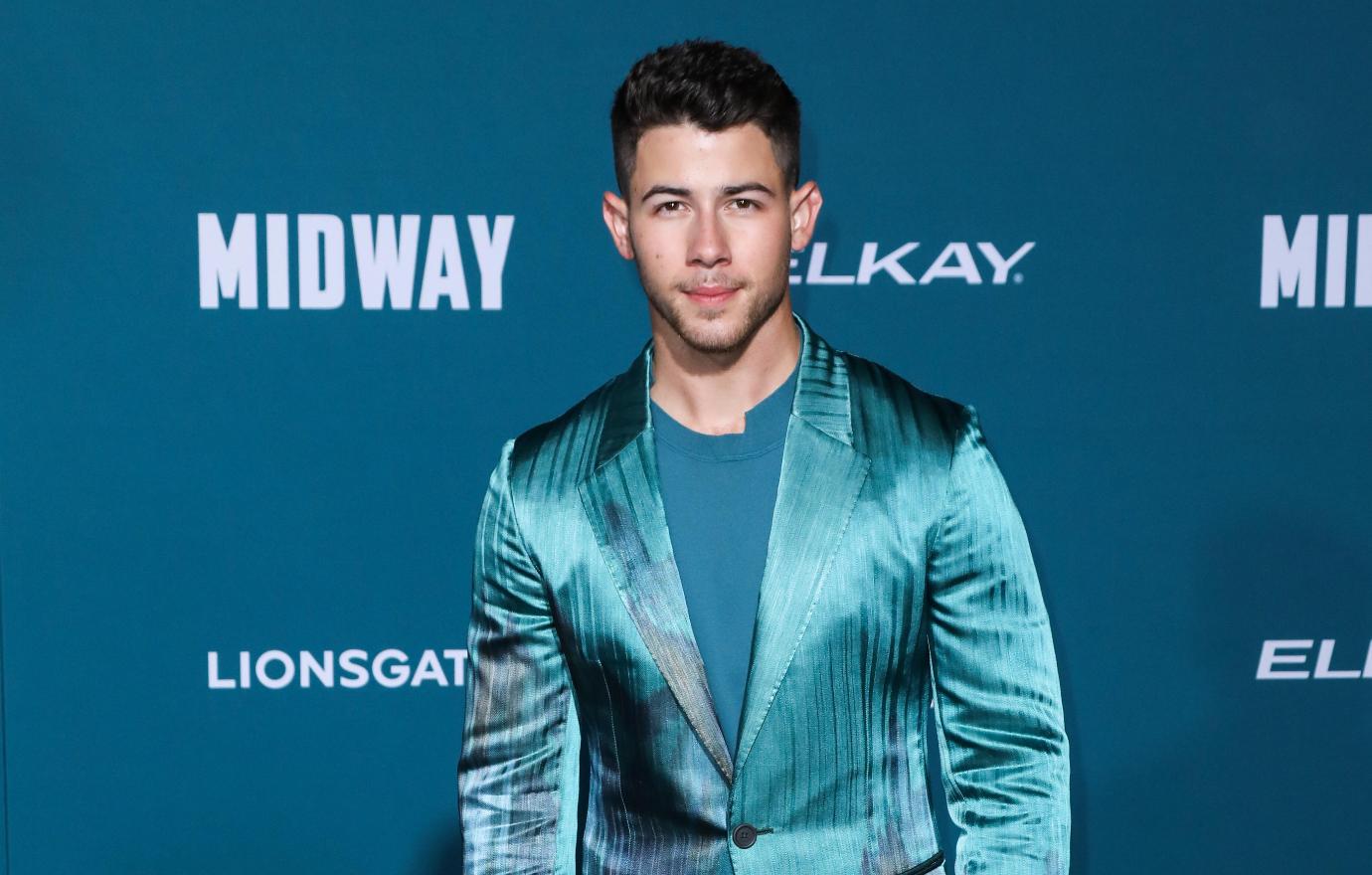 The Scream Queens alum has taken on that role himself, partnering with Dexcom, a wearable glucose monitoring system.
Jonas said of the device, "Having tools like Dexcom to be able to very easily and clearly track your numbers in real time and work towards a greater amount of time in range is something that's been great to always raise awareness around."
Article continues below advertisement
The Villa One Tequila confounder added that society also needs to bring "awareness" to the "mental and emotional impacts that it has not only just on the individual that's affected by the disease, but also by the friends and family and loved ones," he suggested. "I think speaking to that and building programs, whether it's reading materials or other ways in which we can shed some light on that …. that's something I'm incredibly passionate about."