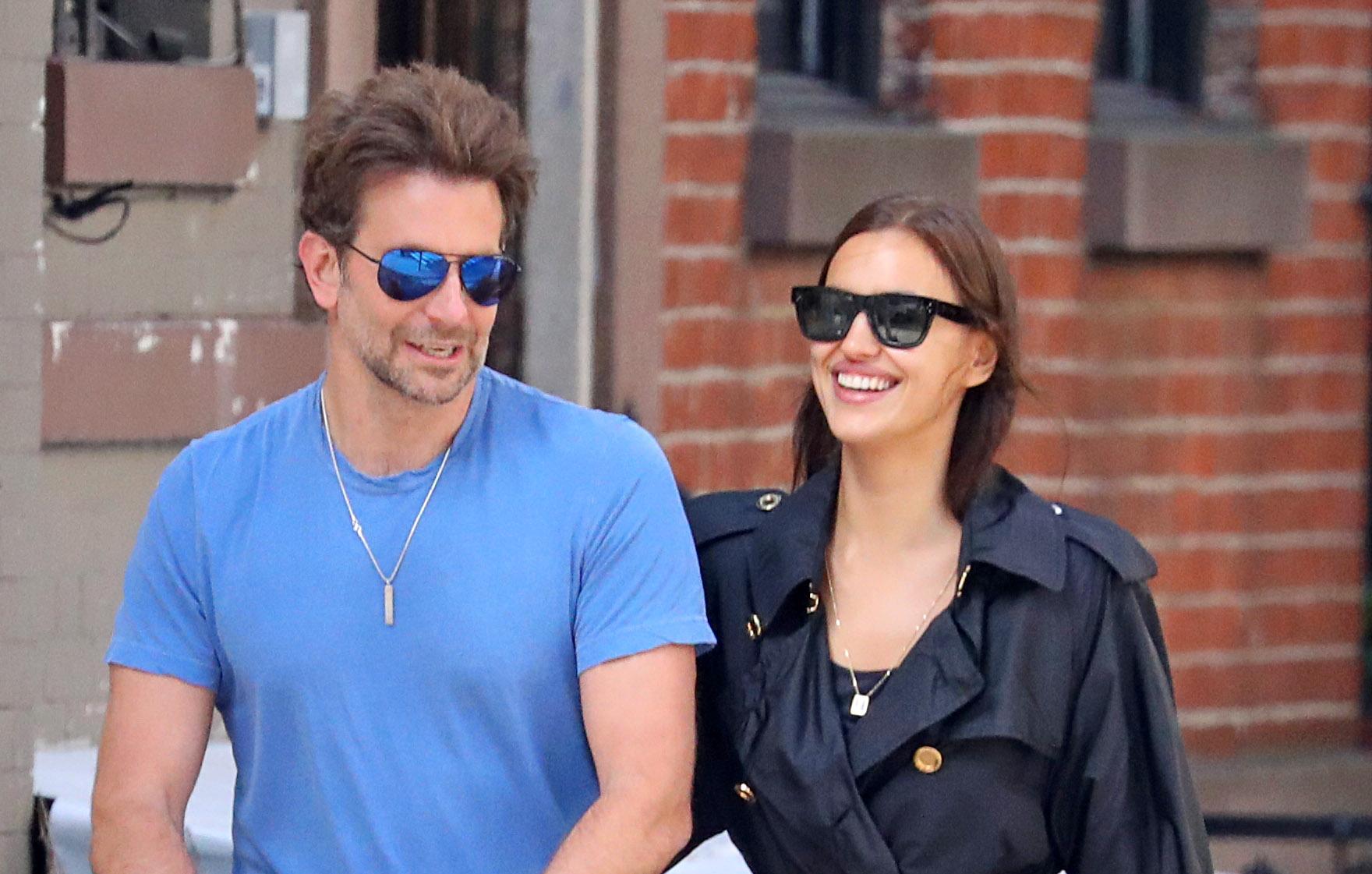 Irina Shayk & Ex Bradley Cooper Make Sure 4-Year-Old Daughter Lea Remembers Her Manners: 'We Are Very Strict,' Model Admits
Article continues below advertisement
"When she finishes eating, she gets up from the table, takes her plate, says 'thank you,'" the star revealed. "Without 'please' or 'thank you' she's not getting anything."
Because the Russian-born star didn't grow up with much, she also tries to teach Lea the value of things.
"It's hard, because she has so many toys. I had one doll, and I still have this doll. Blonde, blue eyes, big Russian doll," Shayk shared. "My grandma used to make clothes for her. And I always explain, 'Look, this is my doll. I had only one.' Or sometimes, 'You have this candy. I used to have candy only for Christmas."
Article continues below advertisement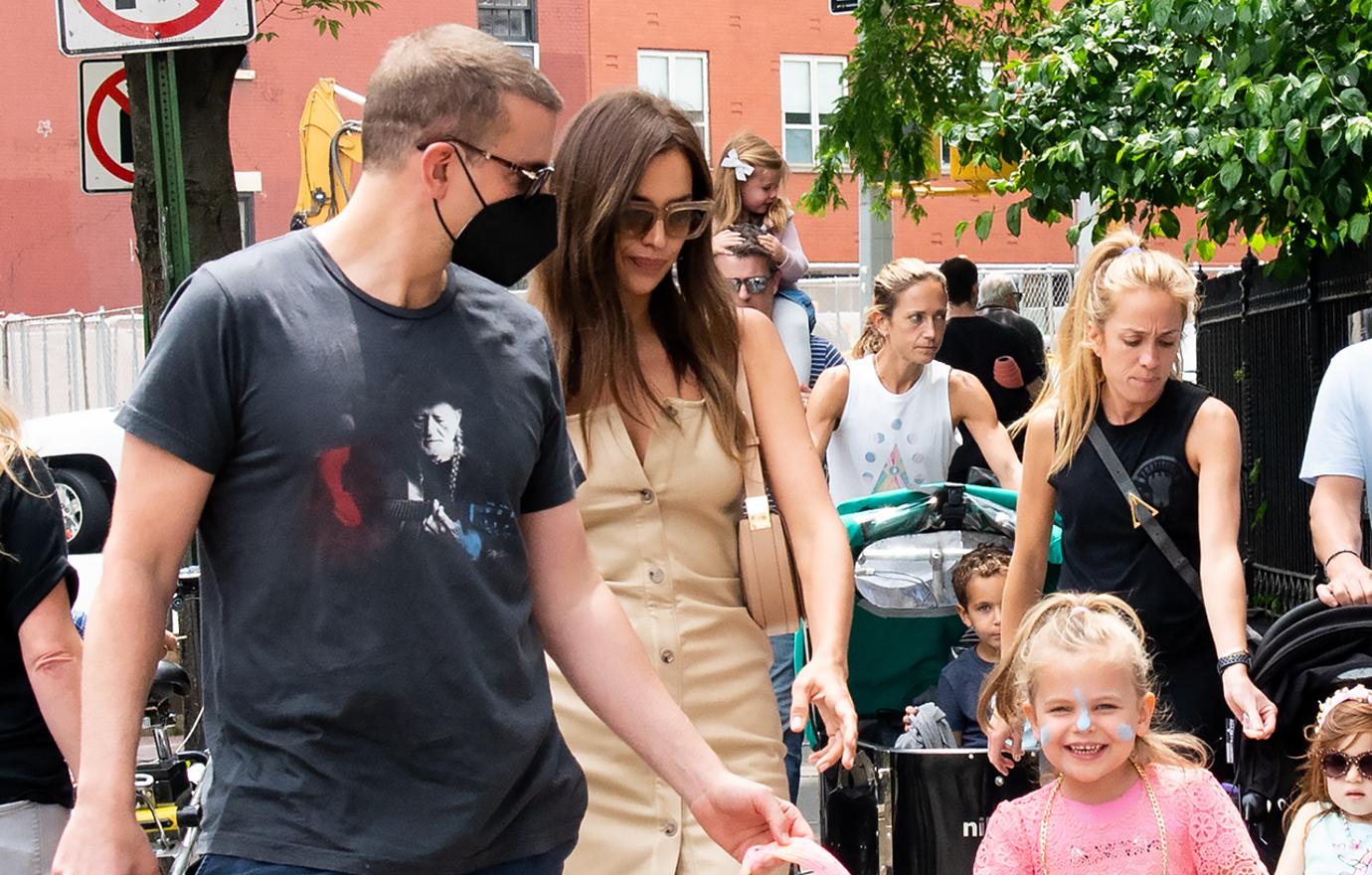 Though the fashionista makes it look easy, in the past, she's admitted that "it's hard to find a balance between being a single mom and being a working woman and provider."
"Trust me, there are days I wake up and I'm like, 'Oh my God, I don't know what to do, I'm falling apart,'" she added.
Article continues below advertisement
While some may be surprised by her constant praise of the American Sniper actor, she's insisted that she has no will ill against him after they ended their 4-year relationship.
"I think in all good relationships you bring your best and your worst – it's just the nature of a human being," Shayk pointed out. "Two great people don't have to make a good couple."
Recently, her outings with Kanye West have sparked romance rumors, but she refuses to give into the ongoing gossip.
"Tomorrow there is going to be a rumor that I'm dating my doorman, okay? Then after tomorrow, it's going to be someone else," she noted. "Look, there's always something there, and I'm just keeping it to myself."