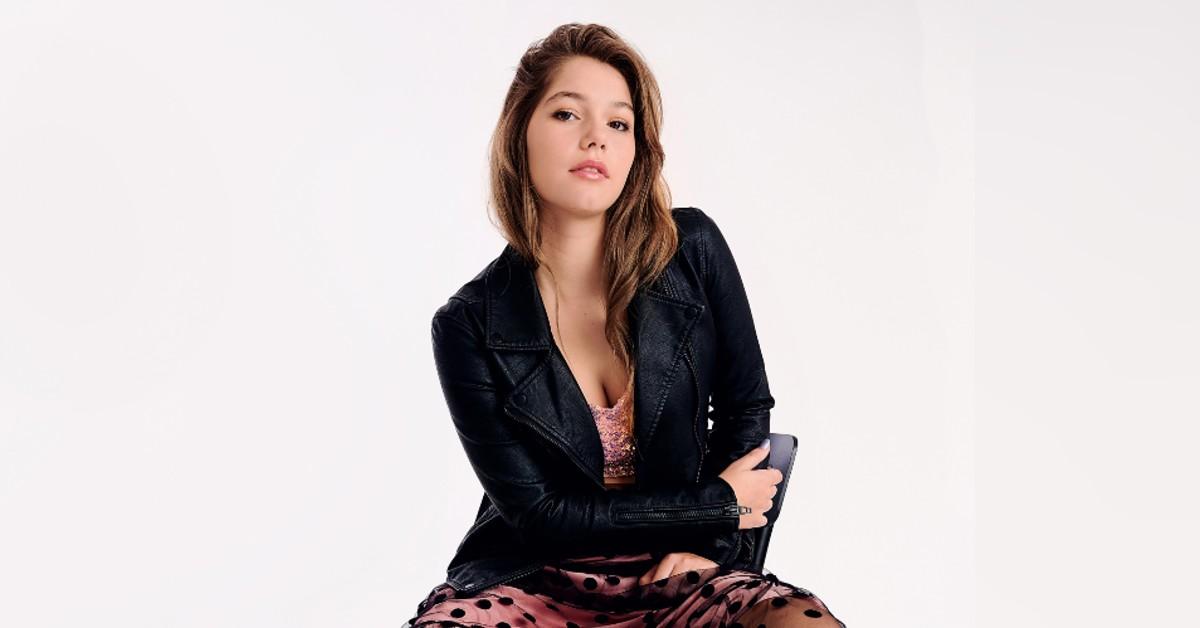 Exclusive: Orli Gottesman Says Playing Halie On The Hit Series 'Yellowstone' Is 'So Simple': 'It's One Of The Things I Can Appreciate The Most About The Character'
When Orli Gottesman first got the audition for Paramount+'s hit series Yellowstone, she had no idea what she would be in for. At first, the rising star wasn't interested in watching the series, but then she got sucked in and began to like it. "After that, I got really hooked, and by the time I got to set, I had finished four seasons," the actress, who scored the role of 16-year-old, Halie, a confident, fun and outgoing girl who gravitates toward Finn Little's character, Carter.
Article continues below advertisement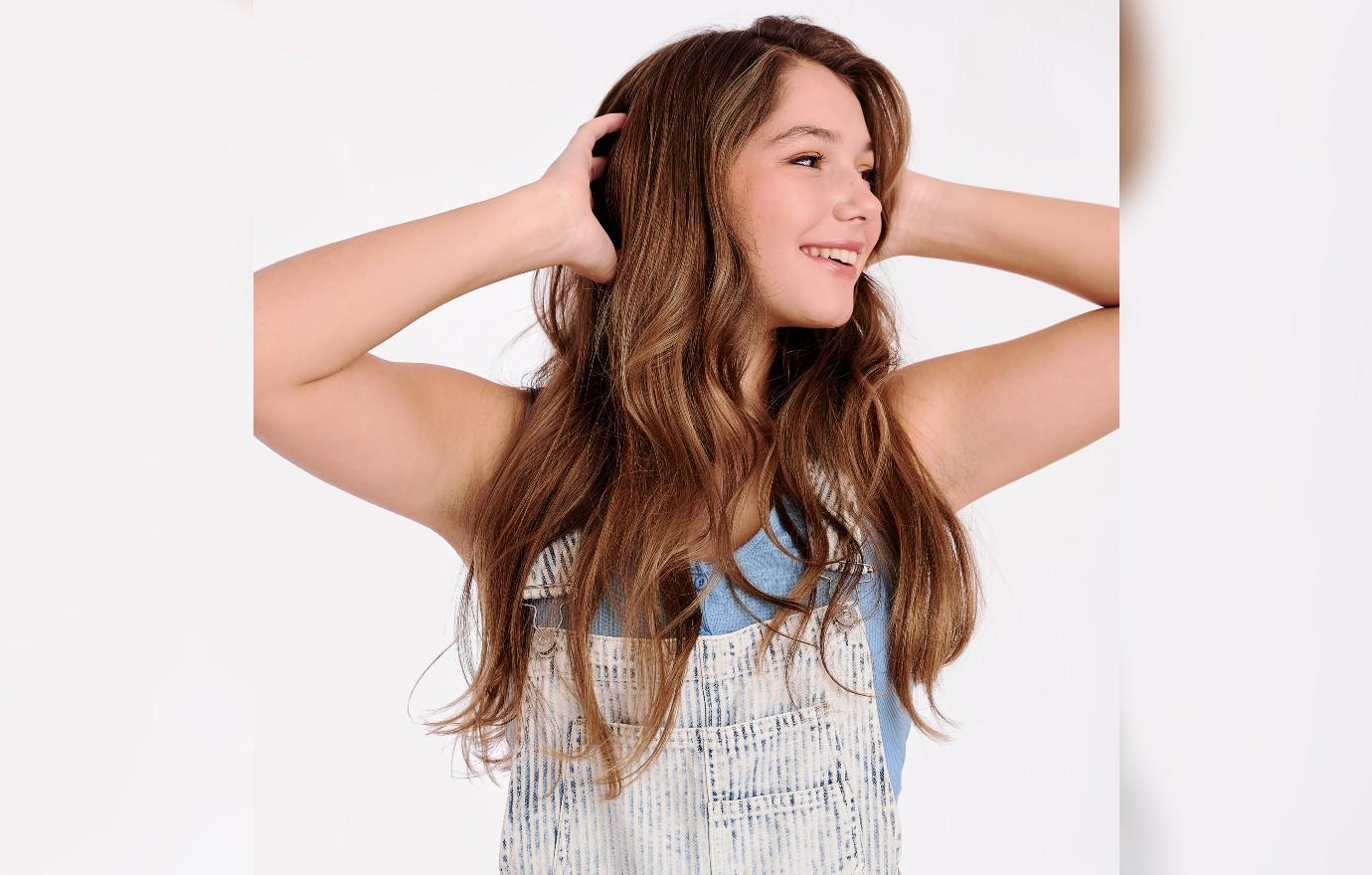 Gottesman recalls getting the call that she would be cast in the series while sitting in a movie theater with her family. "My manager called me screaming!" she quips. "I booked it, and the whole filming process was smooth and really simple. I got to meet everyone, and everyone was super welcoming. The entire cast was humble, and it's an incredible opportunity — and the fact that everyone was so nice and generous made it so much better."
Additionally, getting to film in Montana was "really amazing," she gushes. "It all started so fast! From July to December — it's really come full circle. It's all been really, really smooth."
Article continues below advertisement
Of course, since Gottesman was joining later on, it was a bit "nerve-wracking."
"It seems totally surreal," she says of the experience. "With something this big, there's a little bit of pressure, but I'm excited to join the show. The most challenging part is the fact that I do have experience being around horses — but not a tremendous amount. I had to learn how to get acclimated to being around them, which helped me get out of my comfort zone. The best part was getting this role, as it gave me the opportunity to step outside of myself and do things I never thought I'd do."
Gottesman has yet to meet Kevin Costner, who plays John Dutton, but "I was on the set one of the days he was working, and I was just watching him. I didn't realize how easy and flawless he goes from transitioning between Kevin Costner and John Dutton," she admits. "It was such an amazing experience to see him in his element. I have a tremendous amount of respect for all of the actors."
Article continues below advertisement
When Gottesman had to get into character, she felt like it came naturally to her. "She's so similar to me in the fact that it feels so simple," she shares. "I put a lot of myself into Halie's development, and I don't have to think about it too much."
"Halie is super outgoing, sweet and very approachable, and I am all of those things," she adds. "I put a lot of myself into the audition, and it was super natural and easy — that's one of the things I can appreciate the most about booking this character."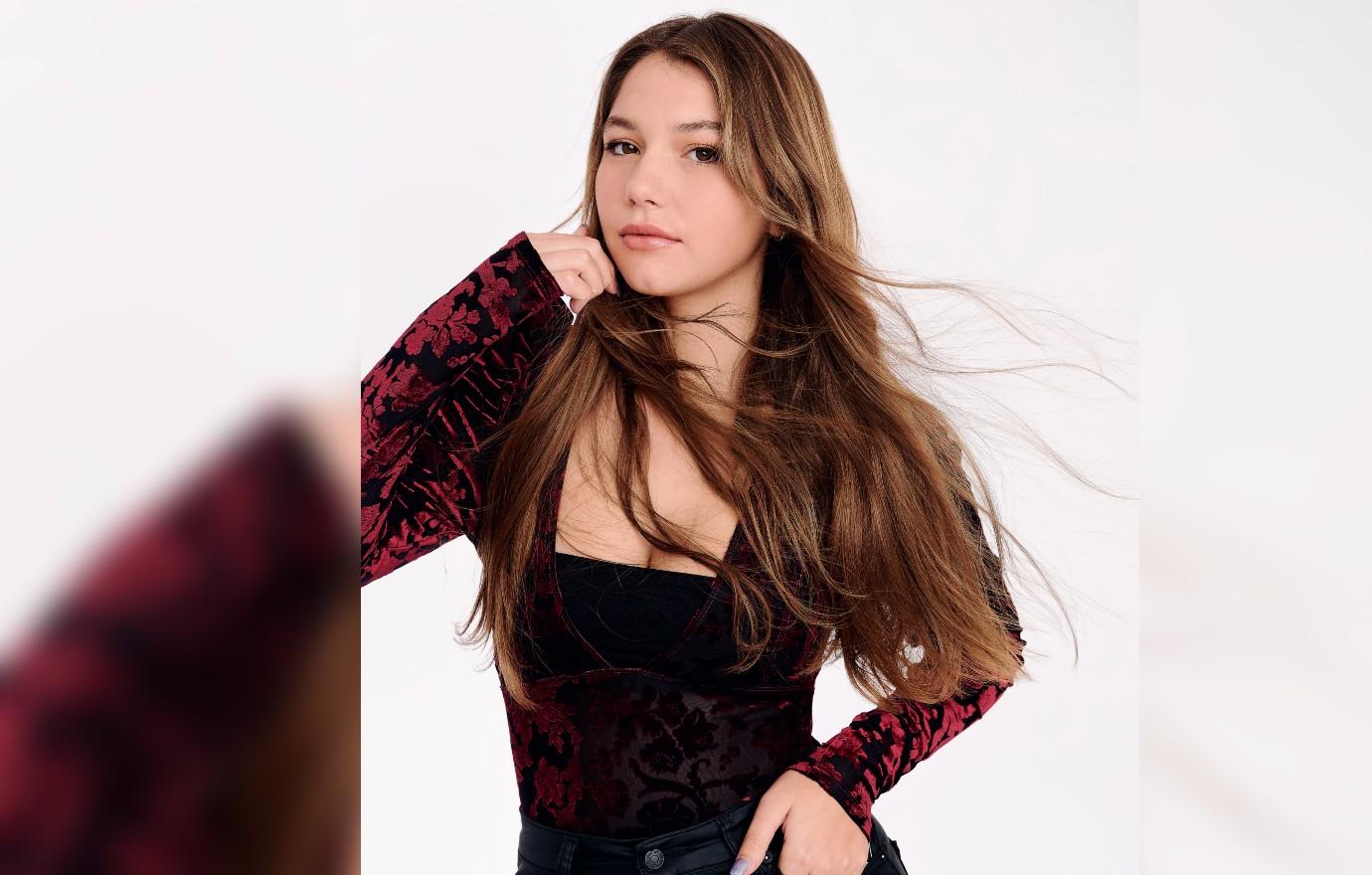 Article continues below advertisement
During the show, Carter keeps to himself and is pretty quiet, but Gottesman believes "Halie can be seen as a light for him in the future."
"Depending on how long her time is on Yellowstone, I think she can do some good for her and emotionally help him to find something to be happy about," she says. "I think that Halie could be a really good partner."
Gottesman first started off modeling before she began auditioning for roles. "I moved to California, but there was a time where I was like, 'I don't know if I can do this anymore' because I wasn't booking anything, but then great things happened!" she recalls.
The Hollywood star then got cast as Jessica Alba's daughter in the TV show LA's Finest, in addition to starring in 1-800-Hot-Nite.
Article continues below advertisement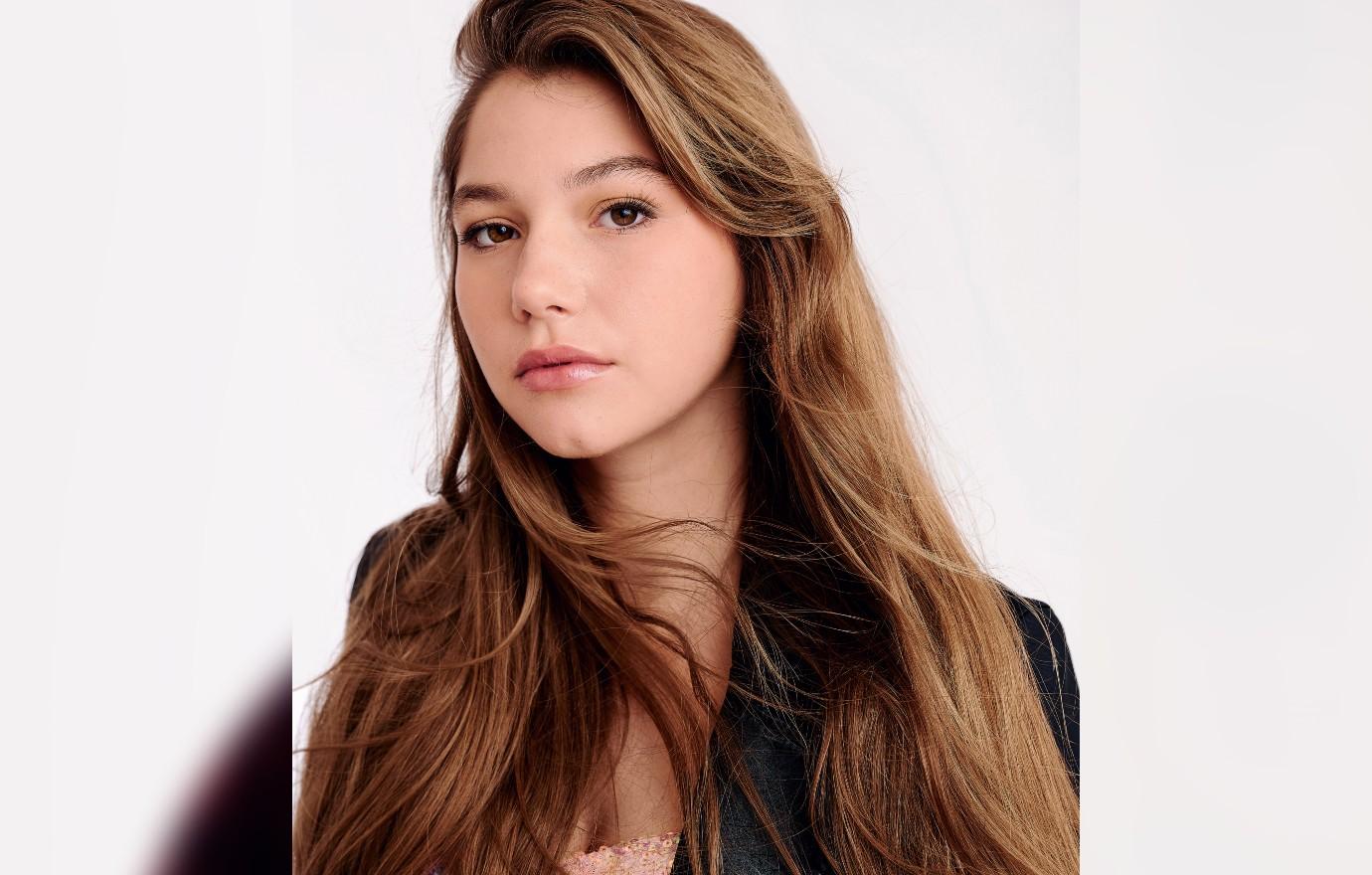 "At a young age, I was given all these opportunities by my family and I have really supportive parents who have been my inspiration," she gushes. "If there's a lot of people who want to be actors, it may seem hard, but it's not. There's so many different ways to get into it, whether it's through theater or singing — it could be anything."
Gottesman isn't thinking ahead too much, but she says she wants to work with Drew Barrymore or Jennifer Aniston one day. "They're really amazing female role models that I grew up watching on TV. I'd to follow in their footsteps — but in my own way," she dishes.
Article continues below advertisement
"It's definitely a lot of experience I've gotten to put into my back pocket," she shares of her previous jobs. "Now Yellowstone is a great little thing to have under my belt. I like to put things out into the universe, but I don't want to jinx myself in any way. I'm very happy with my life at the moment, and I have a lot to look forward to."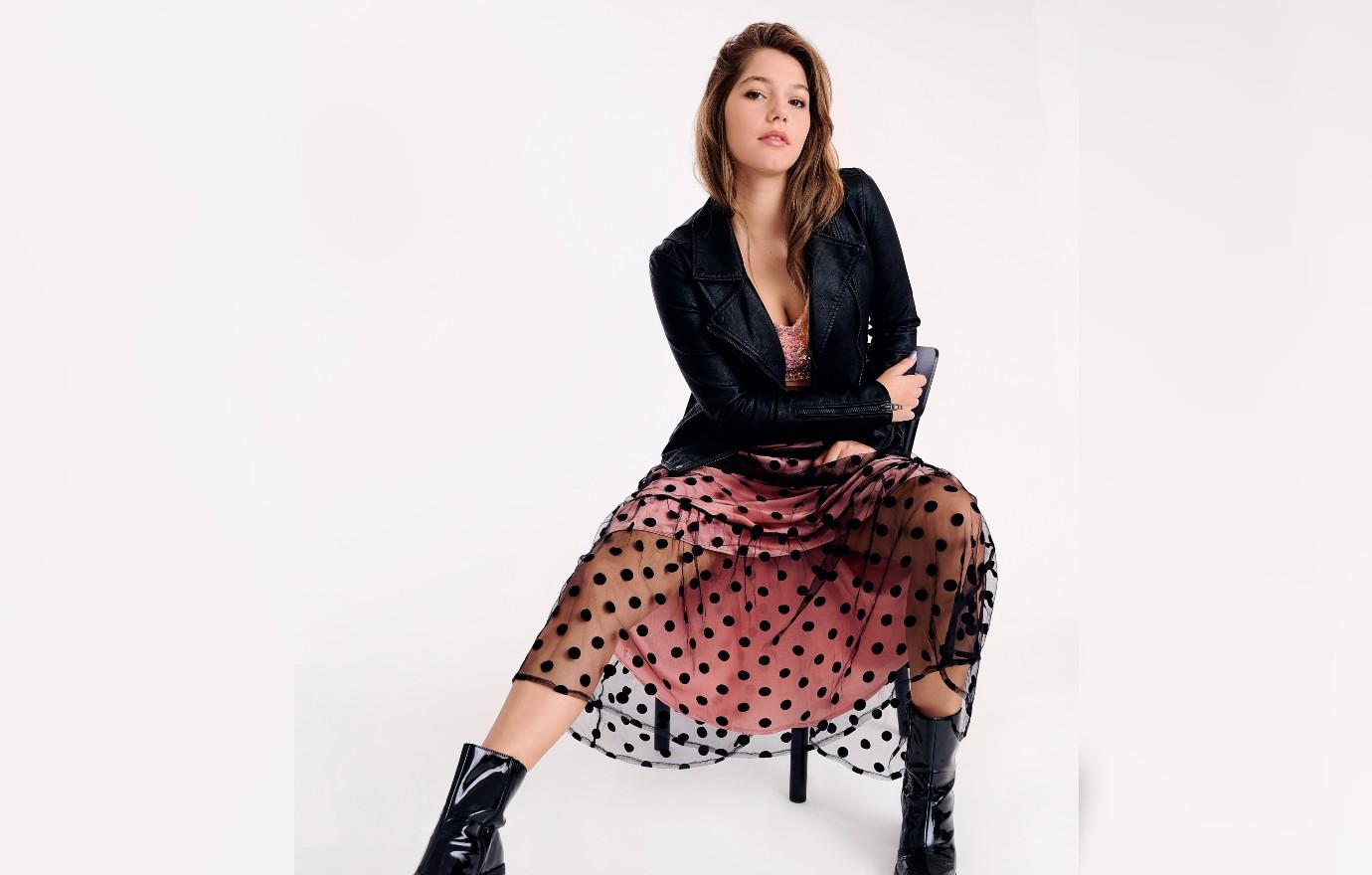 Yellowstone season 5 is now streaming on Paramount+.