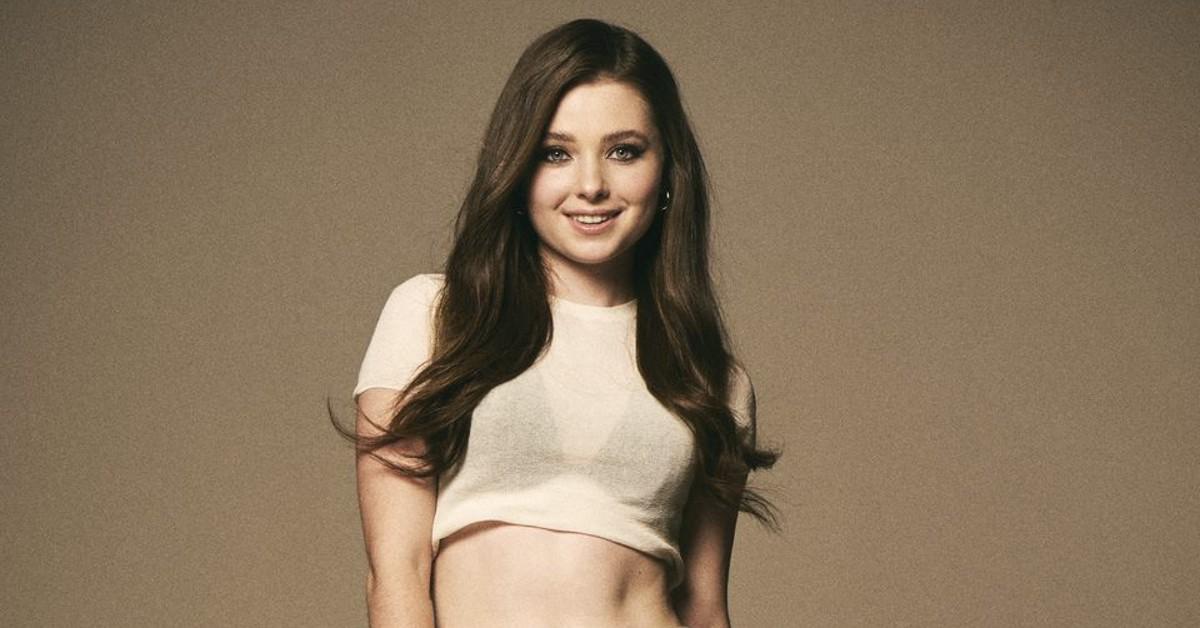 Exclusive: Marcelle LeBlanc Says It's 'A Full Circle Moment' To Score The Role Of Mary Ellen In 'A Waltons Thanksgiving': 'I Am Playing The Character I Needed As A Kid'
When Marcelle LeBlanc signed on to play the role of Mary Ellen in The Waltons: The Homecoming, which aired in November 2021, she had no idea her life would change in a blink of an eye.
The rising star signed on to the remake of the 1971 film that led to The Waltons, and now she'll be reprising her role in A Waltons Thanksgiving, premiering on The CW on Sunday, November 20.
Article continues below advertisement
This time around, viewers will "learn more about your favorite characters from the original — specifically Mary Ellen," LeBlanc exclusively tells Morning Honey. "You get to see some completely different sides of her that you didn't get to see in Homecoming, which is really, really special. That's what is important about portraying a teenage girl — you have to portray the growth, too. Mary Ellen is not going to be the same at 13 years old versus 14 years old. She's always going to be aging and learning more about herself. That's a lot of what we get to explore with Mary Ellen in A Waltons Thanksgiving."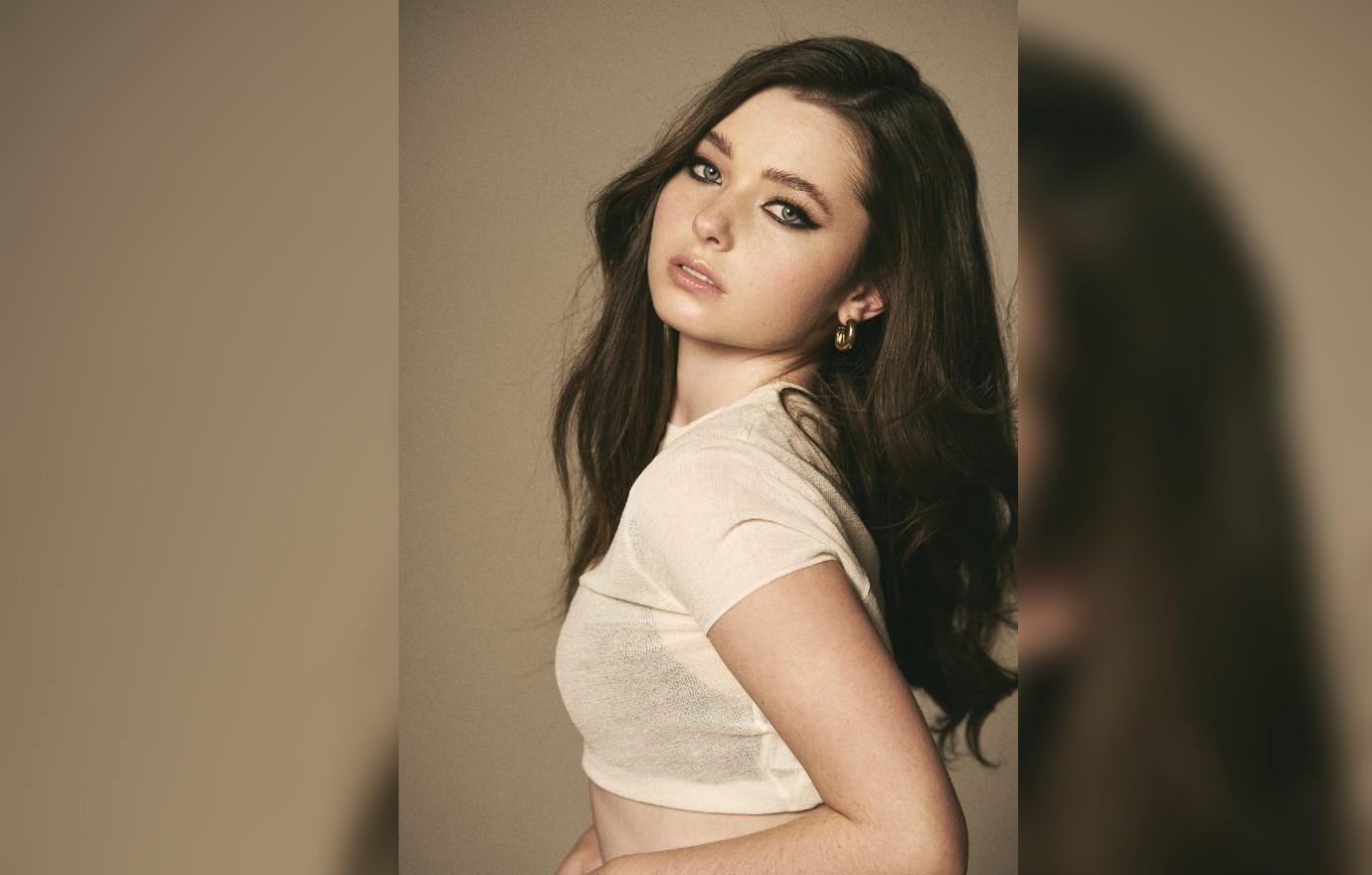 Article continues below advertisement
"It's different than last year's movie because it's around Thanksgiving time. I feel like you get to see what's different and you also get to meet some new characters," she says of the special. "The character of Mary Ellen is so important. She's important to me, and I know she's important to a lot of young girls. She has a lot of strong qualities that teenage girls need, and I think Mary Ellen knows exactly who she is. She's not going to let people tell her she can't be who she wants to be just because she's a woman or just because she's a kid. Nothing stops her. That's an important message. I was honored to play her."
Growing up, LeBlanc admits she "struggled with a lot of self-esteem issues" due to the environment she was in.
"I was afraid to be true to who I was because I feared I wasn't going to be accepted," she admits. "But the second I started accepting who I was, I saw a complete shift in my life. I started seeing the success and growth I had always dreamt of having. That's what was so special about playing Mary Ellen — I needed a Mary Ellen on my screen when I was a kid. I am honored, and it's kind of a full circle moment. I am playing the character that I needed as a kid."
Article continues below advertisement
Now, LeBlanc gets to be a role model for others. "It's really, really special," she notes. "Mary Ellen has a bit of spunk and sass to her, in addition to being confident. She's like, 'I am who I am, and I am not going to let you tell me that's not OK.'"
From the moment the actress stepped onto the set of Homecoming, she "fell in love with the story, the cast, crew and the message of the movie."
When the cast reunited for the upcoming special, it was an "emotional" moment, LeBlanc recalls. "It was exciting to see everybody. We did a big rehearsal on our first day back together, and we were all reuniting, giving hugs and taking pictures. Our executive producer Sam Haskell sat and looked at all of us with the biggest grin on his face because this is the family he created, and we're all back together. It was like no time had passed!"
The original drama, which premiered in the '70s, focused on a family in rural Virginia during the Great Depression and World War II — something LeBlanc didn't watch until she was done filming Homecoming. "I went back and caught up on it. It's a beautiful show," she gushes. "It gave me a bigger appreciation for all of it."
Going forward, it's not out of the realm of possibilities that there will be more stories told about the Waltons. "It's been a topic of conversation, which is super exciting," LeBlanc says. "That's what special about this story — I feel like this project is so necessary. I was worried how people would receive it 50 years later, but they are still excited about the family as they were years ago. The fact that people keep asking, 'When is there going to be more? Is there going to be more?' It's really exciting.
Article continues below advertisement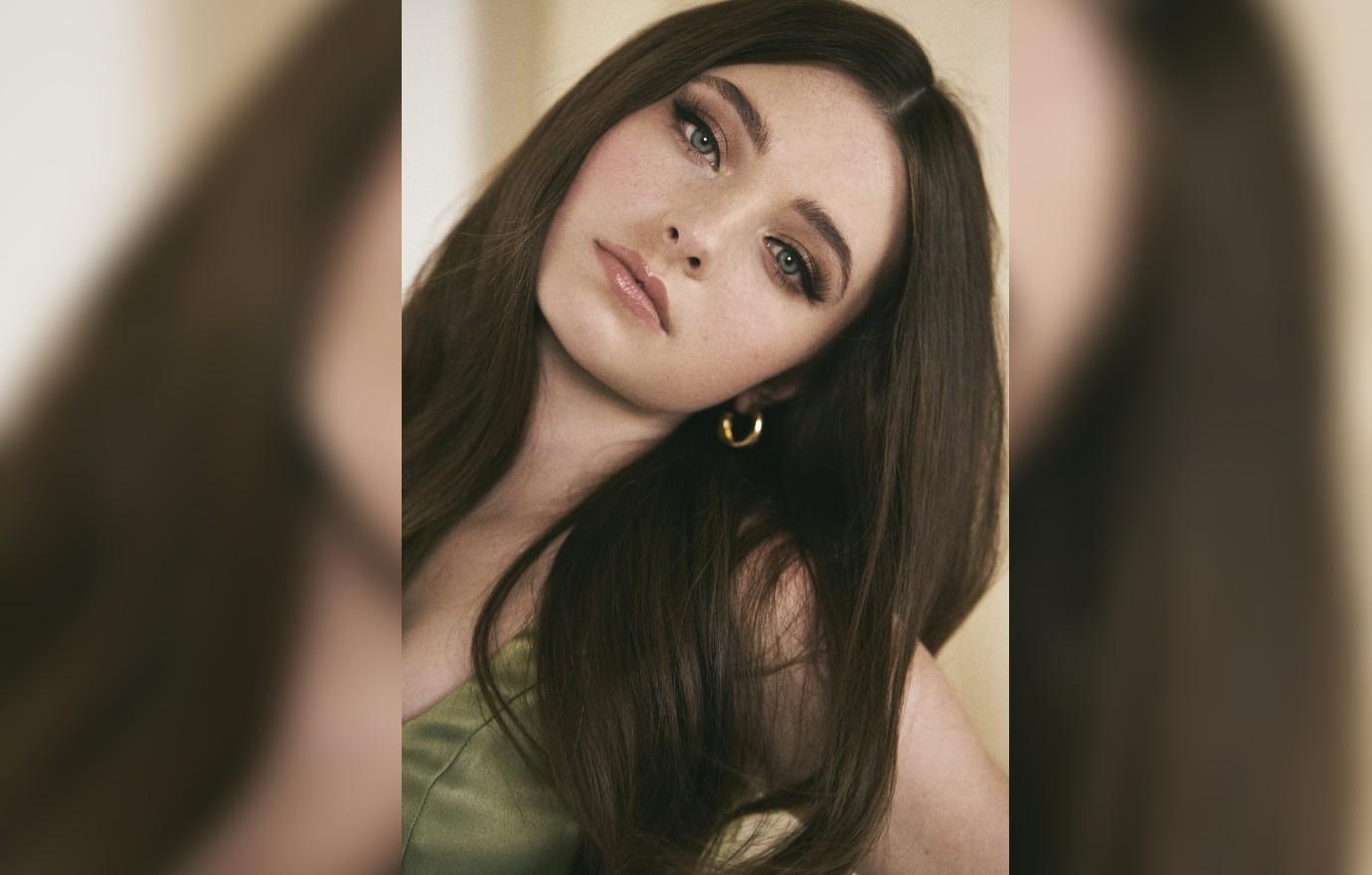 The Alabama native has had the luxury of starring in Cobra Kai, Just Beyond and PEN15, but playing Mary Ellen will always mean a lot to her. "I'm almost 20 years old. I feel like there's a lot of myself in Mary Ellen," she says. "Never in my life did I think I would be playing a psychotic bully or doing my first voiceover project. I remember walking onto my first film and television set being like, 'Wow, this is my life now. This is what I am getting to do.' I can be a successful woman; I don't have to be a sad little girl anymore."
Fortunately, it all worked out for LeBlanc, who still pinches herself for how far she's come. "I learned so much about resilience and not listening to what people say and being confident in myself," she concludes. "I am grateful I overcame that. At almost 20 years old I can confidently say that season of my life has helped me define who I am. All the things I am doing now is still shocking for a girl who didn't think she could get here."