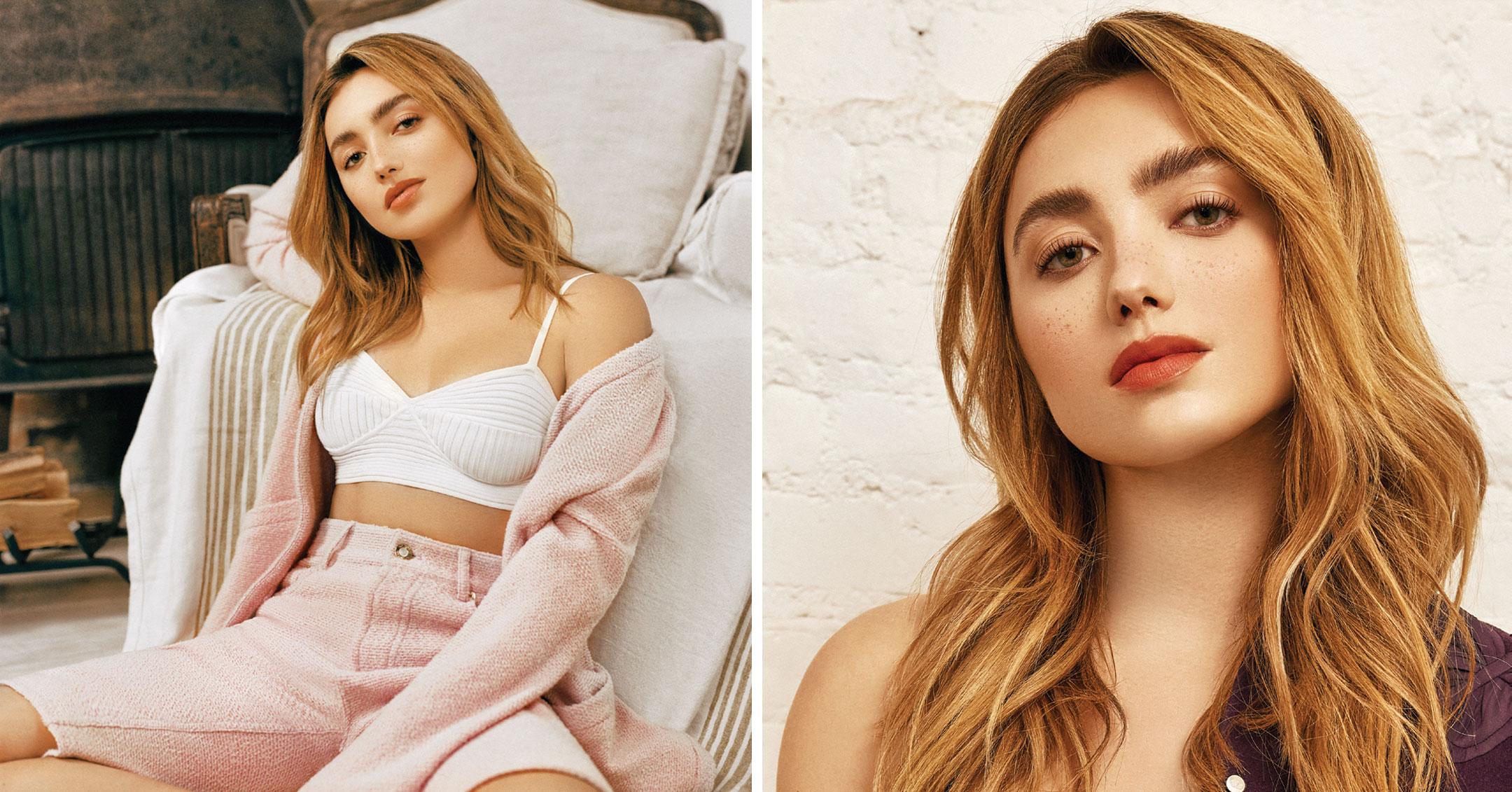 'Cobra Kai' Star Peyton List Has 'Finally Acknowledged' That She's The Driving Force Behind Her Success: 'I Work Hard'
While some young actors scoff at the idea of being on the Disney Channel, landing a lead role in the comedy series Jessie "was a dream come true" for Peyton List.
Article continues below advertisement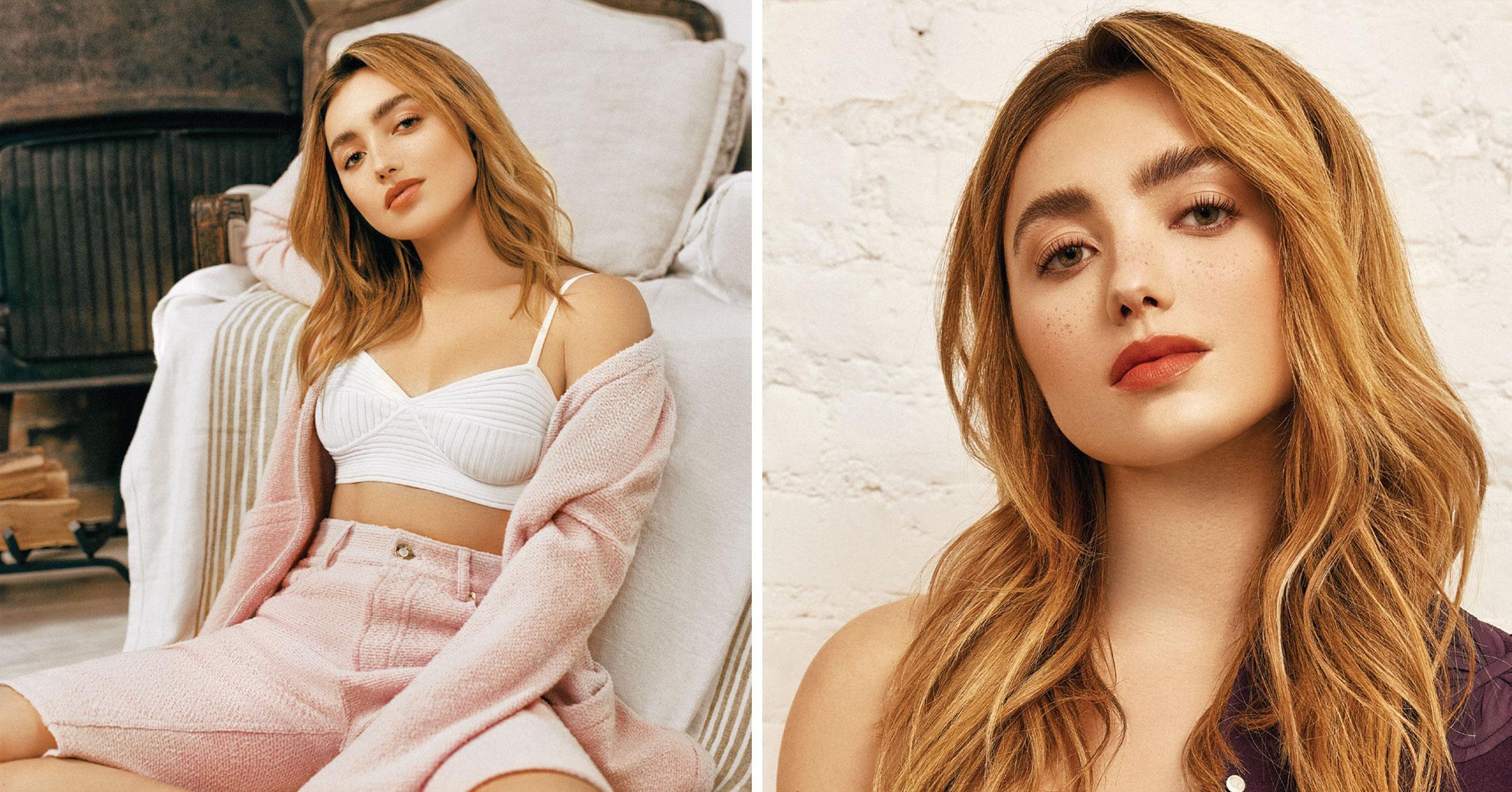 "It was mind-blowing as a little kid. It's funny because when I got on the set, I was the only one in the cast not getting laughs at the table read and nobody thought I was funny. They wanted to cut my character," the 23-year-old recalled to GRAZIA Gazette: Los Angeles. "I almost had this huge opportunity and then lost it. I always think about if I hadn't come around in the first week and hadn't learned what I needed to do to stay on the show: would I still be acting or would I have been so disheartened with the industry?"
Article continues below advertisement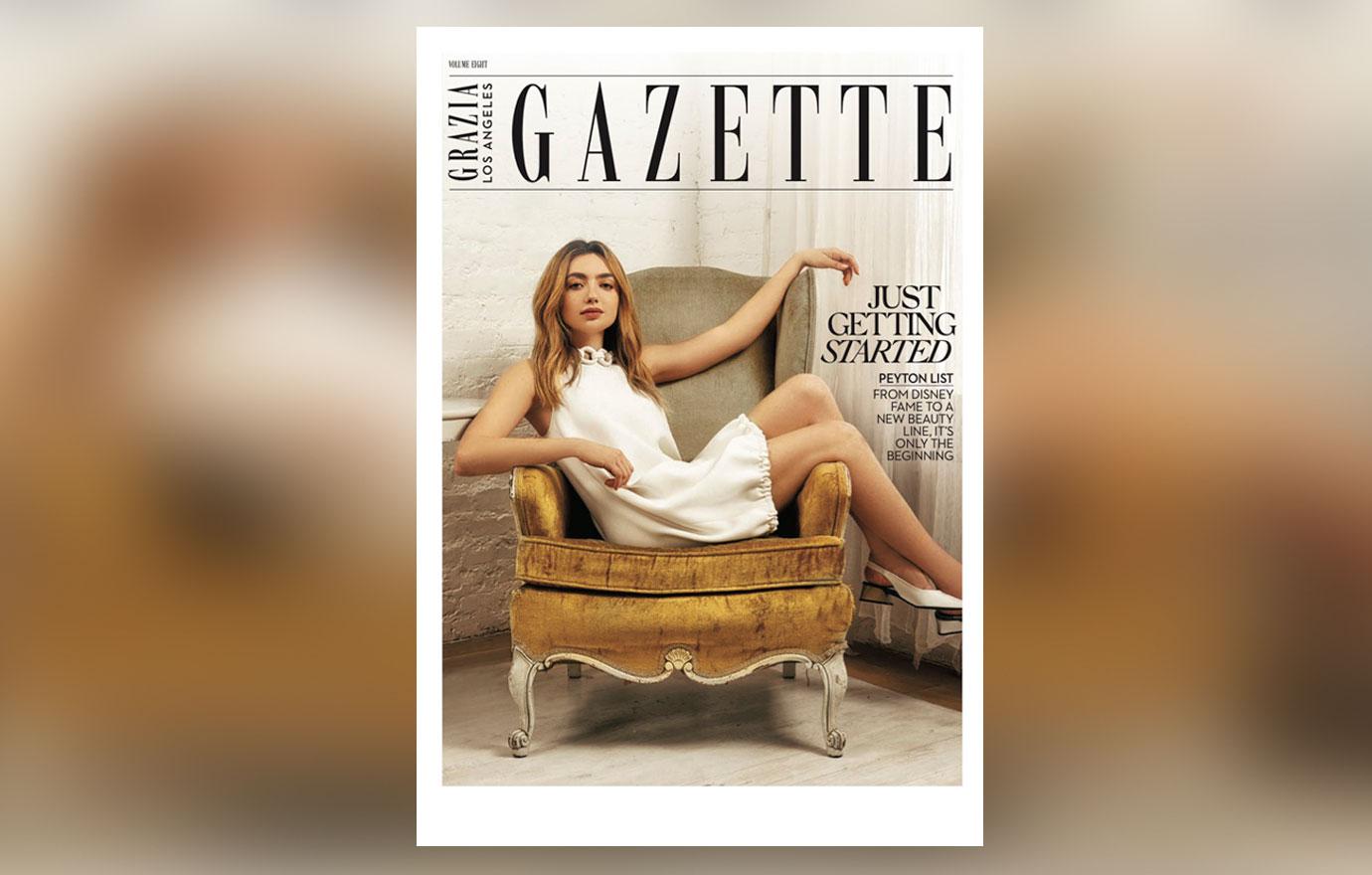 The actress has been working in showbiz since she was 4, but the beloved series was her big break.
"I feel like it's given me so many amazing opportunities," explained the star. "I feel like it has helped me become the person that I am now, so I think there was a time where I did regret it a little bit, but I do believe that everything works out the way it's supposed to."
Article continues below advertisement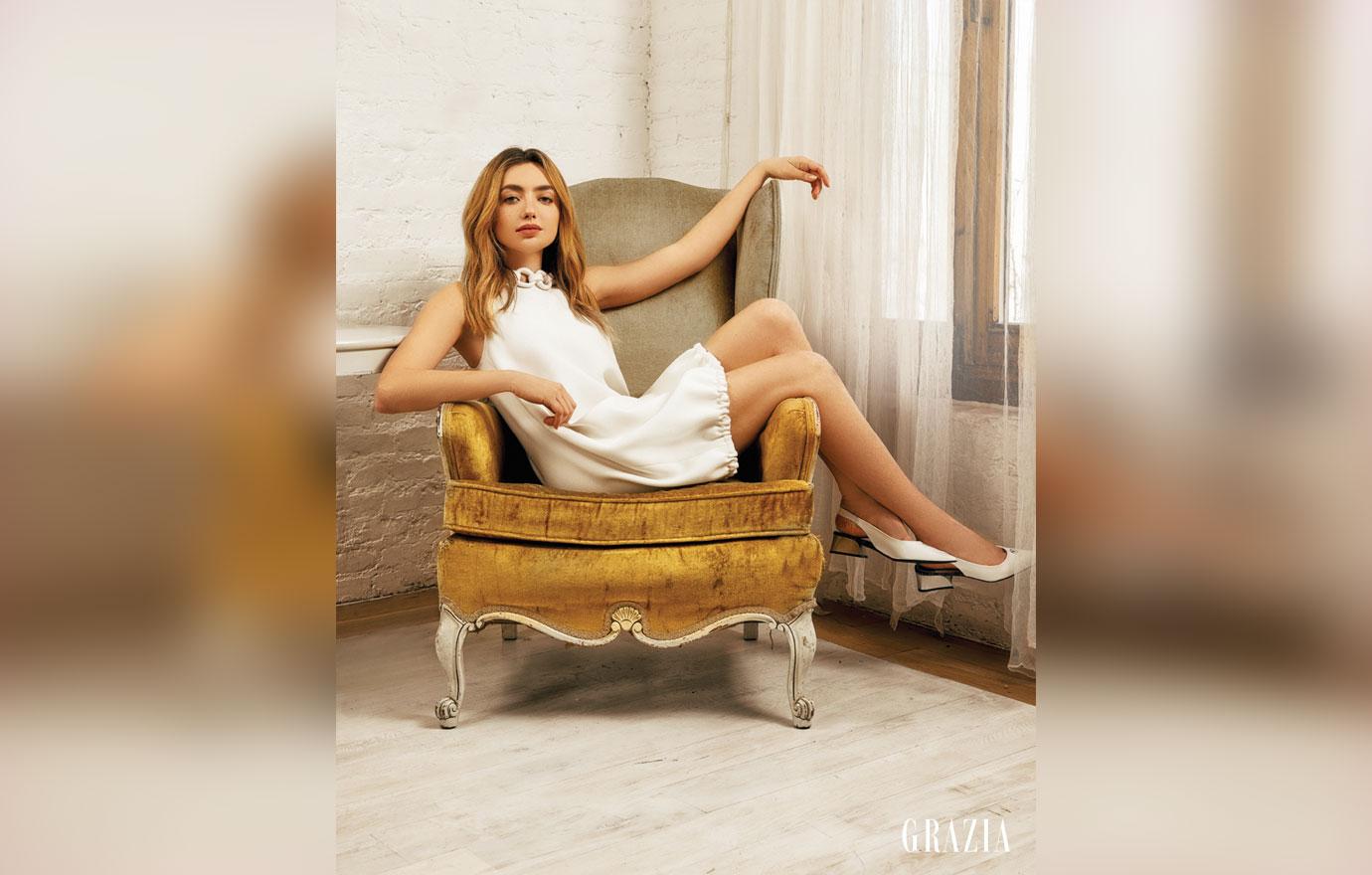 Breaking out of the Disney mold was no easy task, but the Pley Beauty founder stayed determined.
"You're trying to prove yourself and find your way, just like all of my friends who are in college. That was kind of a weird time, going into casting offices and reading for them and hoping that they don't have some sort of preconceived idea of who I am," she said. "Sometimes I think it has helped me, because they expect something different than who I am. I think people are more open to it now, but I think a lot of girls that were on Disney before me have already shattered that, like Selena [Gomez], Zendaya, and all of these girls who have been doing really well."
Article continues below advertisement
Needless to say, List found her way, scoring plenty of movie and TV roles — most notably in Netflix's hit series Cobra Kai, a martial arts comedy-drama that acts as a sequel of sorts to The Karate Kid.
"The last season I went in, and I just thanked the creators. I am so grateful because it has really shifted my entire life," gushed the blonde beauty. "It's been one of the greatest things that has happened to me. I love the character so much and the group of people."
Article continues below advertisement
The starlet also has another exciting gig coming up, but at the moment, she has to keep her lips sealed. Regardless of what's in store for her future, she's proud of her recent accomplishments.
"I really just wanted to prove to myself that I am worth it," she shared. "I finally acknowledged to myself that I work hard and that my success doesn't happen by itself."