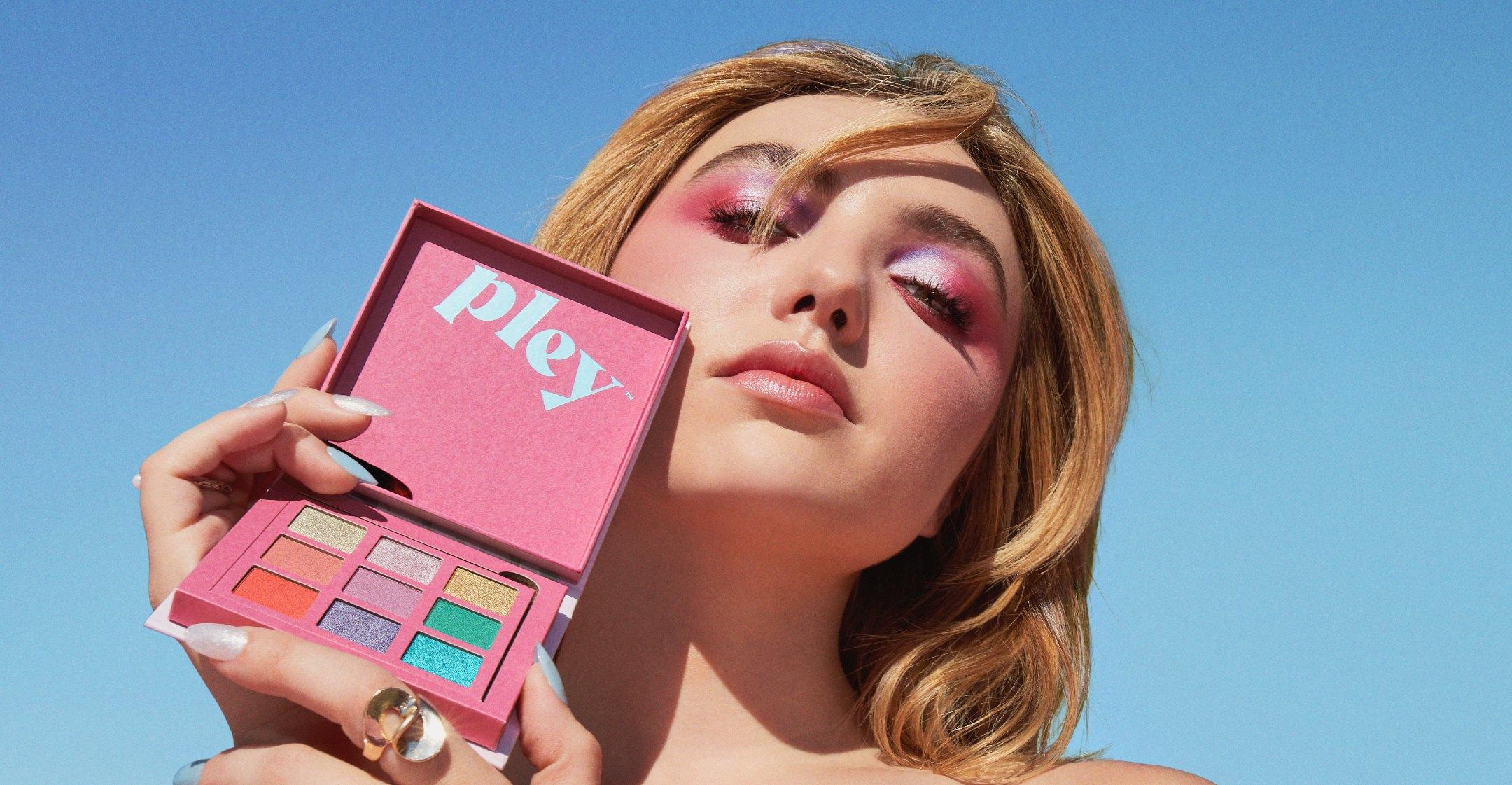 Peyton List's Sustainable Makeup Line Pley Beauty Is All About Self-Expression & Includes A Collection Inspired By 'Cobra Kai'
Actress Peyton List has announced the arrival of her very own makeup line, Pley Beauty, a venture that was two years in the making!
The former Disney Channel darling developed a love for cosmetics early on in life since she grew up in the spotlight and "spent a lot of time sitting in the makeup chair."
Article continues below advertisement
All of the products — from eyeshadow palettes to lip tints — were created with high-performance, cutting-edge formulas. The line is also a Certified Plastic Neutral brand, and nearly all of the packaging is made from recycled materials.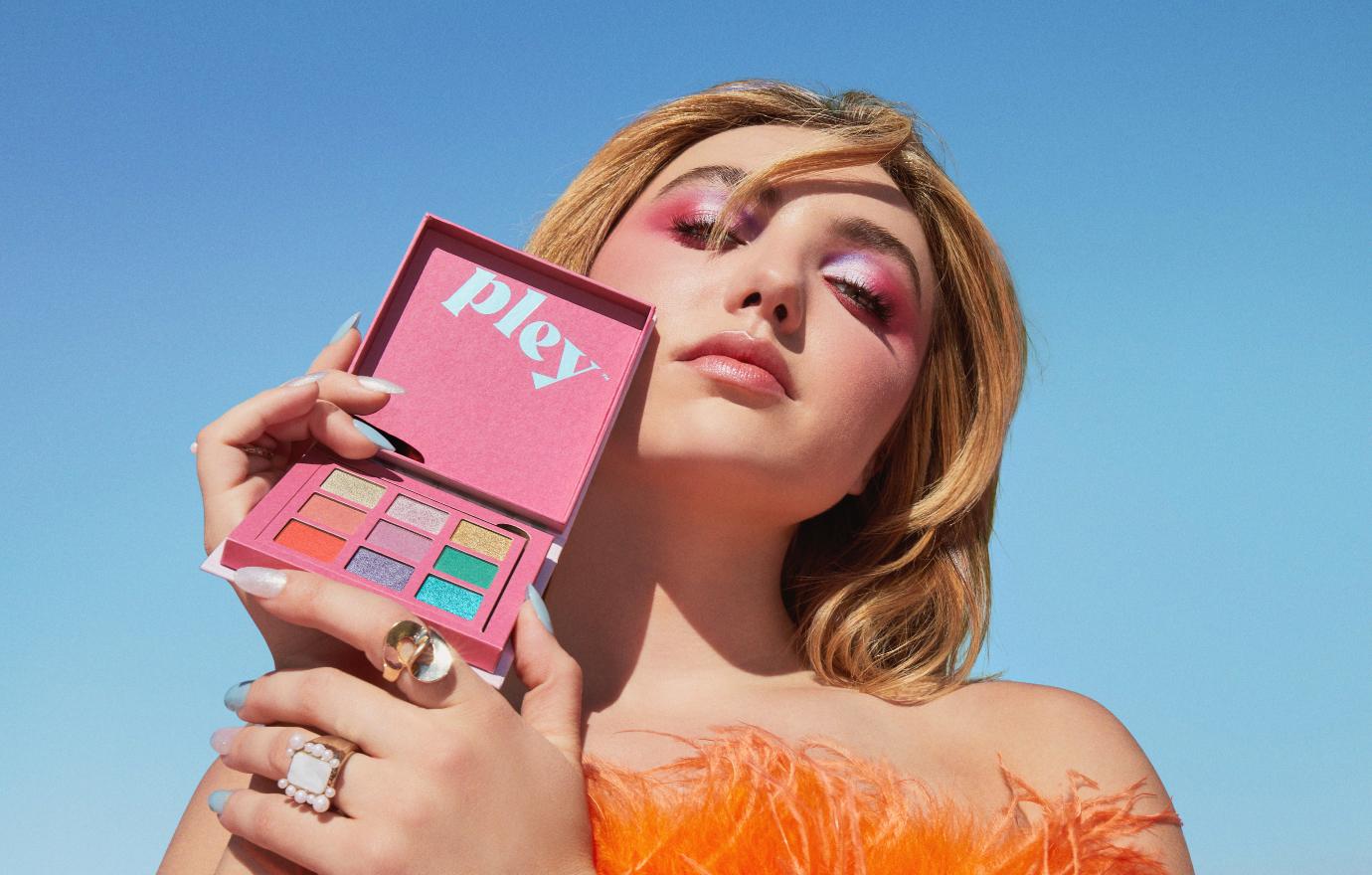 Article continues below advertisement
"Having the opportunity to create Pley Beauty over the last year has been a passion project of mine and a real dream come true," shared the star. "We really pushed boundaries to build a sustainable and clean beauty brand without sacrificing on performance. I'm just so excited to introduce Pley to the world and see how people create their own looks through color, experimentation and a little bit of sparkle."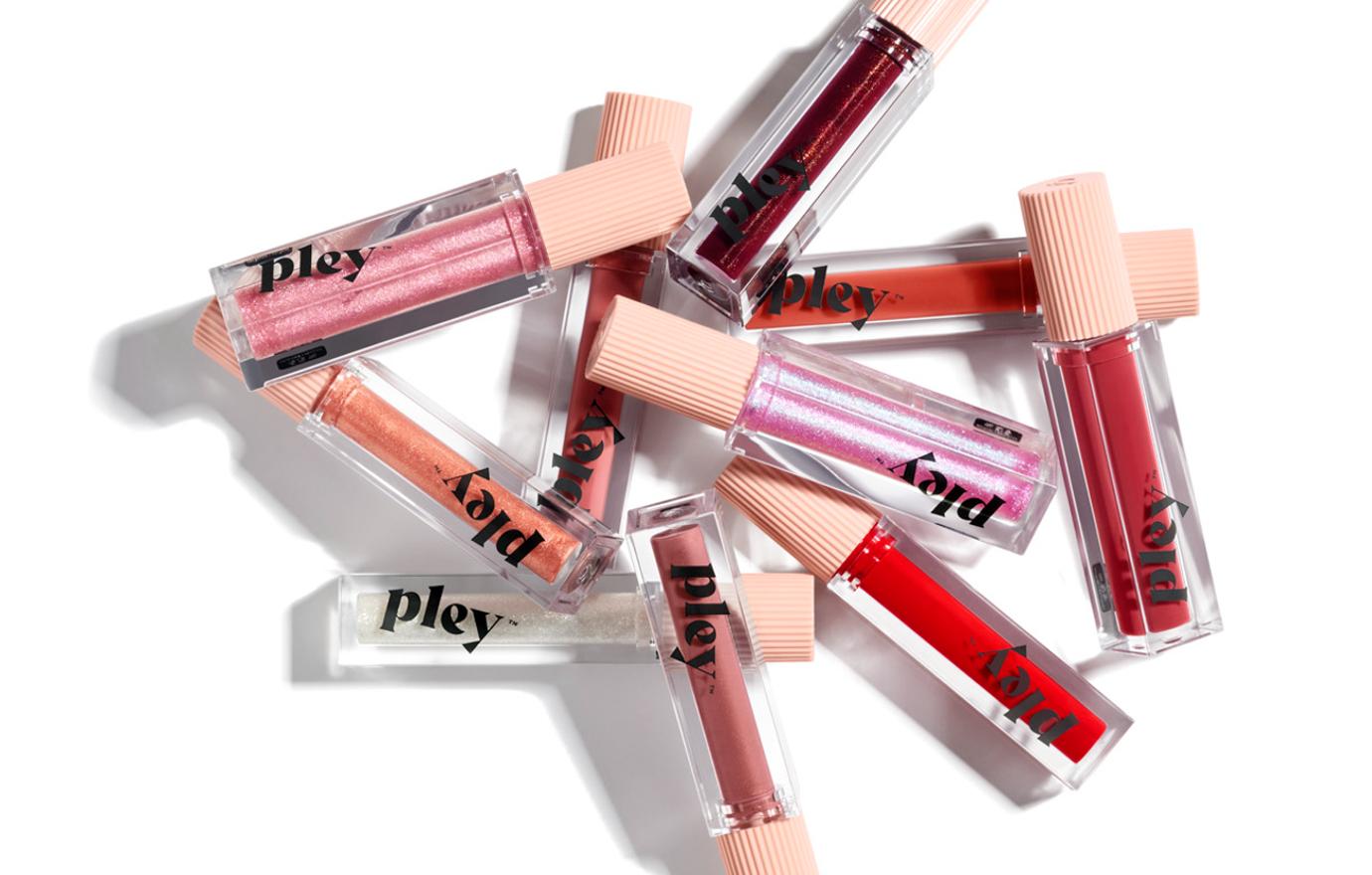 Article continues below advertisement
To celebrate the launch, List is also creating a limited-edition collection inspired by Cobra Kai, her hit Netflix show which just released its fourth season.
The capsule highlights the themes of female empowerment and consists of five products, including Cobra Kai Sweep the Cheek, a universally flattering highlighter, and the Cobra Kai Energizing Face Mist, which is made with green tea and hydrating hyaluronic acid.
"It's the first beauty collaboration Sony has ever done," the star told Page Six. "So for them to take a chance on us before we even dropped is just so huge. Everyone just jumped in and helped out and had lots of input."
Article continues below advertisement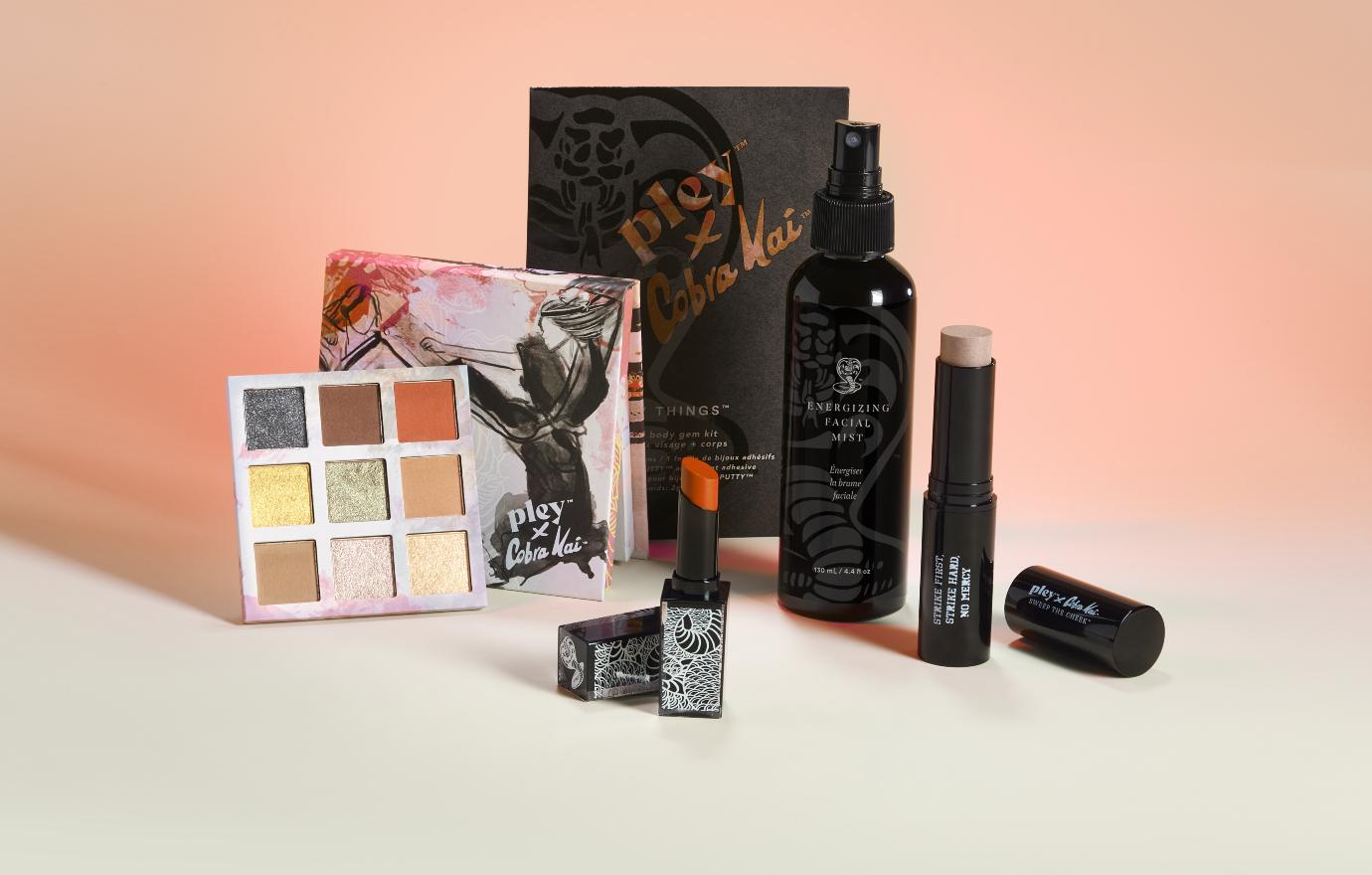 The Light as a Feather alum explained that her athletic role was "another reason" she first became interested in natural products.
"I'm constantly sweating and working out on the show. I have to be doing burpees for half the day before lunch for a scene and I feel the makeup just sitting on my face and dripping," she shared with Teen Vogue. "I feel like I've really tested makeup to the extreme. I break out so easily and my skin is so sensitive. I was like, 'I need something that's going to just work for mine, but also for everyone's skin.'"