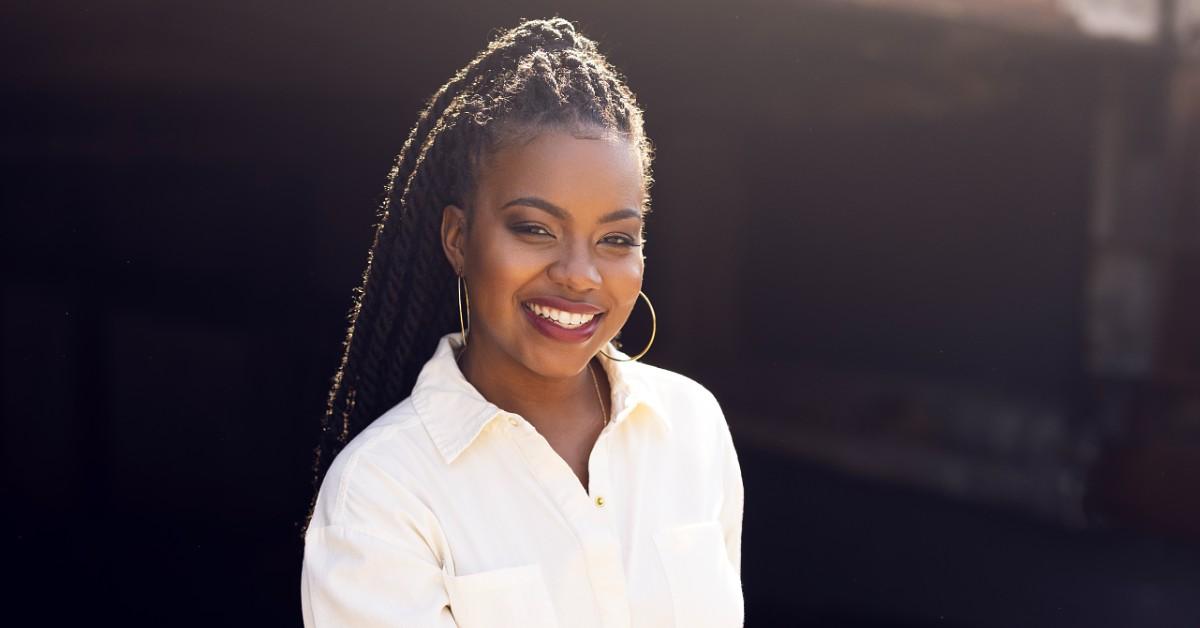 Exclusive: Actress Renika Williams Spills on Season 2 Of HBO Max's 'The Sex Lives Of College Girls,' Working With Mindy Kaling
After season 1 of The Sex Lives of College Girls premiered on HBO Max in December 2021, the show instantly blew up. Now, the ladies — Pauline Chalamet, Reneé Rapp, Amrit Kaur and Alyah Chanelle Scott — are back and better than ever!
Renika Williams, who plays Willow on the series, is looking forward to audiences seeing what happens next. "Season 2 picks up after Thanksgiving break. We see the four suitemates start to get a bit more comfortable on campus, and fans will see the new relationships and circumstances they're navigating in their next semester," the actress exclusively tells Morning Honey.
Article continues below advertisement
During season 1, Williams admits she was attempting to "not to pee in her pants" the entire time! "I was trying to remain calm at all times," she shares. "This time around, I was more comfortable in front of the camera, and I knew the people, so that's been really fun. I've been more relaxed."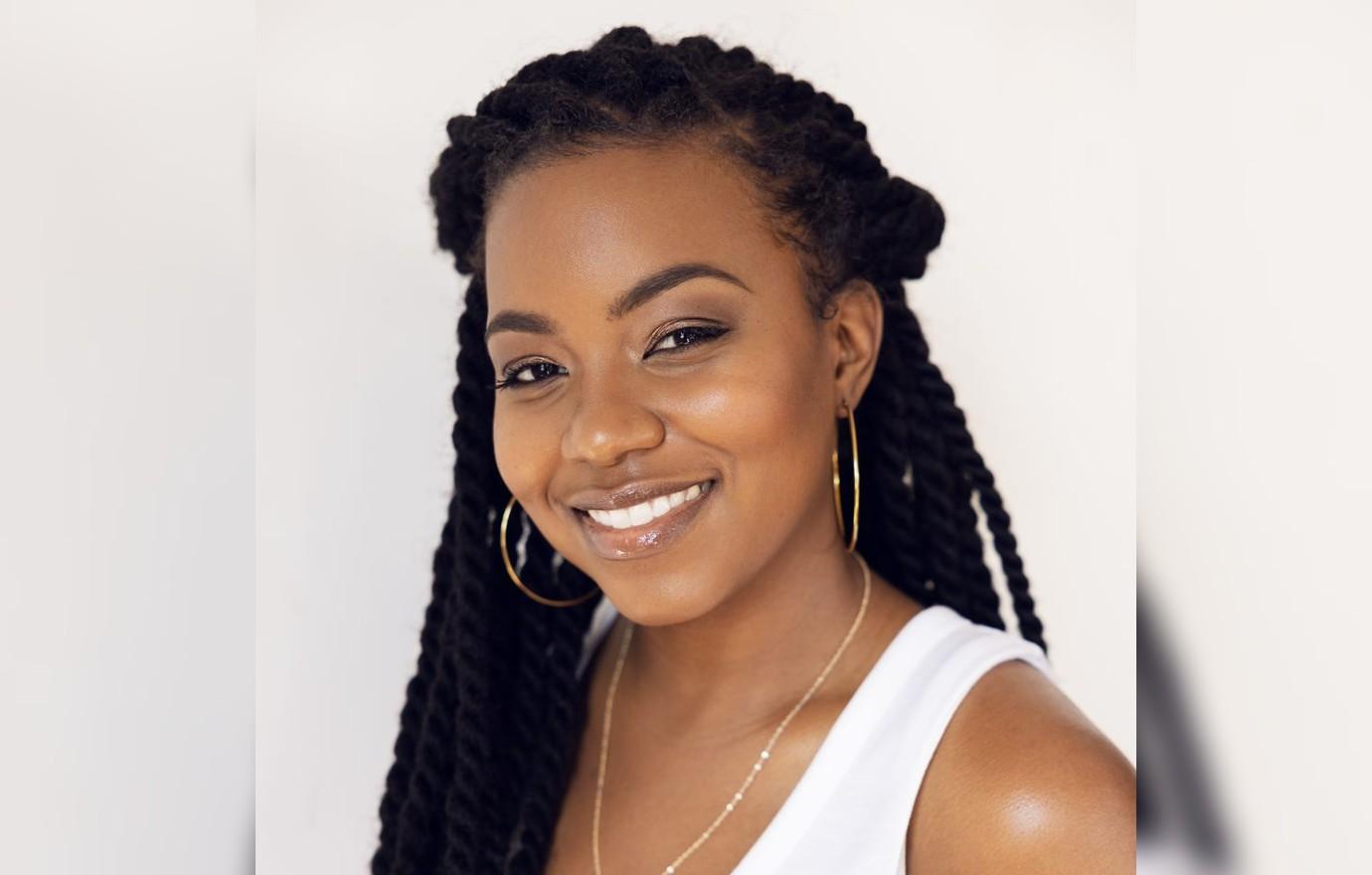 Article continues below advertisement
When the rising star first read the script, she immediately connected with her character. "I was like, 'I think I know who this is.' I felt at ease. That's a testament to the writing, but it's also a testament to the character being a good fit for me. Willow is not hard for me to tap into," she explains. "Willow is everything I wish I could have been in college. I took school very seriously, and I did not leave room for a social life. What I love about Willow is that she's all about having fun and having a good time. She is authentically and unapologetically herself — no matter who she is around. I admire that about her. The way I tap into playing Willow is letting myself be what I've always wanted to be. It's a chance to be the bold person I always wanted to be growing up."
The series, which follows four roommates as they explore Essex College campus and the escapades they get into, was a bonafide hit — something Williams knew would happen.
"I am not going to lie, Mindy Kaling is the queen, so I am not super surprised," she says. "But at the same time, it was a little mind-blowing to see things trend on social media. It's a lot to take in!"
"It's really special," she adds. "While we were filming season 1, it felt like we were doing something special — you know but you really don't know. The script speaks to that generation and they connect with it, but also my dad loves the show and he's 75! I was like, 'Wait, what? You think this is funny?'" It means a lot because you work really hard, and you want the viewers to love it as much as you do."
Article continues below advertisement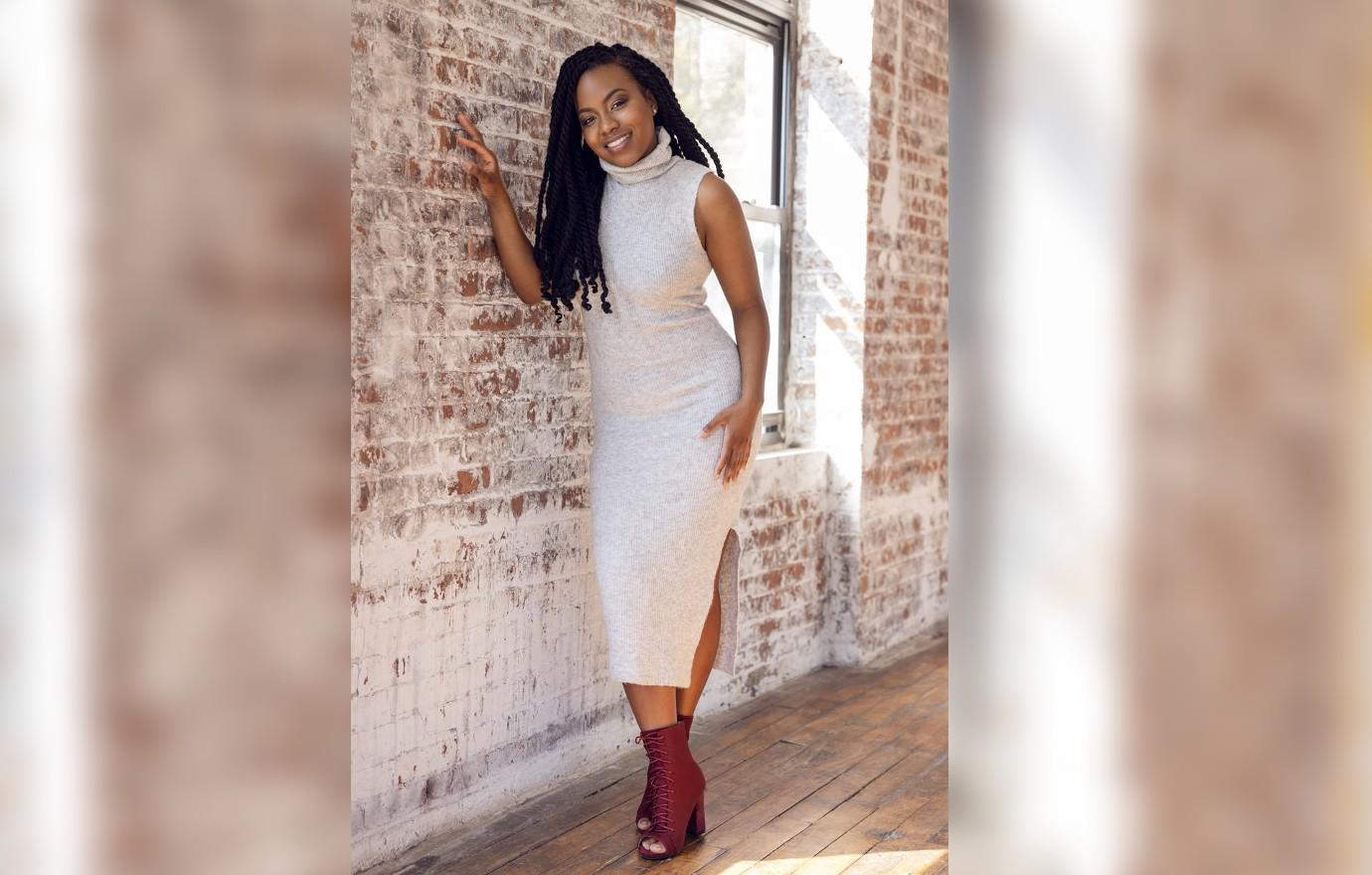 Working with The Office alum isn't so bad, either. "Mindy is so cool!" Williams gushes. "She's just a cool, down to earth woman. What I love about her is I feel like she's all about empowering women and pushing us forward. She's like, 'Women are funny, too!' Comedy has been a man's game for a really long time, so it's really great to work with somebody who's like, 'No, girls can be funny, their lives can be funny, let's put them forward.' She's also always available. I had a moment where I was really homesick this season. I told her, and she sent me a list of places to check out in L.A. I did most of the things on her list, and it made me feel better. She's so sweet."
Article continues below advertisement
Additionally, Williams has been able to bond with all of her coworkers since they're all around the same age. "It's been great to be with people who are also working on a TV show for the first time," she states. "It's not that intimidating feeling you may get if you were on a new show with people who've been in the industry for 20 years. We had each other's backs. We definitely all leaned on each other."
Growing up, Williams didn't always see someone that looked like her on TV, but now she gets to be a role model for others going forward. "I saw a clip of season 2, and I literally almost cried," she admits. "It's sometimes so hard to believe I'm on TV. It's a huge part of my mission to be an example for little Black girls everywhere. Willow is authentically yourself, and that's what I want to show people. Be you and then you win. Be who you are and people will be drawn to that. It's not about trying to be anybody than who you are."
Right now, Williams, who is also interested in starting "an all natural haircare line" one day, has been able to make a name for herself in the comedy world, but she hopes to score other roles as well. "I want to do a balance of both," she says. "I love comedy, but I want to show I can do drama, too. I want to do both and challenge myself."
Article continues below advertisement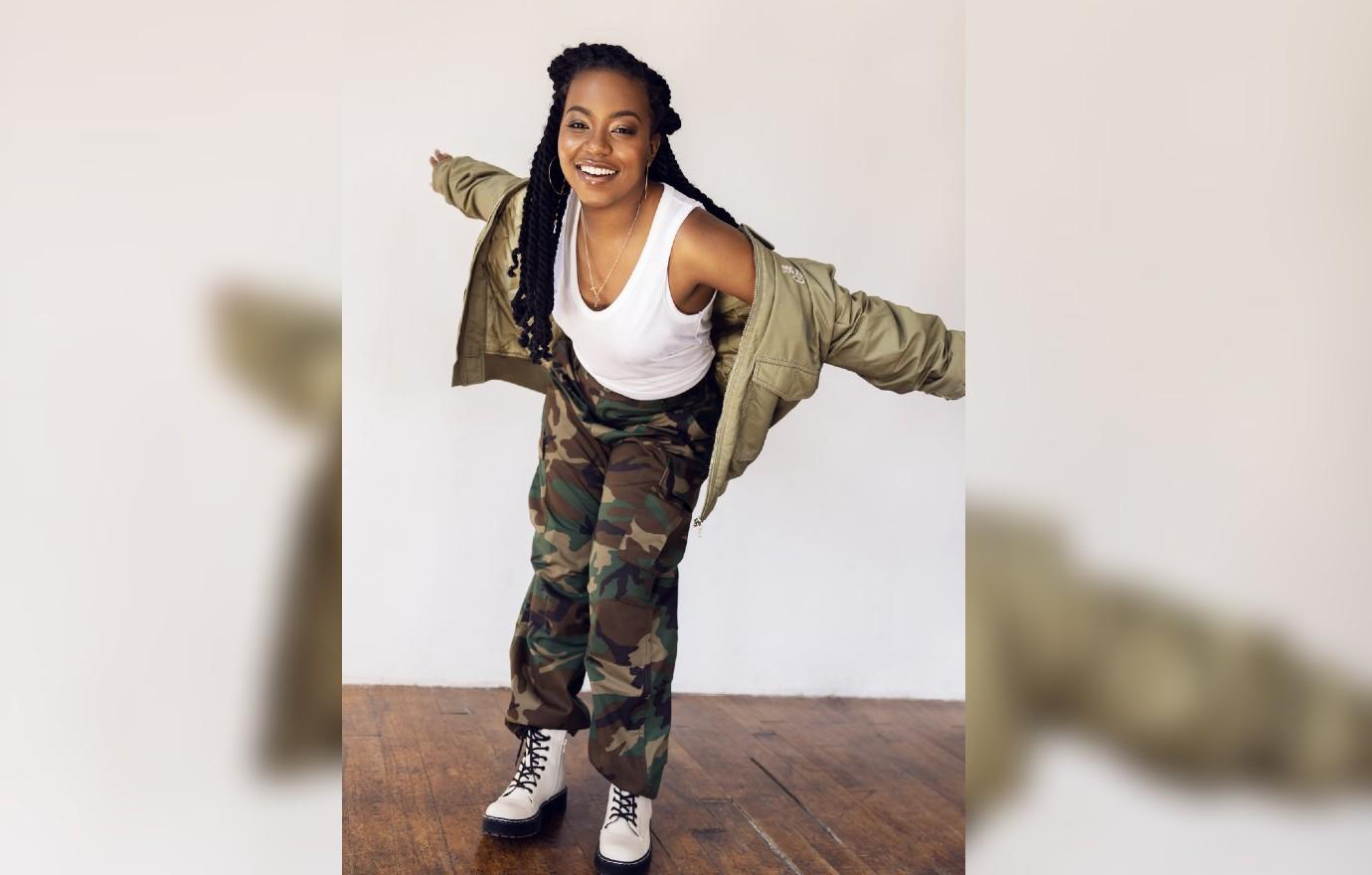 Season 2 of The Sex Lives of College Girls premieres on HBO Max on Thursday, November 17.