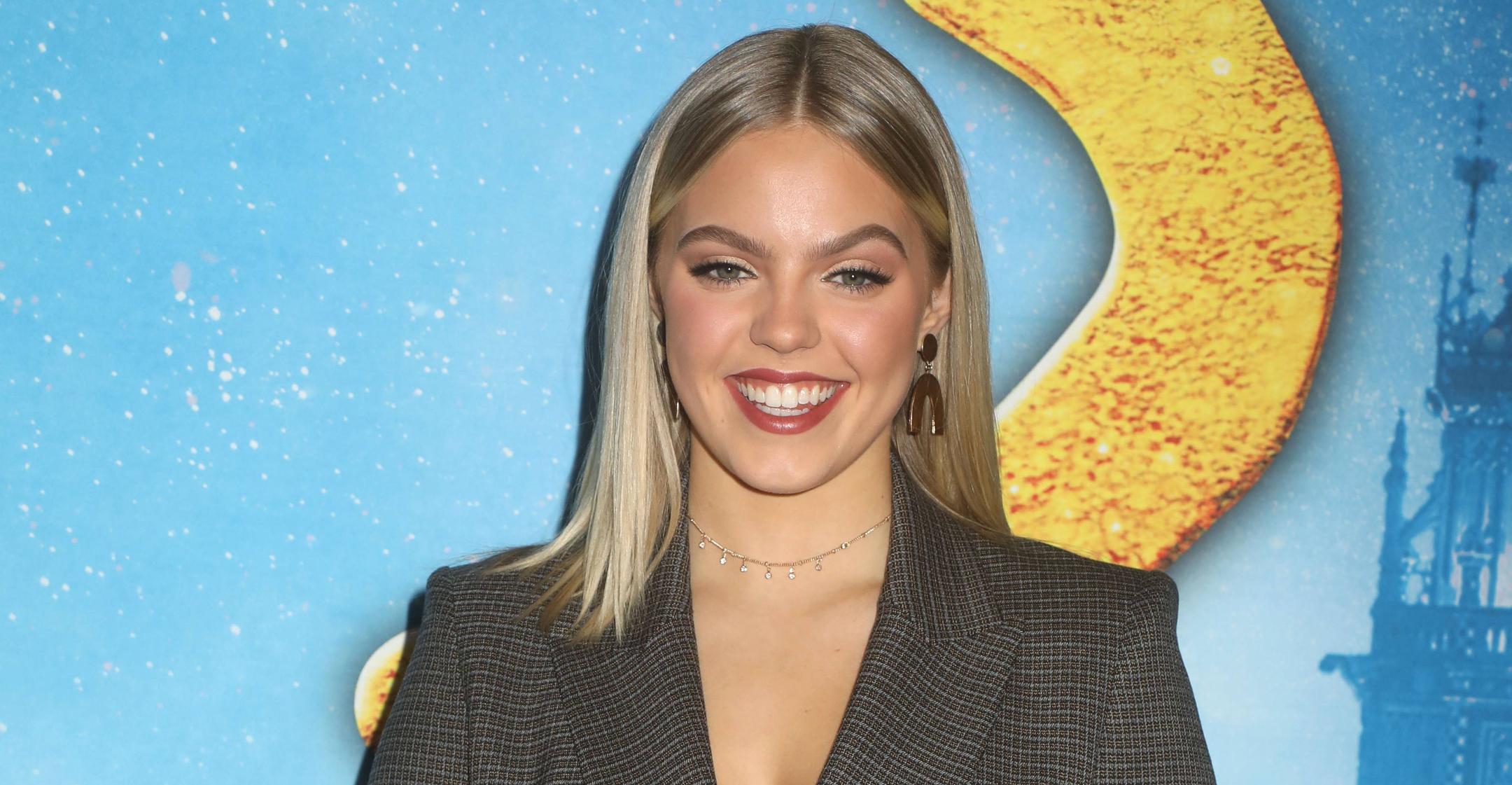 Reneé Rapp Reveals She Struggled With Anxiety While Filming 'The Sex Lives of College Girls' Since It Was Her First TV Role
While Reneé Rapp starred on Broadway for a few years, The Sex Lives of College Girls marks her very first TV role!
"I really, truly went in knowing nothing and was really afraid from the jump," she confessed to Harper's BAZAAR. "But now, I definitely feel like I've learned to just not take everything so seriously."
Article continues below advertisement
But even after getting used to the process, the star still experienced anxiety when in front of the cameras.
"Sometimes, I would be so anxious and so hyper-aware, I would just create these scenarios in my head that were not actually happening, or I would read way too freaking deeply into things," she recalled. "Like, everyone is in the other room — we call it a video village — where all the writers and producers and people are outside of the set, and everyone is in there talking in between takes about what to do and how to set up the next shot. They're not necessarily talking about how to fire me."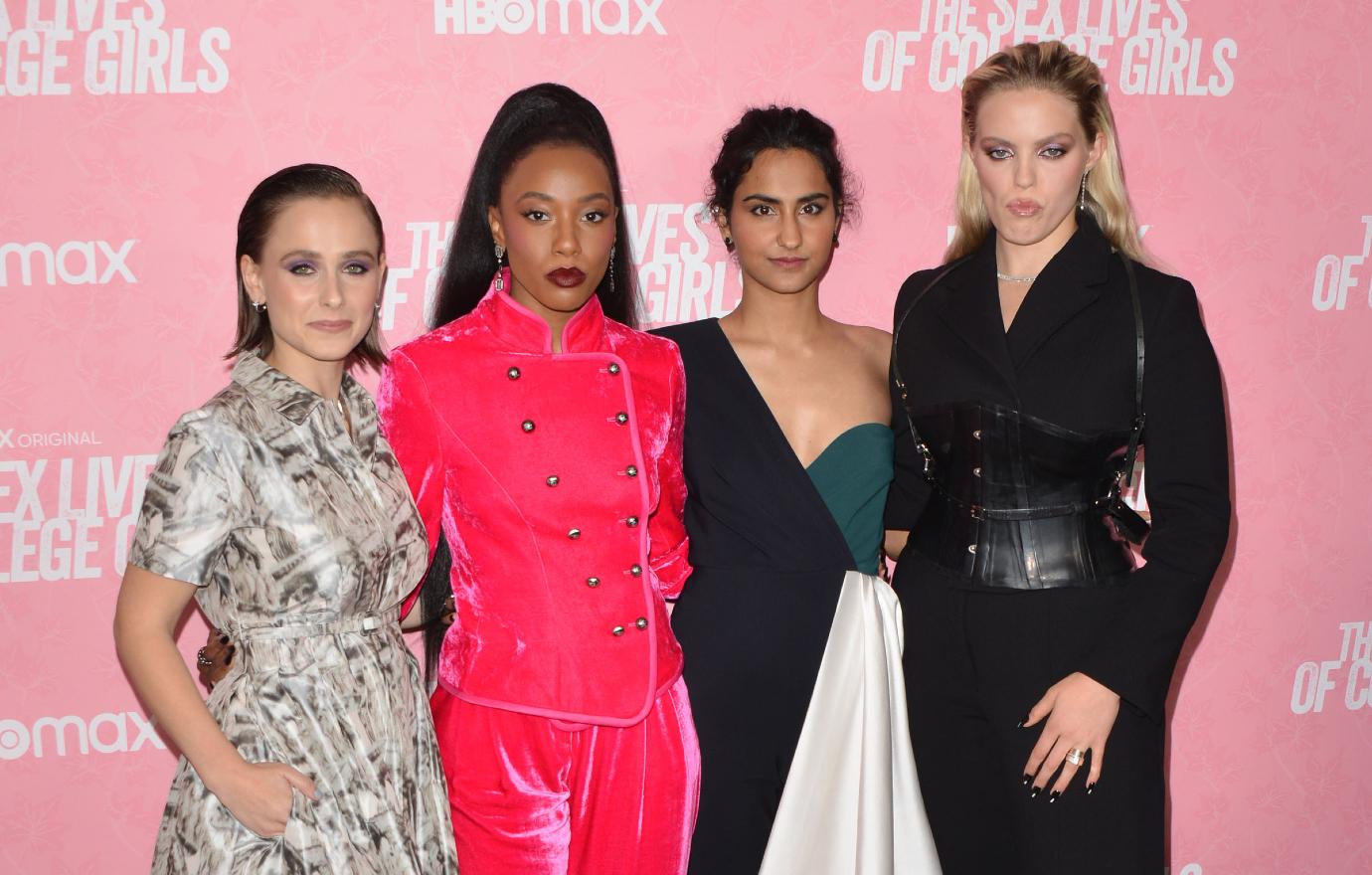 Article continues below advertisement
"There were also the three other girls, and I think we all had to cope with the feeling of being super new and super green," noted Rapp. "We would just be so freaking nervous 'cause we were so new. But it was at least helpful that I wasn't panicking on my own — I had a partner in panicking."
Article continues below advertisement
Receiving advice from the show's co-creator and writer, Mindy Kaling, also eased her worries.
"Mindy was pretty much there for every day of the pilot, and then throughout the whole season was editing and in the comp room. She was super involved," she said. "I would go through half the day and then get an email from Mindy sending a very helpful note on something."
"It really helped me a lot, because I'm obviously very new and green to all of this," the Mean Girls on Broadway alum continued. "A lot of comedic things are a real science — comedy has so many layers that I, at least, didn't see before working inside of it. And Mindy obviously is, like, the smartest person in the world. So [her advice was always] super helpful."