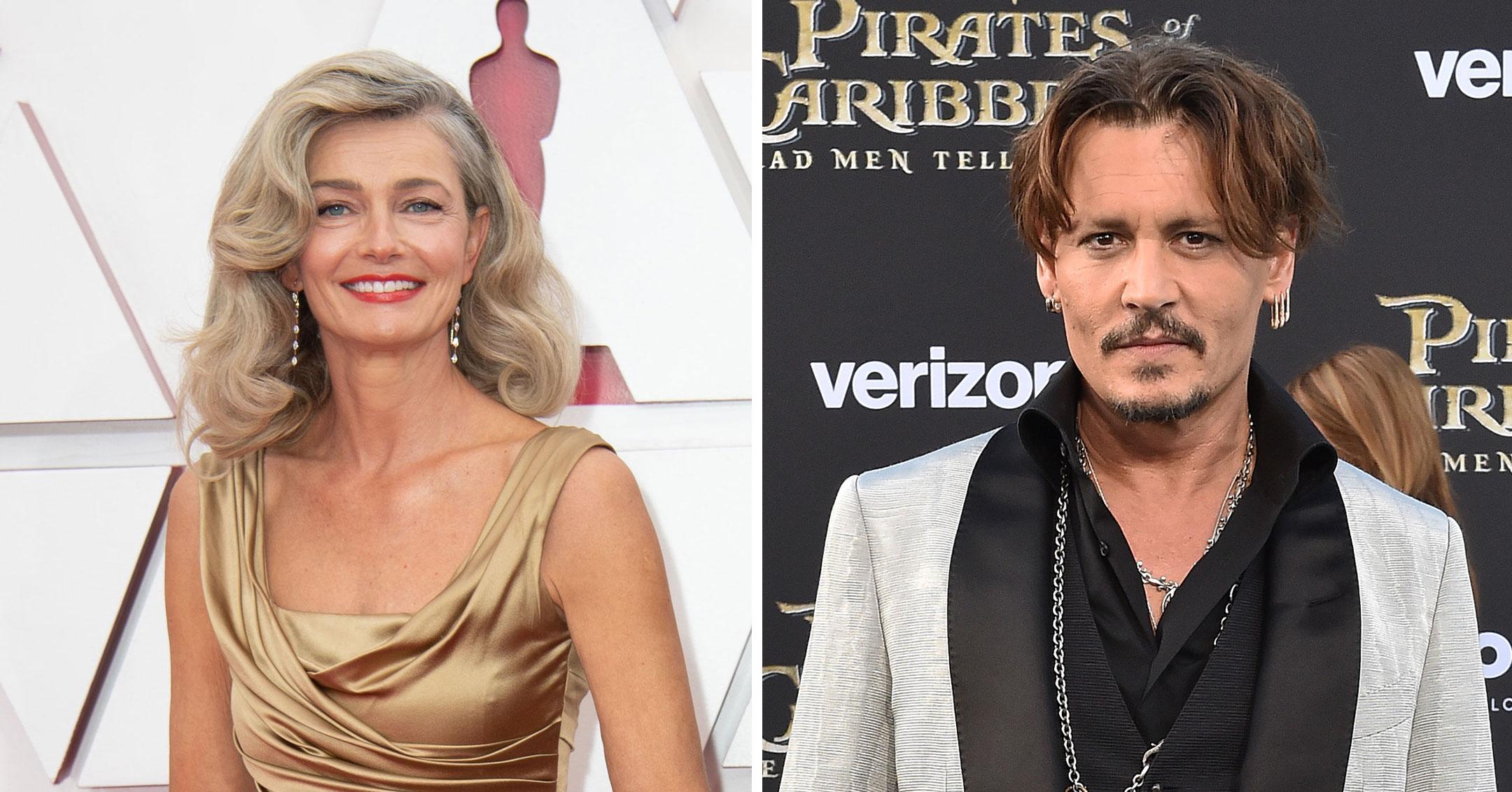 Paulina Porizkova 'Took Note' Of Johnny Depp Being 'Really Kind' To Everyone On Movie Sets: 'He Created A Calm Space Around Him'
When Paulina Porizkova and Johnny Depp starred in the 1993 film Arizona Dream, the former recalled her costar being a joy to work with.
"We did connect as friends, and Johnny was a person — one of the first people that taught me to not be judgmental around people you work with. I was on the set — it was filled with huge movie stars. There was Faye Dunaway, Jerry Lewis, whose wife I am playing in the movie, Vincent Gallo, Lili Taylor. It was a star-studded cast, so a lot of egos on the set, and Johnny, who was the world's biggest heartthrob at that time, didn't act like one. He was really kind to the electricians and to the crew," the 57-year-old dished while speaking to Doug Brunt on his podcast, "Dedicated with Doug Brunt," which aired on November 22.
Article continues below advertisement
The blonde beauty said the cast and crew weren't mesmerized by Depp, 59, as they were used to being in the presence of A-listers.
"Again, on the movie set, people know how to be around movie stars. They don't lose their minds. Johnny was so nice, he was so kind to the people around him that he sort of became everyone's friend. He was genuinely kind to everyone on set, and I really took note of that. Where he went, he created a little calm space around him of gentleness, kindness. People really responded to that. I was like, 'I want to be like that,'" she shared of her experience.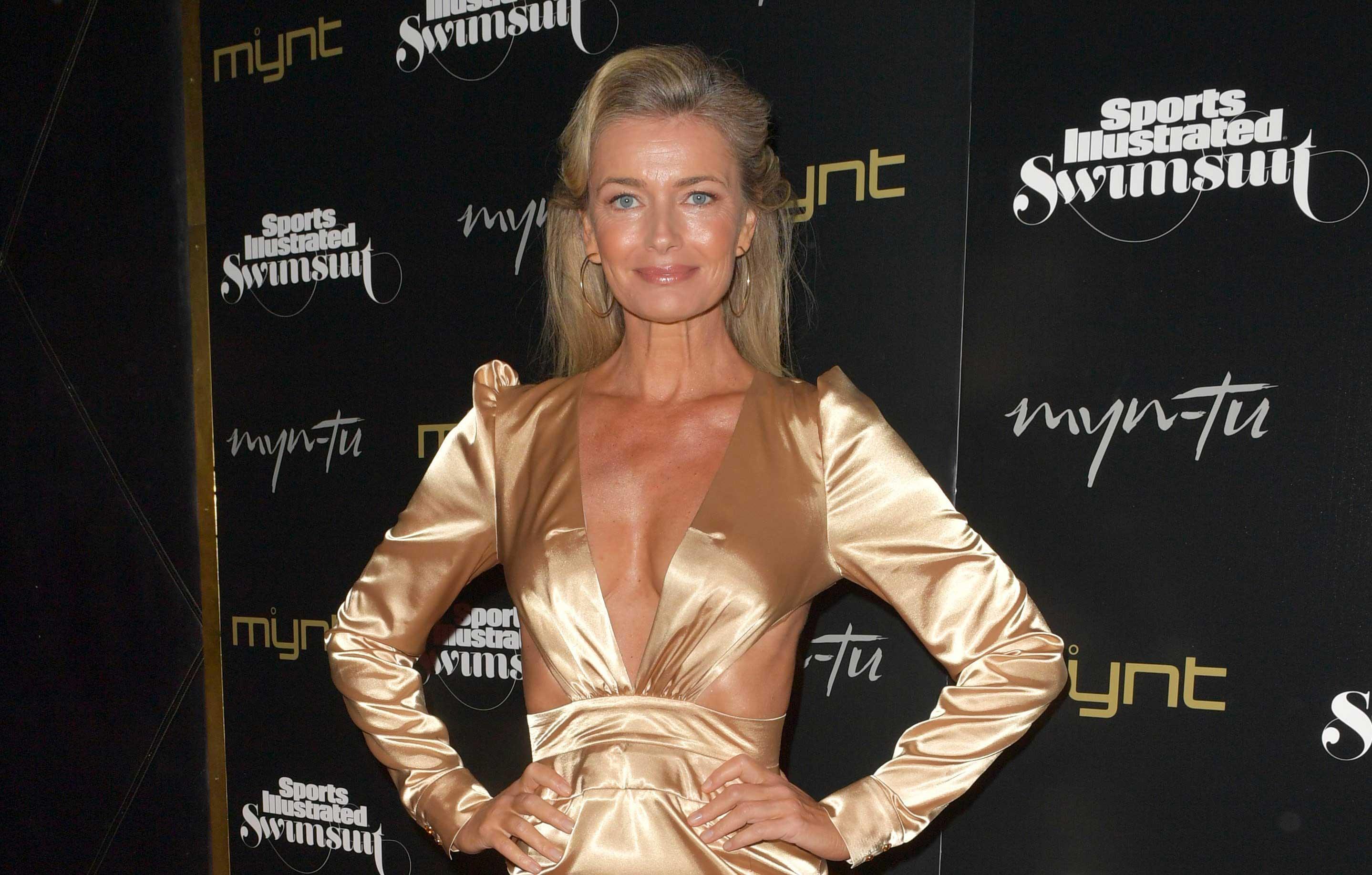 Article continues below advertisement
Though the model didn't directly tell Depp how much of an impact he had on her, she praised him for a different reason.
"I think what I did tell him was that I had a lot of respect for him because he could be off in Hollywood doing really big Hollywood movies and instead there he was in Arizona doing a weird little independent film. He did John Waters, Cry-Baby, he made some really cool choices, and I really respected him for that," she said.
Each week, New York Times best-selling writer Brunt engages with award-winning authors on his new SiriusXM podcast, "Dedicated with Doug Brunt." In each episode, Brunt and his special guests will take listeners "behind the velvet rope" of their favorite books to discover how they were created.
Some of Brunt's guests include Jennifer Egan, Nelson DeMille, Joseph Kanon, William Finnegan, Jess Walter, Dan Abrams, Min Jin Lee and others.
Article continues below advertisement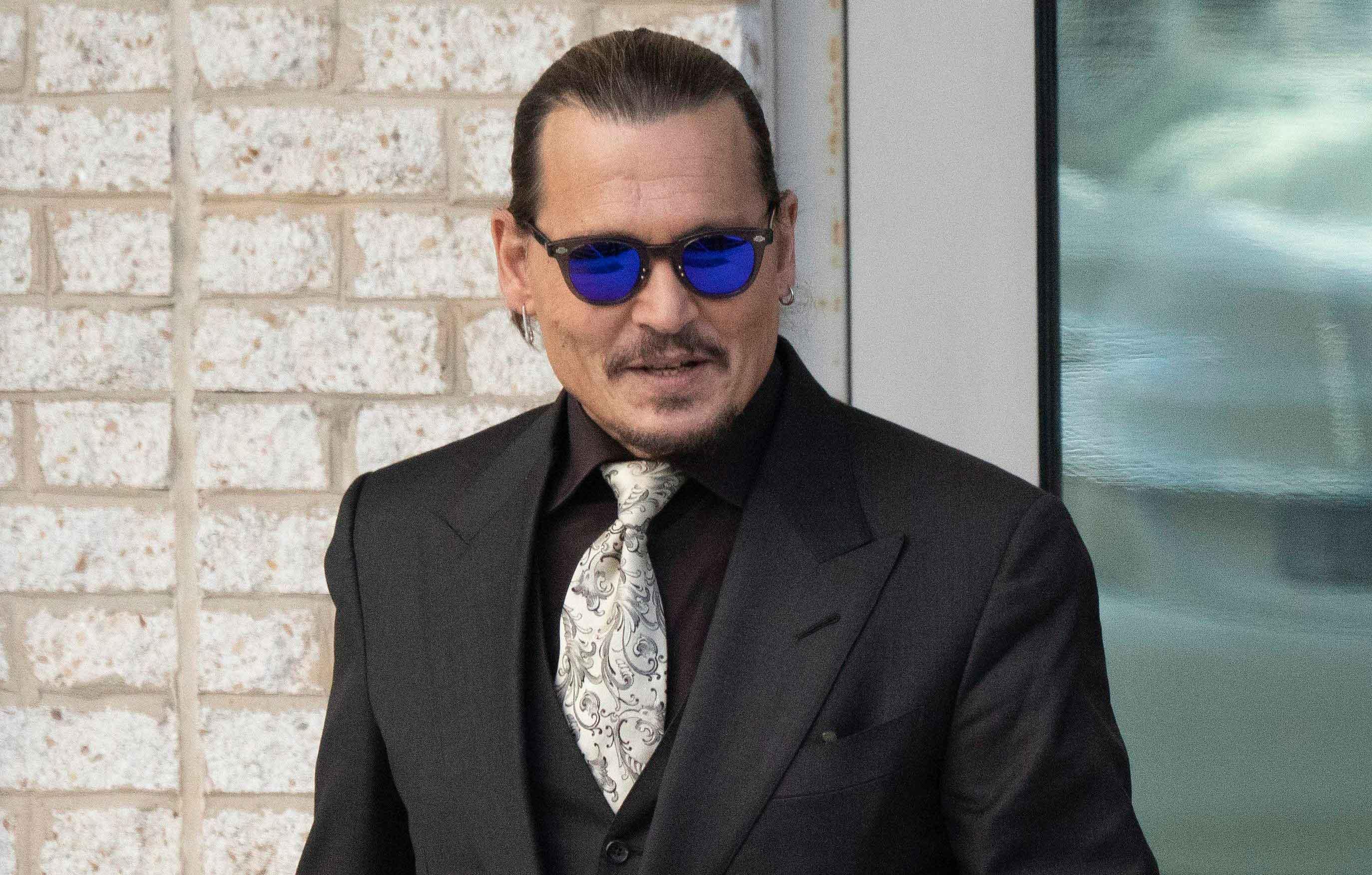 New episodes of "Dedicated with Doug Brunt" will be available to stream each week on the SXM App, Stitcher and all other major podcast platforms.