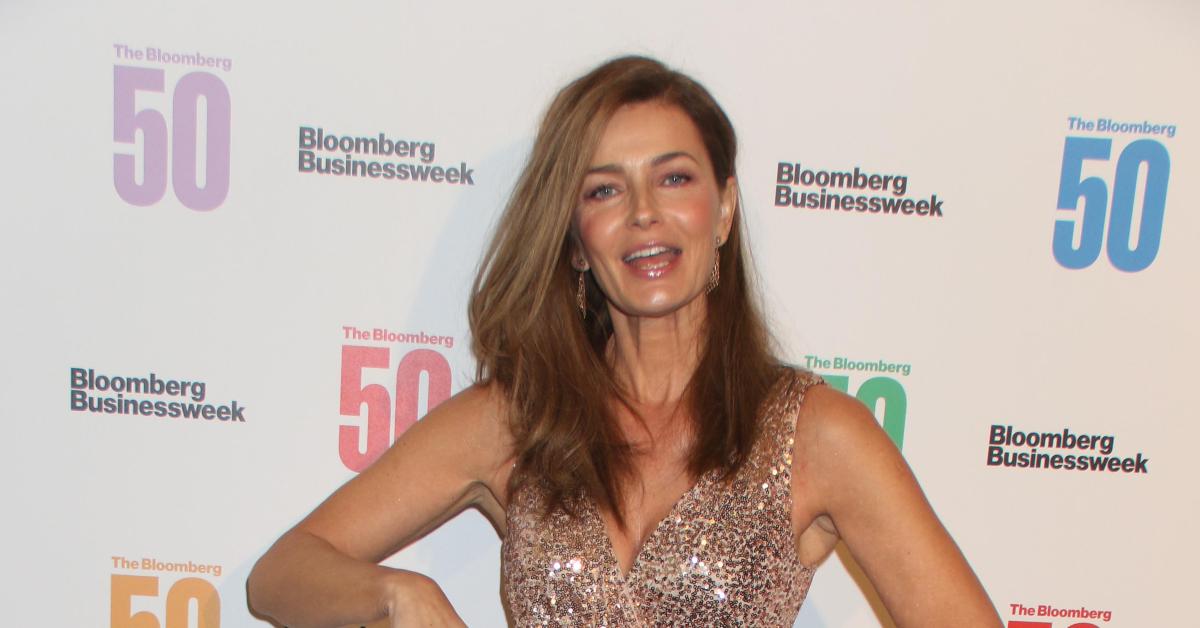 Paulina Porizkova Admits There Are 'Drawbacks To Aging,' But She's 'Comfortable With My Vulnerabilities'
Though Paulina Porizkova is nearing 60 years old, she knows it's not always easy to stay in great shape.
Recently, the model gave a glimpse at her workout routine, and she admitted that it's not always fun to break a sweat.
Article continues below advertisement
"Staying in shape after menopause takes a lot of frickin' work. Especially when you have wonky hips," Porizkova wrote on social media. "I've had to cut down on my Pilates since I came back for the jungle shooting #beyondtheedge because my hips won't cooperate. What I'm doing instead, for now, is some serious PT. I found an amazing personal trainer at my local Crunch, Shelly, who alternates hip PT with strength training."
"So, yes, there are drawbacks to aging," she continued. "One has to work a lot harder on things that were taken for granted. On the outside. On the inside, however, all the hard work already done is finally paying off. I may not be as strong or as supple or as smooth as in my youth, but I am comfortable with my vulnerabilities, conscious of my weaknesses, proud of my strengths - and best of all, have the wisdom to put it all together and delight in the results. #betweenjloandbettywhite #workingout #unstoppable #strength #agingaintforsissies."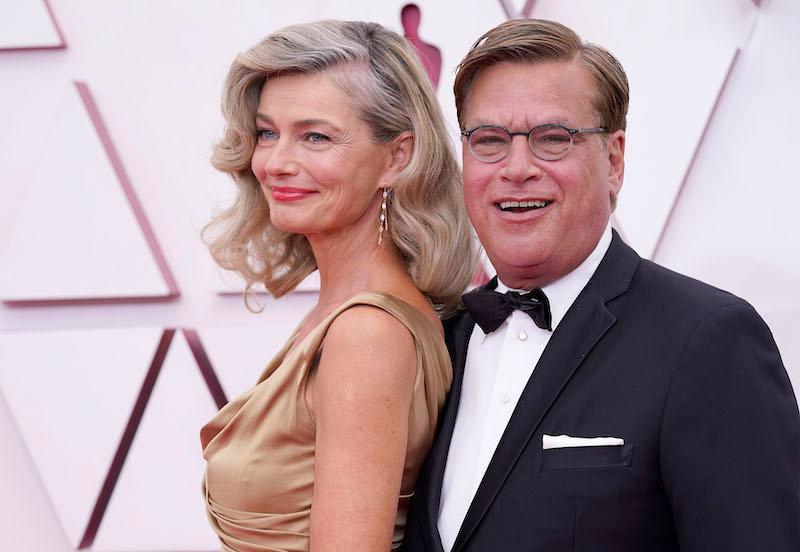 Article continues below advertisement
In August 2021, the Hollywood star spoke out about being in the spotlight for so many years.
"Combat age. Reverse aging. Rejuvenate. Anti age. None of this is possible," she wrote. "Yet, if you do an internet search on aging, this is what you'll get. Pills, potions and workouts to fight the aging process.You know what the only way to stop aging? Dying."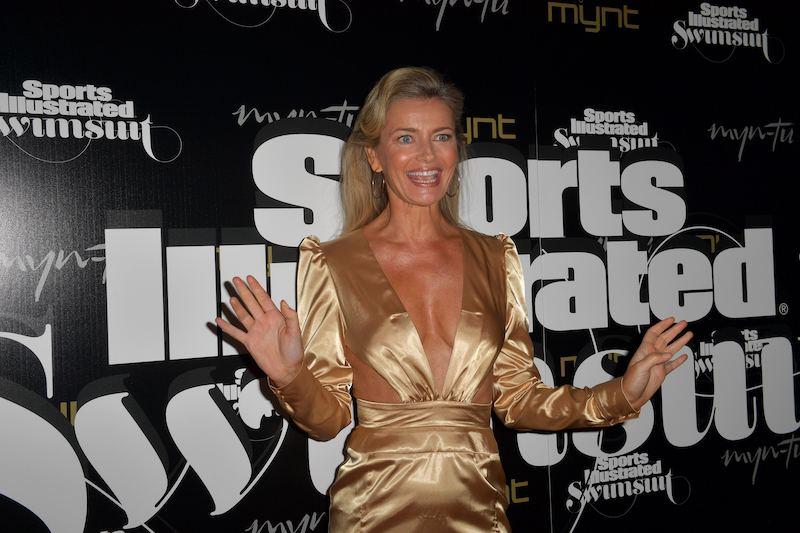 "I do not want to fight myself everyday for the rest of my life. But I do want to make the best of what I was given. And I want to shine a bright light in the dark corners of the shame that is heaped on women for daring to age," Porizkova explained. "I can't change the world alone, but if you feel like I do, there are these some amazing women here on IG that I get inspired by everyday."