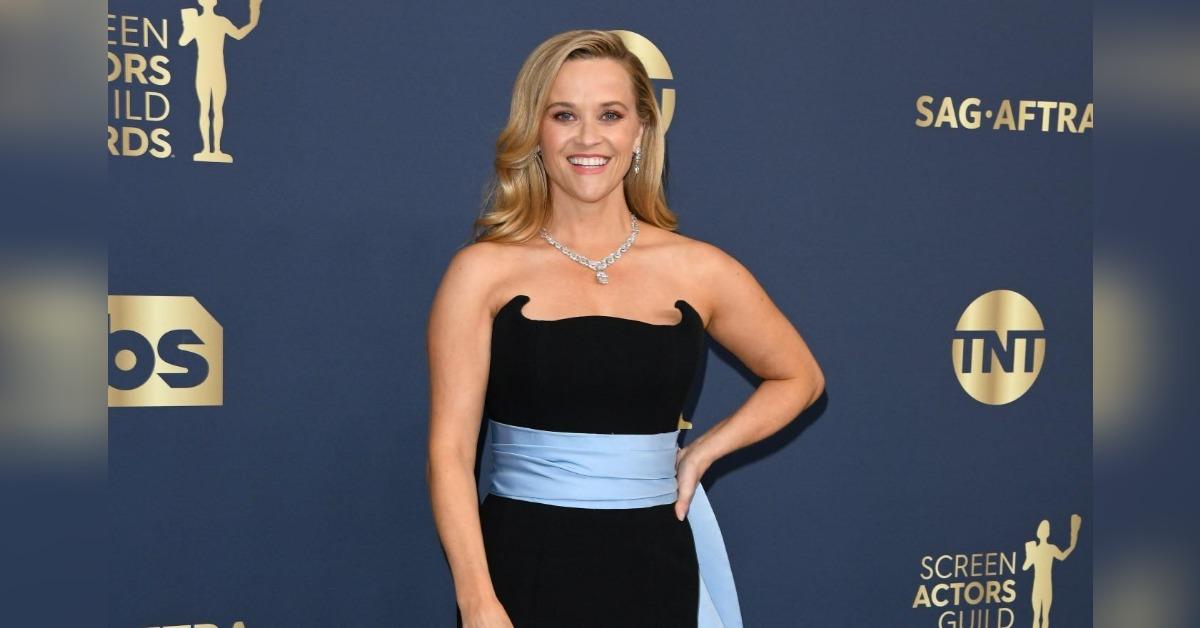 Reese Witherspoon Thinks A Sequel To 'Sweet Home Alabama' Is A 'Great Idea'
Back to the south? Reese Witherspoon revealed on the Tuesday, October 4, episode of TODAY with Hoda & Jenna that she wasn't opposed to the idea of doing a sequel to Sweet Home Alabama, which celebrated its 20th anniversary last month.
Article continues below advertisement
Responding to Hoda Kotb's question on whether the film could ever have a "reboot," Witherspoon admitted it would be a "great time," to go back to the story.
"Would you be in it? We're just trying to [manifest] some things," Jenna Bush Hager asked the star.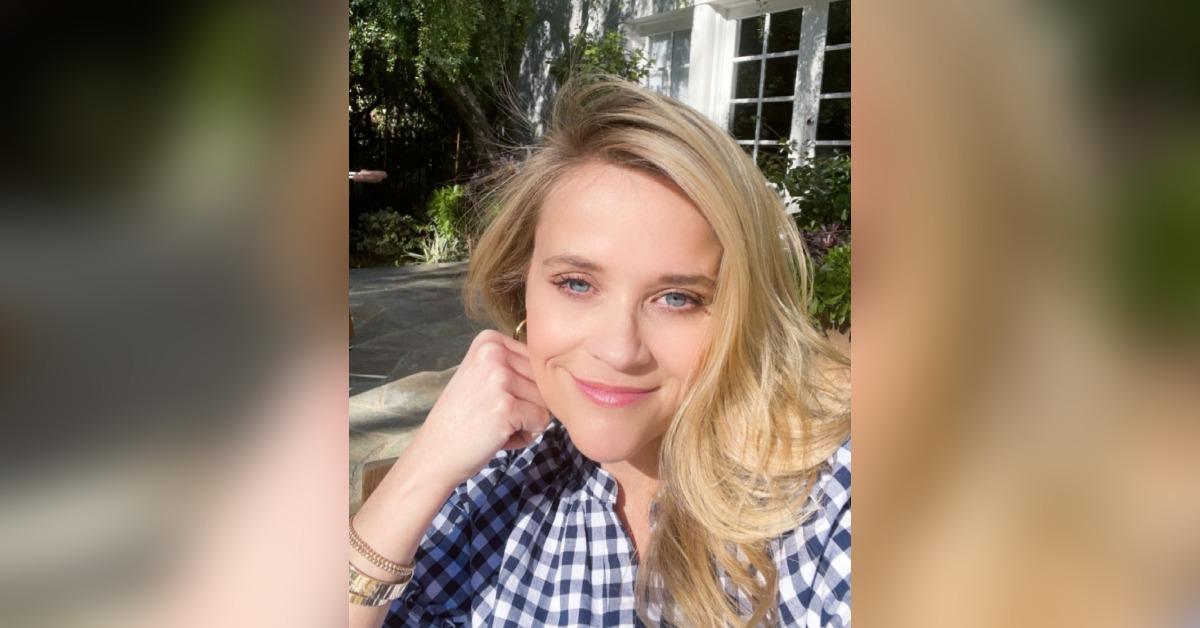 Article continues below advertisement
The 46-year-old was speculative in her response. "Maybe. I don't know. That sounds fun. Do you guys want me to do that?" she said.
The audience cheered in response. "OK, I'll make some calls," Witherspoon quipped.
The film, which was released in September 2002, tells the story of a New York designer who must return to Alabama to convince her ex to sign divorce papers so she can return to the city and get married again.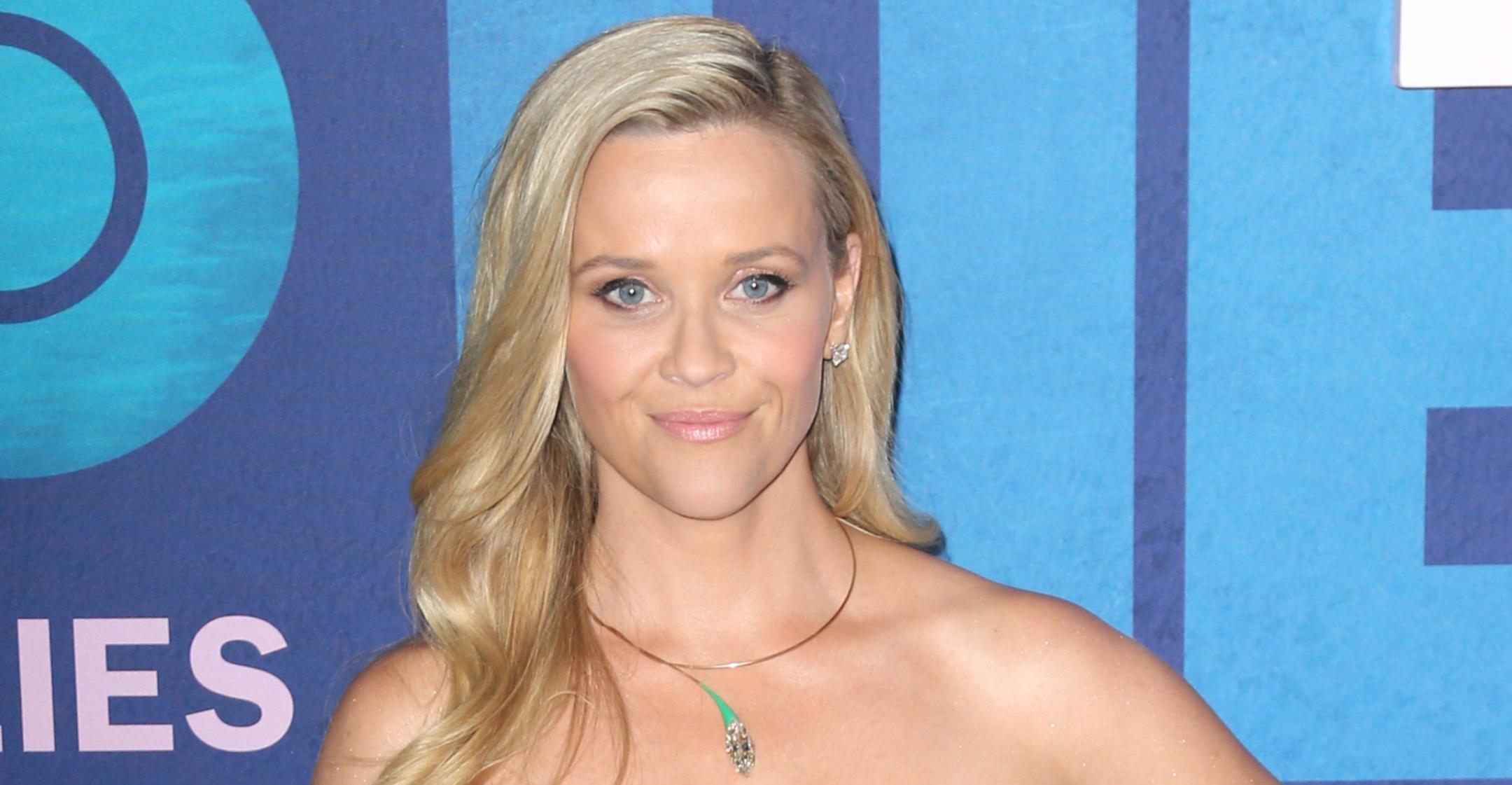 Article continues below advertisement
The mother-of-three has been candid in the past about whether she'd be up for a second film. She revealed in a 2019 Facebook Live Q&A session that she "would happily make Sweet Home Alabama 2" — an idea that her costar, Josh Lucas, 51, resonated with multiple times in the past.
Lucas, who starred as her character's husband in the iconic movie, previously noted that he "would do [the sequel] in a second."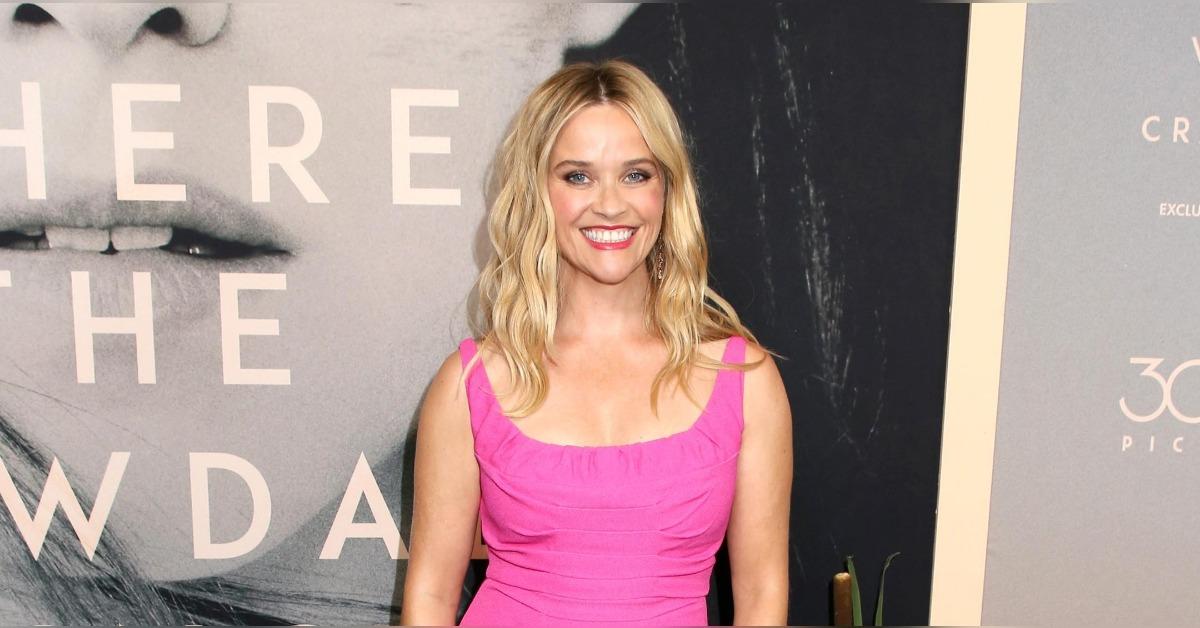 Article continues below advertisement
The film's journey has been a special one for Witherspoon and she recently made a social media tribute in honor of its anniversary.
"20 years ago Sweet Home Alabama came out and completely changed my life," she captioned the Instagram. "💫✨🌟Incredible memories of shooting this movie with these amazing actors — Josh, Patrick, Dakota, Melanie, Jean, Ethan, Mary Kay, Fred, and Candace, of course!"
The Academy Award winner concluded her post by writing out one the flick's most beloved scenes.
"So many great scenes and my favorite line ... So I can kiss you anytime I want.' 💖🎬🥰 Do you remember seeing it for the first time?" wrote the Legally Blonde star.