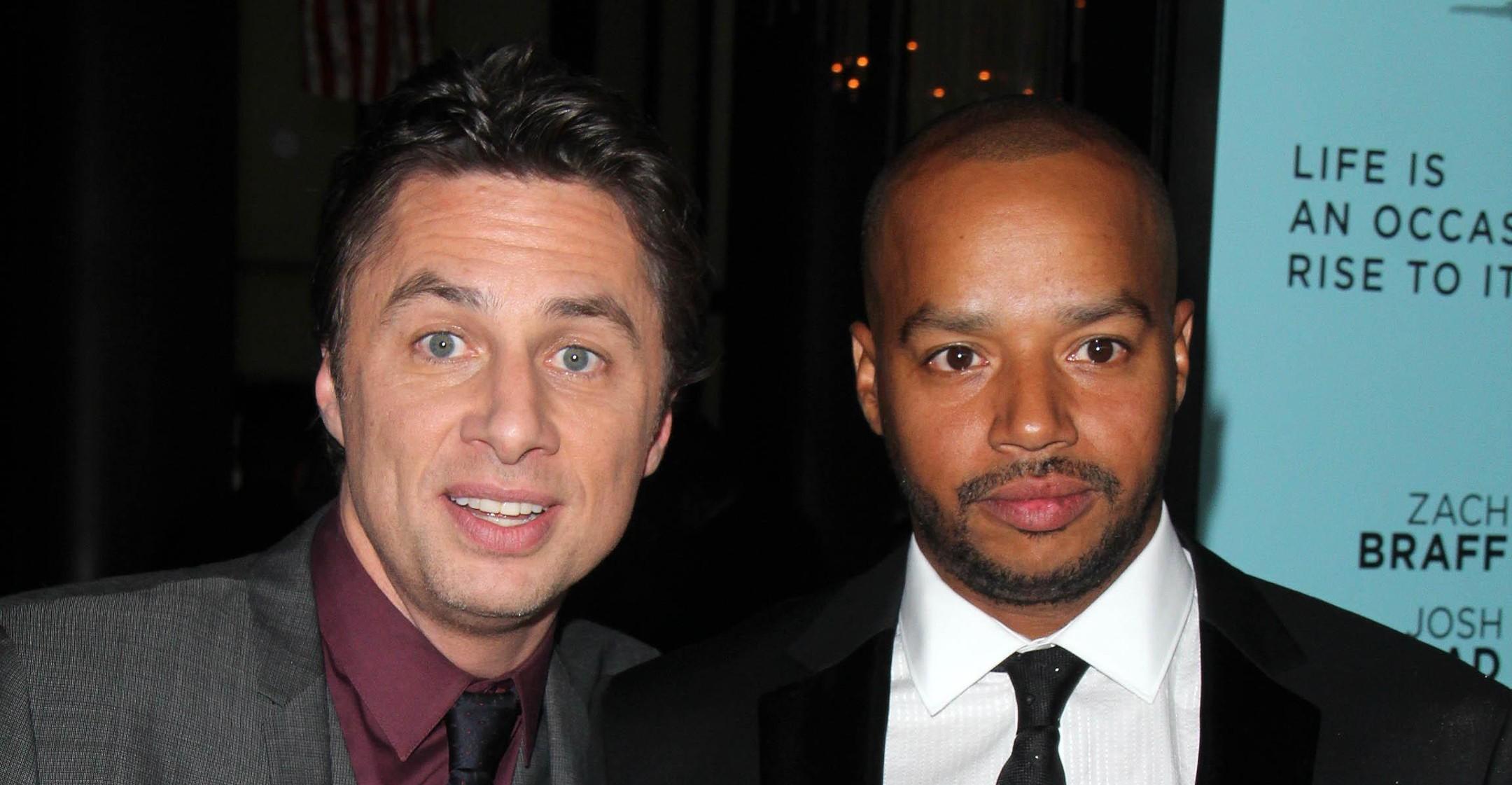 'Scrubs' Reboot Or Reunion Will Happen, Promises Show's Creator: 'We're Gonna Do It'
Another TV revival may be in the works! On June 5, the cast of Scrubs and the show's creator Bill Lawrence were at the ATX TV Festival when they discussed the idea of getting the gang back together.
To start, Lawrence thanked the series' loyal fanbase, who have been around since 2001. "We're all so grateful any of you still care, it gives us an excuse to hang out together," he shared. "We are happy to spend time with each other in any way."
Article continues below advertisement
Star Donald Faison is just as eager to get the ball rolling again, but he believes certain conditions have to be met in order to do so.
"Here's the deal: I think we all want a reboot and want to work together again but it couldn't be a full season," he said. "Maybe like a movie or something we could shoot in a few months. With everything Bill is doing now, he's never going to be free again. If he finds the time, we'll do it."
Zach Braff agreed that Lawrence, who's currently a writer on Ted Lasso, would have to be on board for anything to materialize. "We can't possibly do anything without the wunderkind here," he quipped.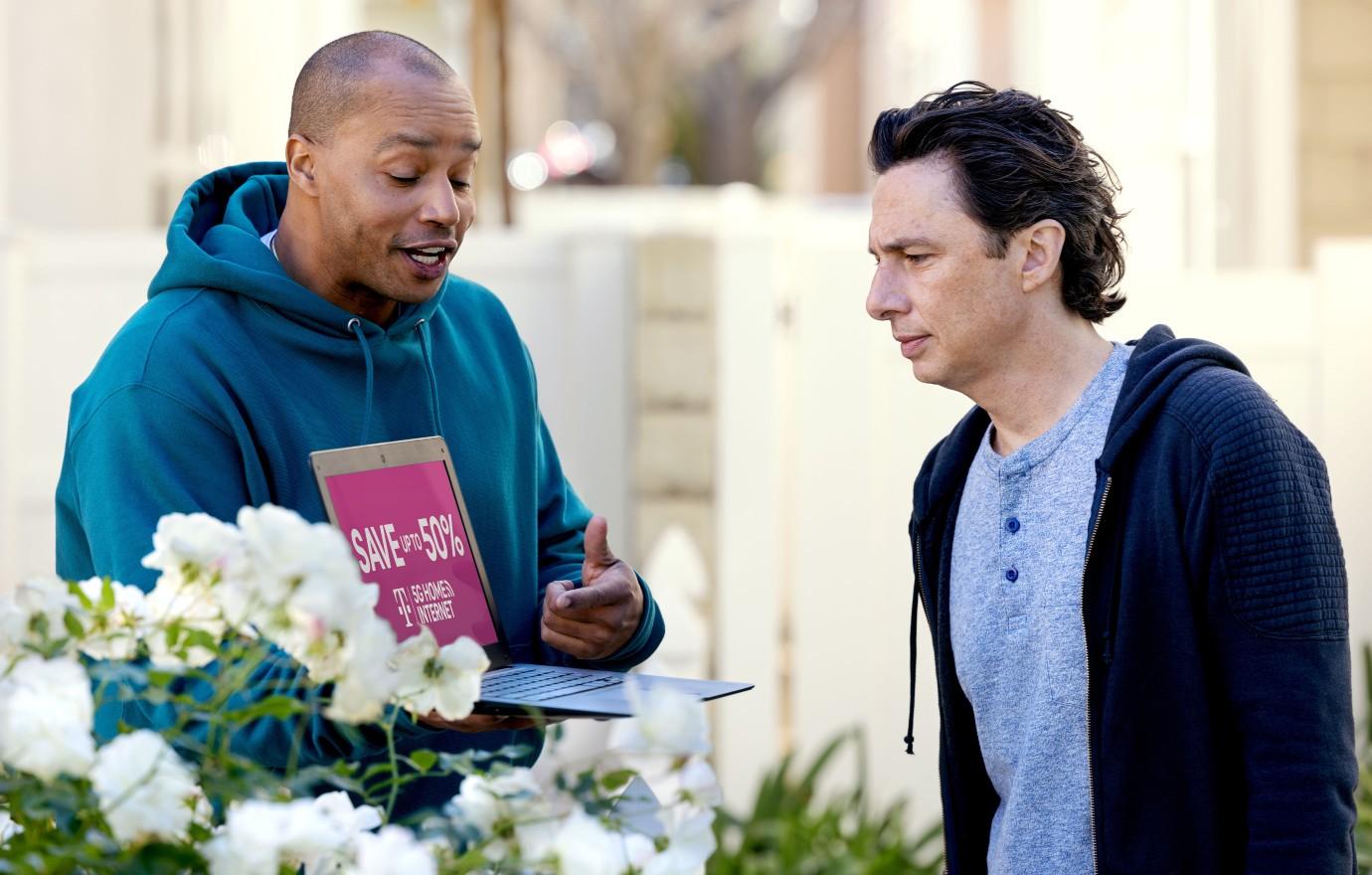 Article continues below advertisement
Replied Lawrence, "We're gonna do it because people still care about it and we enjoy spending time with each other."
The one thing the screenwriter doesn't see in his future is a musical version of Scrubs. "I don't know if there will be a Scrubs musical unless this cast all say they want to do that," he shared. "Do you really want to hear Sarah [Chalke] sing? No, you don't."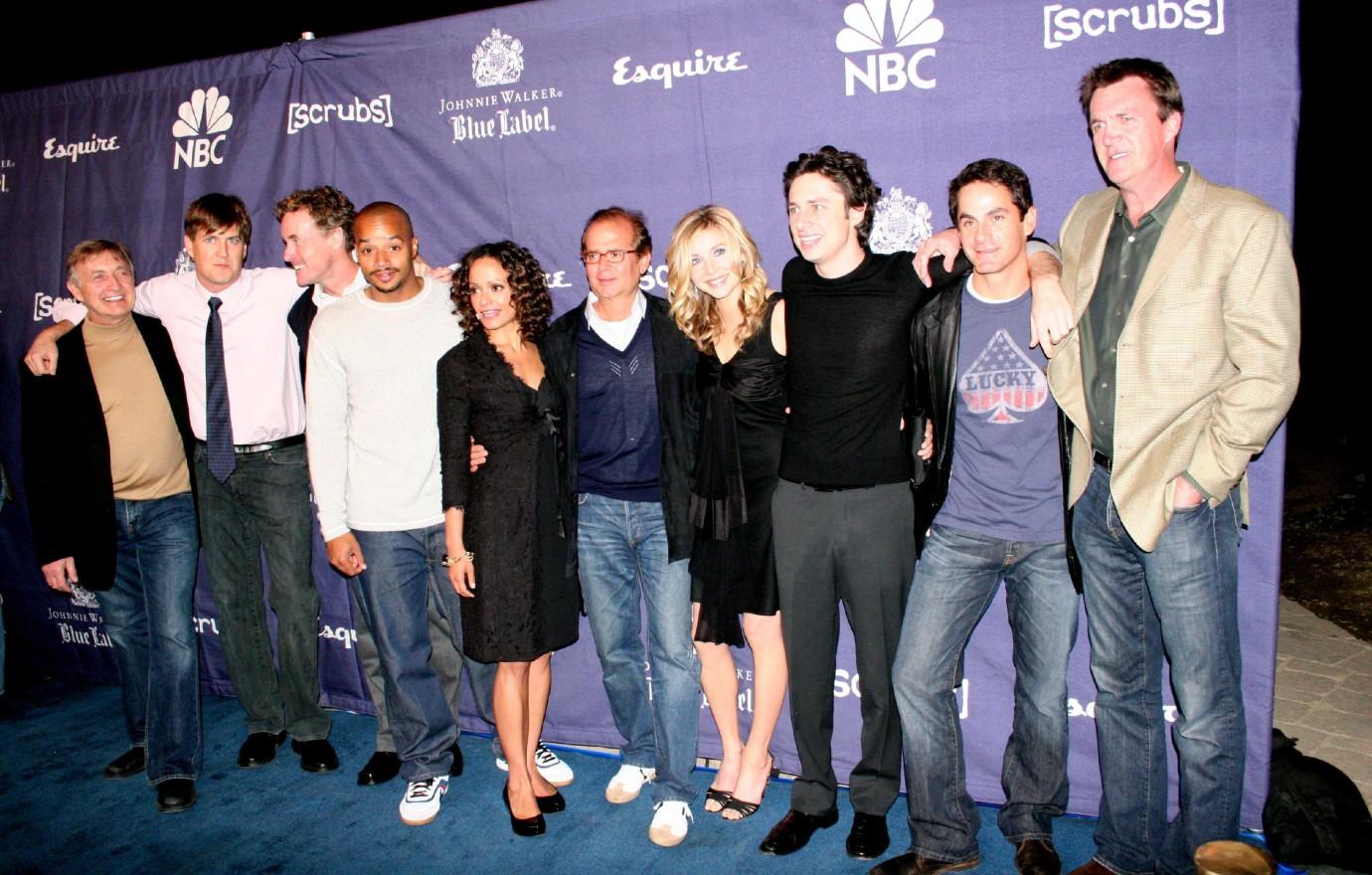 Since the series wrapped in 2010, the majority of the cast have gone on to film plenty of other shows, stage productions and movies, but Chalke insisted that she's never been a part of something as "special" as Scrubs.
"We were talking last night about how we're all still chasing it [in our other work]," she admitted. "It's hard to replicate that experience."
The medical dramedy ran from 2001 to 2010 and racked up 17 Emmy nominations over 182 episodes for a total of 9 seasons.