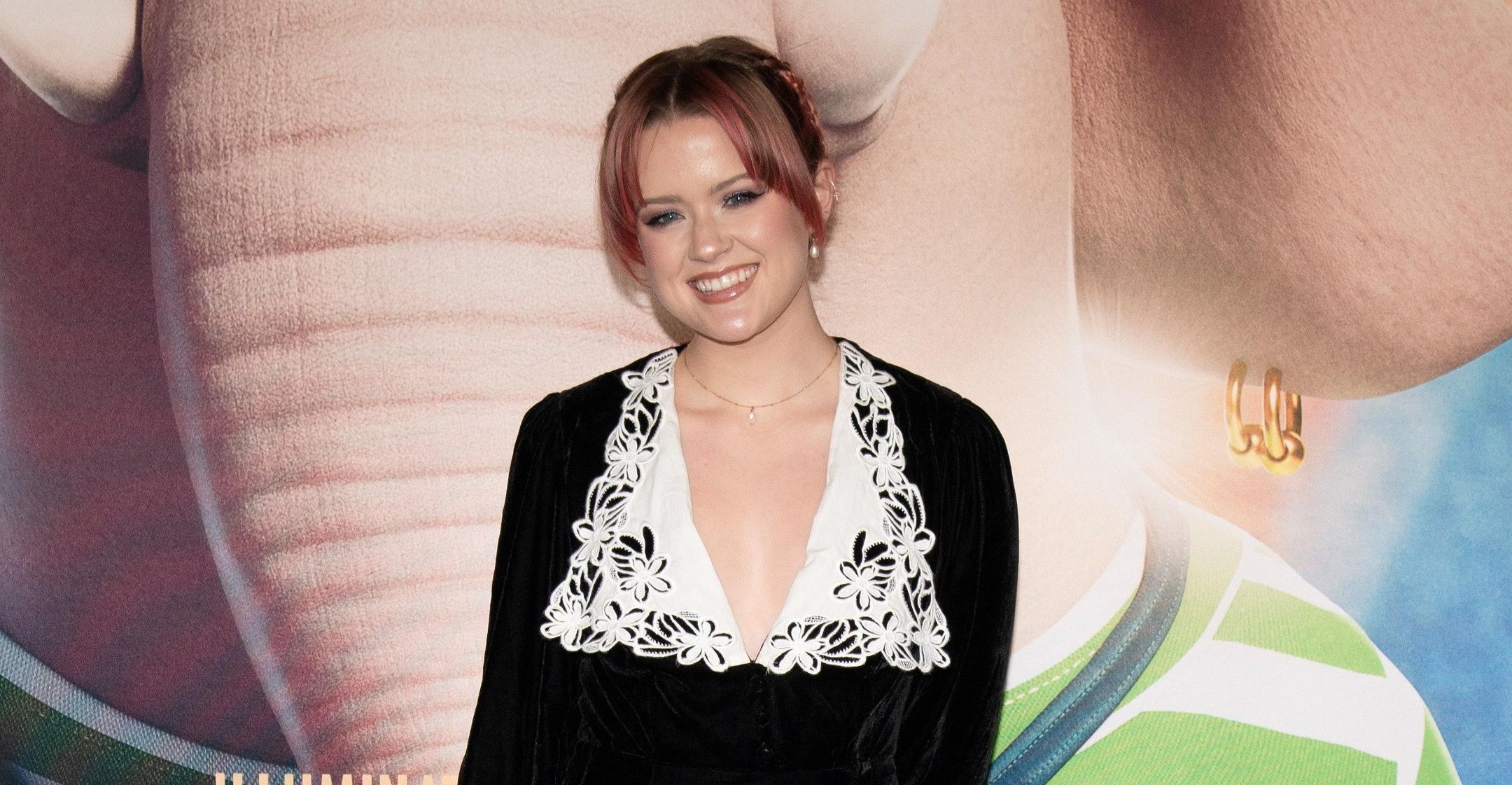 Reese Witherspoon's Daughter Ava Phillippe Talks Sexuality, Says She's Just 'Attracted To People ... Gender Is Whatever'
During a Q&A with fans, Reese Witherspoon's 22-year-old daughter, Ava Phillippe, didn't hesitate to respond when someone asked if she was attracted to boys or girls.
"I'm attracted to … people! (Gender is whatever)," she replied.
Article continues below advertisement
It's the first time the blonde beauty has touched on the subject, as even though she has famous parents (dad is Witherspoon's ex-husband Ryan Phillippe) she lives a relatively low-key life. And while the college student is well aware of the fact that she's the spitting image of her mother, the Legally Blonde star doesn't think that she'll follow in her footsteps of becoming an actress.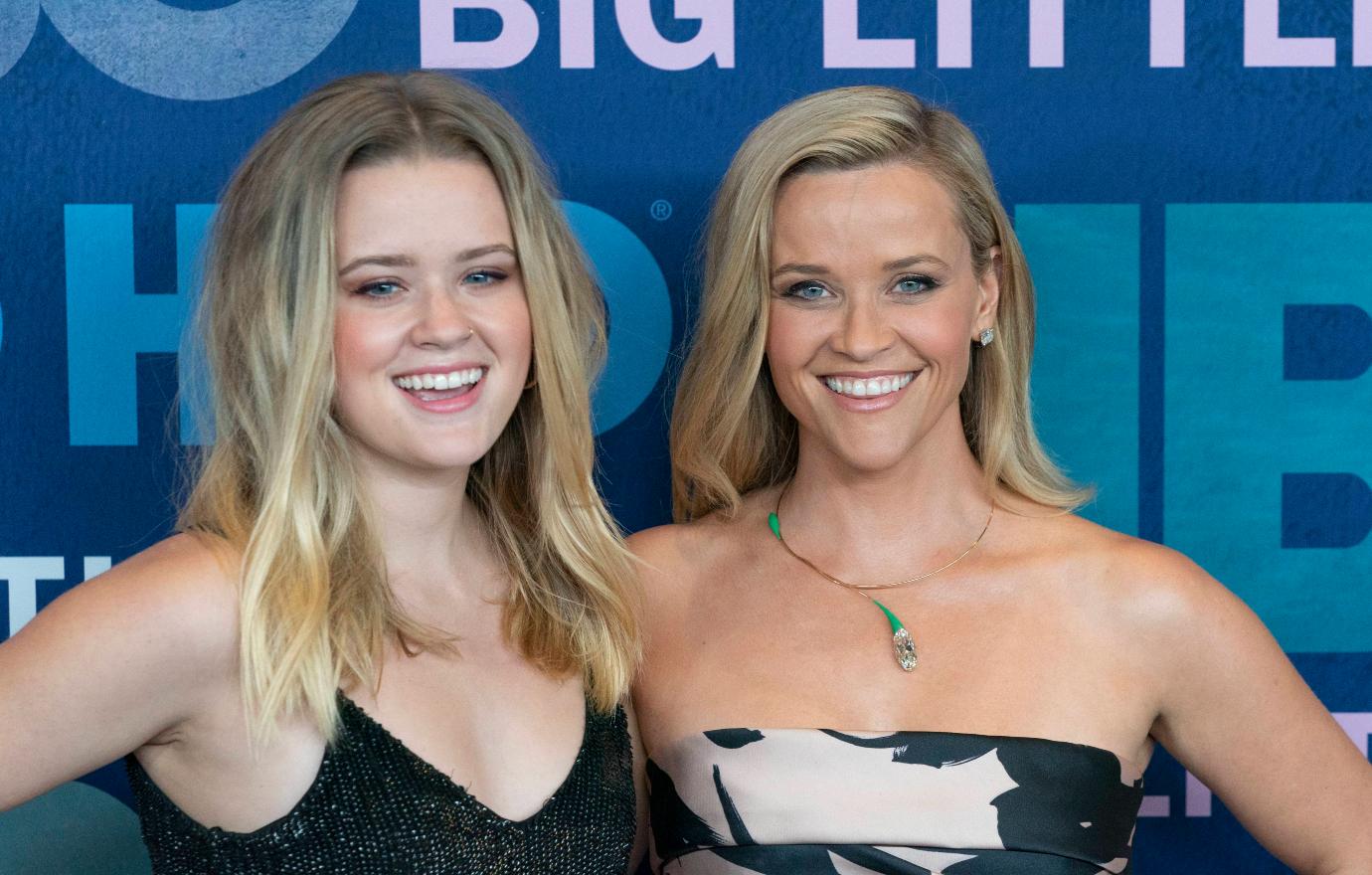 Article continues below advertisement
"Ava is so down-to-earth. She wants to do great things in the world. She's studying and learning and trying to find herself," the Big Little Lies producer shared. "It's a big thing in life to try different things and figure out what is really your path."
Witherspoon — who also has 18-year-old son Deacon with Phillippe and 9-year-old son Tennessee with husband Jim Toth — admitted that she loves "being mistaken" for her daughter "because it makes me feel so young," but she knows that the constant comparisons can get on her kid's nerves.
"I'm so proud of her. She really rolls with it," said the mom-of-three. "I'm sure it's not easy looking exactly like your mother."
Article continues below advertisement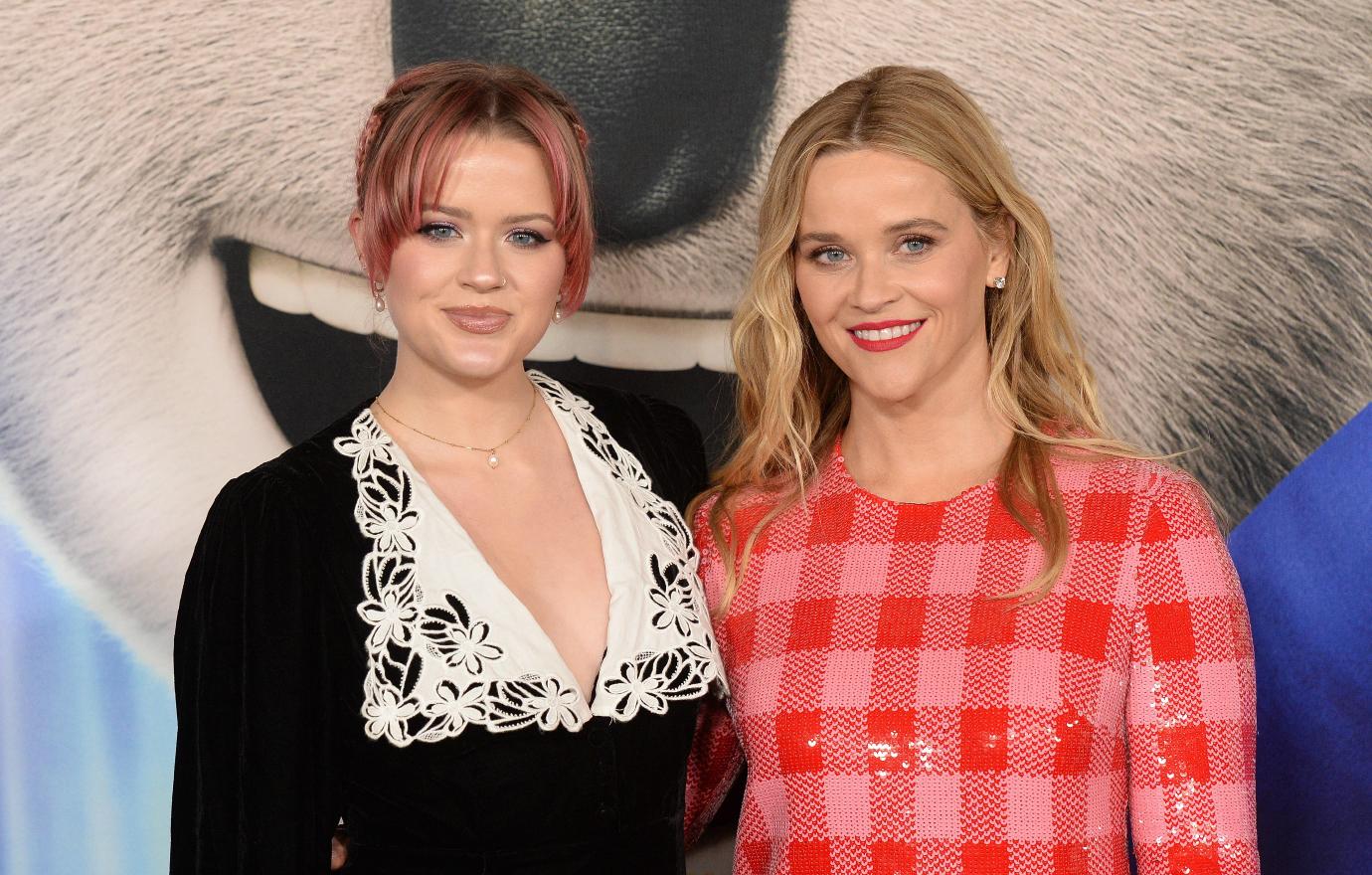 And whenever Ava does complain about their likeness, the Draper James founder always gives her the same suggestion.
"We talk to Zoë Kravitz a lot. Because she and her mother [Lisa Bonet] look exactly alike, so whenever Ava is frustrated, I go, 'Call Zoë, text Zoë, she knows what to talk about,'" shared The Morning Show lead. "I mean, that's another mother-daughter combo that's like identical twins."
Article continues below advertisement
"It's an odd situation because I didn't grow up famous. So [Ava is] living an experience that I did not have, and so are my sons," noted the Oscar winner. "We are lucky enough to have friends who grew up in Hollywood and can help give them advice on how to navigate."
When it comes to tackling tough, everyday issues, the Sweet Home Alabama lead is happy to be the one to talk it out with her brood.
"I never expected the kind of relationship that I have with them, but it's so rewarding to be able to have kids that you can process life with a little bit, and they help me understand the complexities of what it means to be a human now," she explained. "So I'm really, really grateful that these little humans are in my life. Adult humans. I have two adult children now ... It's crazy."