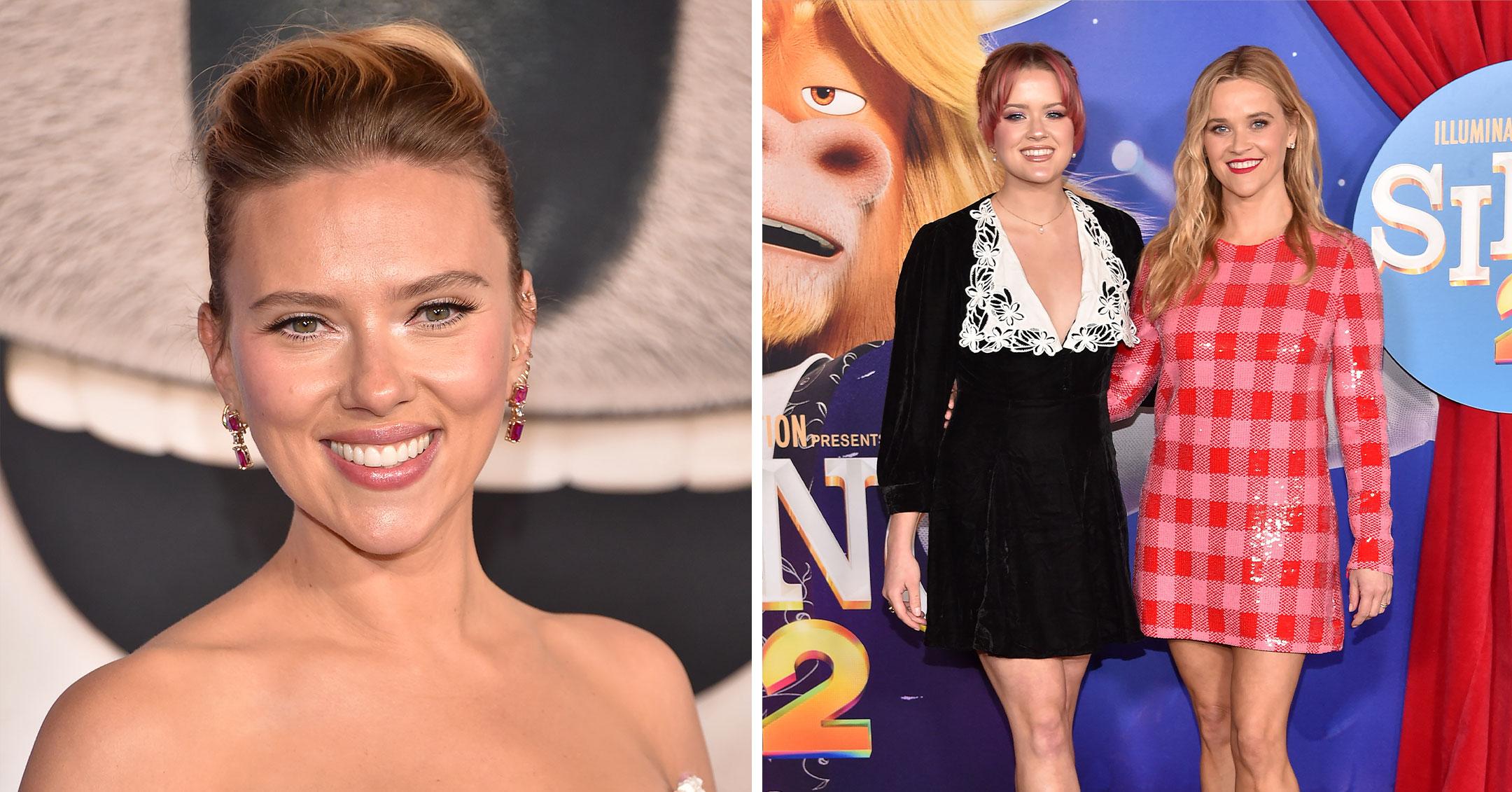 Scarlett Johansson, Reese Witherspoon, Her Daughter Ava & More Stars Have A Night Out At The 'Sing 2' Premiere: Pics
The show must go on! The stars who provided the voices in Sing 2 came out to the animated flick's Los Angeles premiere on December 12.
The sequel comes five years after the original, and though many of the characters returned, a few new faces pop up as well.
Scroll down to photos from the red carpet.
Article continues below advertisement
Scarlett Johansson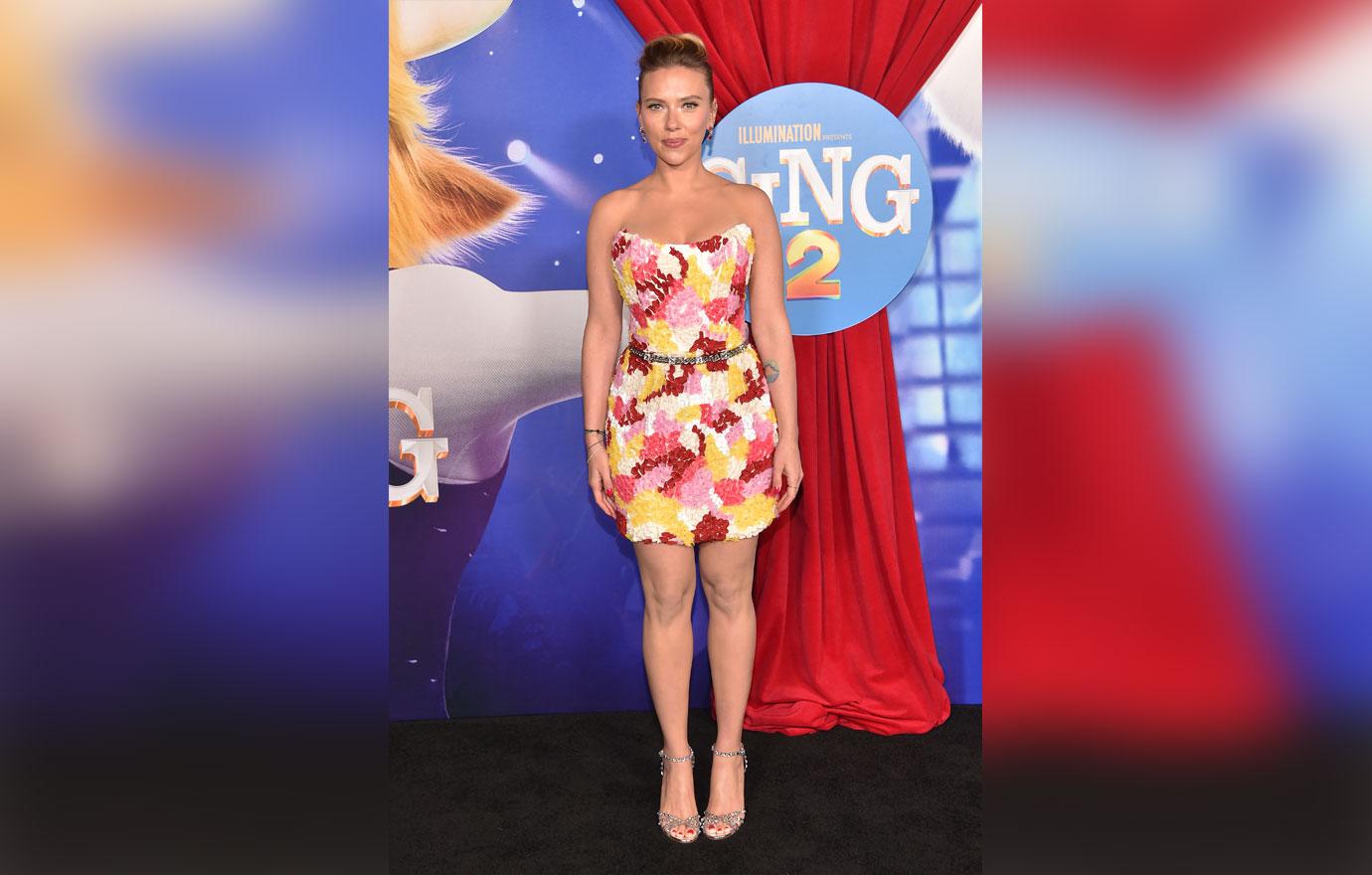 The Black Widow star wore a fun multicolored strapless number. She recently revealed that her 7-year-old daughter, Rose, was looking forward to seeing the new musical movie.
"I think she's pretty excited about the fact that I'm in Sing 2," the actress told PEOPLE. "Although it's probably more abstract to her. Like she just recently figured out how animated movies work because that's kind of a surreal, kind of concept."
Reese Witherspoon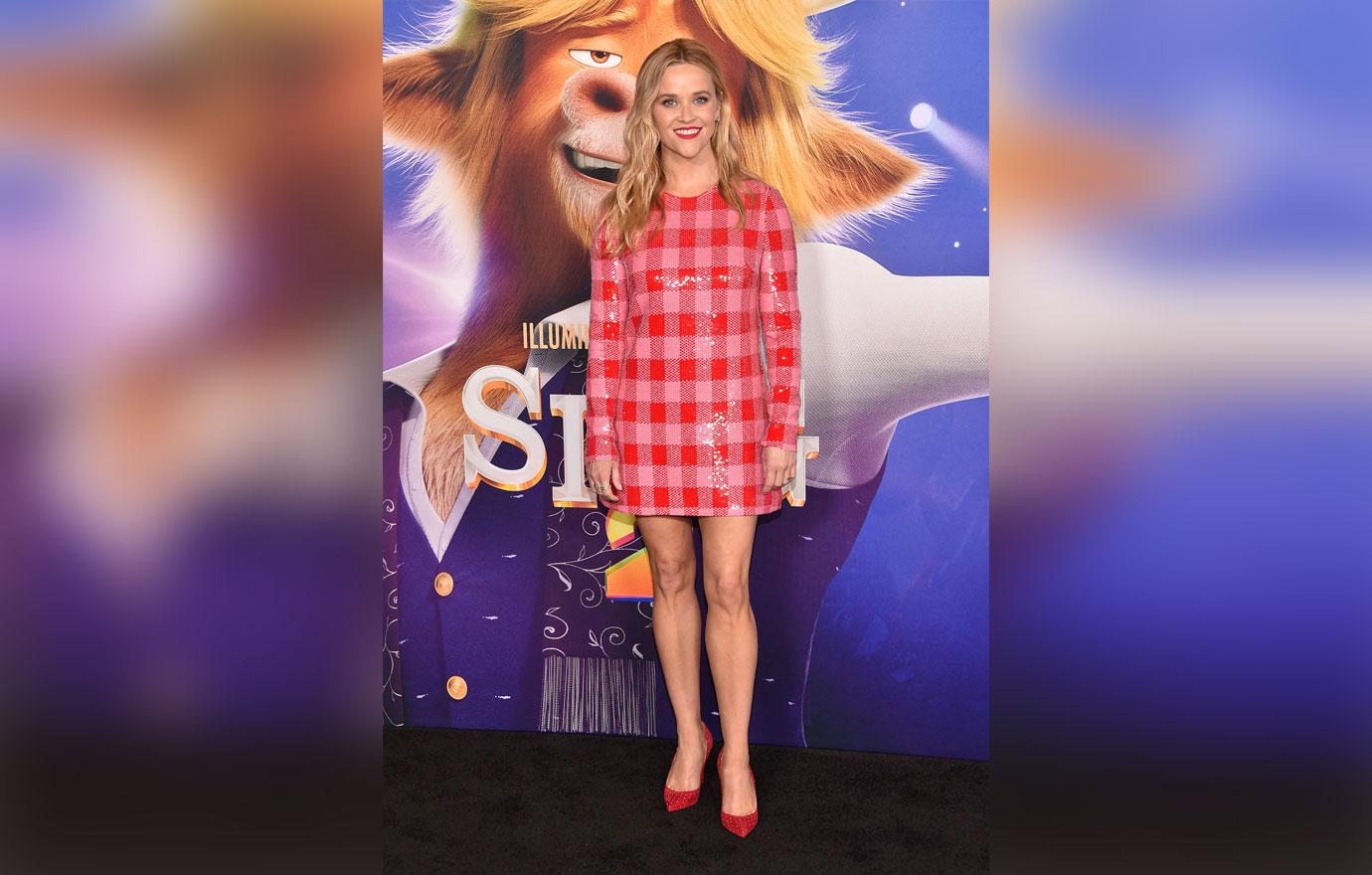 The bubbly blonde looked adorable in a pink and red plaid frock. The star brought along her entire family: daughter Ava Phillippe, 22, son Deacon Phillippe, 18, son Tennessee Toth, 9, and husband Jim Toth.
Article continues below advertisement
Ava Phillippe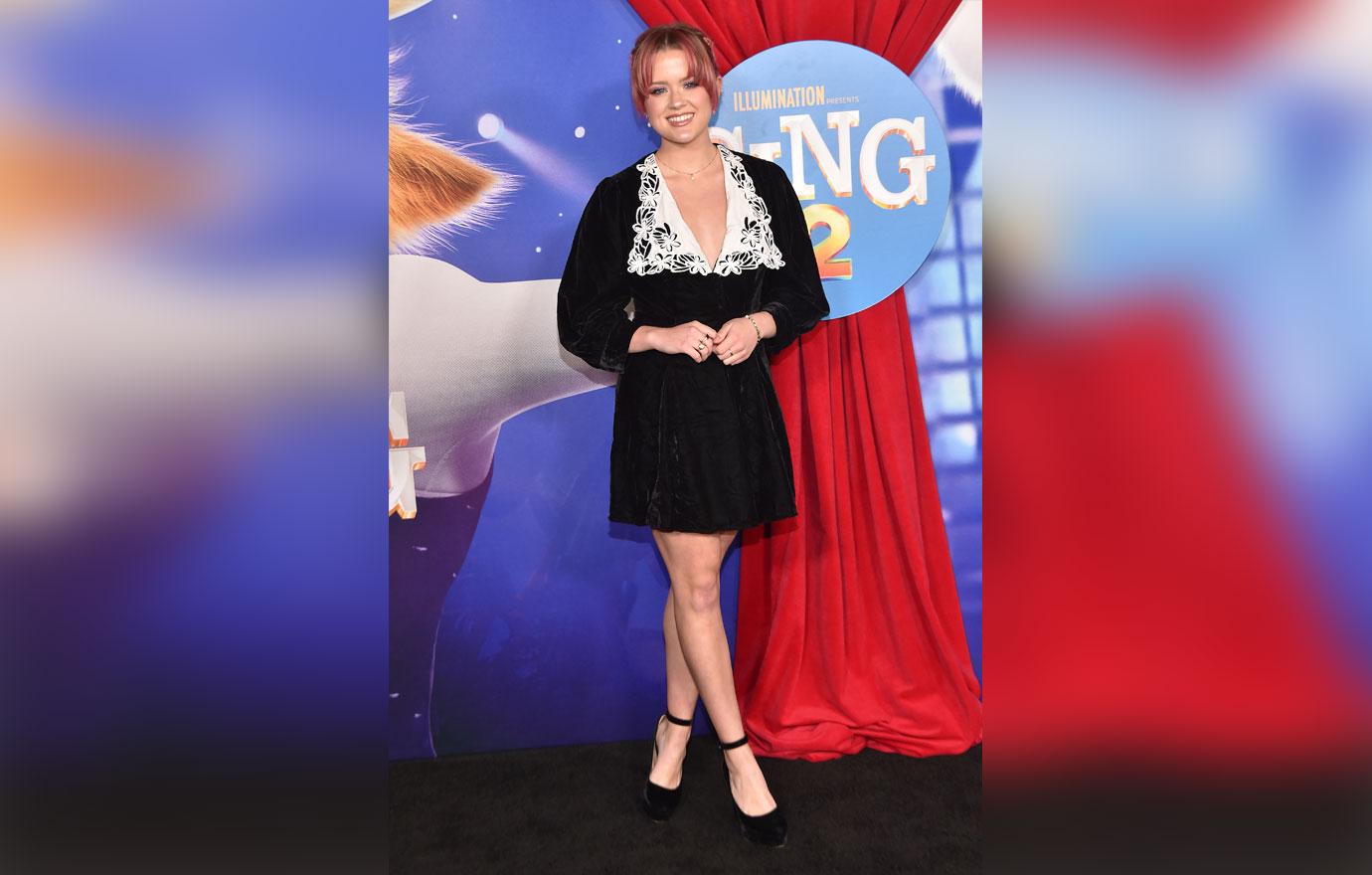 Witherspoon's eldest child proved she's all grown up in a LBD that had a white Peter Pan collar.
Though the starlet is constantly told that she's her mother's mini-me, she takes it all with a good attitude. "I'm so proud of her. She really rolls with it," Witherspoon noted. "I'm sure it's not easy looking exactly like your mother."
Article continues below advertisement
Halsey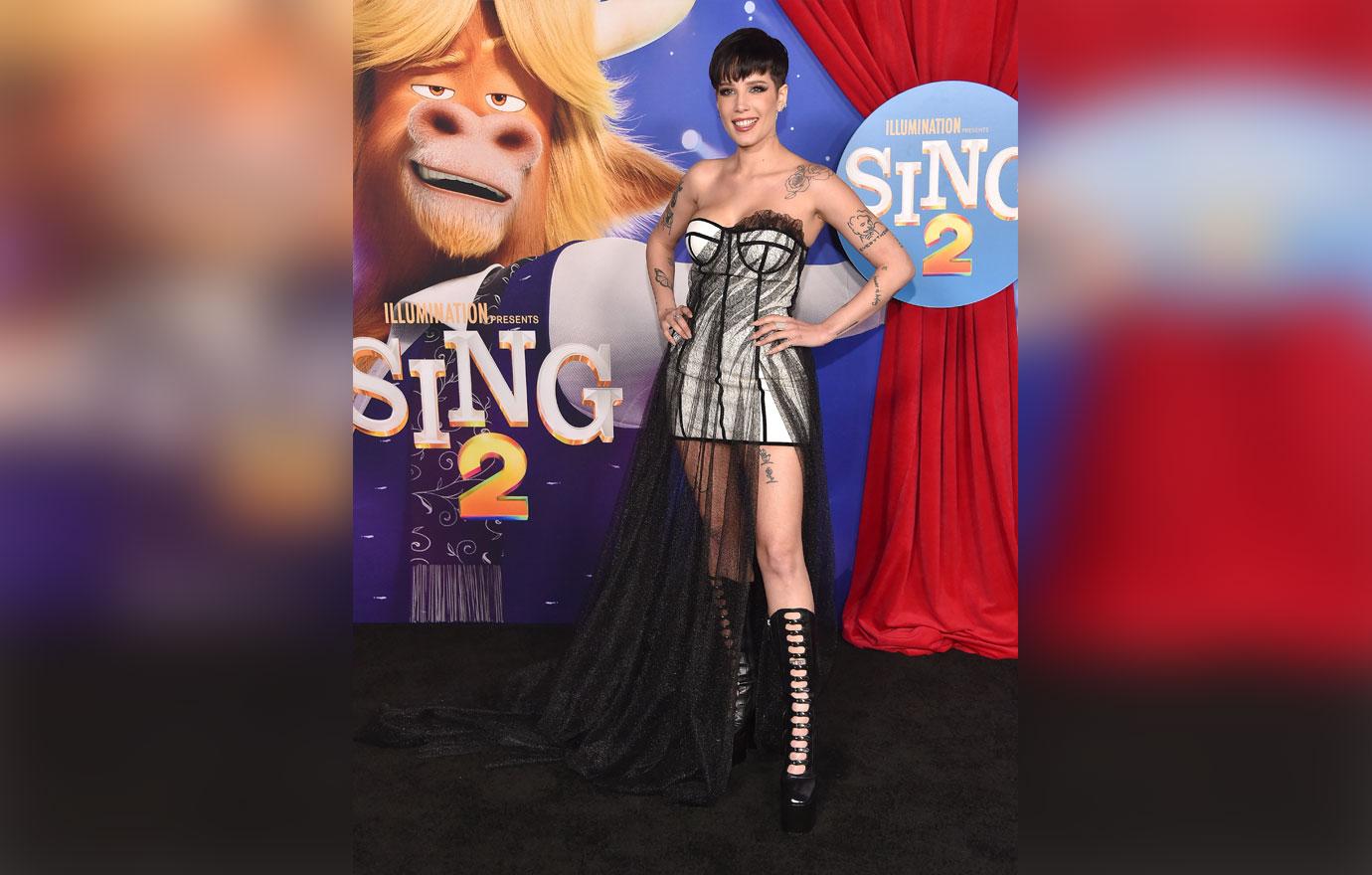 The singer turned heads in a white and black corset dress that was adorned with long black tulle. The new mom likened her style to her character, calling the theme, "sassy wolf."
"My character Portia [sic] is amazing and AWFUL hahahaha," she tweeted after nabbing the role. "I can't wait for this I loveddddddd Sing so much I nearly fainted when they asked me to be in the sequel !!!!!"
Article continues below advertisement
Tori Kelly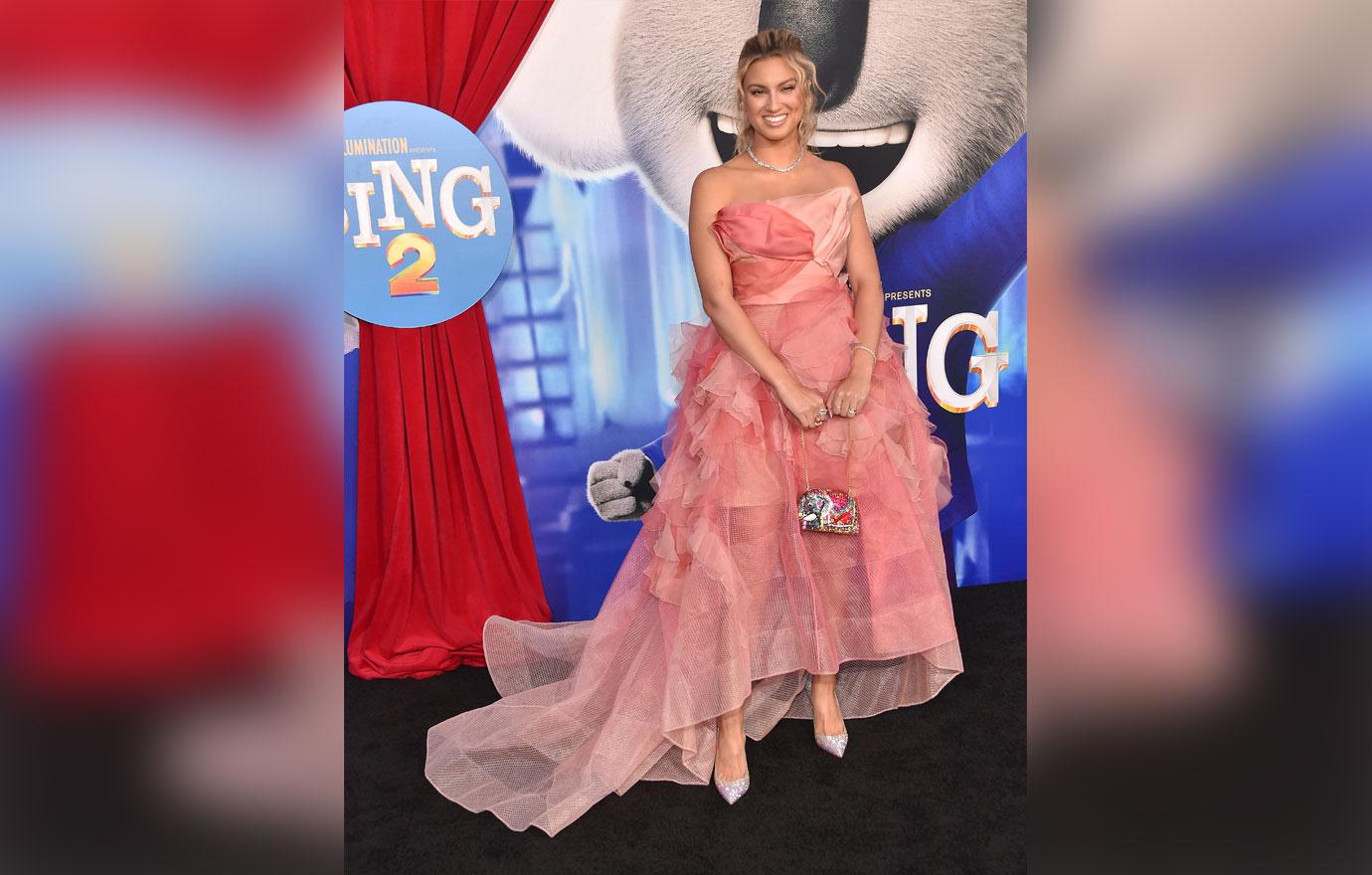 The country crooner wowed in a strapless ballgown that featured shades of pink. The star gushed that she was having "surreal moments" while promoting the movie with her A-list costars.
As of right now, her voiceover role has been her only movie gig.
Article continues below advertisement
Camila Alves & Matthew McConaughey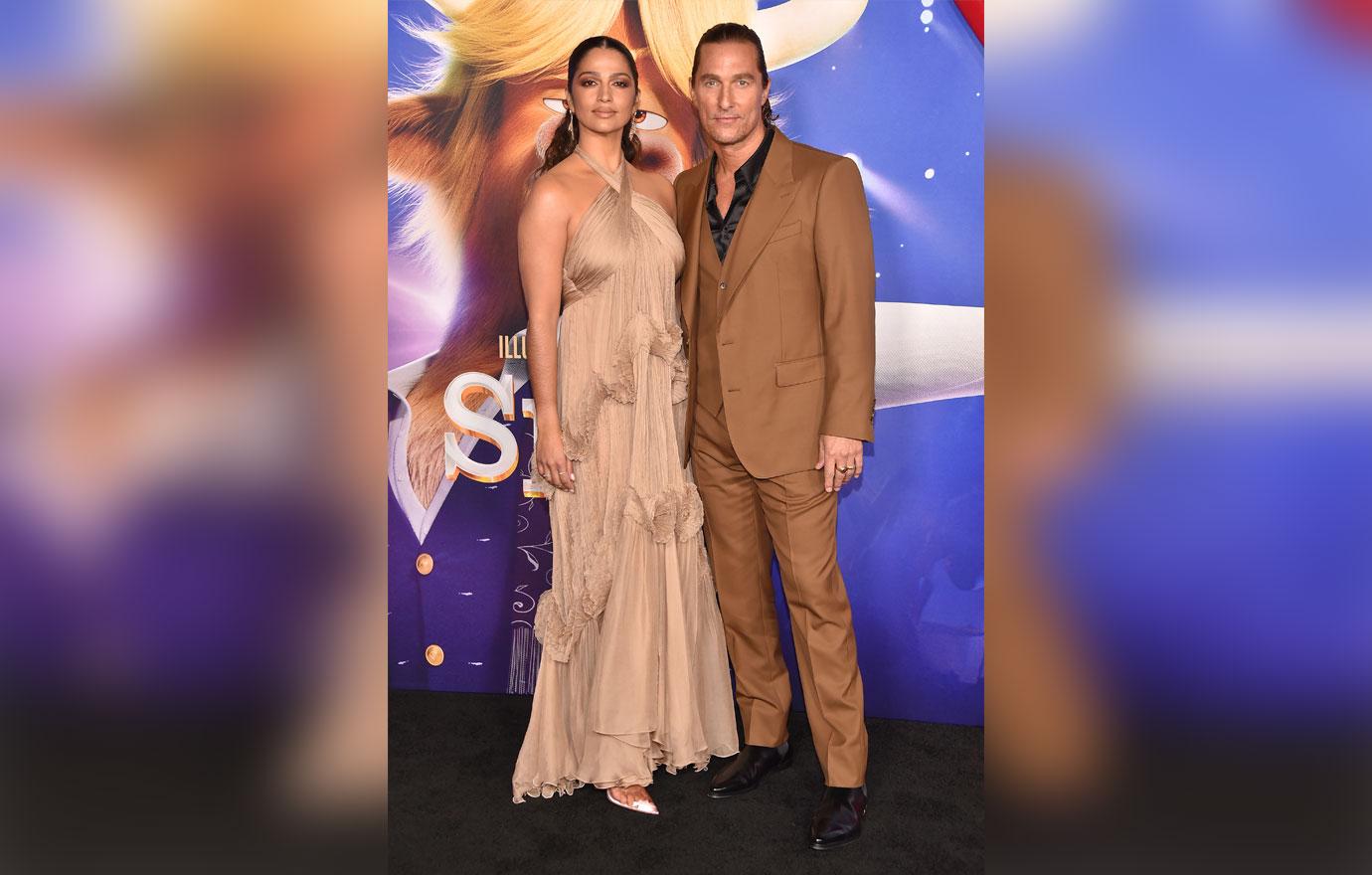 The spouses dressed in the same color palette, with Alves standing out in a beige halter gown, while her husband donned a camel-toned suit and black shirt.