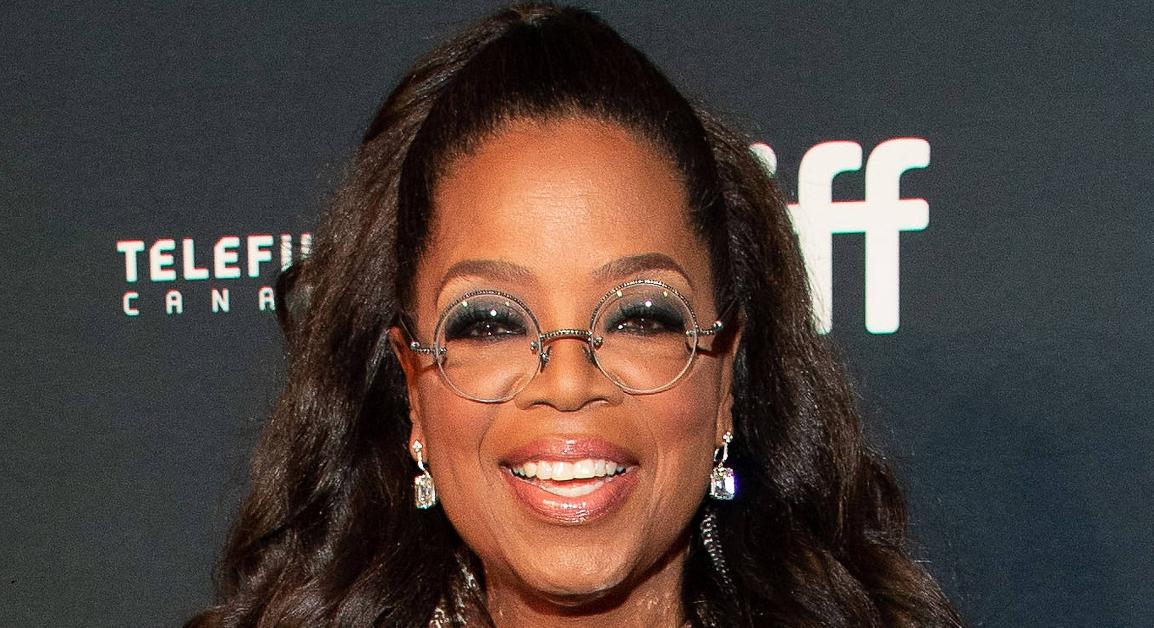 Oprah Winfrey Hints At Returning To TV: 'Something Perfect Is Coming'
Exciting plans ahead! Oprah Winfrey might not ready to commit to an acting project, but she does have an idea in mind.
"I actually do think something perfect is coming, and I kind of know what it is," she revealed in a magazine issue alongside filmmaker Ava DuVernay.
Article continues below advertisement
While the 68-year-old didn't tell any further details of her upcoming endeavor, she did acknowledge that it took a lot to get her "off the porch."
When asked why she wasn't making any cameos on her Oprah Winfrey Network's drama series Queen Sugar, the talk show host shared that her previous experiences with acting were exhausting.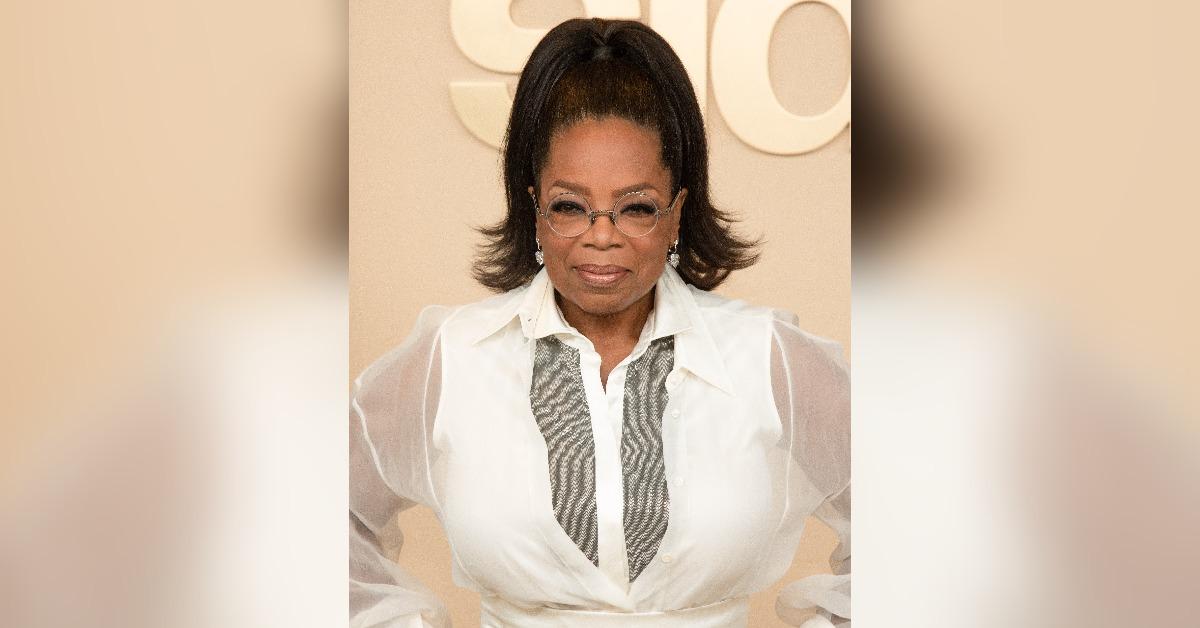 Article continues below advertisement
"I was a character on Greenleaf," she shared. "One night after the seventh or eighth take — it's, like, one in the morning — I say to myself, 'Self, what the hell are you doing here opening this car door and getting in for the seventh time? You need to get yourself back home.'"
Winfrey, who was a part of DuVernay's 2018 sci-fi fantasy titled A Wrinkle in Time, joked that she would've liked an award for Queen Sugar. "She wanted one more than I wanted one," DuVernay chimed in.
"I didn't want it for myself," Winfrey noted.
Article continues below advertisement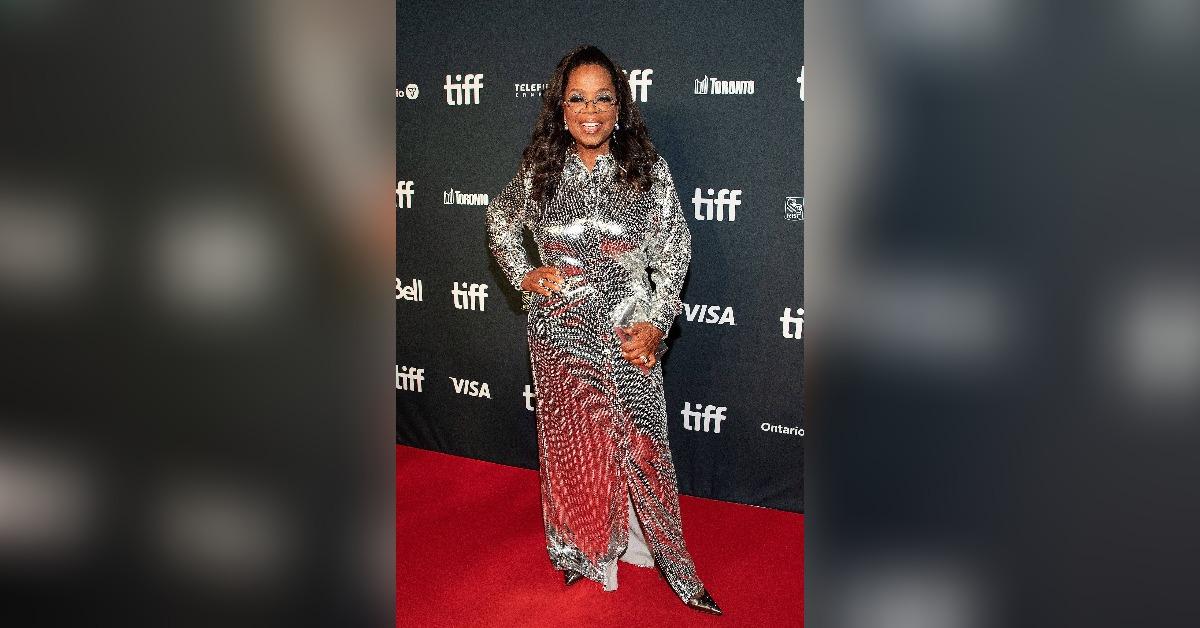 "I wanted that entire team to receive the recognition that they deserve. This is the time I miss The Oprah Winfrey Show, because I would've had them on every week. Everybody would've known about Queen Sugar," she said.
Article continues below advertisement
The TV icon won a Best Supporting Actress Oscar nomination for her performance in the 1985 drama The Color Purple and starred in other films like The Butler (2013) and Selma (2014).
Winfrey had previously opened up about her inspiration in acting legend Sidney Poitier, who died in January at 94. On board as a co-producer for the documentary on the actor's life and career, Sidney, Winfrey shared glimpses of her chat with him.
"I had a conversation with him about, 'What do you do with all the criticism and trying to be everything for everybody?'" Winfrey said. "And he said, 'My dear, it's challenging when you're carrying other people's dreams.'"
Winfrey spoke about Poitier on the Today show.