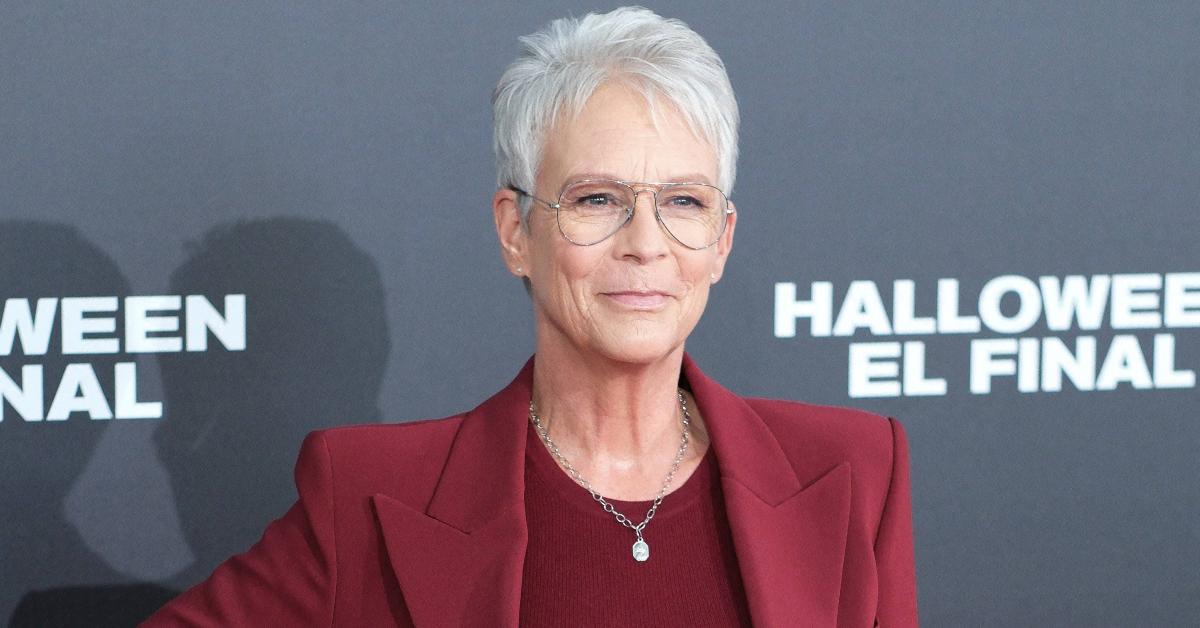 Jamie Lee Curtis Reveals She's Up For A 'Freaky Friday' Sequel, Dishes On Her Relationship With Costar Lindsay Lohan
Jamie Lee Curtis is ready to reunite with onscreen daughter Lindsay Lohan!
During a press for her upcoming flick, Halloween Ends, Curtis told fans that she wouldn't mind working on a sequel of the hit 2003 family comedy, as she and the former teen idol are still very close.
Article continues below advertisement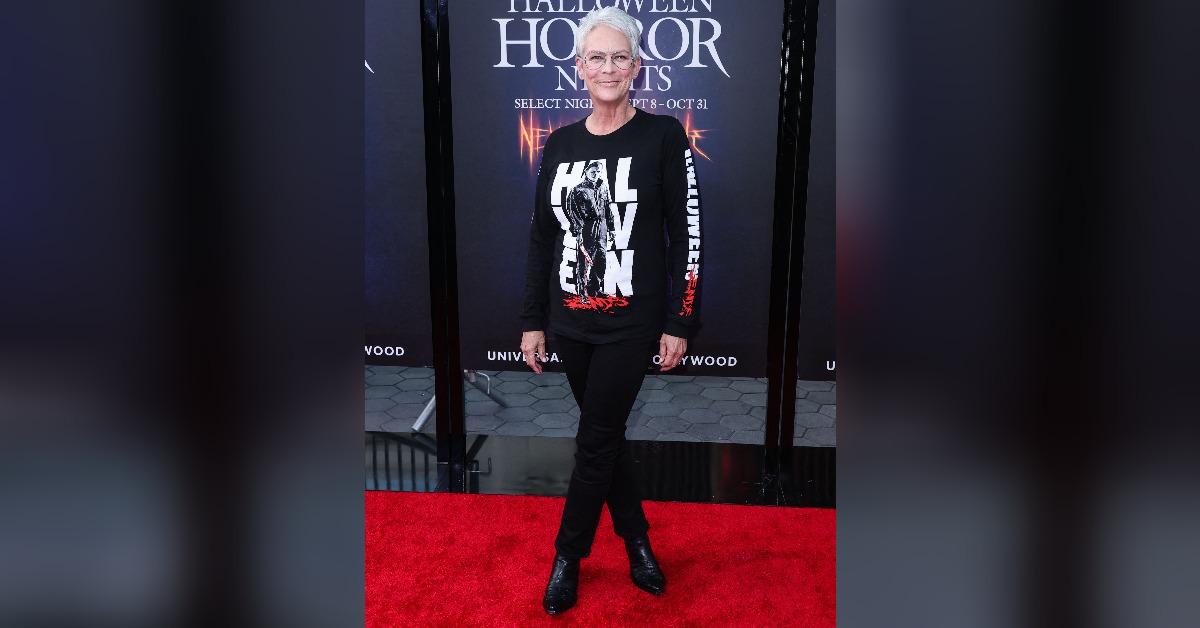 "Lindsay Lohan and I are friends.... Lindsay Lohan and I text," the 63-year-old revealed. "She texted me the other day, she's in Ireland making [her new Netflix movie Irish Wish]."
The actress noted that she was "absolutely" up for a Freaky Friday revival project in the future despite nearly two decades passing since the original's release.
Speaking on her relationship with Lohan, Curtis added that whenever she contacts the Just My Luck star, she always verifies that she's talking to Lohan herself by asking the Mean Girls lead some simple questions.
"The test for her was, 'What was the song that you and I were trying to learn the rap [that's] in the middle of the song while we were sitting in the car doing the scene while we were eating French fries?'" Curtis recalled, referring to a Freaky Friday scene.
Article continues below advertisement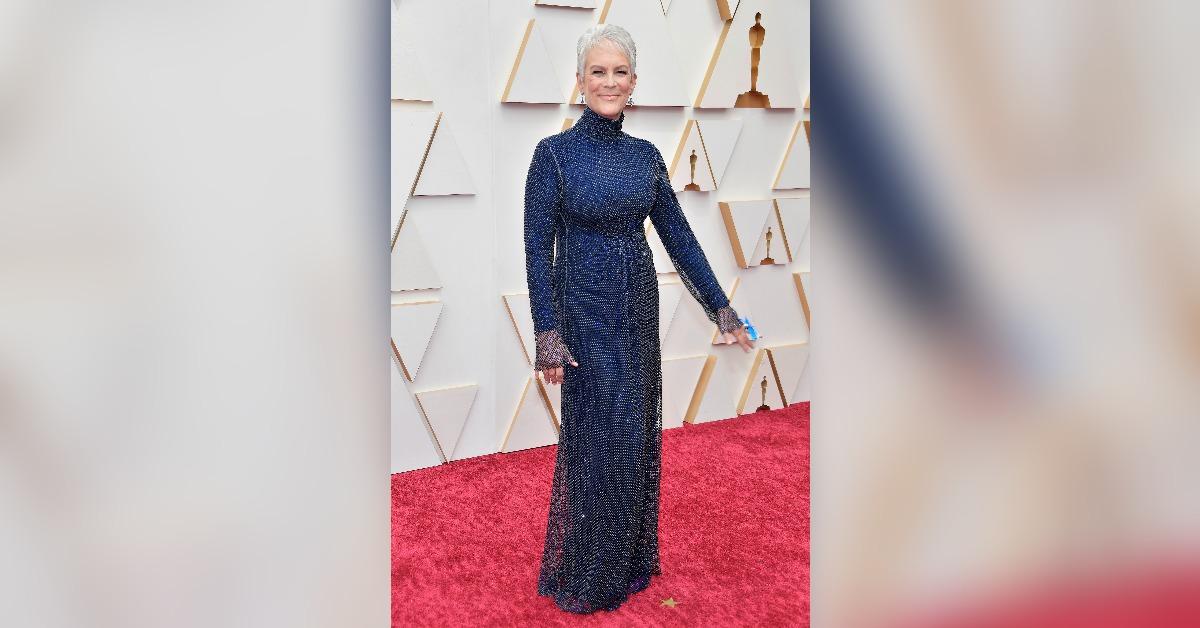 The answer, she said, was Justin Timberlake's song "Like I Love You."
"She and I were playing the tape, then we'd go back and rewind, the two of us were writing the lyrics to that whole rap in the car in Freaky Friday," Curtis explained.
Article continues below advertisement
Curtis has sung praise of the popular comedy since its debut, admitting it was was a "fabulous" movie that was creatively freeing.
"You know, being a teenager again, it was super fun," she noted. "I had a good time with Lindsay. She was terrific."
Curtis' upcoming movie Halloween Ends will see her playing the character of Laurie Strode for the last time in the franchise. She first nabbed the gig in 1978 — a role that set the stage for her Hollywood career.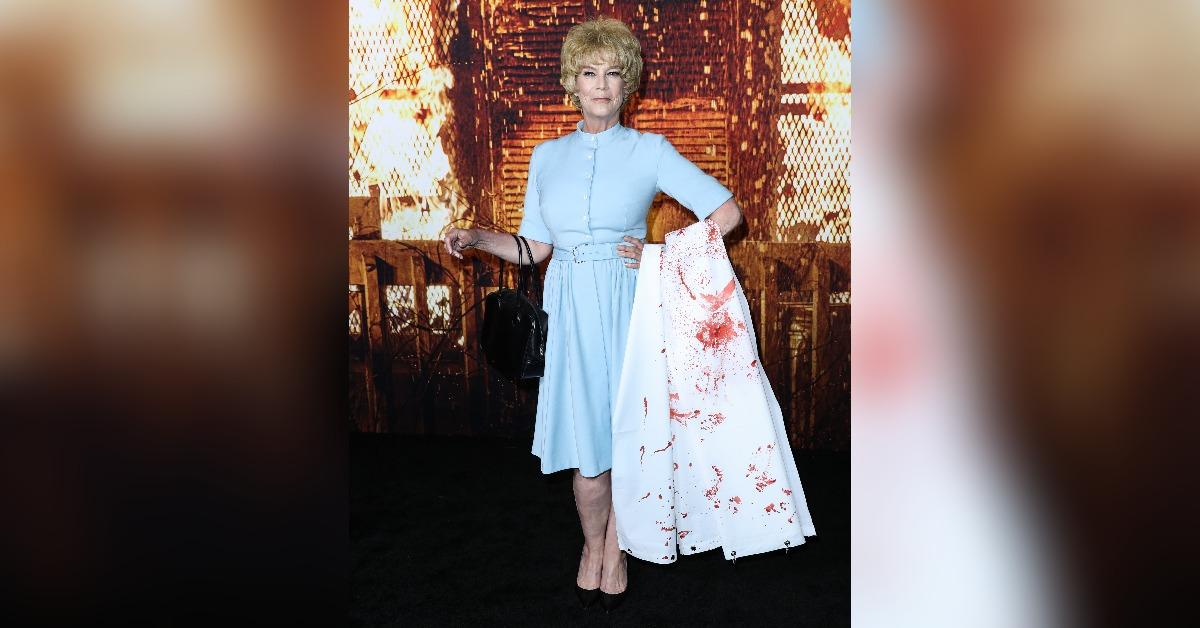 Lohan, meanwhile, has signed multiple Netflix contracts. Her upcoming projects on the streaming platform include Falling for Christmas and Irish Wish.
"Happy holidays, everyone! Christmas has come early this year, and I come bearing gifts," she declared while introducing the trailer on Instagram.
Curtis spoke with Entertainment Weekly.