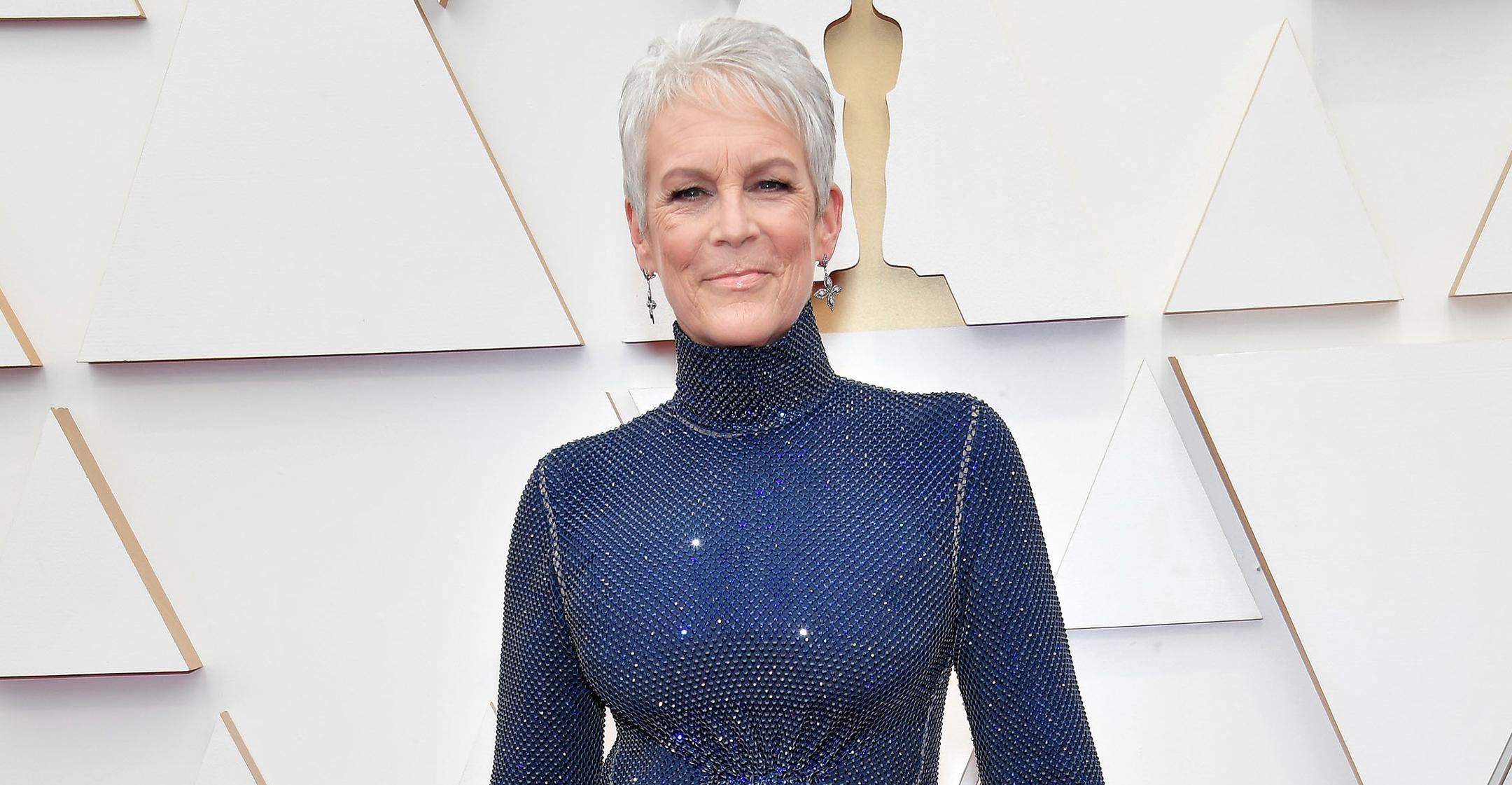 Jamie Lee Curtis Is Sick Of The Term 'Anti-Aging,' Explains She Wants To Grow Naturally & 'Gracefully'
Actress Jamie Lee Curtis was happy to be the voice of reason while attending the virtual Radically Reframing Aging Summit, a convention that aims to change the way society sees and discusses the experience of getting older.
"This word 'anti-aging' has to be struck. I am pro-aging," the Halloween Kills star, 63, declared. "I want to age with intelligence and grace and dignity and verve and energy."
Article continues below advertisement
"I don't want to hide from [my age] as if it's a bad thing," continued the mother-of-two. "We're all learning that people are on fire from it. It's an inside job, we're so confused on the outside, but the joy of being my age is an inside infrastructure."
Part of not shying away from her age means embracing her appearance as is, explaining, "I am an advocate now for natural beauty, because I do feel there has been a genocide on natural beauty."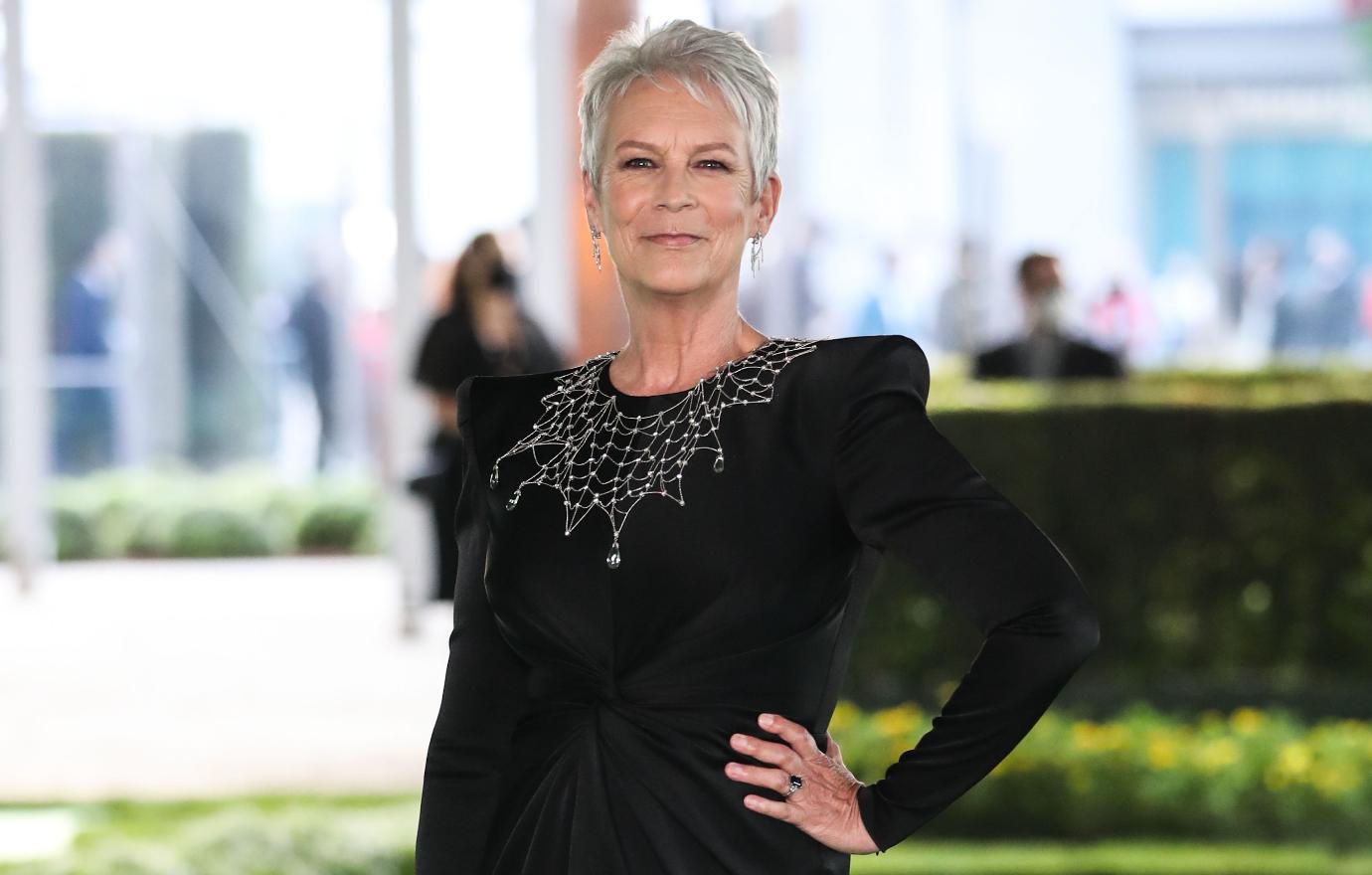 Article continues below advertisement
Her go with the flow attitude is something she adopted when she took a moment to think about her life and family.
"I am 63-years-old. My mother died at 76; my father died at 85. I have no effing time to waste. My motto is, 'If not now, when? And, if not me, who?'" she revealed. "And that has unleashed me and freed me, and allowed me to do everything I'm doing with zero attachment."
The Emmy winner acknowledged that she still struggles with body image now and then, admitting she "doesn't stare" at her figure in the mirror. "I'm trying to live in acceptance. And, if I look in the mirror, it's harder for me to be in acceptance," the star said. "I'm more critical."
Curtis is even leading by example: just check out her March 11 Instagram post (below), which showed her on the set of Everything Everywhere.
Article continues below advertisement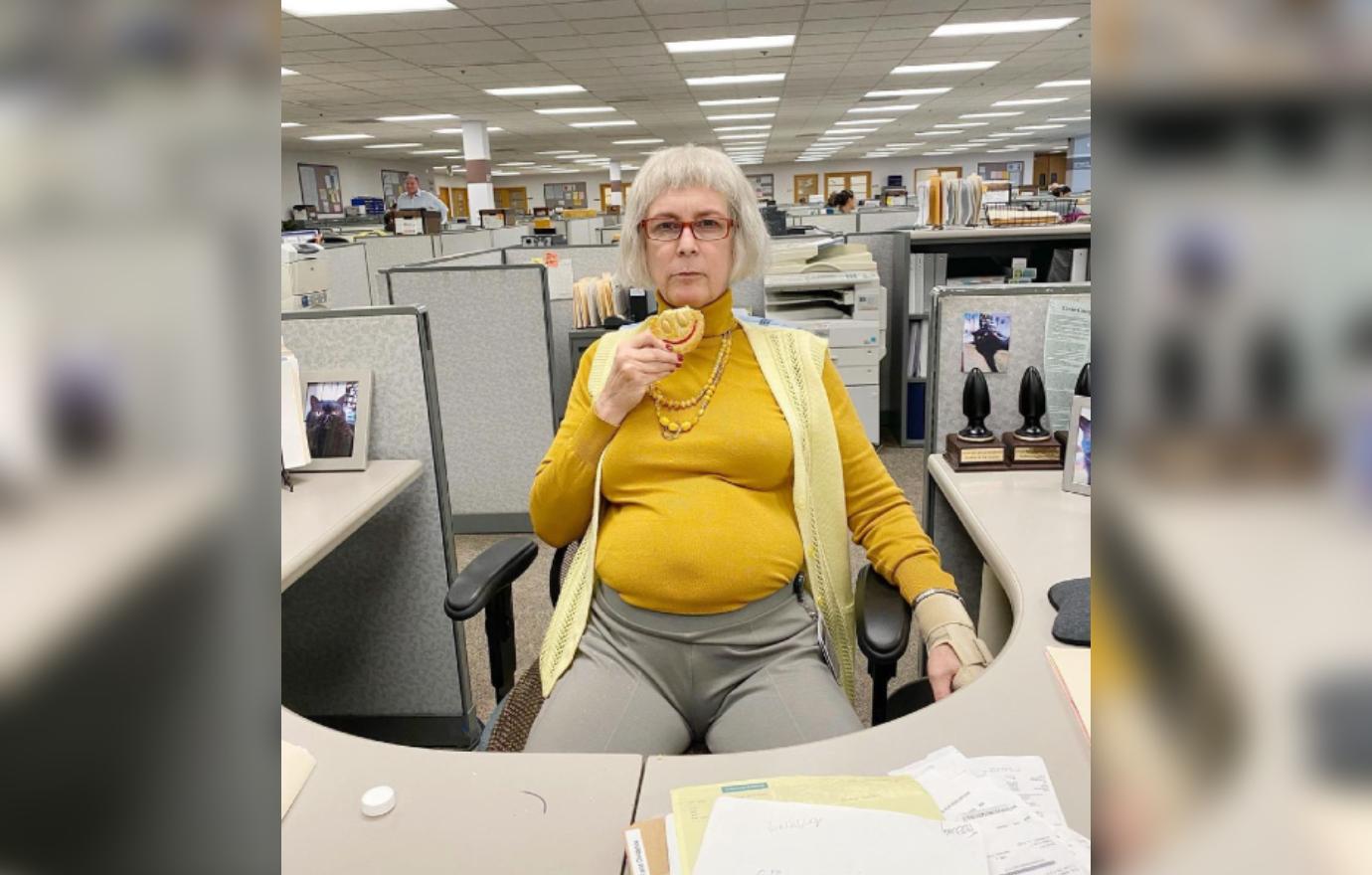 "In the world, there is an industry — a billion-dollar, trillion-dollar industry — about hiding things. Concealers. Body-shapers. Fillers. Procedures. Clothing. Hair accessories. Hair products. Everything to conceal the reality of who we are. And my instruction to everybody was: I want there to be no concealing of anything," she said. "I've been sucking my stomach in since I was 11, when you start being conscious of boys and bodies, and the jeans are super tight. I very specifically decided to relinquish and release every muscle I had that I used to clench to hide the reality. That was my goal. I have never felt more free creatively and physically."