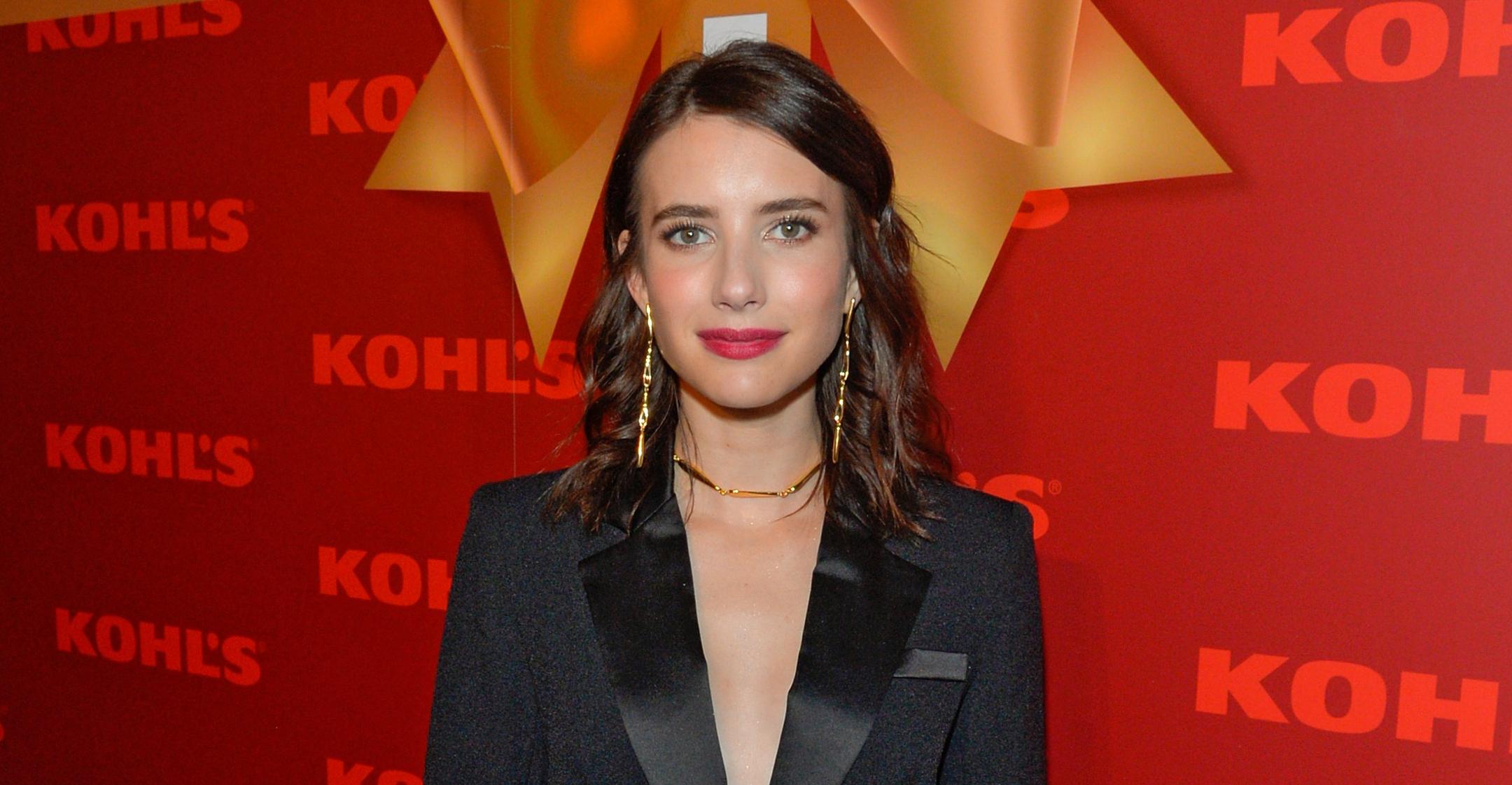 Emma Roberts Declares She Loves 'Where I'm Standing Now At The Age Of 30': 'I Like Who I Am More Than I Ever Have'
Article continues below advertisement
"I'm at a place where I can say, 'I may not have got everything right but I like who I am more than I ever have,'" she told Tatler magazine. "My life has changed more in the past two years than it did in the 28 years beforehand and I love where I'm standing now at the age of 30."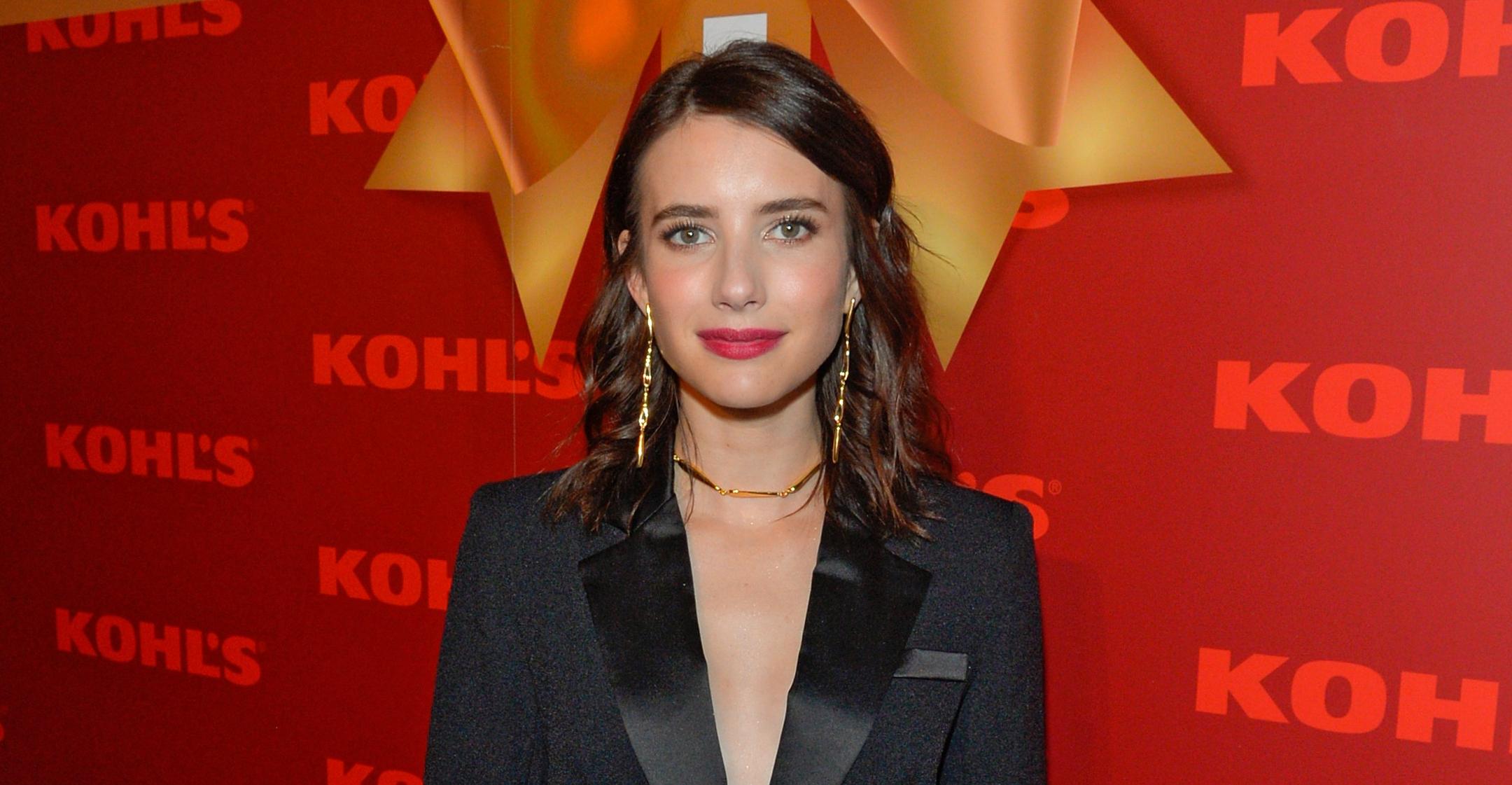 Article continues below advertisement
For one, she and Garrett Hedlund — who are no longer together — welcomed their son, Rhodes, in December 2020, which has been one of her greatest joys — especially since she wasn't sure if she would be able to get pregnant in the first place.
In her late twenties, she was diagnosed with endometriosis, and it was unclear what would happen next.
"I wasn't upset but I just felt the heaviness of the moment," she recalled. "I sat with myself and thought, 'Luckily, I know older women who are great role models of the fact that you don't need children to be happy.' I either would or would not be a parent. Whichever one it was, I wanted to be in radical acceptance of it."
The Holidate star froze her eggs, but fortunately, she was able to conceive naturally.
Article continues below advertisement
"I definitely think about how I can help him be the utmost gentleman," she said. "I want him to be respectful and intelligent at school but also in life. What it means to be a man is being rewritten right now and I hope my contribution to the world can be raising an amazing boy who turns into an amazing man. I want him to feel that there's nothing he couldn't ask or tell me."
Article continues below advertisement
What's even better is that the American Horror Story alum's mother was able to help her out when she would go to work.
"I wouldn't have done it if I hadn't had my mom's support. Knowing that she was there to take amazing care of Rhodes meant that I could be fully present on set," she shared.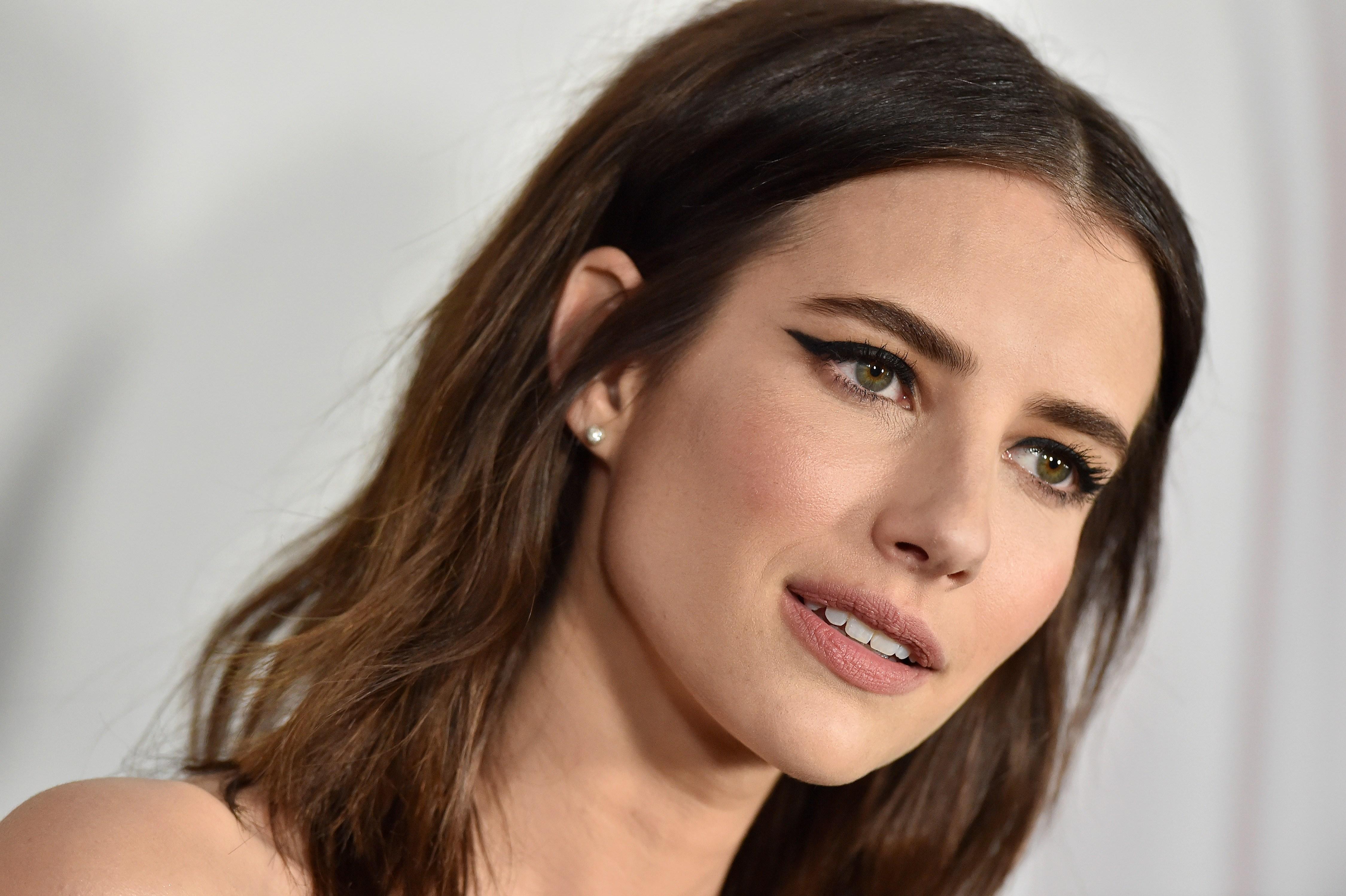 Article continues below advertisement
Since Roberts became famous at a young age, she has big plans for the future, including being an advocate for those wanting to pursue a career in movies and television.
The actress' production company is "a place I can create roles for myself that I don't see out there," she dished. "I'm also casting people in roles that they might otherwise not be seen in. My favorite parts have been ones that people don't expect – when [the writer, director and producer] Ryan Murphy cast me in American Horror Story, for example. People saw me as this nice, teen girl and I couldn't get older, edgier roles at the time. He gave me that opportunity and I'd love to do that for others."