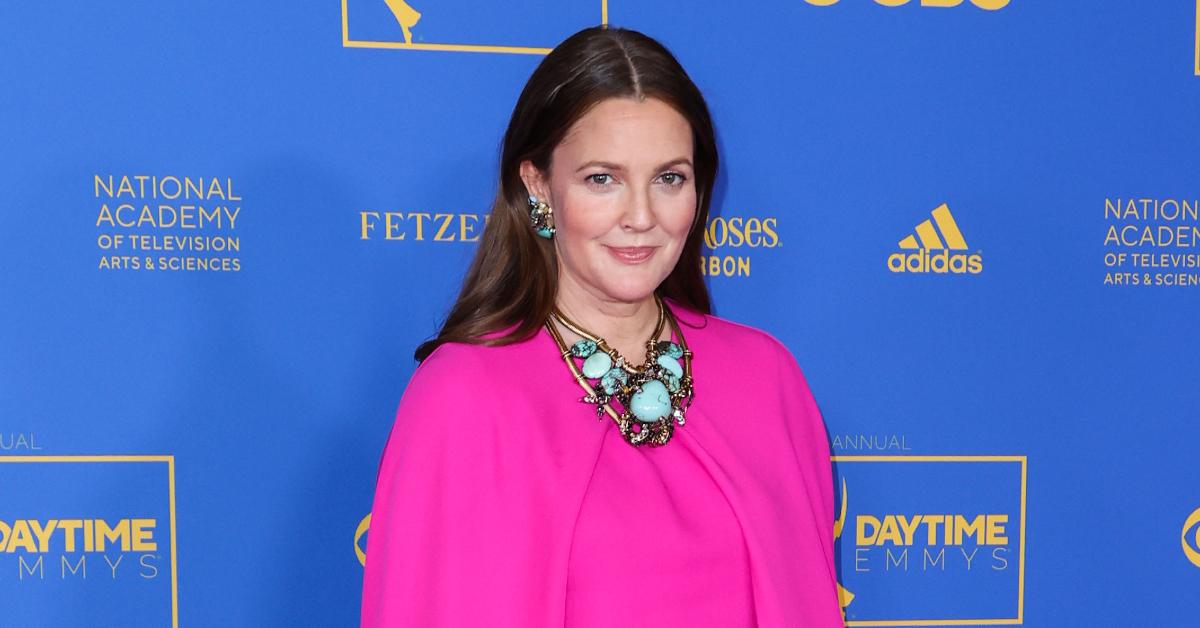 Drew Barrymore Says It's Hard To Find Happiness, But Once 'You've Harnessed It, You Hold On Tight'
Over the years, Drew Barrymore has been through some ups and downs, but it's safe to say she's finally in a good place in her life.
Article continues below advertisement
"I just want to be home with the kids," the 47-year-old told People. "I've never had balance. I'm like a wrecking ball of a pendulum. Agony, ecstasy. Heavier, thinner. Happier, totally depressed. Working my ass off, completely lost and broken, not knowing what I'm doing. Balance is an elusive b**ch that haunts me. I would love to find that in my 50s."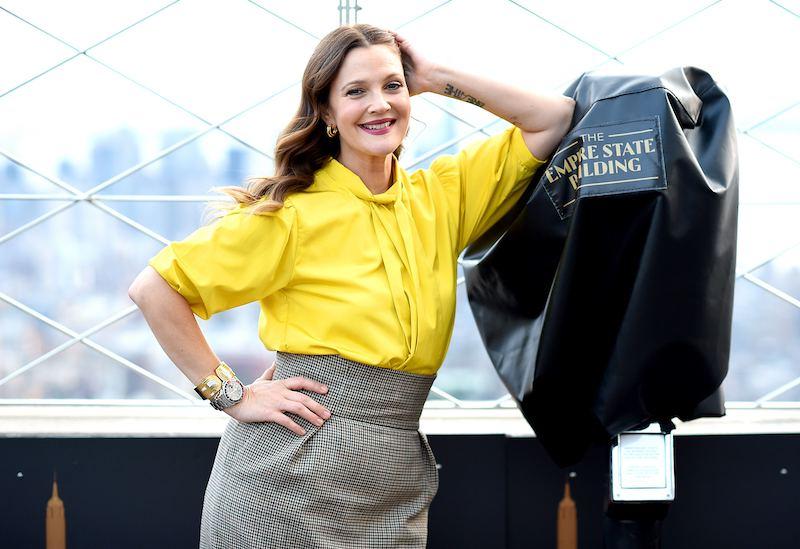 Article continues below advertisement
After splitting from Will Kopelman in 2016, the TV personality, who shares daughters Olive and Frankie with her ex, revealed what she's been up to when she's not focusing on her talk show, The Drew Barrymore Show.
"I'm such a mom and I'm so under the workload, and I love being with my friends and I love being alone, where does dating fit in?" she shared. "Every once in a while, I'll go on a date because it's a very human, natural thing to do. I've gone on dates where I'm like, 'Oh my God, why did I say yes to dinner? Because we haven't ordered yet, and I don't want to be here.'"
But it wasn't always easy for the 50 First Dates alum to get to this place, as she revealed she drank after her divorce.
"It was just trying to numb the pain and feel good — and alcohol totally did that for me," she recalled. "The drinking thing for me was a constant, like, 'You cannot change. You are weak and incapable of doing what's best for you. You keep thinking you will master this thing, and it's getting the better of you.'"
Article continues below advertisement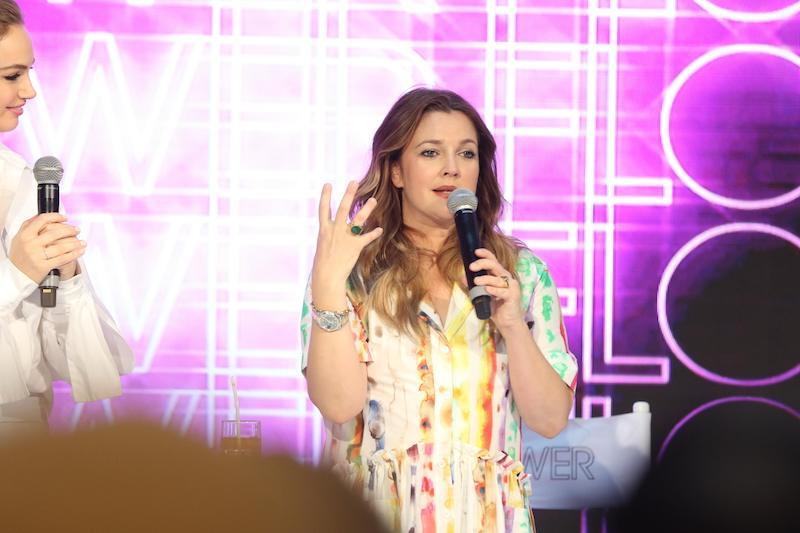 Fortunately, she turned to therapy and quit drinking in order to get her life back in order.
"It was my kids that made me feel like it's game time," she said, adding that working on her TV show "gave me something to focus on and pour myself into. It gave us something to believe in."
Now, the actress feels like she's her best self.
"As a kid and even in my 20s and 30s, happiness seemed like this very giddy, excited optimism," she noted. "It is a choice. You have to work for that. It is hard to get to some days. And so when you've harnessed it, that feels like such a better victory," adding that once you've found it, "you hold on tight."