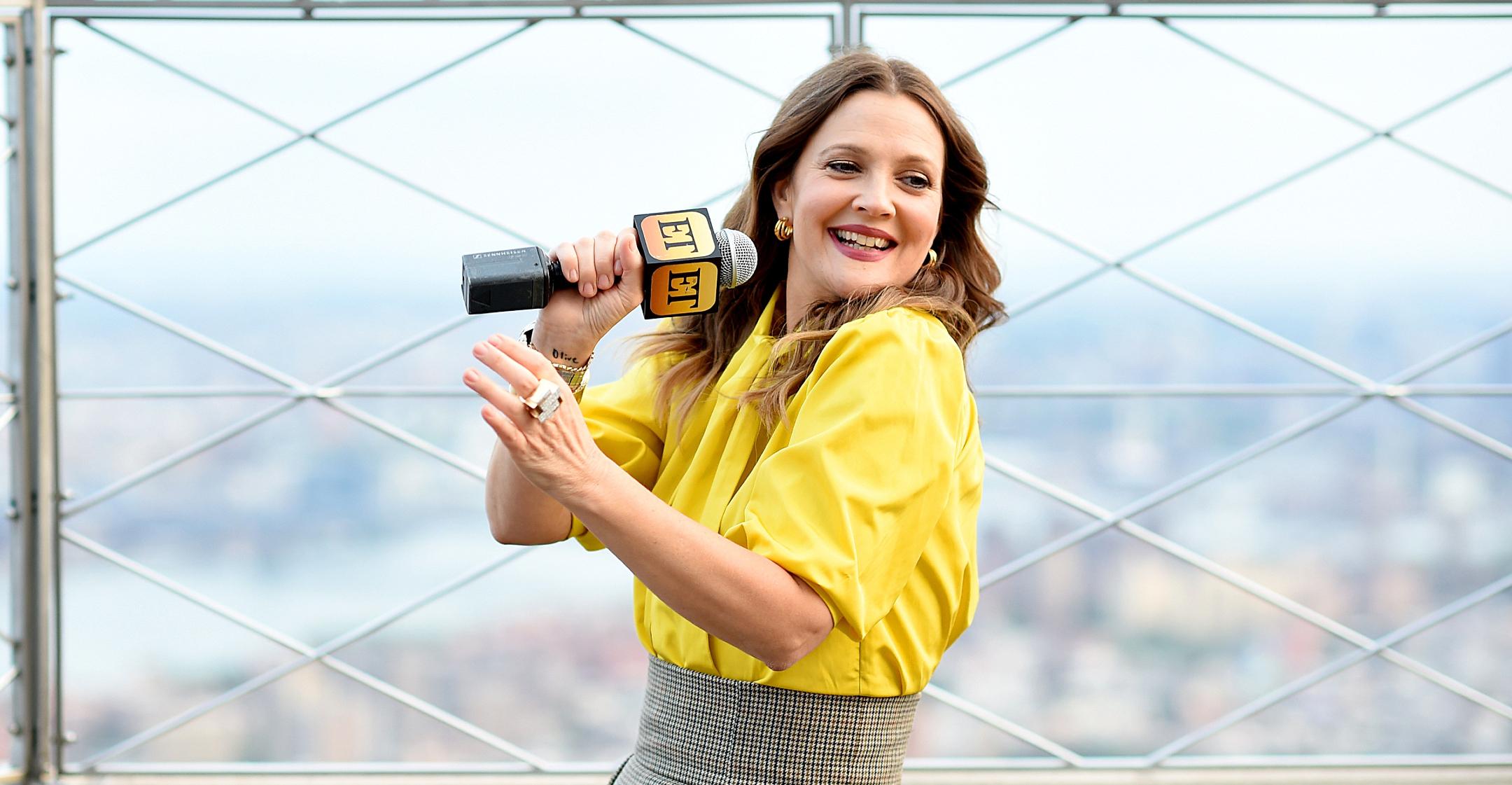 Drew Barrymore Plans To Become 'A Game Changer In The Daytime Space' Now That Her Talk Show Has Been Renewed
There's more of The Drew Barrymore Show coming your way! It's been announced that Drew Barrymore's eponymous talk show has been renewed through the 2022-2023 season.
"I am honored and grateful but I also want to take this show higher and continue to innovate and be a game changer in the daytime space. Rising to the occasion of finding people in the diverse way they watch is what I want to challenge myself with," gushed the mom-of-two. "Our show wants to be a bright spot not a blind spot and we just want to make people feel good. And I thank all the people who helped us get here."
Article continues below advertisement
Though the Santa Clarita Diet alum has obviously been interviewed hundreds of time, she began her series in 2020 so she could show people a different side of herself.
"I feel like I control nothing and if I'm trying to control, that's not the energy I wanna put out there. I'm always checking myself with that," she explained to Collider. "I will never call this my show. It's our show. It's we. I love showing that how passionate I am about that, by including everyone who is in the process here. That is just bottom line to me. "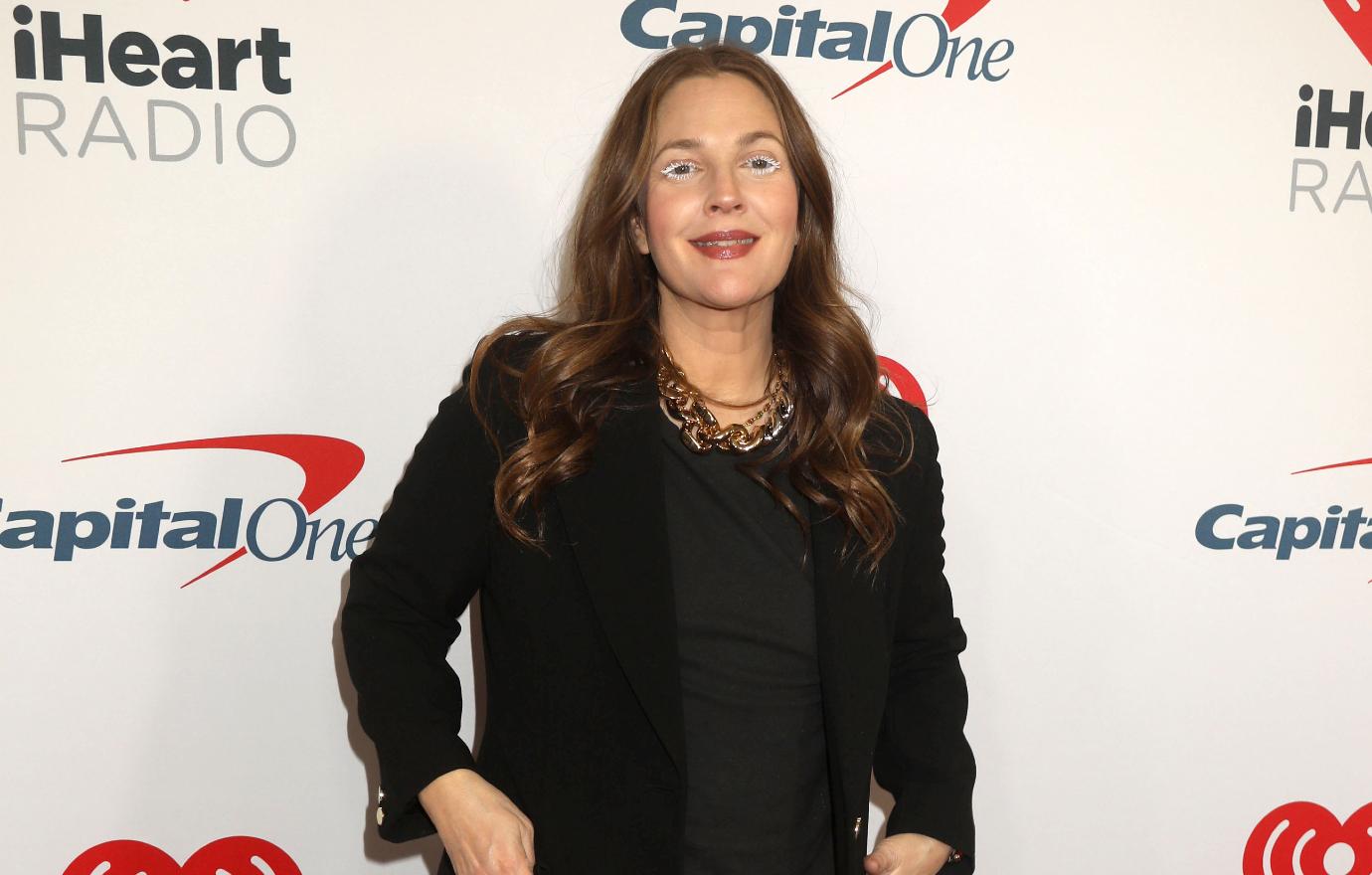 Article continues below advertisement
"[Being a storyteller] is the background I come from, in my life. The work I've invested myself in my whole life has been storytelling and I feel like that's a very welcoming world to all people. It's about a collective experience. It's about relatability. It's about finding life affirming moments or ways out of breaking cycles, and everything in between," continued the cookbook author. "I've lived my life adjacent to all of these characters that I've played, and there's always a sense of me in there because you can never fully get yourself out. Believe me, I've tried. I'm just excited to be able to live the real existence that I do when you don't see me working, and this is so true to who I am. "
The Flower Beauty founder's show tapes in NYC, which is something she would have wanted to do even if producers hadn't asked her to.
"This is where I ended up finding myself in life. Ironically, when they called about the show, they were like, 'There's one caveat. It needs to take place in New York.' I was like, 'Oh, I just moved here, so that's cool.' I'm very excited with that Saturday Night Live training ground and credo and ethos running around inside of me for this show," shared Barrymore. "New York has an energy, there is no question about that. It's a city that's seen everything and has an incredible humanity to it. It has an electricity to it. I'm very honored to be doing a show here. It's humbling to do a show in New York. I hope to bring the pride and respect it deserves."