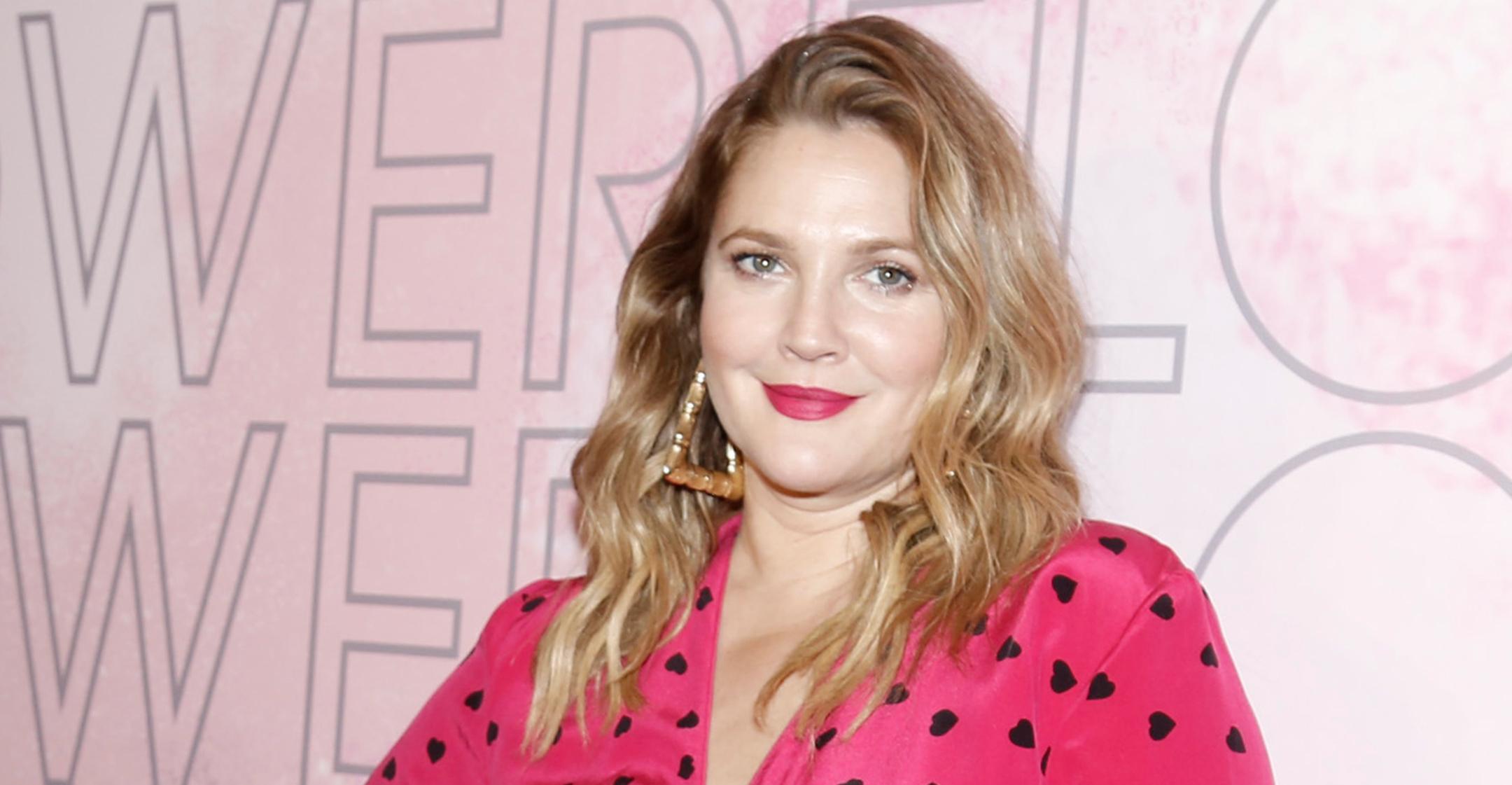 After Thinking She Wasn't Good Enough, Drew Barrymore Realized That She Hasn't Been Dating Because 'Parenting Comes First'
Six years have passed since Drew Barrymore and Will Kopelman divorced, and though the latter is now remarried, the actress didn't go on a single date until recently — and that was all thanks to the cast of Queer Eye, who helped her see a new outlook on her situation.
Article continues below advertisement
"A lot of us out there who stay single for a really long time can start to get an inner dialogue of, 'Maybe there is something wrong with me,' rather than realizing it can be an empowered choice," she explained to Entertainment Tonight. "And in my case, I really wanted to honor raising two daughters."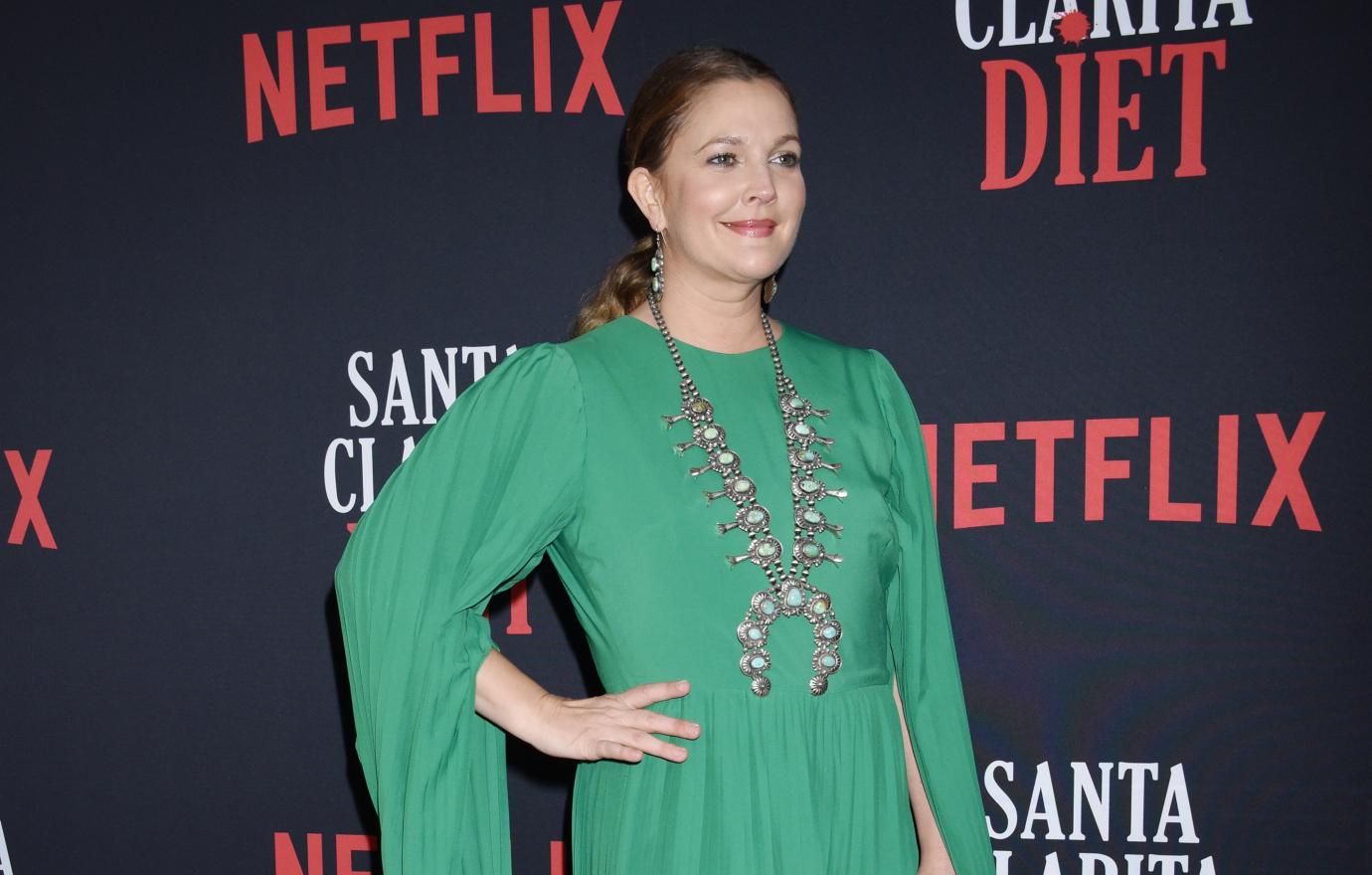 Article continues below advertisement
"What I realize here, is that I don't know how to date with daughters," the actress admitted. "They are my central focus and romance has really been in the back seat, and when your kids are young, they really need you and it's hard to figure out how to balance it out and that was my revelation with Bobby [Berk], that so much of this is really about for me and my little journey, is I don't know how to date with kids."
Barrymore acknowledged that she's "very protective" of Frankie, 7, and Olive, 9, so she doesn't want to bring around random men, but she recently started learning things about herself that will help in her "approach moving forward."
"What Bobby said to me, which honestly was one of the most healing moments I have had in the last decade, is he said, 'Your apprehension and cautiousness is what helps make you a good parent,'" she recalled.
Article continues below advertisement
"These are my choices, to introduce people to your children, this is not a wrong choice, this is just my process, and I am not shut down or dysfunctional, it's that I am very cautious and I put my parenting first," the Charlie's Angels star explained. "To have him say that to me, was something that I really think I needed to hear. It was a real gift for me to to get that nod of approval that yeah, my parenting comes first."
On an episode of her talk show, The Fab 5 set her up on a Zoom date with Top Chef star Sam Talbot, which she admitted "was so fun."
"We have been texting," she excitedly revealed. "We were bold enough to say, 'Should we meet in another forum?' And so, we're keeping communication alive, which is really exciting and that is perfectly enough for the moment, and I think we will figure out what our next step is."