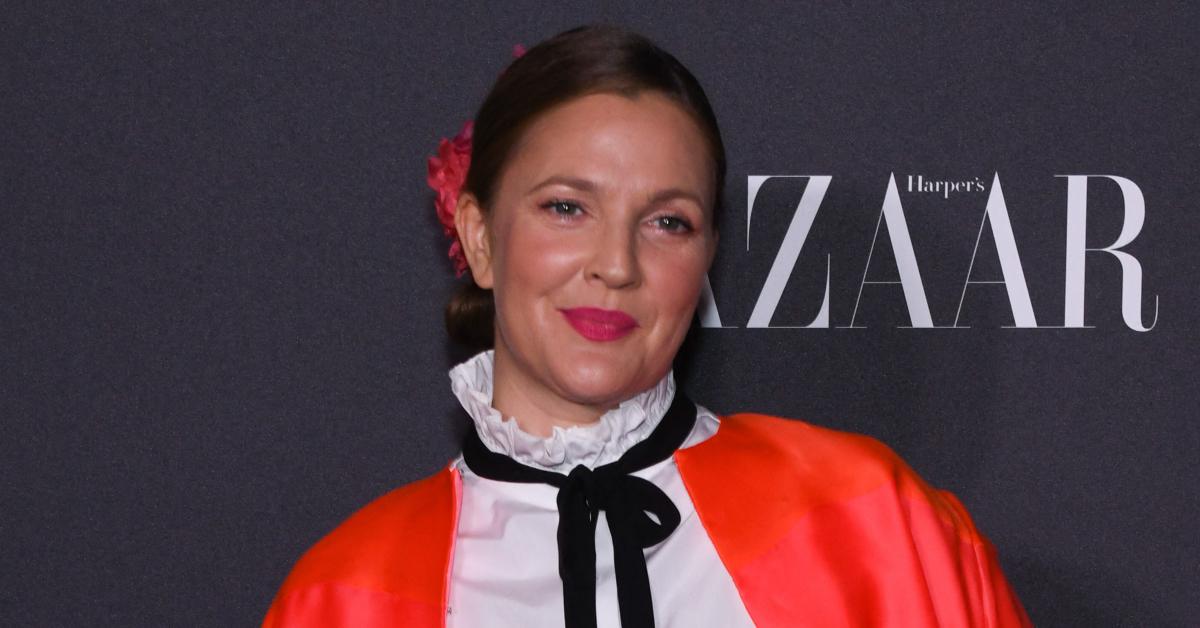 Drew Barrymore's Eldest Daughter Olive 'Has Great Ingenuity When It Comes To Designing Clothes'
Talent runs in the family! Drew Barrymore's eldest daughter, Olive, is interested in the fashion world.
"She's a total Edie Beale," Barrymore said of her 9-year-old, whom she shares with her ex-husband Will Kopelman, 44. "She constructs amazing things and is really, has great ingenuity when it comes to like tailoring clothes and I have two forms, that I just have that buckets and baskets and fabrics and then they can just make dresses on the forms."
Article continues below advertisement
Olive is also obsessed with Glow Recipe skincare. "I'm like, 'Wait, no, this is too active. You're too young,'" the 47-year-old remarked. "So she just wants to wear it and play it with it and loves the packaging, and I'm like 'We have to take this slowly, let's do some Neutrogena, some Cetaphil.' She already wants the fun of it."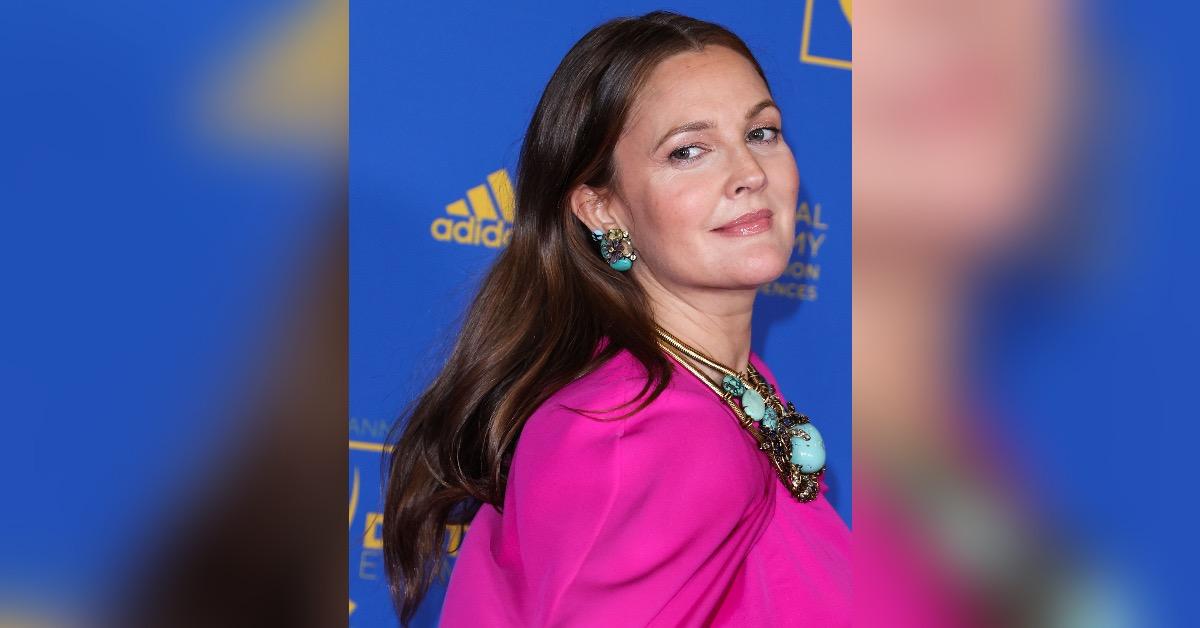 Article continues below advertisement
The single mother revealed that her younger daughter, 8-year-old Frankie, collects makeup for fun and is focused on staying organized — something the actress complimented her on. "She has something in her that's so admirable," the talk show host shared. "She has incredible systems. Everything's in its place."
Barrymore revealed that the most challenging part of co-parenting her kids with her ex-husband is not being able to be with them all of the time. "You miss [the kids] when you're apart because that wasn't the plan," she said.
Article continues below advertisement
In the meantime, the 50 First Dates star was present at the Icons event on Saturday, September 10, where she smiled for the cameras on the red carpet in her dress — a change from her typical apparel.
"I still wear my pants every single day that I'm not working all day long. But it's been a great reminder after the pandemic that if we could make life a bit more of a runway and compensate for like, the relaxed nature that our wardrobe was in, not our state of mind. But it feels good to celebrate again," she explained of her wardrobe choice.
Article continues below advertisement