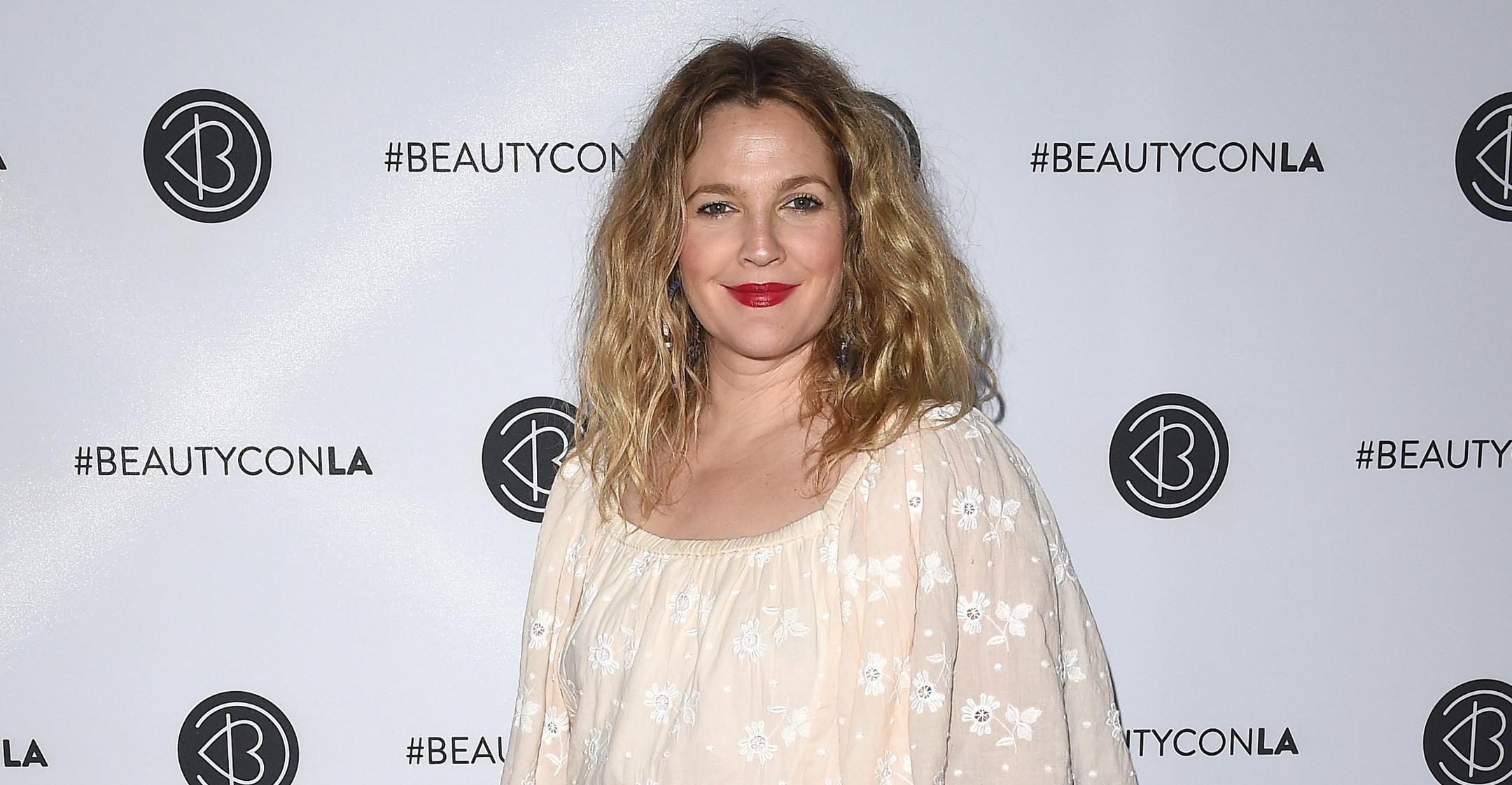 Drew Barrymore Dishes On 'The Typical Parent Experience' Of Feeding Her Picky Daughters
If you have a couple of finicky eaters at home, you're not alone!
Drew Barrymore and her daughters, Frankie, 7, and Olive, 9, follow a flexitarian diet, meaning they'll eat some meat, but usually stick to a vegetarian lifestyle. But on top of that, the tots tend to go "through difficult phases" where they'll refuse to have certain foods.
Article continues below advertisement
"The worst feeling is when they're so excited and into something, and you're like, 'A new thing to bring to the table!' Then the next day, they hate it, and they never want to touch it again," the actress told PEOPLE. "That's a typical parent experience. I relate to any parent who just wants to keep their kids' mood and chemistry up by getting food for them."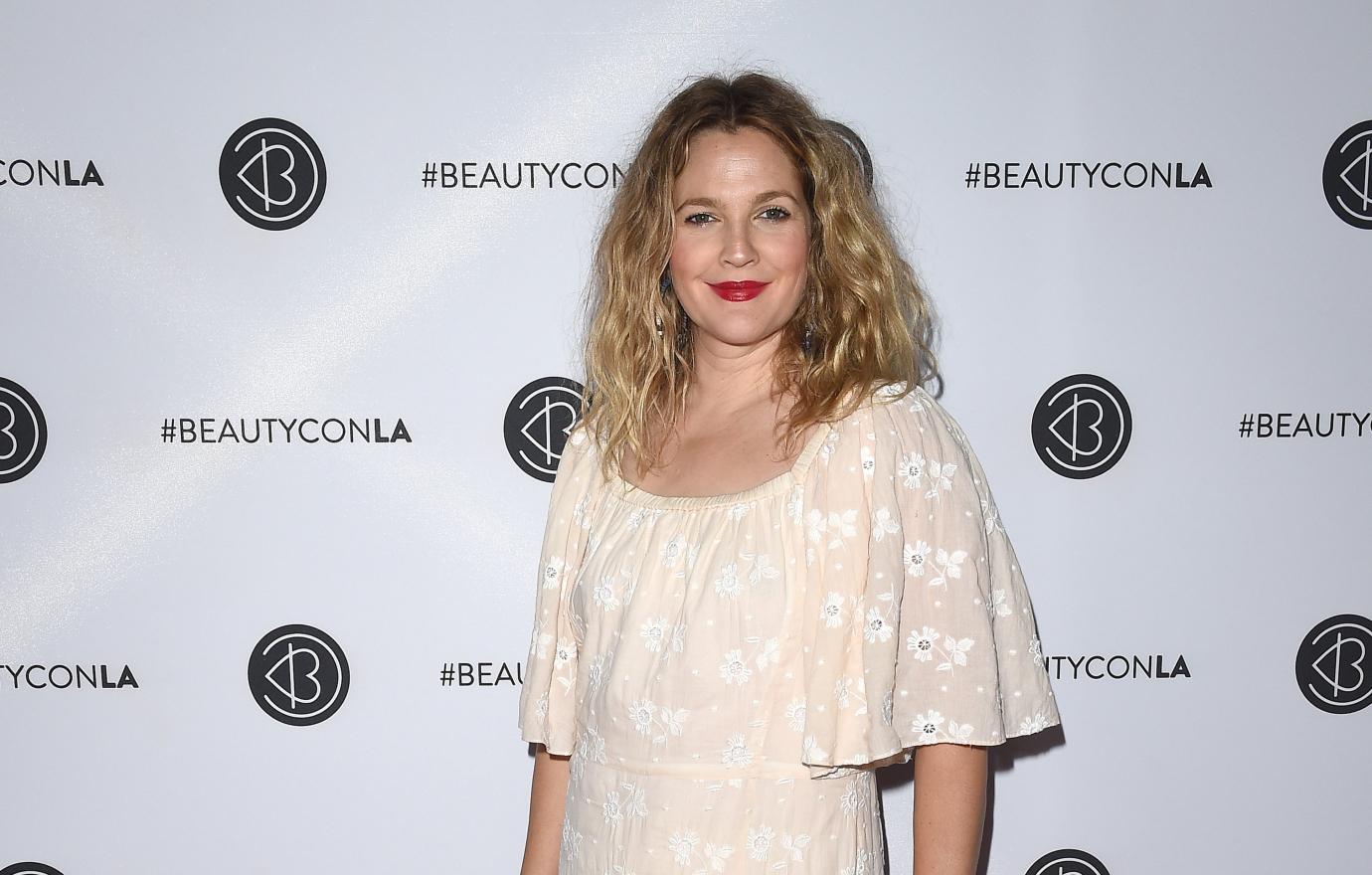 Article continues below advertisement
The talk show host tries to serve her kids fish, fruits and veggies, but "they would eat ice cream, 24/7, if they could," she admitted.
"I think you'll grab anything to help keep the mood in check, it's a lot," she explained. "So I've ridden the crest of several different ways where my kids would only eat one thing for a while."
Like so many other tykes, the Never Been Kissed star's children never turn down chicken nuggets, but since she "was always on the McNugget and the tender train," she tried to look for a plant-based option, but, "I could never find them something that was an alternative that they loved and ate," said Barrymore.
Article continues below advertisement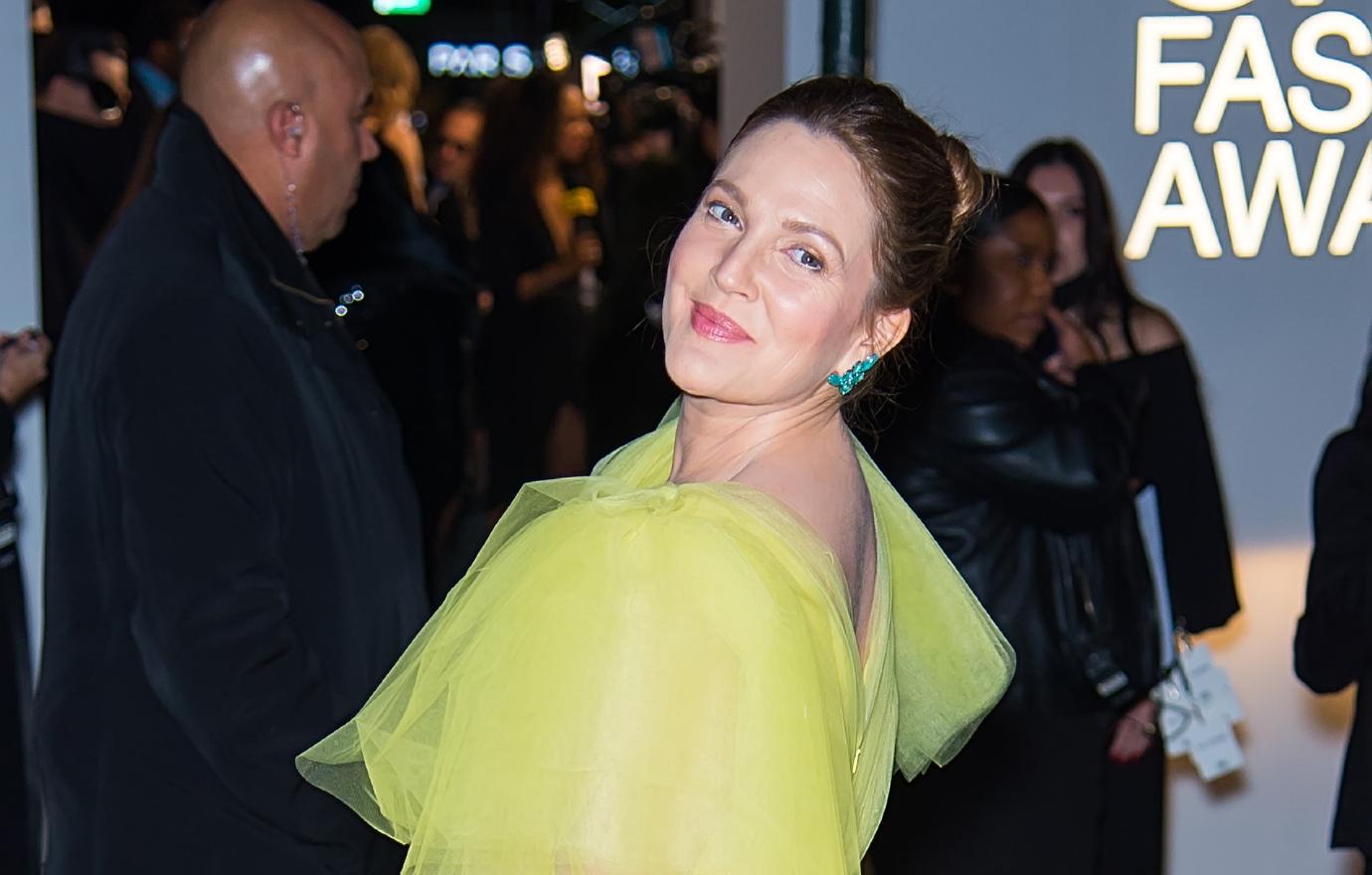 "I am looking for an alternative because who doesn't want that delicious, basic protein, but I'm sort of all over the place, and I think a lot of people are," the mom-of-two acknowledged. "So, why don't we meet them where they're at, instead of telling them what they're supposed to do."
The TV personality isn't against serving preprepared meals— she even has her own line of cookware, which includes everything from cutlery to an air fryer.
Eventually, the cookbook author stumbled upon Quorn's ChiQin, which ended up being a godsend. Now, she's partnered with the brand to encourage other parents to incorporate more plant-based fare.
"This is something that means a lot to me," she insisted. "It speaks very much to who I am."