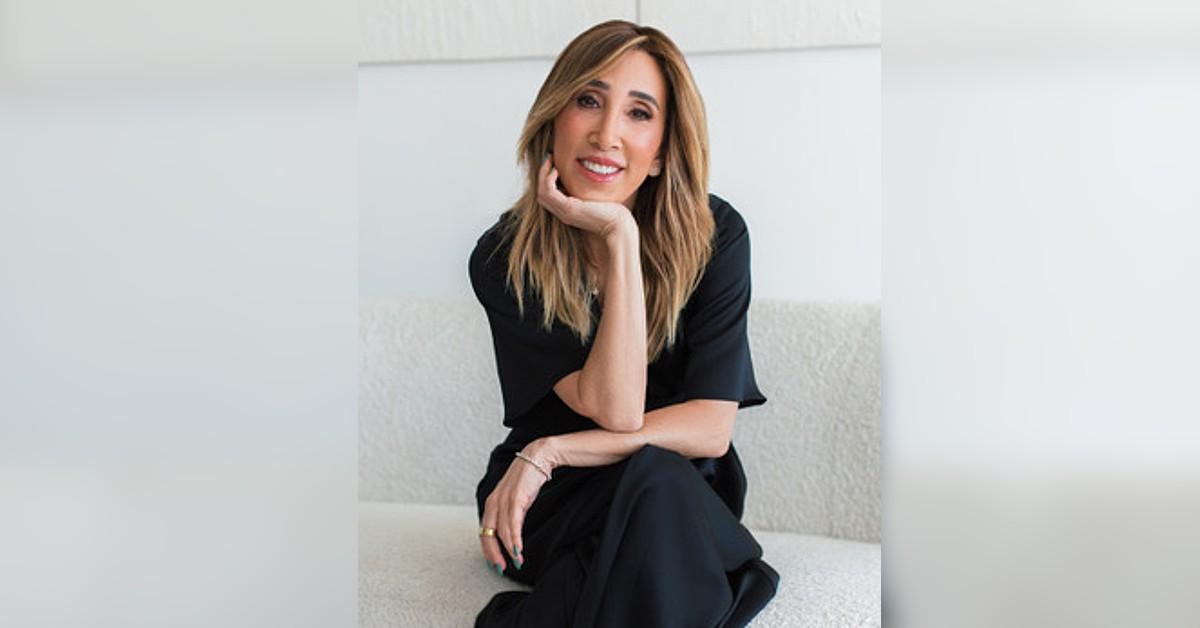 Exclusive: Dr. Elisa Hallerman Shares How She Turned Her Life Around, Resulting In Her Writing 'Soulbriety'
Dr. Elisa Hallerman, PhD, JD, founder of Recovery Management Agency, knew the exact moment she hit rock bottom. After working in entertainment, she no longer felt "fulfilled" anymore.
"I had gotten sober from drugs and alcohol but picked up workaholism and an addiction to power, prestige, and money," she exclusively tells Morning Honey. "I realized that the external materialistic things all had an expiration date on them, which wasn't very far away. My 'happiness' was fleeting, and I no longer felt a deep connection with my soul."
Article continues below advertisement
"I got sober on August 11, 2002. I didn't know that was the day I was going to be sober for the next 20 years; I just knew that day I needed help or I was going to die," she admits. "I was confronted by a traumatic event, and all of my previous trauma from years ago came flooding over me. I realized I was going to go down a darker road than I had already been on, and I intuitively knew somewhere deep in my heart that I would not live through it. I was sitting with my 6-month-old nephew, Sammy, and as he looked at me, I felt our soul connection. I heard a loud voice that was new to me, but very certain, saying, 'You are not allowed to get worse, only better. You need to show up for him.'"
Article continues below advertisement
Now, Dr. Hallerman says "sobriety is the cornerstone of my life."
"There would be no life unless I was sober. There would be no more birthdays to celebrate, no more friends to connect with, and no love to give anyone. I would never be able to help others or show up, be present and share my story," she declares.
As a result, Dr. Hallerman went back to school, taking classes in drug and alcohol counseling at the University of California, Los Angeles, in 2010. The book author now holds a master's and doctorate from Pacifica Graduate Institute in Depth Psychology and Somatic Studies, focusing on neuroscience and trauma.
"I love learning! My first step was to take classes at night at UCLA in drug and alcohol counseling. I was already searching for something else to light me up and feed my soul, so I chose something I was curious about. I went to class from 6 to 9 p.m. after work at WME for a year and half. That propelled me to want to learn even more and eventually retire from the entertainment industry. Today, I hold a doctorate in depth psychology and somatic studies from Pacifica Graduate Institute, with a focus on neuroscience and trauma. I have also studied soul psychology with renowned spiritual writer and psychotherapist Thomas Moore, PhD. I am in the process of becoming a certified Somatic Experiencing Practitioner," she explains.
Article continues below advertisement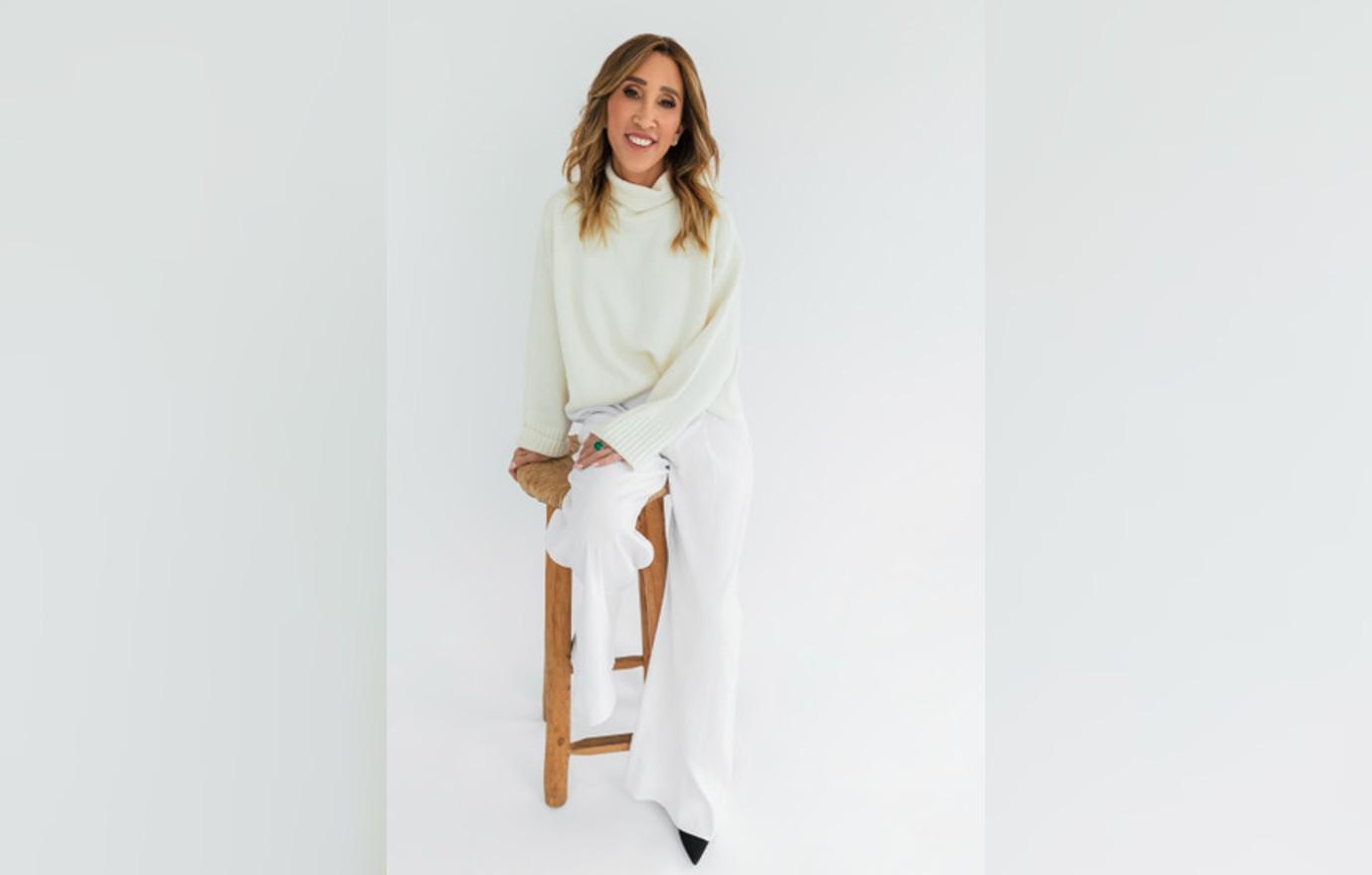 Since Dr. Hallerman was able to gain more knowledge through her classes, she realized she wanted to write to write a book.
"As a researcher studying depth psychology, I learned about the importance of the soul in helping a person to create meaning and purpose in their life. I spent five years researching the phenomenological exploration of soul recovery and wanted to examine the following: If we were to reframe addiction as a crisis of meaning with existential and spiritual implications, could the soul inform the recovery process? The answer is a resounding yes. However, while my participants were doing soul-centered work on themselves, they didn't know it because they didn't have language around the soul in recovery. In order to help people reconnect with their soul, I wanted to give them an understanding of what soul means to them and how this meaning-making machine is essential for all of us to 'grow down'!" she says.
She adds, "We are in the midst of an urgent public-health crisis, with the devastating decline in mental health, an increase in suicide and substance abuse, and the number-one cause of death among 18 to 45-year-olds being overdoses. I decided to write SOULBRIETY to help readers heal their trauma, overcome addiction, and reconnect with their souls. My prayer for this book is that it will give readers the confidence to take another step forward, show up another day, and believe in themselves, so they can slowly transform."
Article continues below advertisement
Though writing the book — called Soulbriety: A Plan to Heal Your Trauma, Overcome Addiction, and Reconnect with Your Soul— was filled with challenges, Dr. Hallerman wanted to be "honest and vulnerable" and tell stories "that would matter to the readers."
"I kept the readers in mind when things got tough for me, and that is what kept me going. I had a great writing coach, Kelly Notaras, who helped keep me on schedule and talked me through all my hard moments as they came up throughout the process," she says.
"SOULBRIETY (the book and the ideology) is not about getting sober; it is about true, soul-centered wellness. It starts when you slow down and grow down through a process of personal storytelling. My book reveals the journey of soul in such a way that you can see your own. It teaches hard concepts and lays out ways in which you can begin to heal and explore your unconscious root system, plumb the depths of your soul, and take your own individual soul journey. SOULBRIETY is meant to help explore how we can recognize adverse childhood experiences and trauma, which if unhealed, are often at the core of most adult addiction and alcoholism. SOULBRIETY explains the neuroscience behind the brain disease of addiction, what relapsing can entail, and how to effectively intervene with loved ones experiencing trauma (including knowing what trauma means, how to spot it, how to treat it, and how to help guard your children from trauma)," she notes.
Article continues below advertisement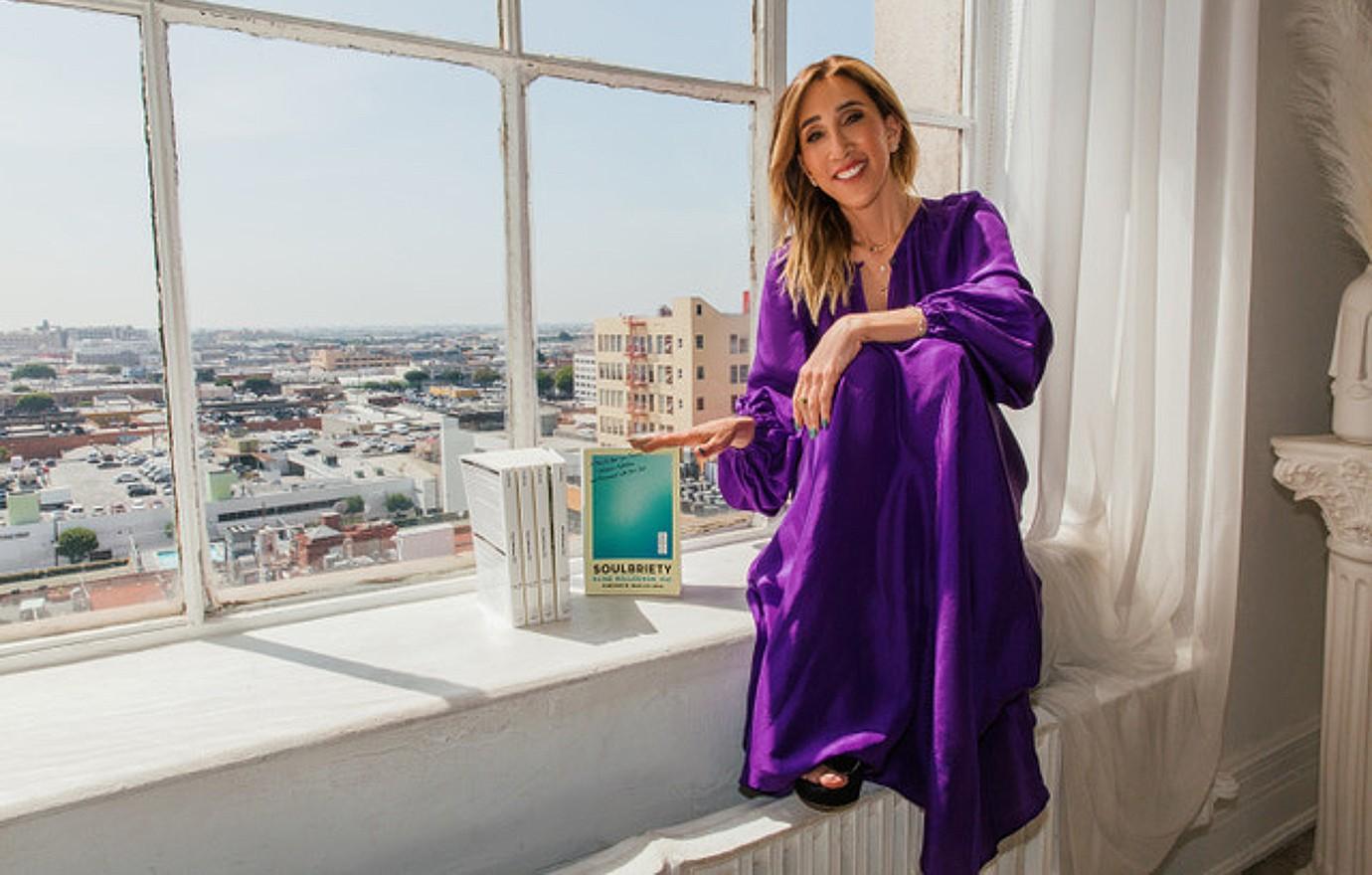 Ultimately, Dr. Hallerman hopes that if someone is feeling defeated or vulnerable, they can turn to her book to "mitigate that stress."
"I created Recovery Management Agency (RMA) to manage, educate, and advocate for each of my clients and their families. Never again did I want someone sitting with their head in their hands, asking themselves, 'Now what?' SOULBRIETY is a tool to help clients navigate their options, and educate them on the importance of soul in helping to create meaning and purpose in their life," she says. "I hope the book gives those who are suffering hope, courage, faith, and a guide they may need at this point in their lives. I want the readers to know they are not alone; that healing from trauma is possible, overcoming addiction is possible, and reconnecting to your soul is the thread they may have been missing in order to tie everything else they've been working so hard on together."
Article continues below advertisement
"The hard part, the writing, is done. Now, I'm excited to share my story; it is no longer mine but a universal healing journey I hope will save lives," she concludes.
SOULBRIETY will be released on December 6.