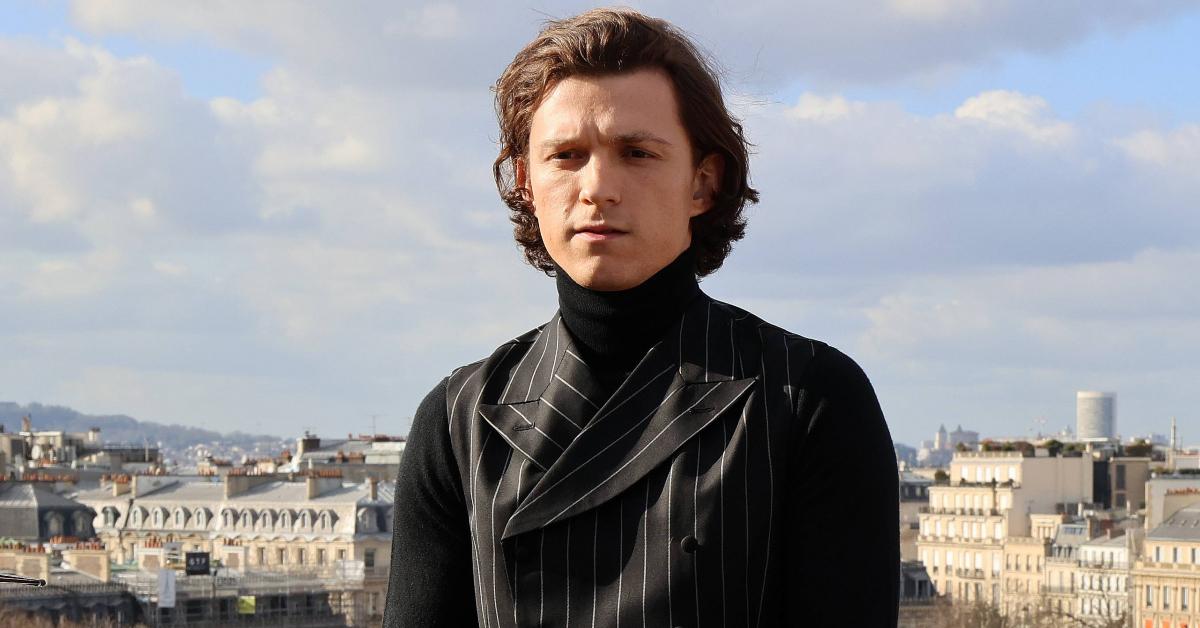 Tom Holland Is Stepping Away From Social Media As 'It's Very Detrimental To My Mental State'
Social media can be overwhelming — something Tom Holland knows all too well.
Article continues below advertisement
The 26-year-old took to Instagram to announce the decision. "I have taken a break from social media for my mental health because I find Instagram and Twitter to be overstimulating, to be overwhelming," he said in a video posted on Sunday, August 14. "I get caught up, and I spiral when I read things about me online. And ultimately, it's very detrimental to my mental state."
The Spiderman actor hasn't been active on Instagram lately, with his last post — before the video dropped — being on July 1.
Article continues below advertisement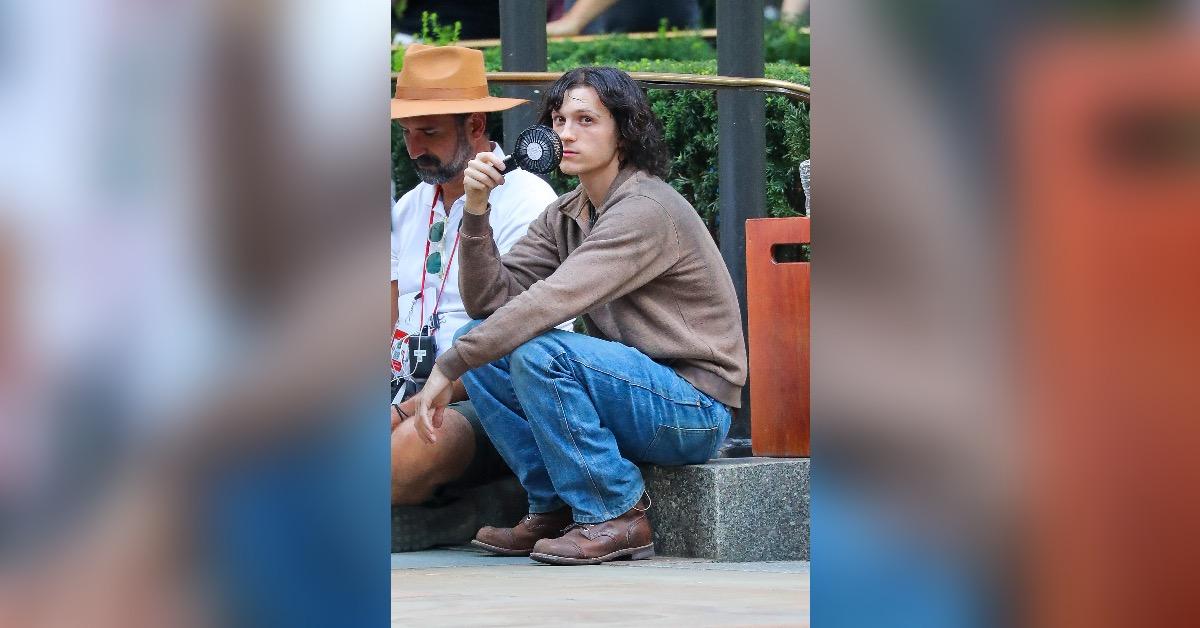 Announcing the break and calling the video a "brief return on Instagram," Holland said that he'd still like to take time to talk about two charities — teenage mental health charity Stem4 and philanthropic organization the Brothers Trust — as he's been feeling "extremely proud to support" them. (The charities were set up by Holland's parents.)
Article continues below advertisement
"I'd like to take a moment to shine a light on their fantastic work," Holland said in the clip, asking his followers to share the video with "anyone who it may resonate with." Interestingly, Holland's post from July also talked about one of the charities.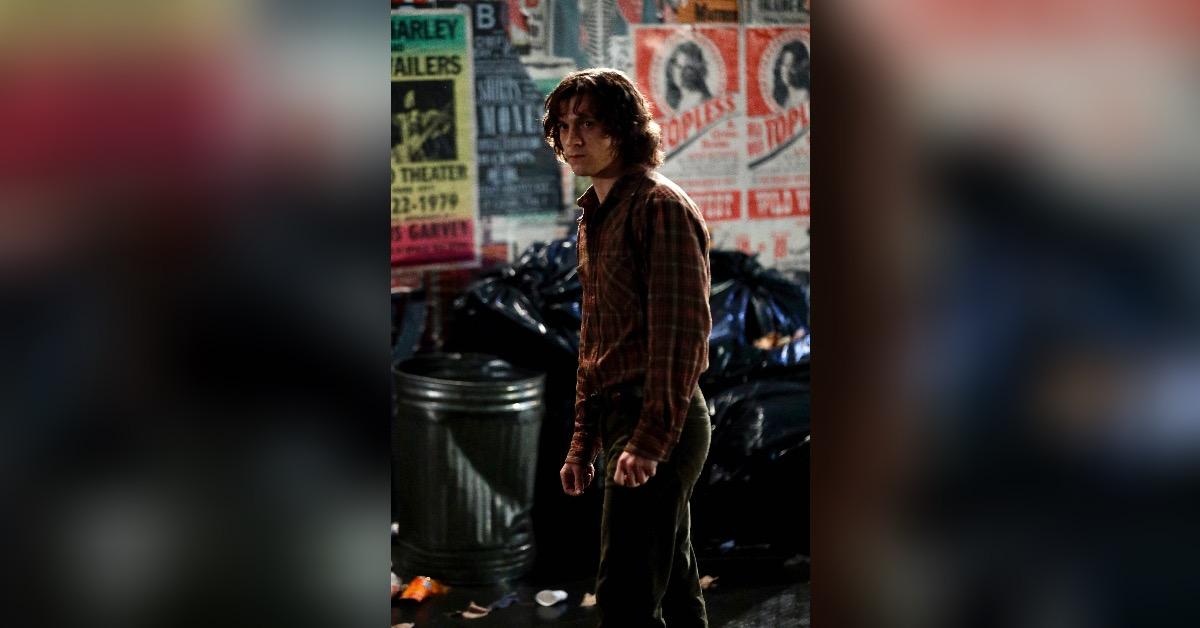 Article continues below advertisement
The actor also confessed that he struggled to express himself in the video. "So I've been trying to make this video for about an hour now," he said. "And for someone that has spent the last, I don't know, 13, 14 years – however long I've been acting, is it that long? Yeah, it probably is that long – I cannot seem to say what I need to say without umm-ing and ah-ing every five minutes. So I'm going to try again."
Holland has joined a growing list of celebrities that have distanced themselves from social media, primarily to better care for their mental health. Earlier this year, Selena Gomez shared her struggles with social media, opening up about its impact on her life. "At one point, Instagram became my whole world, and it was really dangerous," Gomez, 30, said. "In my early 20s, I felt like I wasn't pretty enough. There was a whole period in my life when I thought I needed makeup and never wanted to be seen without it."