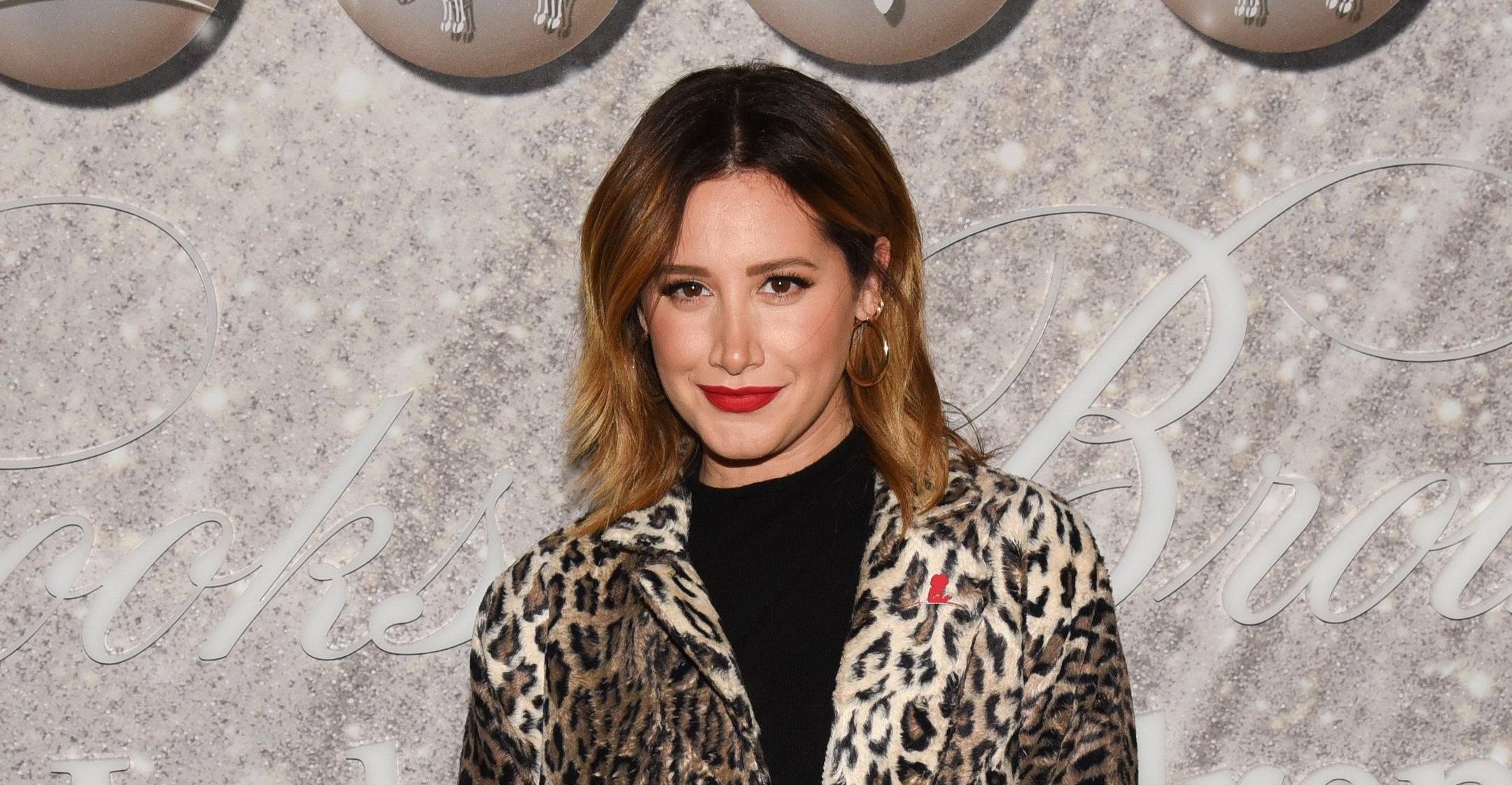 Ashley Tisdale Dishes On The Early Days Of Her Anxiety Struggle, Shares Coping Tactics
Singer-actress Ashley Tisdale first began experiencing anxiety symptoms years ago, but since mental health was rarely talked about, she didn't understand what her body was going through.
"When I was younger, I wasn't very aware of my anxiety or why I would feel certain things, [like my] heart fluttering when I was flying," she recalled. "I was probably 25 or 26 when I started to realize I had this issue."
Article continues below advertisement
"I definitely had a panic attack before a performance in Italy one time, and no one said, 'You are having a panic attack.' I was hyperventilating and had no idea what I was going through," continued the Disney Channel alum, 37. "I read a book, The Presence Process, which opened Pandora's box [for me]. I was yearning to become more present and realized I had a lot of anxiety, so that was when I knew I had to face it and deal with it."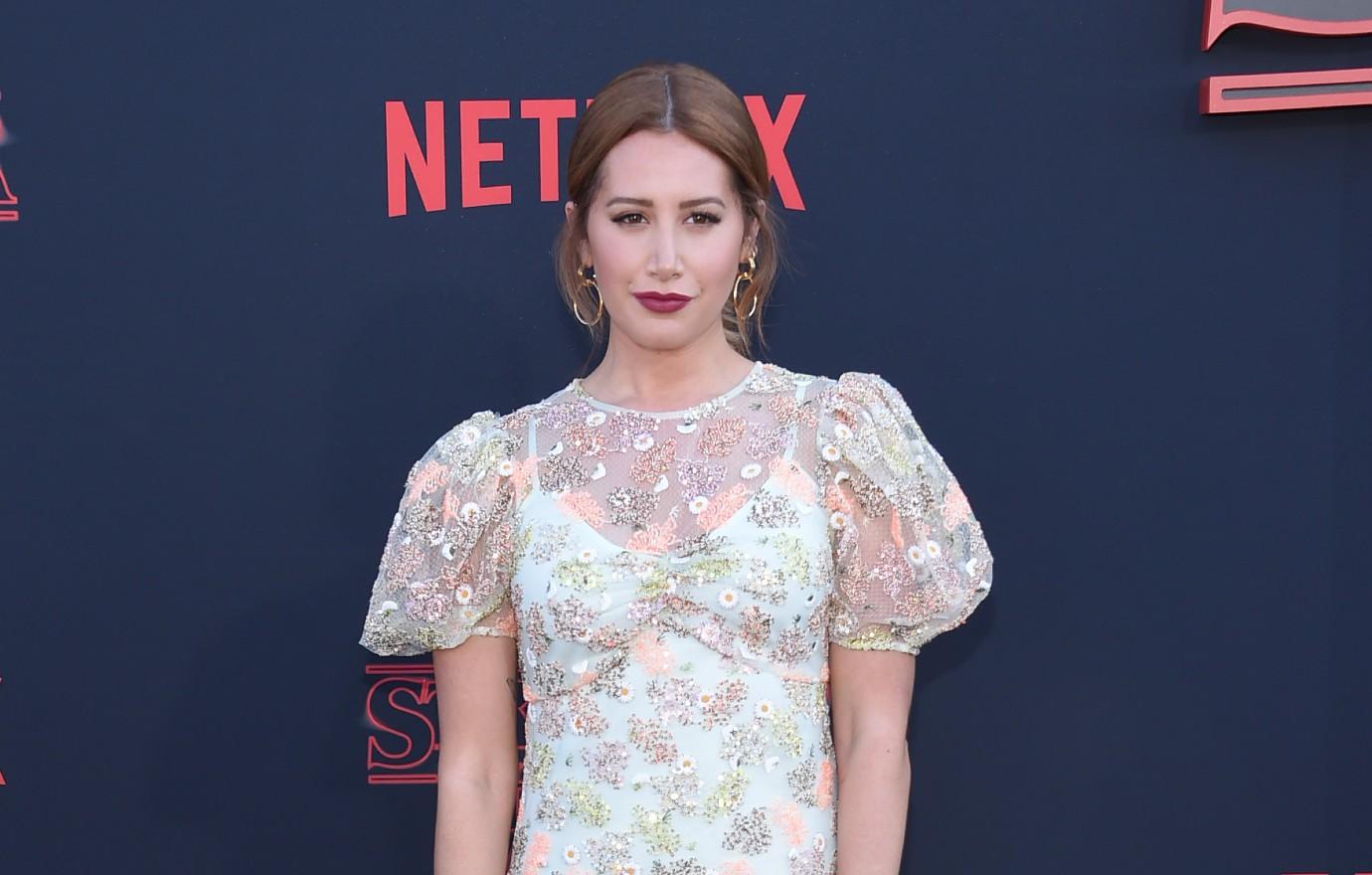 Article continues below advertisement
Nowadays, the mom-of-one has learned to "manage" her symptoms, though she does have "flare-ups" every now and then.
"It's great to take even 3 to 5 minutes to breathe, because that will bring you back into the present moment," she shared, adding that her daily rituals, such as morning meditations and lighting candles, also helps her keep calm.
The Suite Life of Zack & Cody alum enjoys the process of putting pen to paper as well.
"I've always loved writing. What I love the most about it is that I have control over what I'm saying," she explained. "Growing up in this business, you get scared to be honest in interviews sometimes. I like being able to tell my story [without it] being skewed in some weird way."
Article continues below advertisement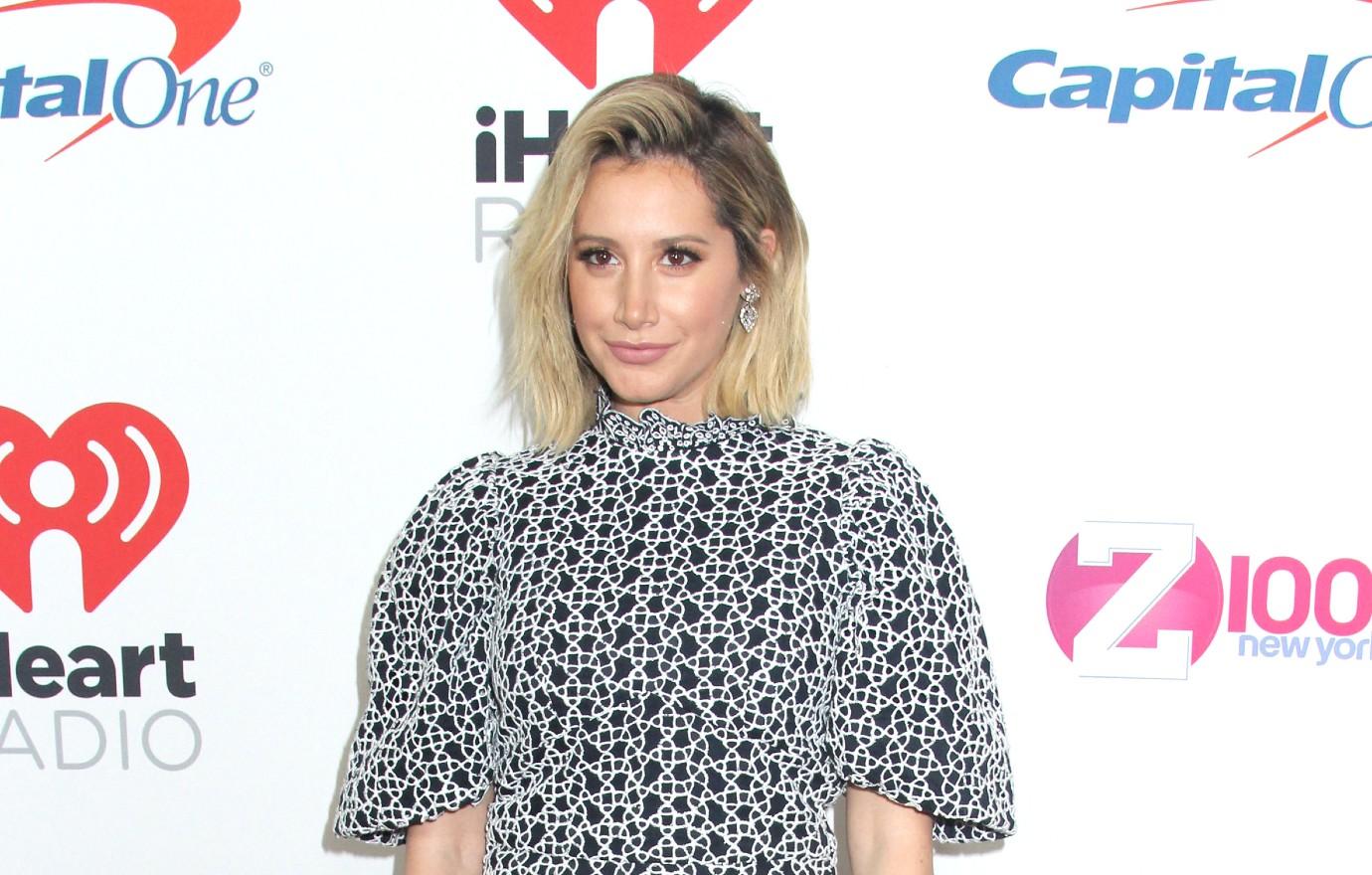 Tisdale is now writing constantly for her blog Frenshe, which shares everything from wellness advice to beauty tips. The star said the website "has allowed me to be very honest and real. I'm able to be who I am."
"I felt there was something I was meant to do besides acting," said the High School Musical fan-favorite. "With Frenshe, I wanted to start sharing more. That's always scary, and you never know how people are going to feel or think about it. So far, [people] have been so supportive."
Tisdale gave the scoop to Bustle.