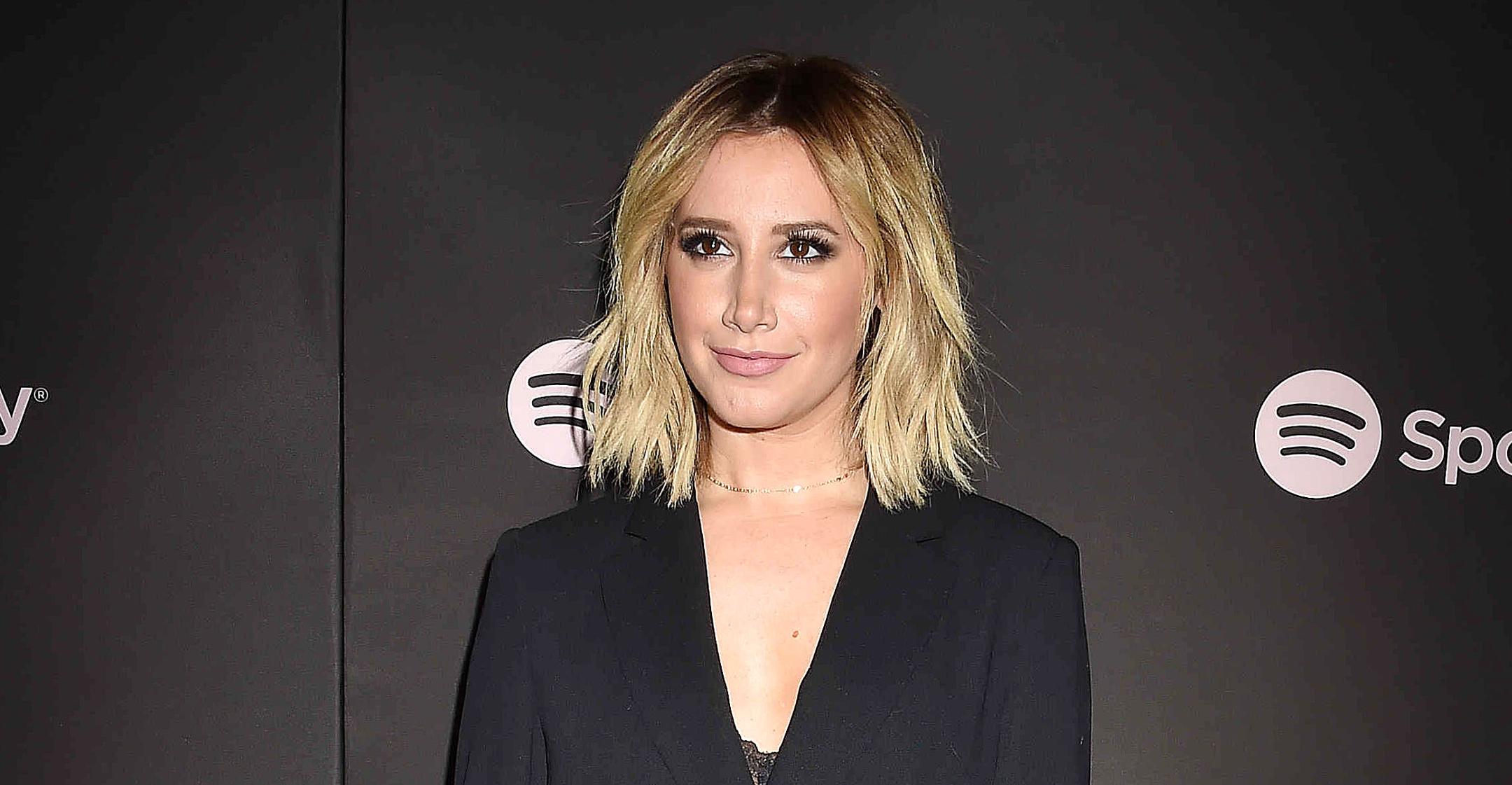 Ashley Tisdale's Calls This 1 Makeup Product Her 'Biggest Secret,' Insists It Gives Her 'That Little Level Up Glow'
Ashley Tisdale's High School Musical character may love to rack up pricey makeup products, but the actress insisted that in real life, it's more important to invest in your skincare.
The star shared her beauty routine with a video tutorial for Vogue, where she explained that she's "always taken good care" of her skin since she was young, something she learned from her grandma.
Article continues below advertisement
"She's someone who takes care of her skin all the time, still today," said the mom-of-one. "And so I have always just really cared about caring about it."
Her first step is to use the Joanna Vargas Vitamin C Face Wash, which she follows with a hyaluronic acid serum and an anti-aging cream. Next is her favorite step: using a Nurse Jamie Roller, which "uplifts and uplifts my spirit," she quipped. It also helps with her TMJ.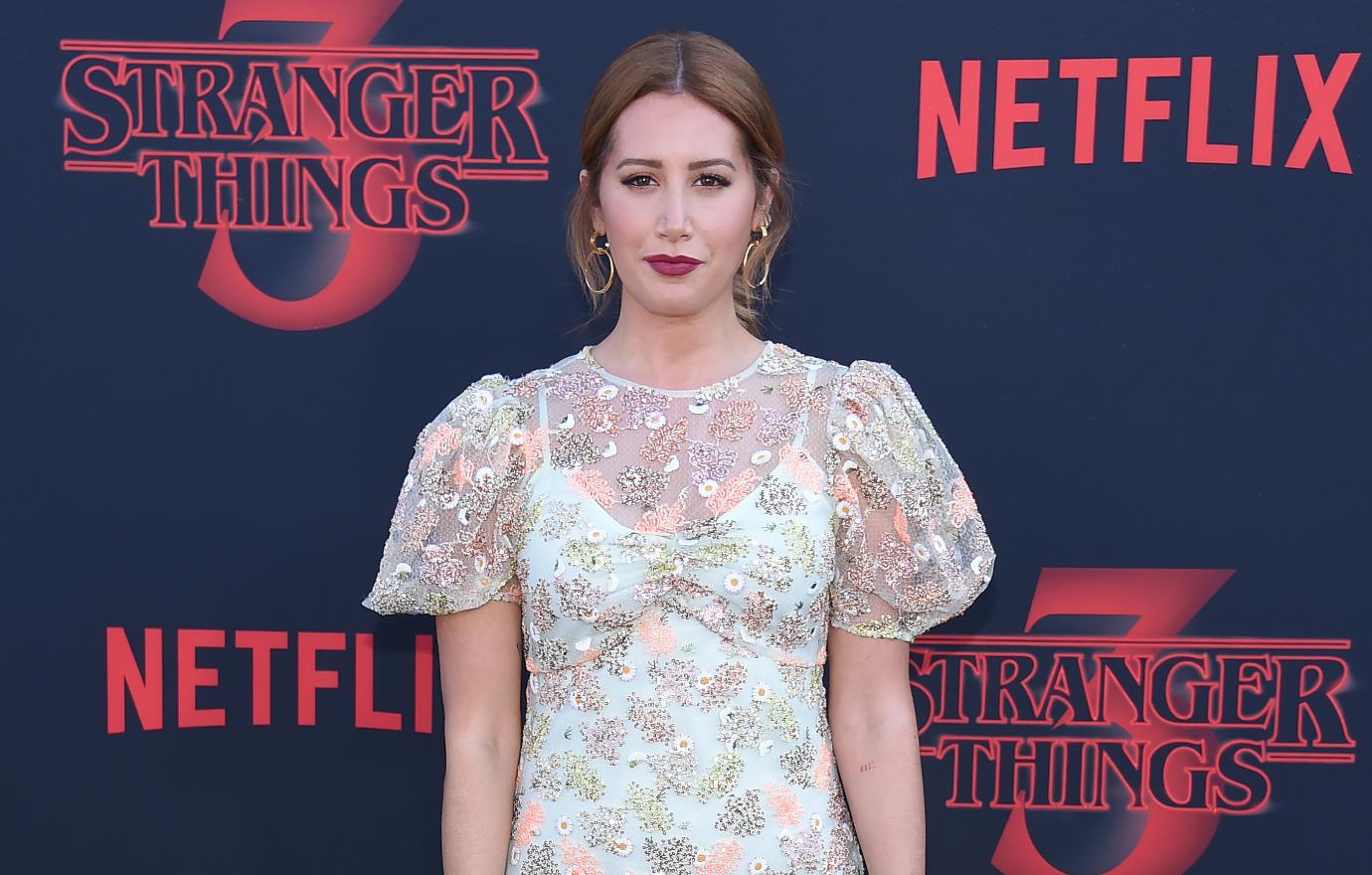 Article continues below advertisement
"Self-care is super important to me, and skin care is a part of that. I'm very open about how I've struggled with mental health, and so I can have anxiety tick up," explained the "Be Good To Me" crooner. "I have created a lot of rituals for myself that really help ground me, like opening up a window, putting a hair mask in ... It just makes me feel so good."
When it comes to makeup, the Frenshe blogger does her best to find products that are both clean and well-made. "I look at living a cleaner lifestyle as a lifestyle, not a diet," she said. "Sometimes, if you're on a diet, you're bound to go back to the other stuff, so I really just try to incorporate products that I really love that are clean.
"But I am OK with also using stuff that I can't find a replacement for yet. It's a balanced lifestyle," Tisdale added. "There's too much pressure and stress to dive into a very nontoxic lifestyle. And it's very expensive."
Article continues below advertisement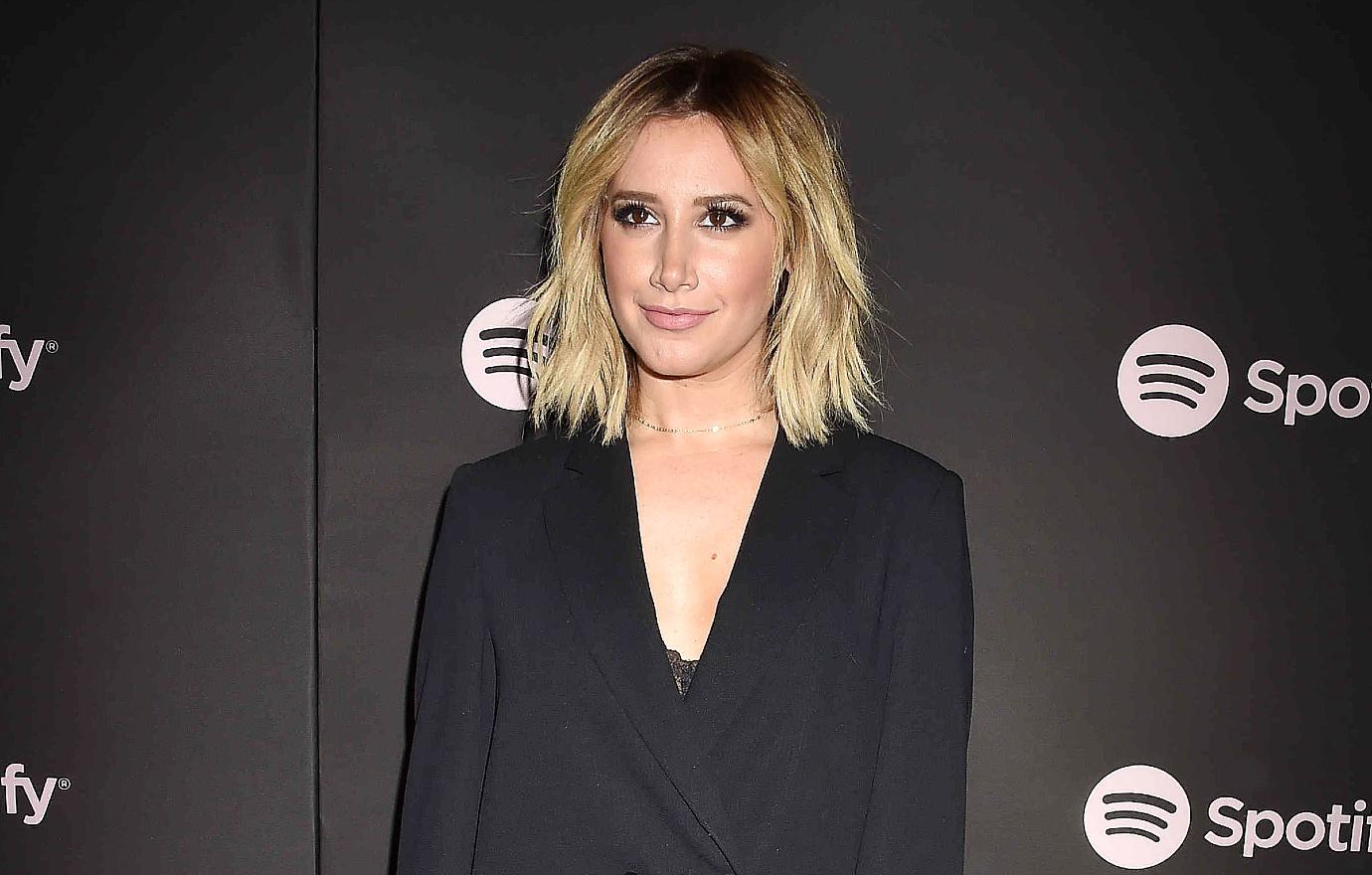 Since becoming a mom to daughter Jupiter, who turns 1 next week, her beauty routine has "definitely changed ... because I just don't got time to do stuff. It's become definitely quicker for sure."
She still uses basic products like a mascara, eyeshadow, blush, lipstick and brow pencil, in addition to the Bobbi Brown Bronzing Powder.
"This is my all time biggest secret ever. I have used this for so long," she declared of the latter. "I always make sure to bring it. I kind of just go all over my whole face. There's something about it that kind of gives me that little level up glow."