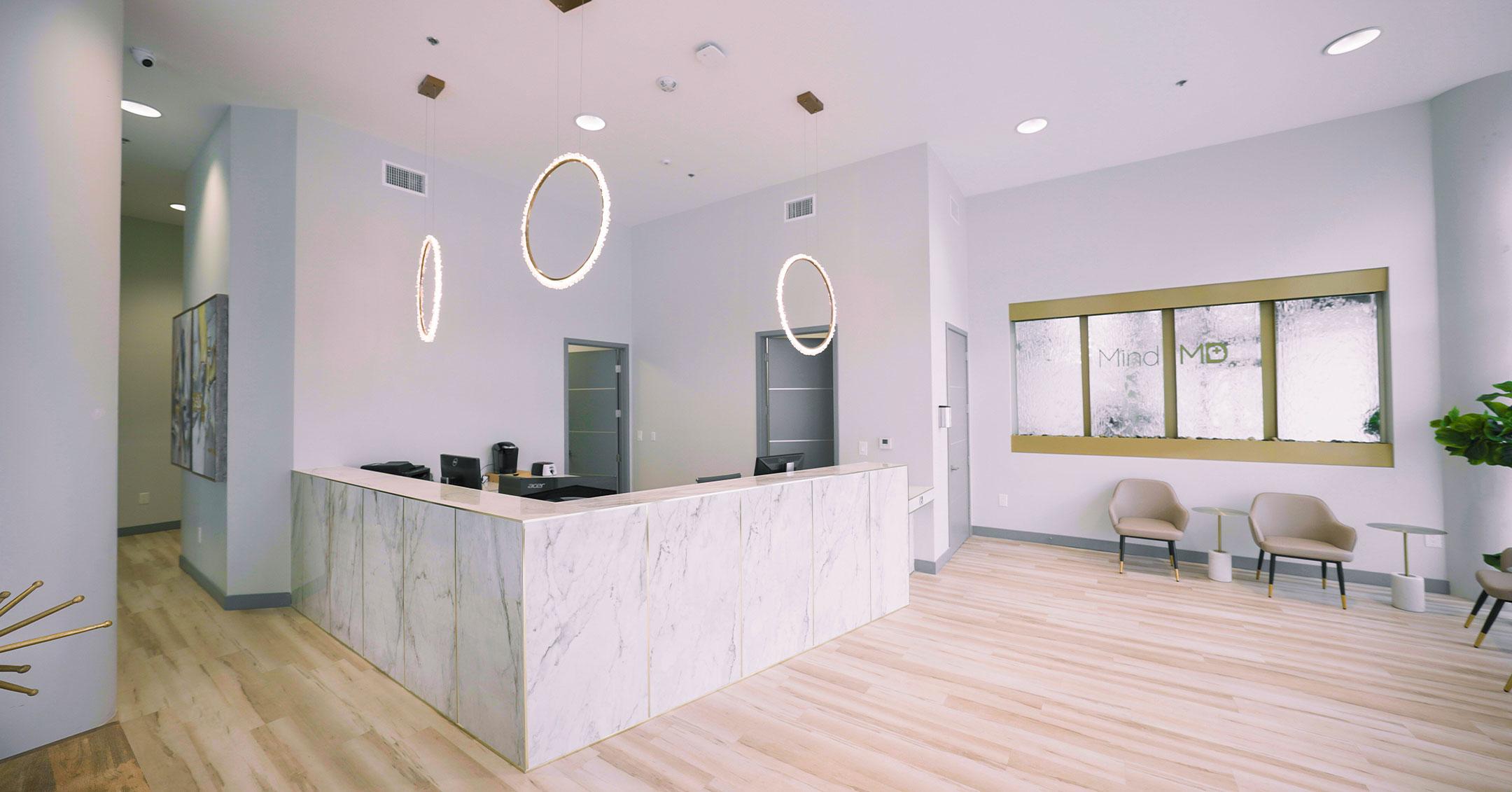 Exclusive: MindMD Is Breaking The Stigma As It Offers A New Take On Health Care & Addiction Treatment
For the past six years, Ari Hirt worked as the founder and CEO of The Haven at Pismo, a center which provided diagnosis and addiction treatment simultaneously. There, patients could receive care away from their busy lives, but once they resumed their normal life, Hirt would find they would struggle to get back into the groove of things.
As a result, Hirt came up with the idea of MindMD — a walk-in mental health and addiction medical facility — and he recruited Nurse Jessie Martori to help along the way.
Article continues below advertisement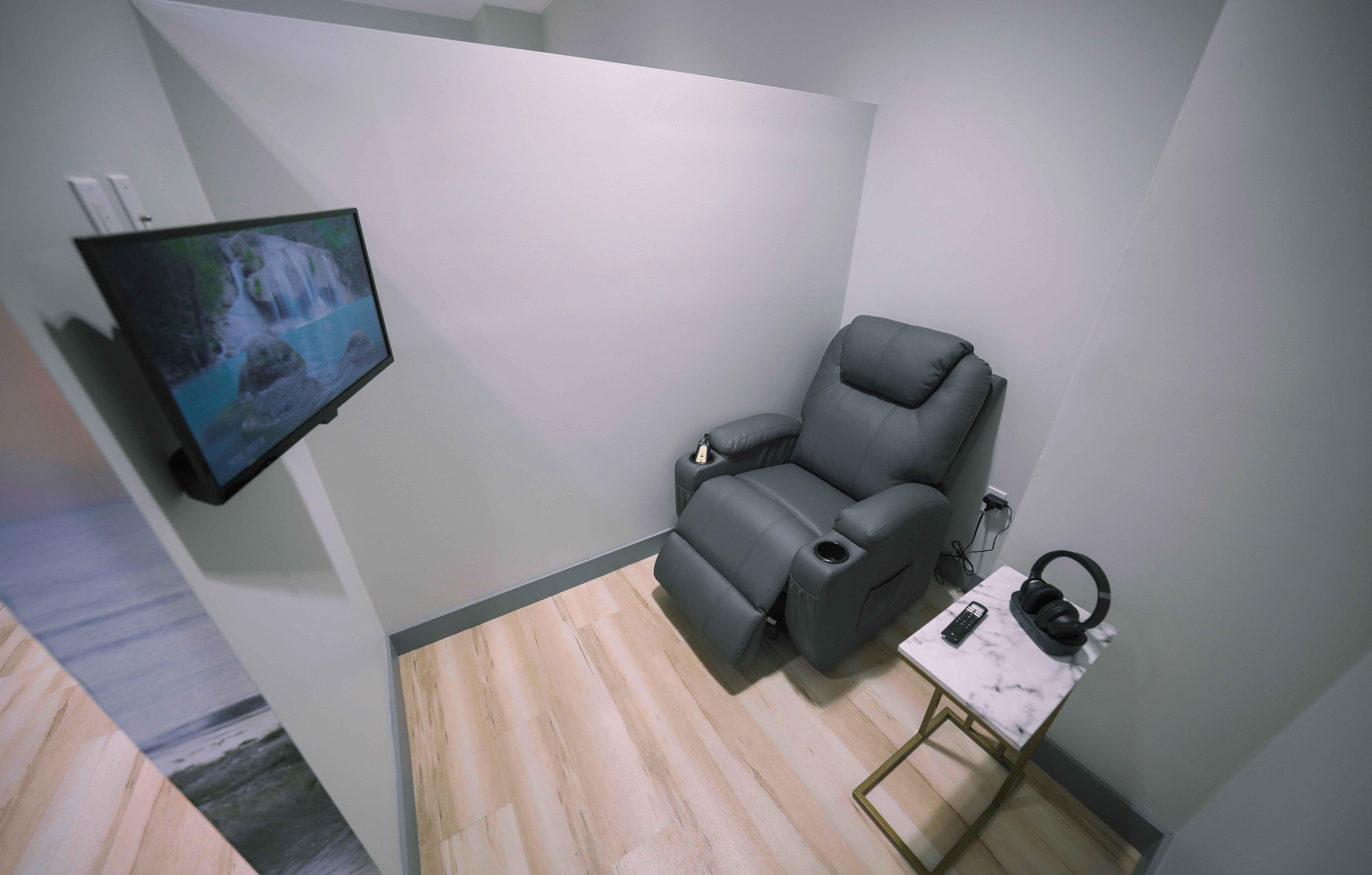 "Jessie and I had been working in the behavioral health space for six to 10 years, and through our separate experiences, we both saw the same problems," he exclusively tells Morning Honey. "At my center, when patients would leave the facility, it was such a challenge of, 'Where do I send them to sustain the progress we've made?'"
"We truly believe in the idea and also it fills a void that has been missing in the industry," he adds. "We have a chance and opportunity to support and bring together the mental health community so that not only can we help stabilize patients before they enter a crisis, but we can also help them and get them to the right resources and providers. Now we actively work with our network to manage our patients and use community resources of psychiatrist, facilities or therapists — and not just giving them phone numbers, but booking them appointments and creating a treatment plan to make sure they're following through as soon as they walk out the door."
Article continues below advertisement
Depending on the situation, every person is treated differently. "If somebody came in and they were having a panic attack, our 4,000 square foot space is dedicated to an observation area, so there's five semi-private relaxation ares that have massage chairs, Bluetooth speakers, private televisions and more," he reveals. "They would be able to receive a psychiatric evaluation to understand what's going on. We could administer or prescribe medication as needed. We also have therapists on-site who could help them, but really what they will receive is a full treatment team."
Additionally, they have "a comprehensive case management network," as they want to "make sure that individual has the support and resources they need to improve," he notes.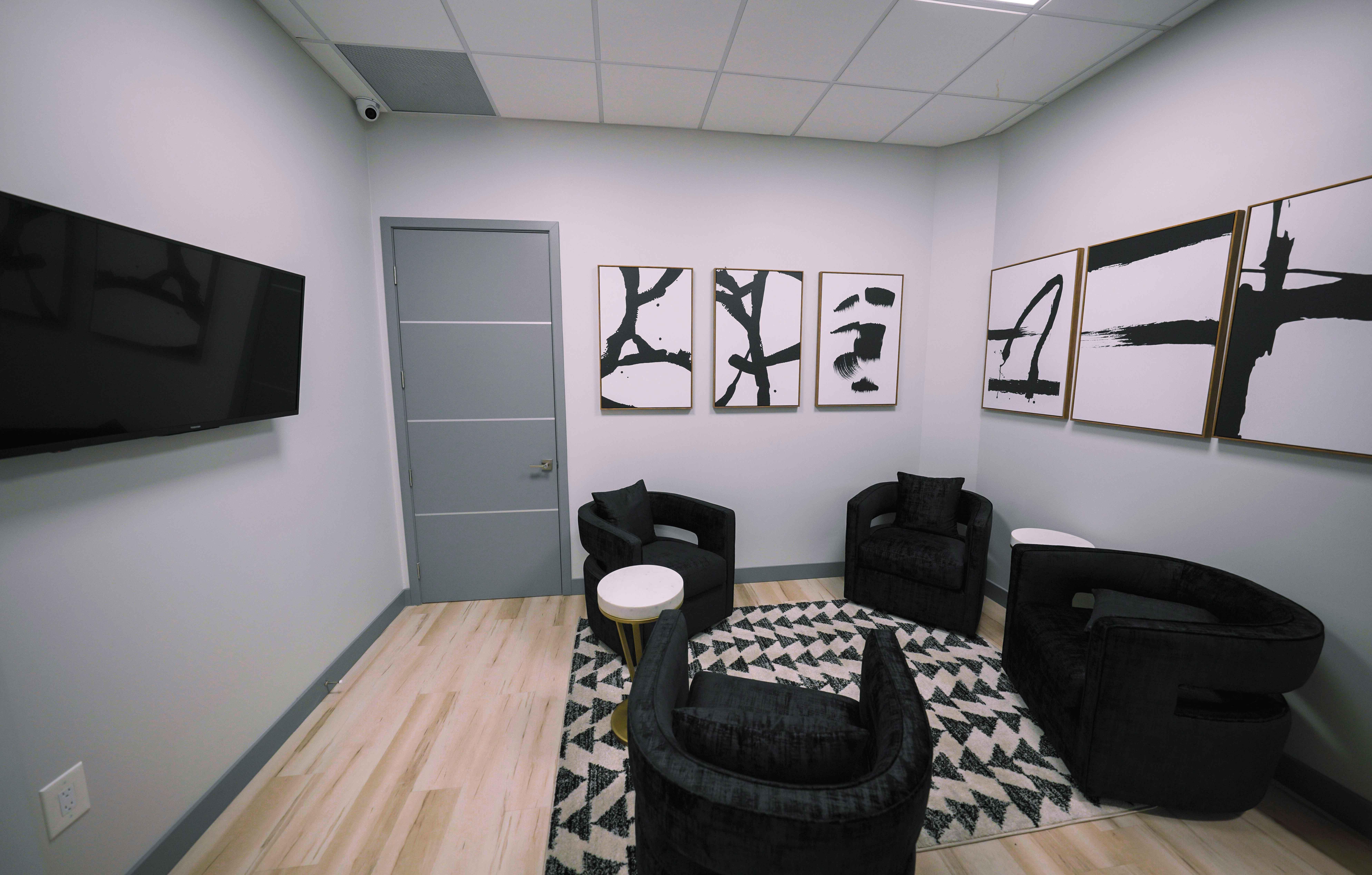 Article continues below advertisement
"Our providers are on call 24/7 so that if the patient had any concerns, they would be able to speak with them directly," Martori says. "The following day, the patient can either come back to MindMD and be continually observed or detox in our observation area. After meeting with the provider, some clients prefer to complete outpatient detox through a telehealth appointment, so we're able to accommodate that as well."
Clearly, this type of place was missing from the market — and it could drastically improve people's lives. "There's a demand. We provide treatment for adolescents down to age 10," he shares. "We do treat adults and populations for outpatient detox, crisis stabilization and more. It's a model that is proving to work well in Los Angeles, and we hope to expand throughout California and nationally."
Not only do the duo hope to expand, but they are looking forward to seeing more of these centers pop up, as it shows they are "breaking through the stigma" when it comes to mental health. "Our goal in designing it is that it's a good mix of comfort, openness and welcomeness. It's feeling like you're in a spa and a medical office."
Article continues below advertisement
Martori adds, "Our goal is to eliminate the stigma, but right now we understand people's privacy, and we do have a private waiting room."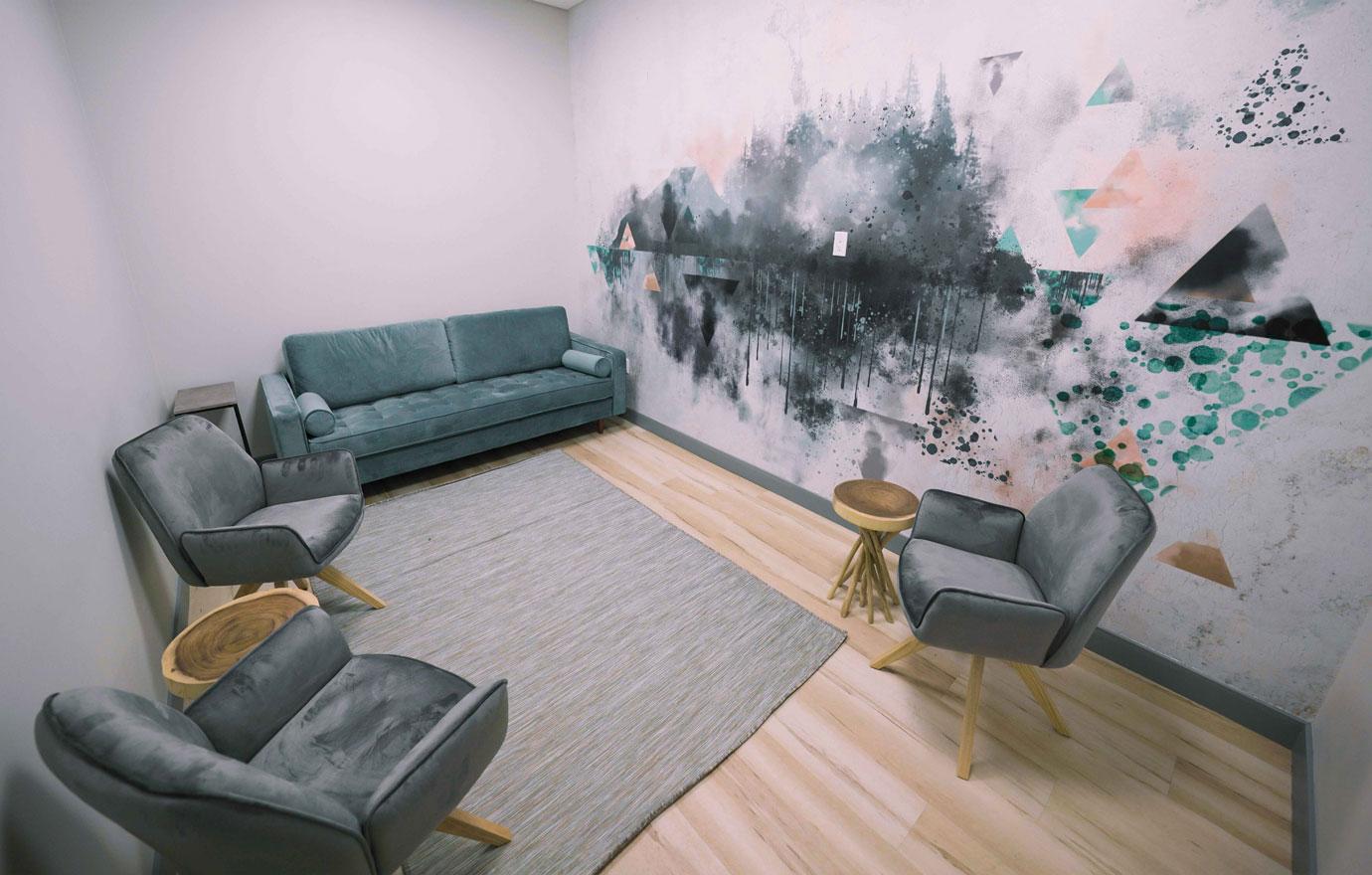 Article continues below advertisement
The pair's mission to "help the mental health world" move forward. "If we're successful, who knows what the overall industry could look like," Hirt says. "A huge part of what we're doing is educating people. If we can do our part in the right way, then we will start people with their mental health journey. We want to help be the voice of information so everybody has a better understanding of how to navigate everything."
MindMD's holistic approach offers a wide array of techniques to heal the whole person, including Outpatient detoxification, Complex case management, Treatment for anxiety disorders, Individual therapy sessions, Resolution of sleep problems, Adolescent treatment (age 10+), Couples Therapy, Medication management, Comprehensive IV hydration therapies, Psychiatric evaluation, Medication-Assisted Treatment (MAT), and Family therapy.
For more information, please visit, https://www.mindmdwellness.com/.