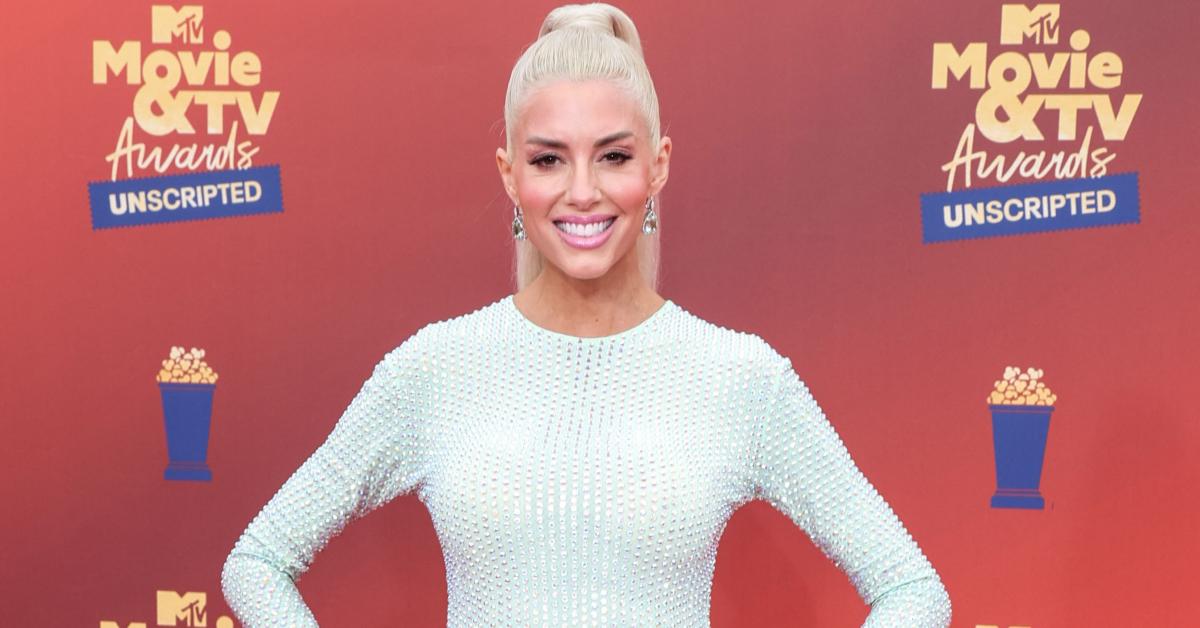 Heather Rae Young Says Her Pregnancy Has Taught Her To 'Prioritize Her Well-Being'
Heather Rae Young's pregnancy has taught her a lot of things, including that self-care is very important.
The 34-year-old, who is expecting her first baby — a boy — with husband Tarek El Moussa, 40, shared a selfie on Instagram, talking about how she has been feeling these days.
Article continues below advertisement
"Always remember to do something for yourself every day 🤍," the Selling Sunset star captioned the post. "I've always been a healthy person but I'm also ambitious so I love the busy busy go-go-go lifestyle 🏃🏼‍♀️🏃🏼‍♀️but something pregnancy has taught me so far is that there is so much beauty in having quiet moments with yourself and prioritizing your wellbeing."
Article continues below advertisement
The realtor continued, "I don't mean just going to the gym or eating healthy- I mean being mindful about the way you talk to yourself, taking deep breaths, listening to your body when it needs rest, taking a walk in nature (or for me and @therealtarekelmoussa it's on the beach), having quiet time, taking a break from your phone etc."
The pregnancy seems to have helped Rae Young find a balance. "I think before I was pregnant I pushed myself a lot more but now I'm realizing that it feels so good to just prioritize your health, happiness, and peace," she wrote, asking her followers about things they do that make them feel more in tune with themselves.
Article continues below advertisement
The couple has been doing everything to ensure the months leading to the birth of their first baby are smooth. El Moussa revealed that Rae Young wouldn't be on the family vacation to Cabo after her doctor's advice.
Sharing his excitement on Instagram about the family trip, the HGTV star said he'd be "missing @heatherraeyoung like crazy" as doctor's orders come first.
Article continues below advertisement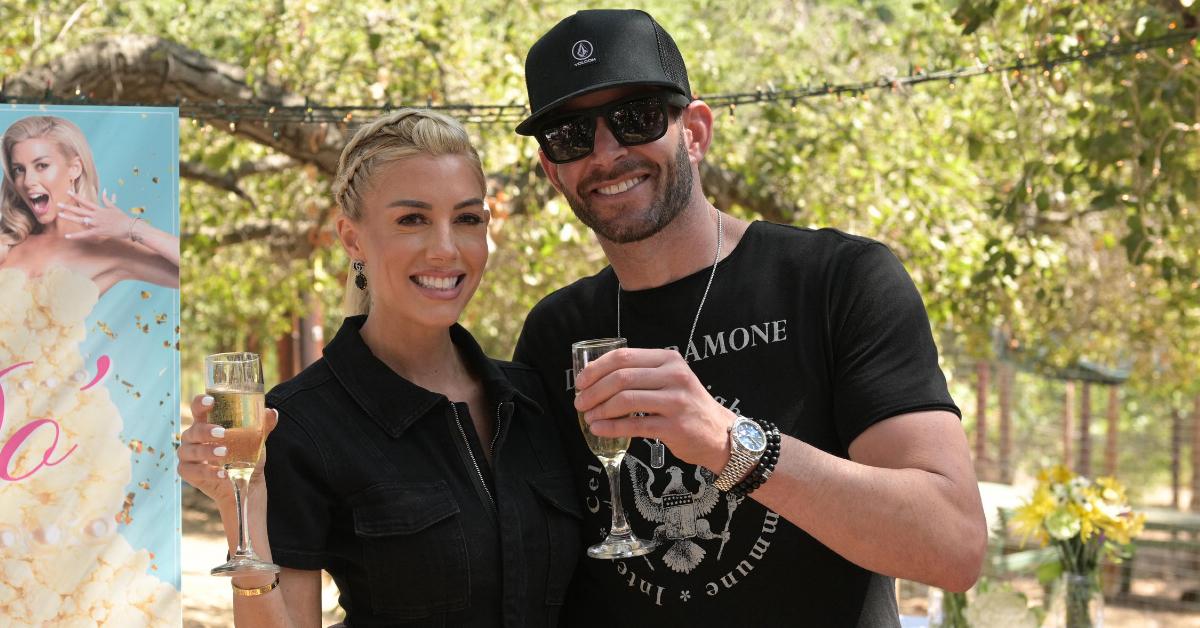 Rae Young was upset she couldn't join her husband, too. "Missing @therealtarekelmoussa and the kids so much while they're in Cabo but trying to use this time to do some nesting and planning 🤍," she wrote on Instagram.
Article continues below advertisement
A rep of Rae Young shared that Heather was skipping the trip to avoid risks of food poisoning and Zika virus. "It's not worth getting sick. Chances that you can avoid, you should. Unavoidable exposures are different," said Rae Young.
Rae Young and her rep explained why she missed the trip while talking to PEOPLE.