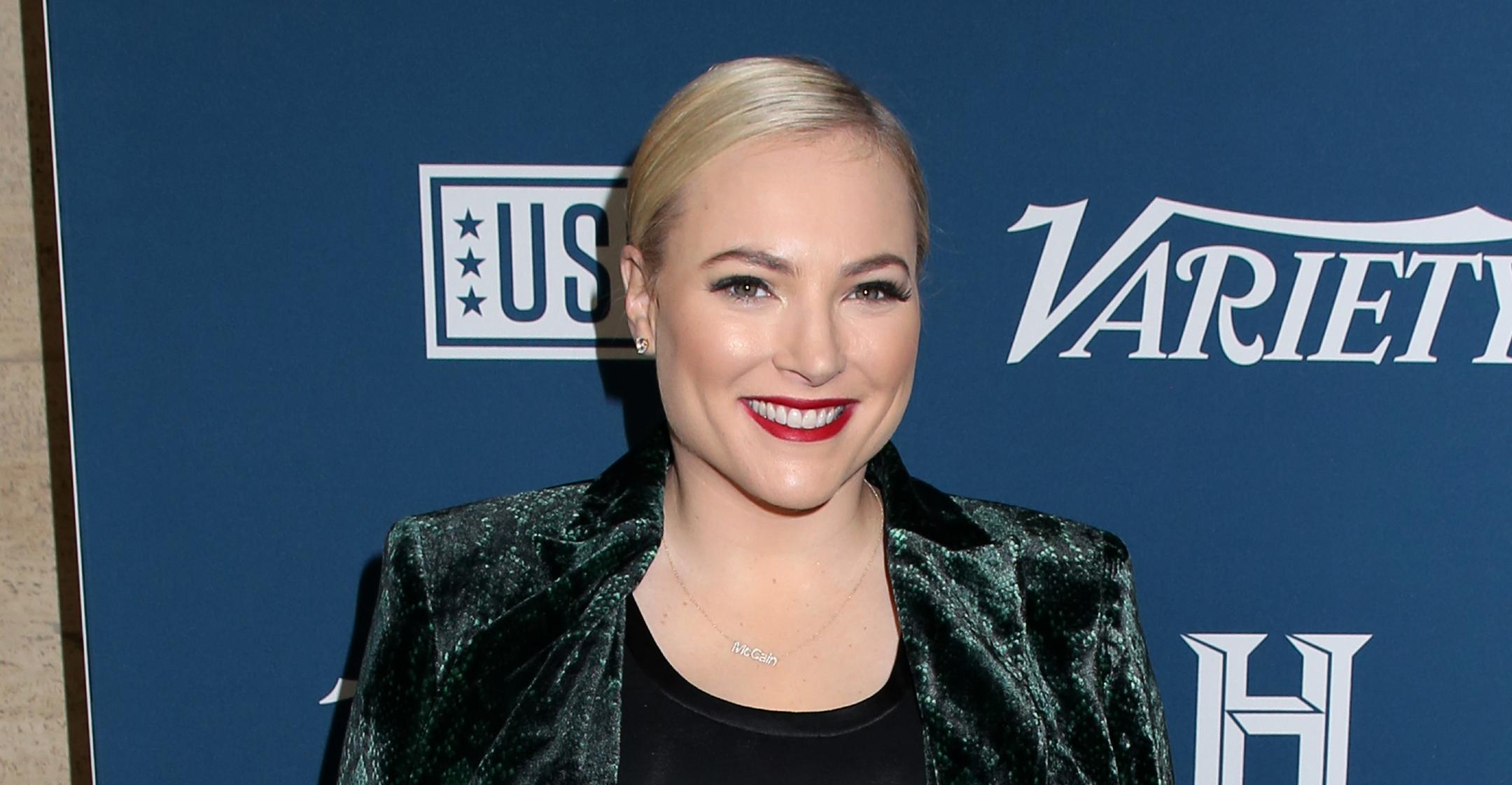 Meghan McCain 'Got Very Sick' With COVID-19 Despite Being Fully Vaccinated, Insists Omicron Strain Is Not 'Mild'
Meghan McCain is opening up about her recent battle with the Coronavirus.
In a piece for the Daily Mail, the former cohost of The View, 37, revealed that both she and husband Ben Domenech tested positive for the virus "several weeks" ago, and though she's now on the mend, the ordeal left her frustrated with how the country is managing the health crisis.
Article continues below advertisement
Domenech felt "lightheaded and developed a bad cough," but because they couldn't find any at-home tests in Virginia, he had to go out to a facility. McCain and their 15-month-old daughter, Liberty, isolated even before he received the positive result, but the star then "started to feel bad" herself and wound up testing positive as well.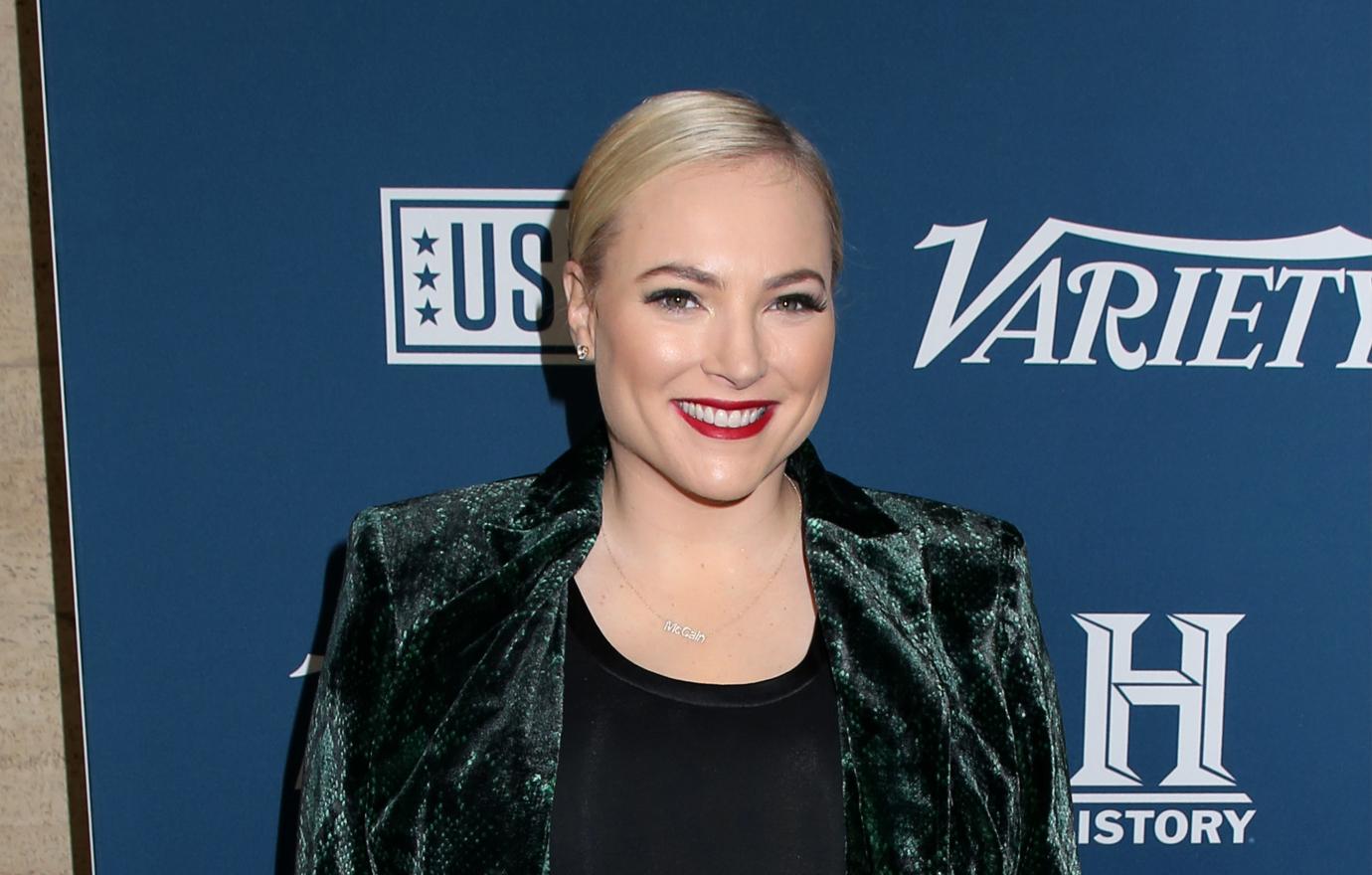 Article continues below advertisement
The mom-of-one admitted that she was "overcome with feelings of fear and shame," but noted that both she and her husband are fully vaccinated. However, that didn't stop them from becoming "very sick — more sick than the 'mild Omicron' headlines and Twitter streams suggested," she said.
"I am still now, a few weeks out from testing positive, waking up feeling the aftereffects of a cold in my throat, getting fatigued easily, and unable to taste food or smell anything normally," she continued. "I do not want to sound like a baby, or ungrateful because I am well aware of how much worse things could have been, but Covid was much rougher than I anticipated given that we are fully-vaccinated ... I am still fearful of the unknown long-term side effects that I may experience."
Article continues below advertisement
While isolating at home, the author slept, drank Gatorade and used a neti-pot, and luckily, their daughter never got sick. However, the situation has still been "hard" for her "to shake both physically and emotionally," and she questioned why the country hasn't been able to provide more testing and treatments, pointing fingers at President Joe Biden and his team.
The TV personality ended her message by admitting that this is the most "sad and pessimistic" she's felt since the beginning months of the pandemic.
"No wonder there is a pandemic of depression, suicides and malaise. Everything keeps getting worse," stated McCain. "We are Americans, we can do so much better than this and we owe it to ourselves and the generations ahead of us to do better."