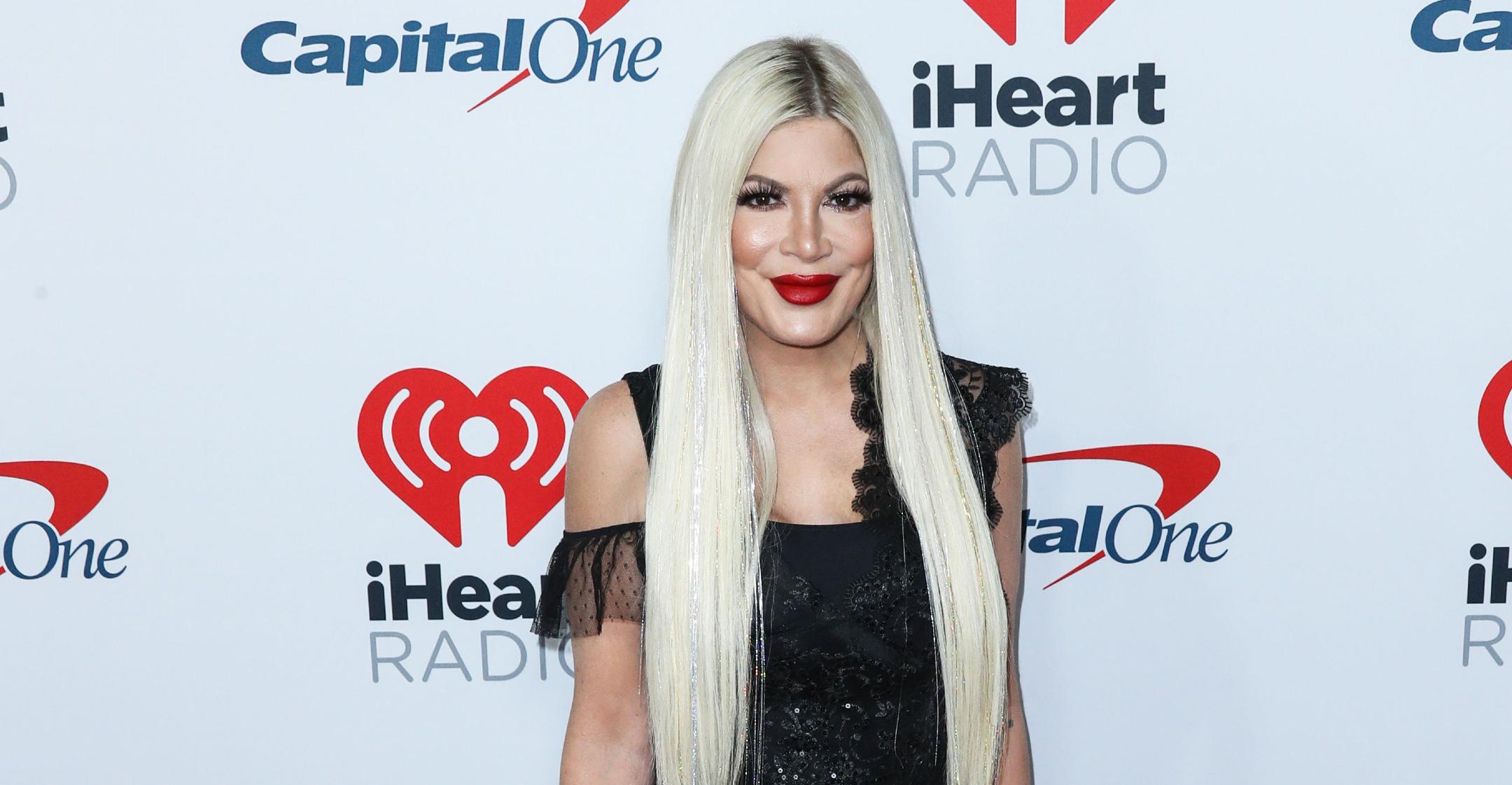 Tori Spelling Still Has COVID-19 Symptoms 1 Week After Testing Positive: 'When Does This Get Better?'
Article continues below advertisement
"Day 8… when does this get better?!? 😷," she captioned a selfie on her Instagram Story. In a follow-up post, she thanked iHeartRadio and the "90210MG" podcast staff for sending her family pizza and "feeding our COVID bellies so much goodness."
The mom-of-five — who shares sons Liam, 14, Finn, 9, and Beau, 4, as well as daughters Stella, 13, and Hattie, 10, with Dean McDermott — first shared her brood's diagnosis on January 7, noting that they all "have varying degrees of symptoms."
She was the last to become symptomatic, and though they "all were praying it was just a bad winter cold ... it wasn't."
Article continues below advertisement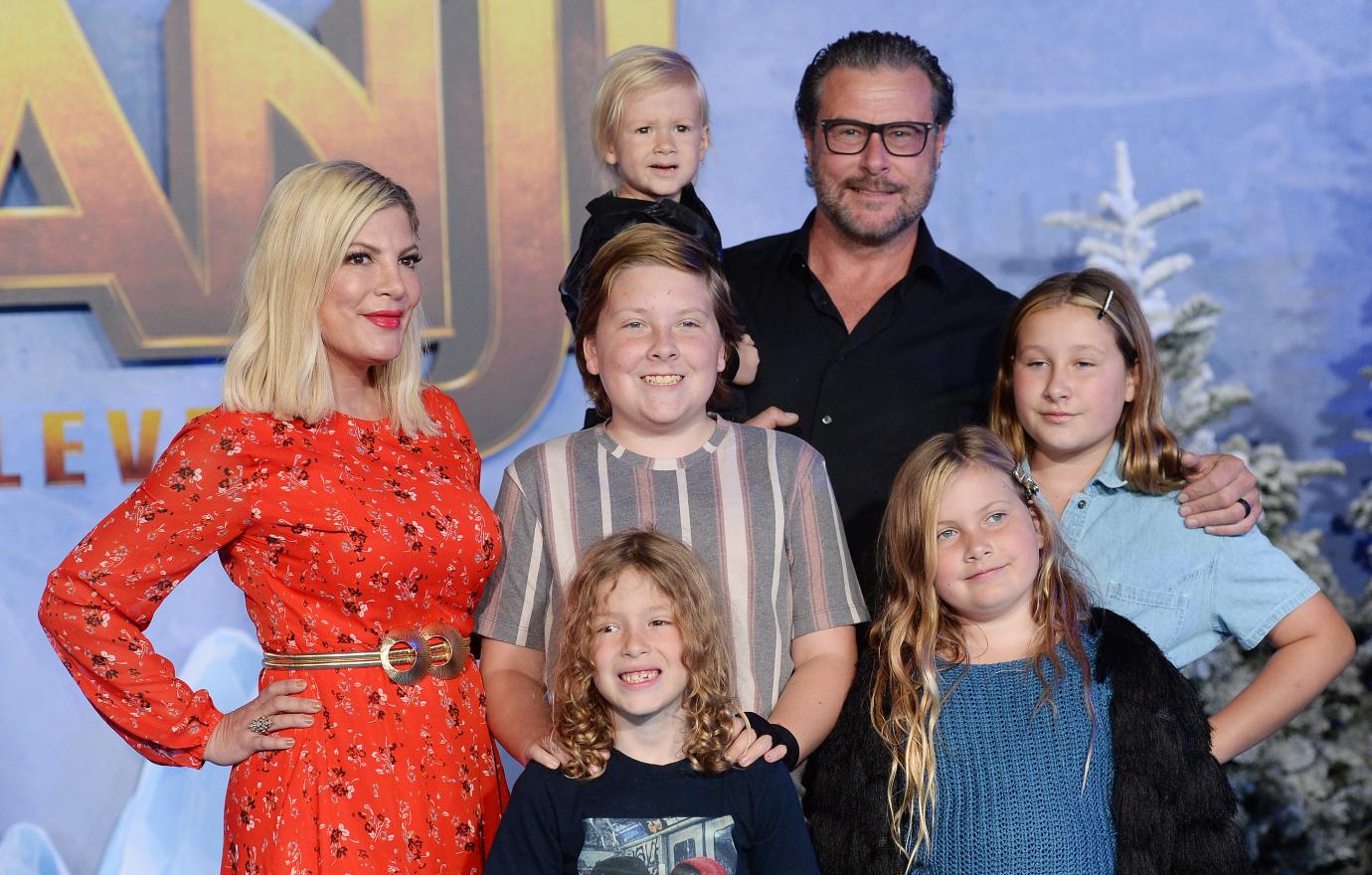 While feeling sick is obviously no fun, Spelling is more upset that she hasn't been able to be there for her kids as usual.
"Nothing is worse than wanting to care for your little ones but feeling so sick you can barely function yourself. I feel useless as a parent. Devastated," she confessed. "A mom is supposed to take care of their kiddos when sick. That's how it works. But, we are all getting thru this together. I know we aren't alone. So many are going thru this as well. Have gone they thru this. And, will go thru this."
Article continues below advertisement
She ended her post by noting that simple tasks have been leaving her exhausted.
"For reference: This post took 45 min of starting and stopping to write," she said. "#covidsucks."
Article continues below advertisement
McDermott's experience was even worse than his family's, as before he found out that he tested positive for COVID-19, he came down with pneumonia.
"I've got to be honest, this scared the s**t out of me. My breathing was so compromised I thought I was going to be put on a ventilator," he recalled in a January 7 Instagram post. "Slowly turning the corner to recovery. Be safe out there."
As of January 12, the U.S. has seen over 60 million cases of the Coronavirus and over 800,000 deaths.