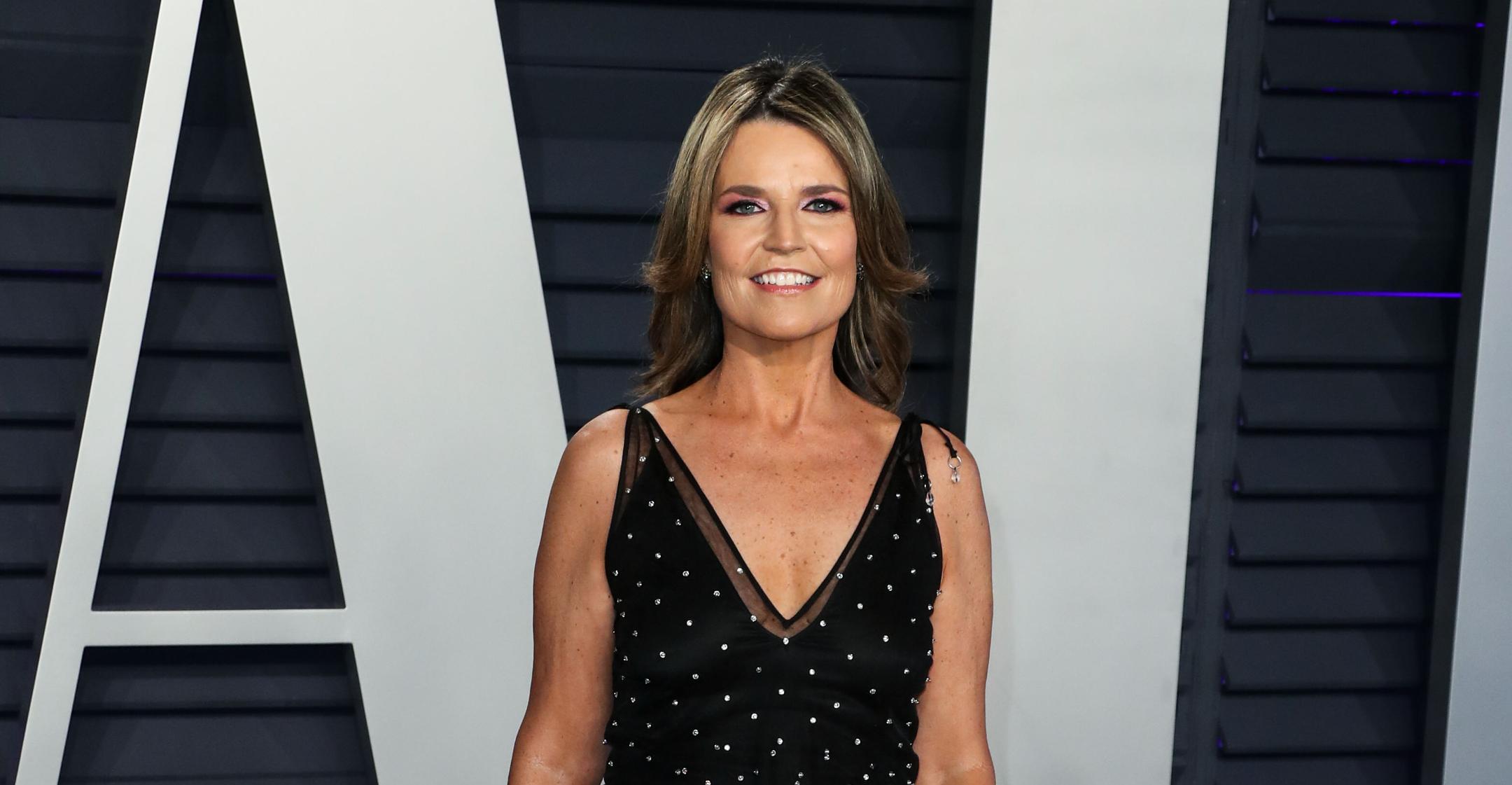 Savannah Guthrie Tests Positive For COVID-19 One Week After 'Today' Costar Hoda Kotb: 'I'm Sure I'll Be Back Soon'
Today anchor Savannah Guthrie has tested positive for the Coronavirus.
The 50-year-old star's news comes shortly after her costar Hoda Kotb caught the virus. However, the latter returned to the studio for the January 10 episode of Today, in which Guthrie appeared virtually.
Article continues below advertisement
"We're trading places. I'm working from home. You're back in the studio," she noted to Kotb. "You have a negative test for COVID. I just tested positive for COVID, so here we go."
Guthrie revealed that she's experiencing symptoms of a common cold, and she's already received the vaccine and a booster dose.
"Little sniffles, not much more than that. I feel good. Feel really good," the mom-of-two shared. "Just a couple days at home and I'm sure I'll be back in the saddle soon."
Article continues below advertisement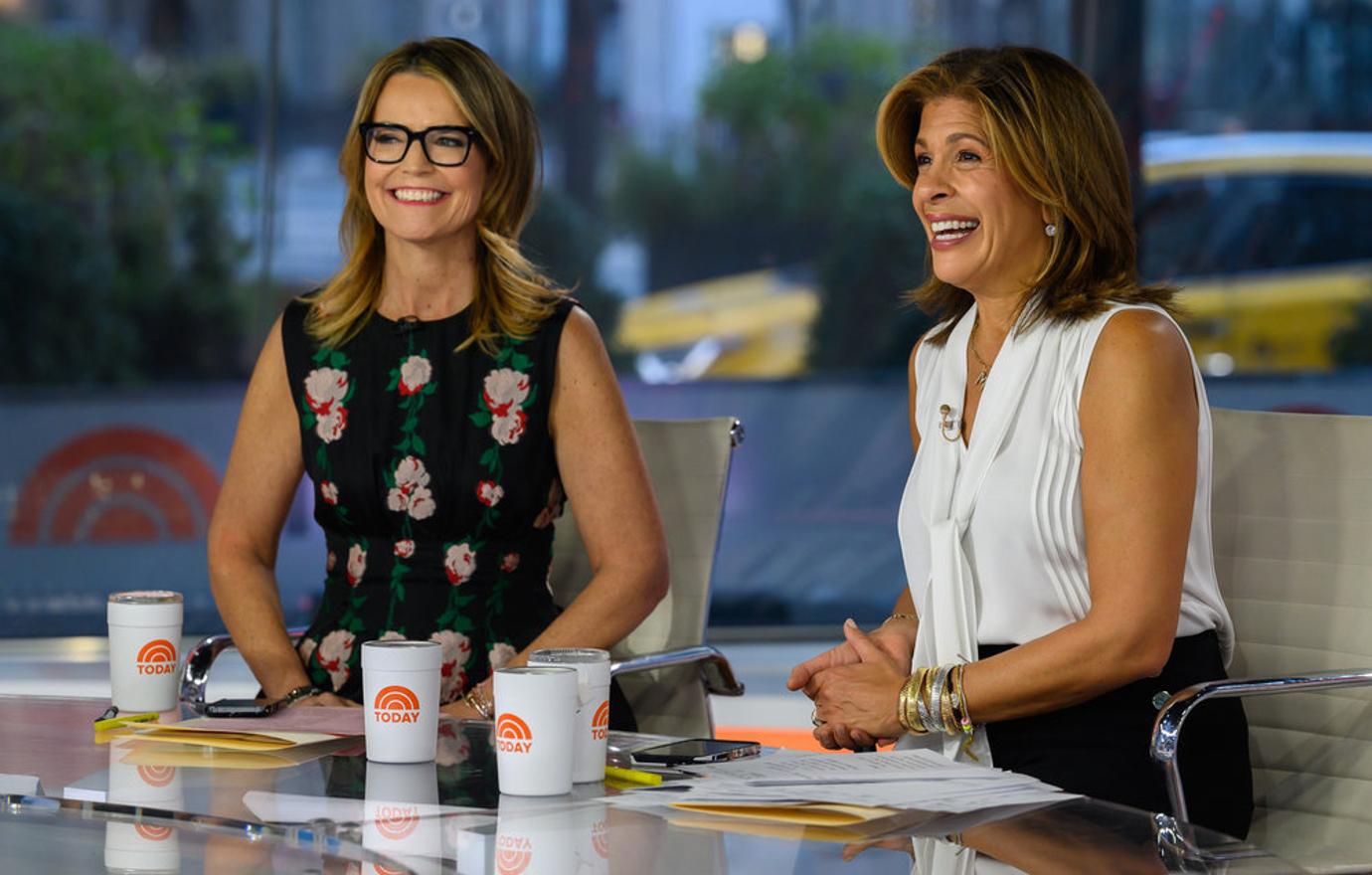 The costars join a growing list of celebrities who have tested positive for the virus over the past month, as James Corden, Seth Meyers, Jimmy Fallon, Whoopi Goldberg and more have all caught the virus, though their symptoms were mild and they were all vaccinated.
Article continues below advertisement
Since the majority of cases stem from the Omicron variant, Pfizer is working on a vaccine that targets it specifically.
"This vaccine will be ready in March," CEO Albert Bourla told CNBC. "We [are] already starting manufacturing some of these quantities at risk."
Article continues below advertisement
"The hope is that we will achieve something that will have way, way better protection particularly against infections," he said. "Because the protection against the hospitalizations and the severe disease — it is reasonable right now, with the current vaccines as long as you are having let's say the third dose."
Despite the increase in cases, expert don't believe that the country will have to enter another lockdown.
"We are not in March 2020. We just aren't," Dr. Ashish K. Jha stated on Today. "We have fabulous vaccines. We have lots of tests. We know about how the virus spreads and we can protect ourselves with high-quality masks. There is so much more that we have going for us at this point that there is no reason to panic."
At the moment, all individuals ages 12 and over are eligible for a booster shot of the COVID-19 vaccine.