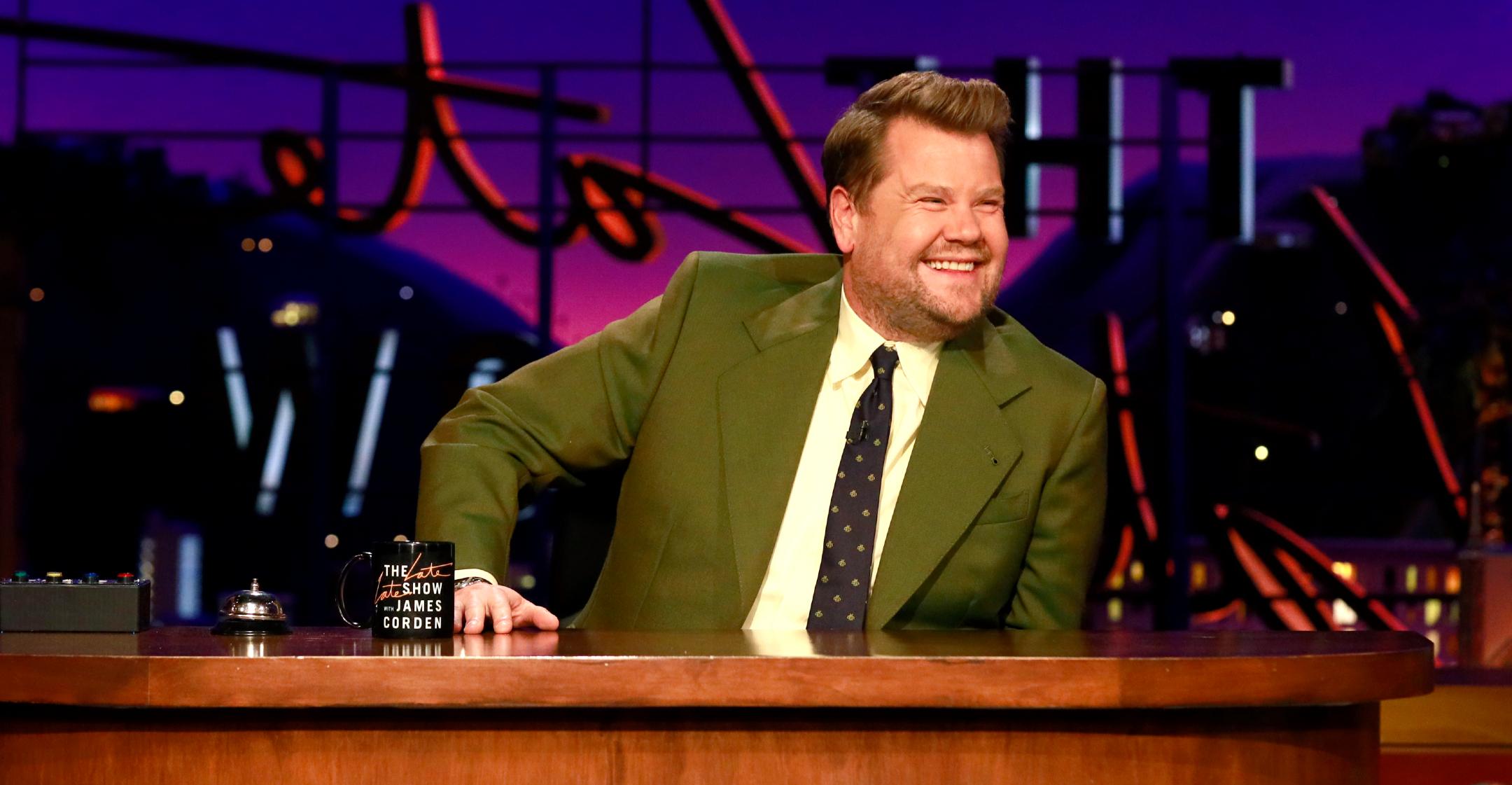 James Corden Cancels Upcoming Shows After Testing Positive For Breakthrough COVID-19 — Though He Feels 'Completely Fine'
Expect to see more reruns when tuning into late-night TV: James Corden is the latest star to test positive for the Coronavirus.
The father-of-three, 43, revealed his diagnosis via an Instagram post on January 6.
Article continues below advertisement
"I just tested positive for COVID 19. I'm fully vaccinated, boosted, and because of this, am fortunate enough to say I feel completely fine," he assured his fans. "The show will be off the air for the next few days. Stay safe everyone. All my love, James x."
The Brit is just one of several talk show hosts who have caught the virus over the past few weeks, with Whoopi Goldberg, Hoda Kotb, Jimmy Fallon and Seth Meyers having to sit out after testing positive — though they all were in good spirits and have received their vaccinations and booster shots.
Article continues below advertisement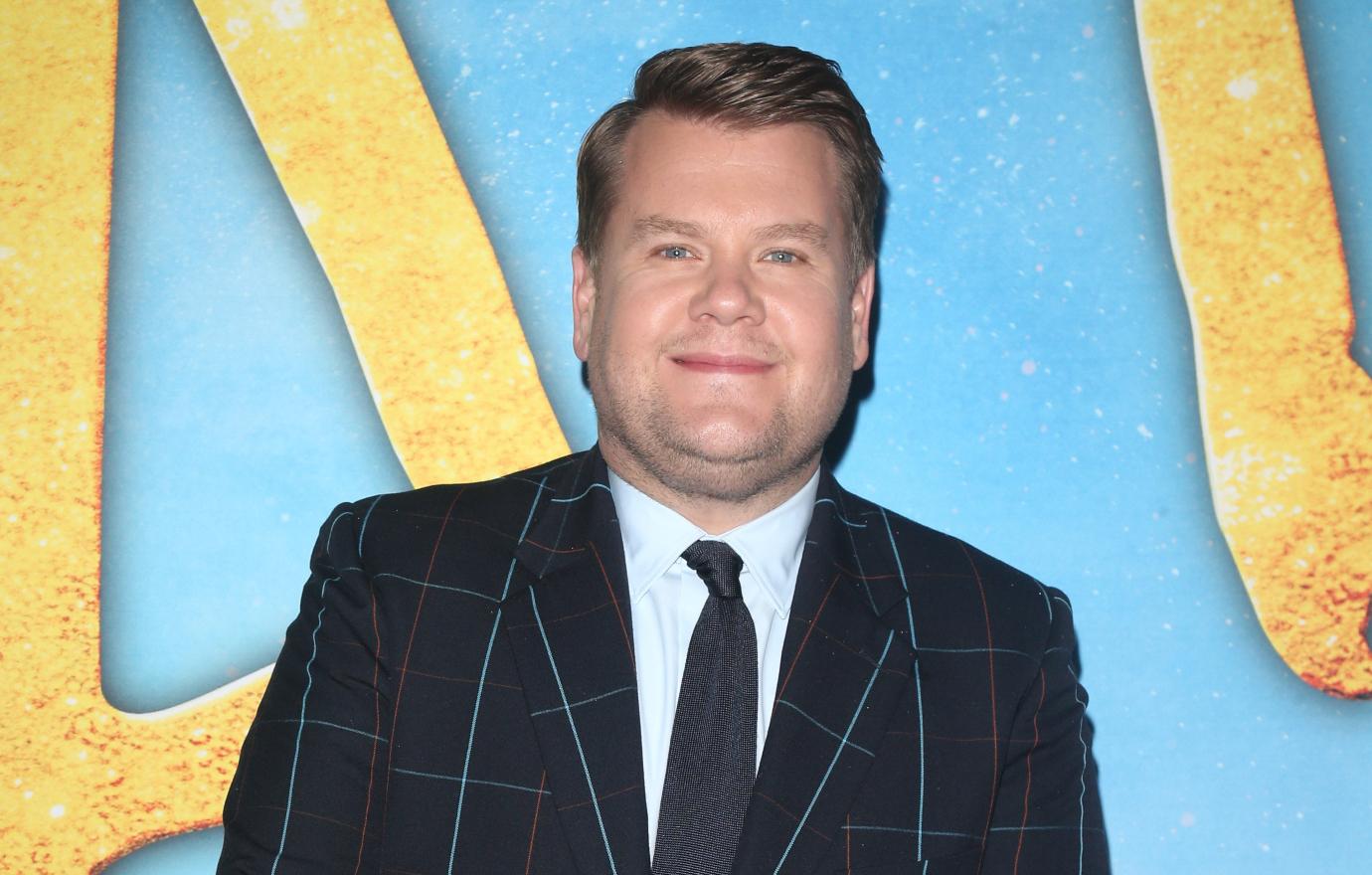 The CDC reported that the Omicron variant is estimated to make up more than 95 percent of current cases, and the U.S. just broke a record, as over 1 million people tested positive in just one day.
However, doctors suggested that things aren't as grim as they seem, as vaccines are preventing people from becoming seriously ill.
Article continues below advertisement
"We have to get comfortable with fully vaccinated folks testing positive, that's going to be our new normal," Dr. Vin Gupta stated on an episode of Today. "But people should not worry about that, because the purpose of vaccines is not to prevent a positive test or a respiratory virus like Omicron, it's to keep you out of the hospital, and that's exactly what they're doing."
Article continues below advertisement
In the U.S., everyone ages 12 and over has been authorized to receive a booster dose of the vaccine, though a third shot has yet to be approved for younger kids.
"The hope is that because kids have a stronger immune response generally to the vaccine that, at least in the early going, after they've gotten the second dose, they should be able to mount a pretty good vaccine immune response," Dr. Peter Hotez said on Today. "Whether or not a booster will be required could be something that's in the works. But that has got to be presented to the regulators before we know definitively. So we're not there yet."