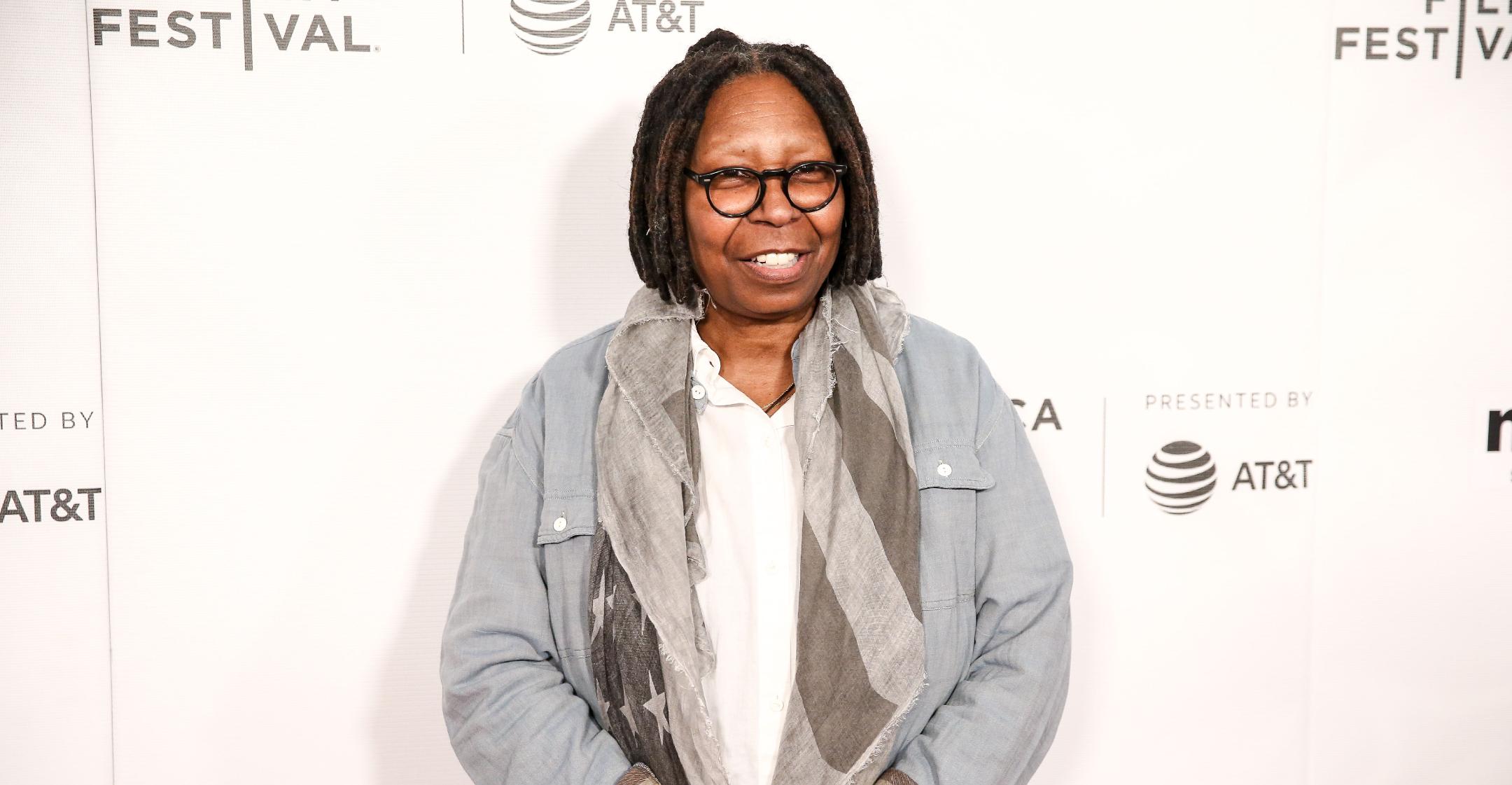 Whoopi Goldberg Gives Update On COVID-19 Diagnosis, Admits Testing Positive 'Was A Shock': 'I'm Triple Vaxxed & Haven't Been Anywhere'
Whoopi Goldberg is still in good spirits despite experiencing "mild symptoms" after testing positive for COVID-19.
While the 66-year-old star was absent from the first two episodes of The View this week, she returned on January 5 via a virtual appearance to assure everyone that she's feeling OK even though she's under the weather.
Article continues below advertisement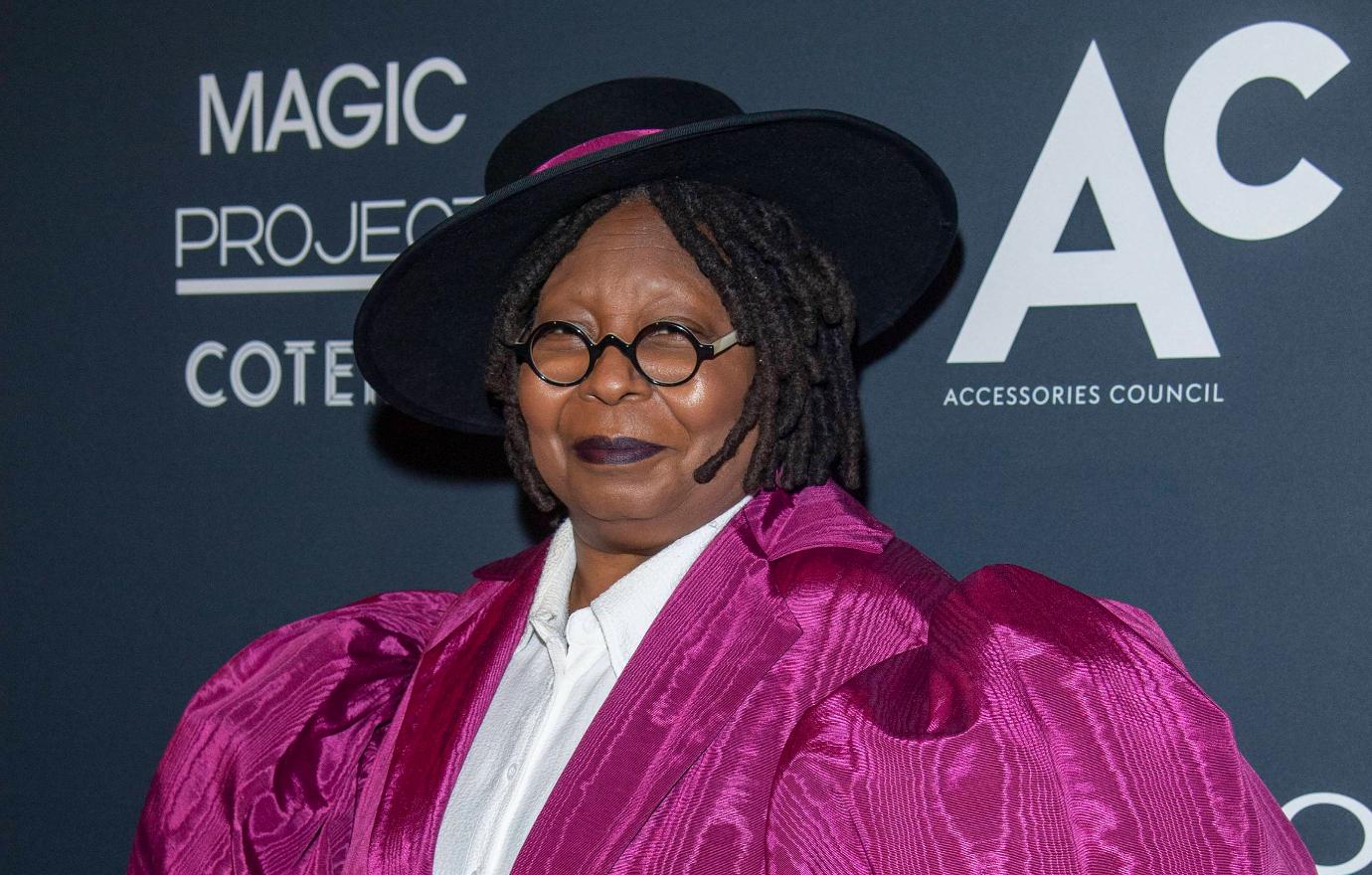 Article continues below advertisement
"It was a shock, because you know, I'm triple vaxxed. I haven't been anywhere, I haven't done anything, but that's the thing about the Omicron [variant]. You just don't know where it is. You don't know where it is, who's got it, who's passing it," she explained to her costars. "So you know, it's one of those things where you think 'I've done everything I was supposed to do.' It doesn't stop Omicron."
"That's the problem with the variants. It gets stronger and does different stuff to you," noted the cohost. "Unless everybody gets vaccinated, this is what we're going to be facing for the next little while."
Article continues below advertisement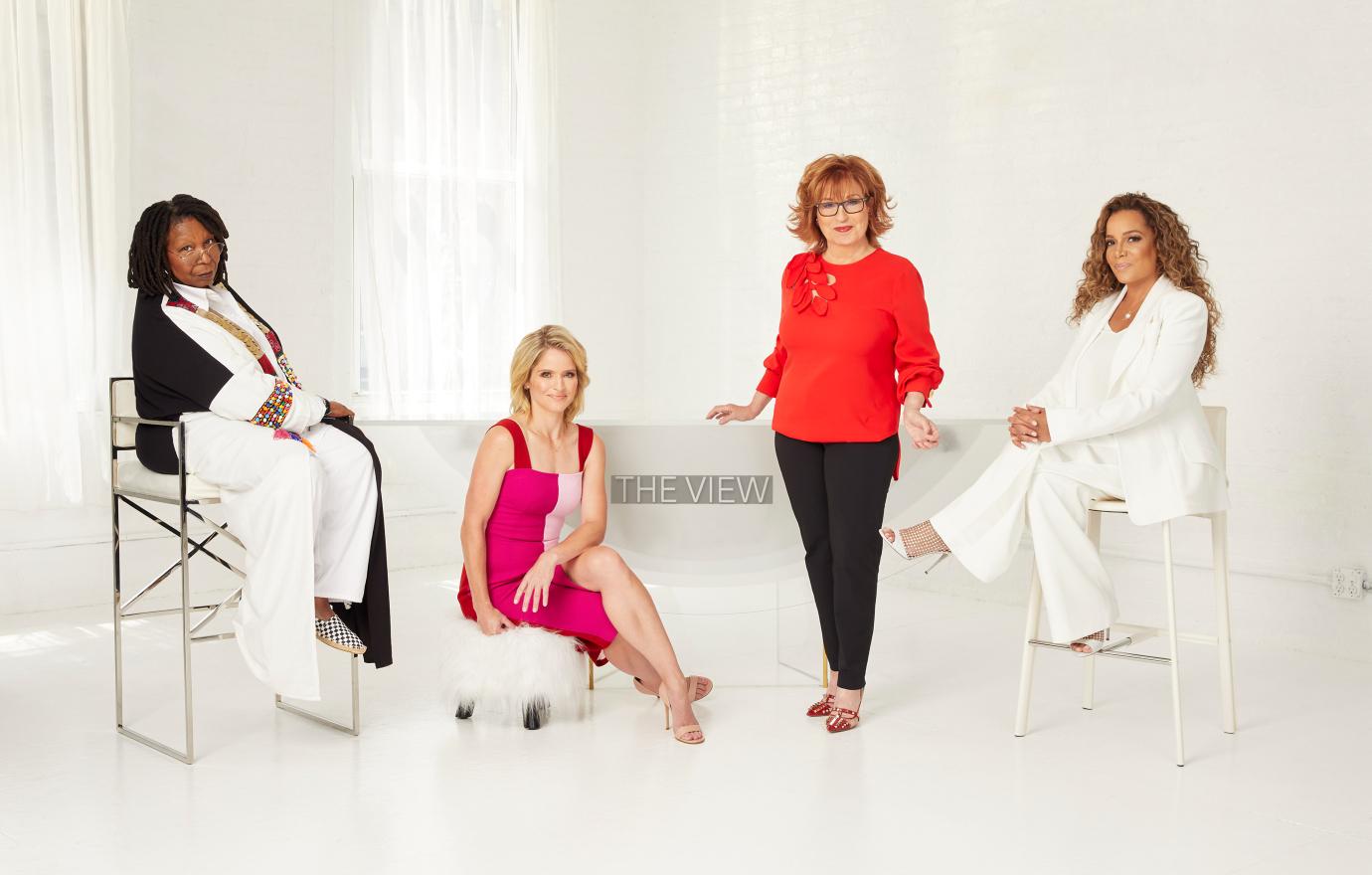 Behar was relieved to see her colleague in good shape, as she admitted that she was worried about her since Goldberg had a long bout of pneumonia, "which she called a life-threatening disease" a few years back.
However, the comedian wasn't too concerned and just followed the suggestions and protocols. "I just feel like you can only do what you can do," she said. "And whatever your body decides is going to do is what you have to roll with."
Article continues below advertisement
Overall, the Oscar winner is thankful that she was able to receive her three does of the vaccine, as she believes it prevented her from serious illness.
"It could have been much, much, much, much worse, I'm sure," she stated. "And it wasn't and I'm really lucky."
"I don't know anybody that doesn't know somebody who's got it or just gotten over it. That is not a good sign," she added. "The thing to remember is, COVID and Omicron don't care about your politics. They don't care how much money you got. And so when it isn't political and it isn't about your finances, it's really about you as a human being."
Article continues below advertisement
She followed up by encouraging everyone to receive the vaccine, regardless of their current health status or age.
"The idea is that you have to keep saying it because I don't know how much more proof people need to see that the vaccination, while it does not necessarily stop it from happening again, it is not happening at the same rate that it was happening, where people are just, they're dying because there was no vaccination."
The star revealed that she's been passing the time by listening to audiobooks, slowly opening Christmas presents and eating well.
At the end of their talk, Behar said there's a good chance that Goldberg will be back on next Monday's episode. Get well soon!