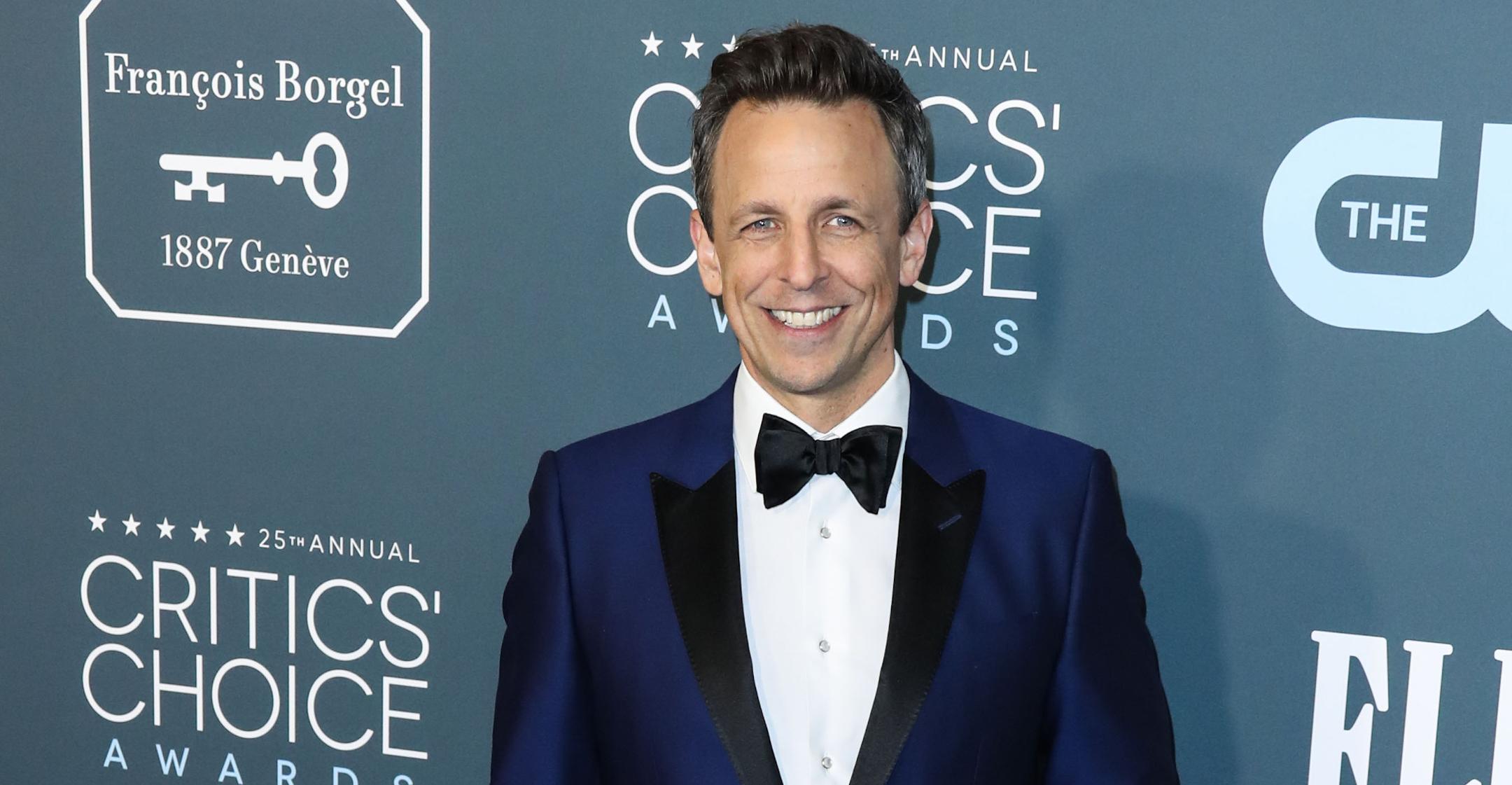 Seth Meyers Tests Positive For Breakthrough COVID-19, But He Insists He's 'Feeling Fine' & Will Be Back To Work Next Week
Another late night talk show host has caught the Coronavirus! Just two days after Jimmy Fallon revealed he tested positive, fellow Saturday Night Live alum Seth Meyers revealed that he too has been infected.
Article continues below advertisement
"I tested positive for COVID (thanks, 2022!) the good news is, I feel fine (thanks vaccines and booster!)" he tweeted on January 4. "We are canceling the rest of the shows this week, so tune in next Monday to see what cool location we will try and pass off as a studio!!!"
The comedian didn't offer any other details, but it sounds like he won't be in the studio next week when filming resumes. Meyers is married and a father-of-three, but he didn't reveal whether anyone else in his family tested positive as well.
Article continues below advertisement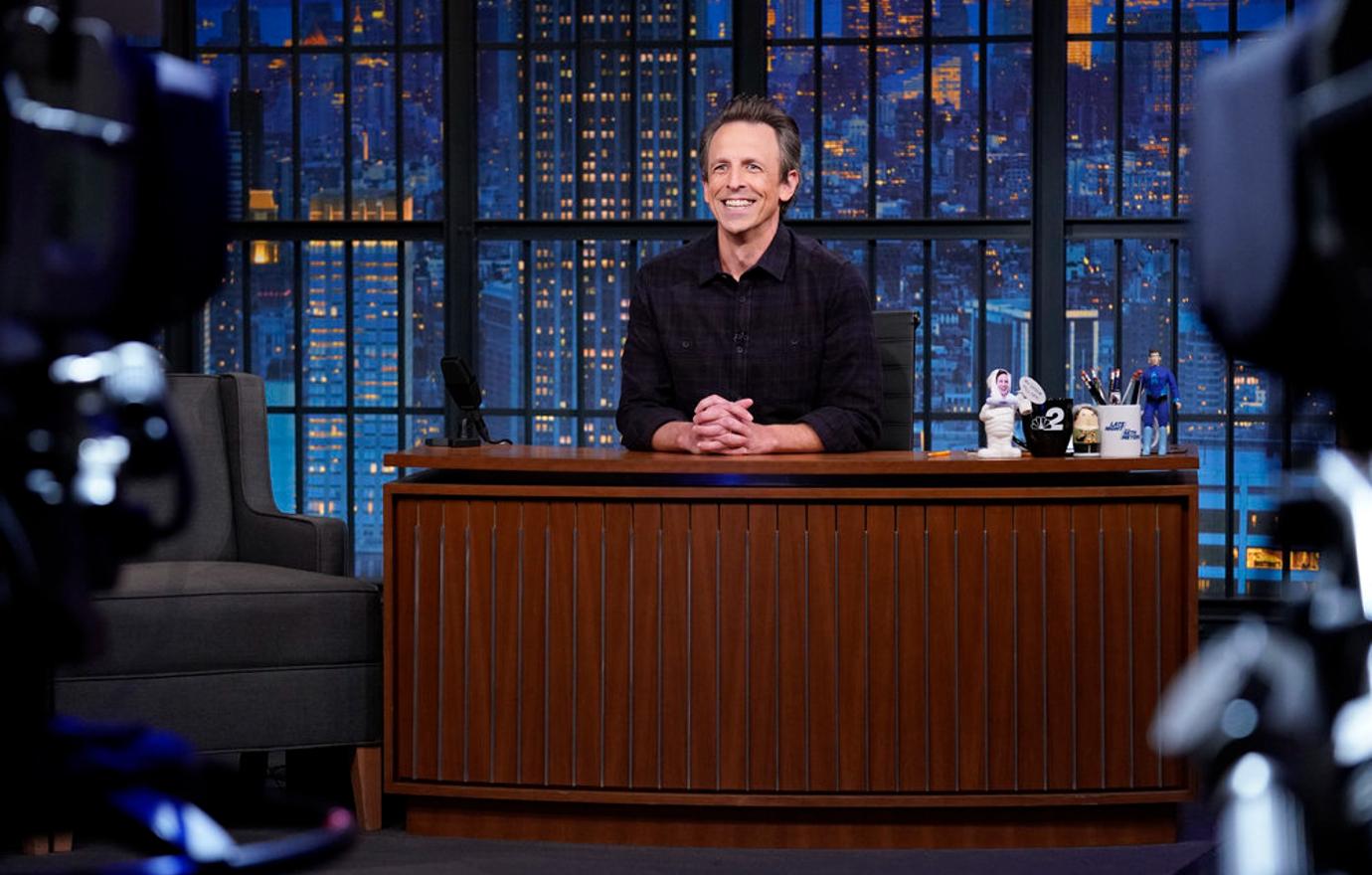 The View's Whoopi Goldberg also caught the virus recently, though Joy Behar revealed she's been vaccinated and is experiencing only "mild" symptoms.
The highly infectious Omicron variant has been forcing schools and businesses to once again temporarily shut down, but doctors believe that this year could mark the beginning of the end of the pandemic.
Article continues below advertisement
"We're going to get an endemic virus, which means we're going to be living with it, not just this coming year, but for years on," Dr. John Torres explained on Today. "We control it with vaccines, but there are breakouts. And those outbreaks that we have, we have to quarantine people, we have to vaccinate people to keep it under control."
Article continues below advertisement
While a booster shot or third dose of the available COVID-19 vaccines have been approved for those who are 16 and over, it has yet to be given the green light for kids, as more studies need to be completed first.
"The hope is that because kids have a stronger immune response generally to the vaccine that, at least in the early going, after they've gotten the second dose, they should still be able to mount a pretty good vaccine immune response," Dr. Peter Hotez explained on Today. "I think we still have a lot of unknowns, however. And whether or not a booster will be required could be something that's in the works. But that has got to be presented to the regulators before we know definitively. So we're not there yet."