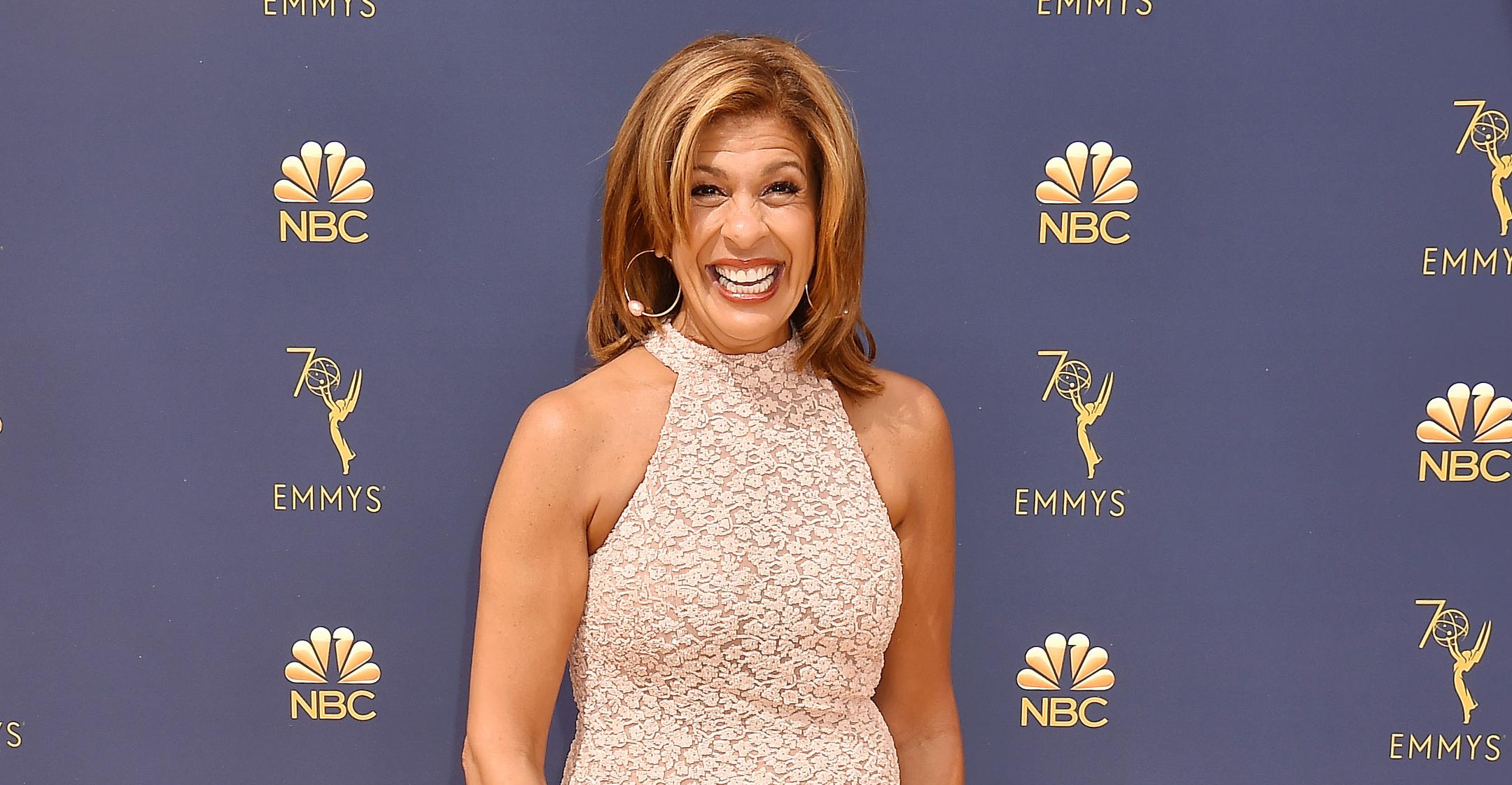 'Today' Anchor Hoda Kotb Tests Positive For Breakthrough COVID-19, Tells Fans She's 'Feeling Good'
The Coronavirus is continuing to sweep through Hollywood.
On January 6, Today revealed that star Hoda Kotb tested positive for the virus and is currently isolating at her home. The show confirmed that the mom-of-two, 57, has received three doses of the vaccine.
Article continues below advertisement
Kotb is one of several TV personalities to have tested positive for COVID-19. Within the last week, Jimmy Fallon, Seth Meyers and Whoopi Goldberg disclosed that they too caught the virus, but they were all feeling OK and had received the initial two doses of the vaccine as well as a booster shot.
Article continues below advertisement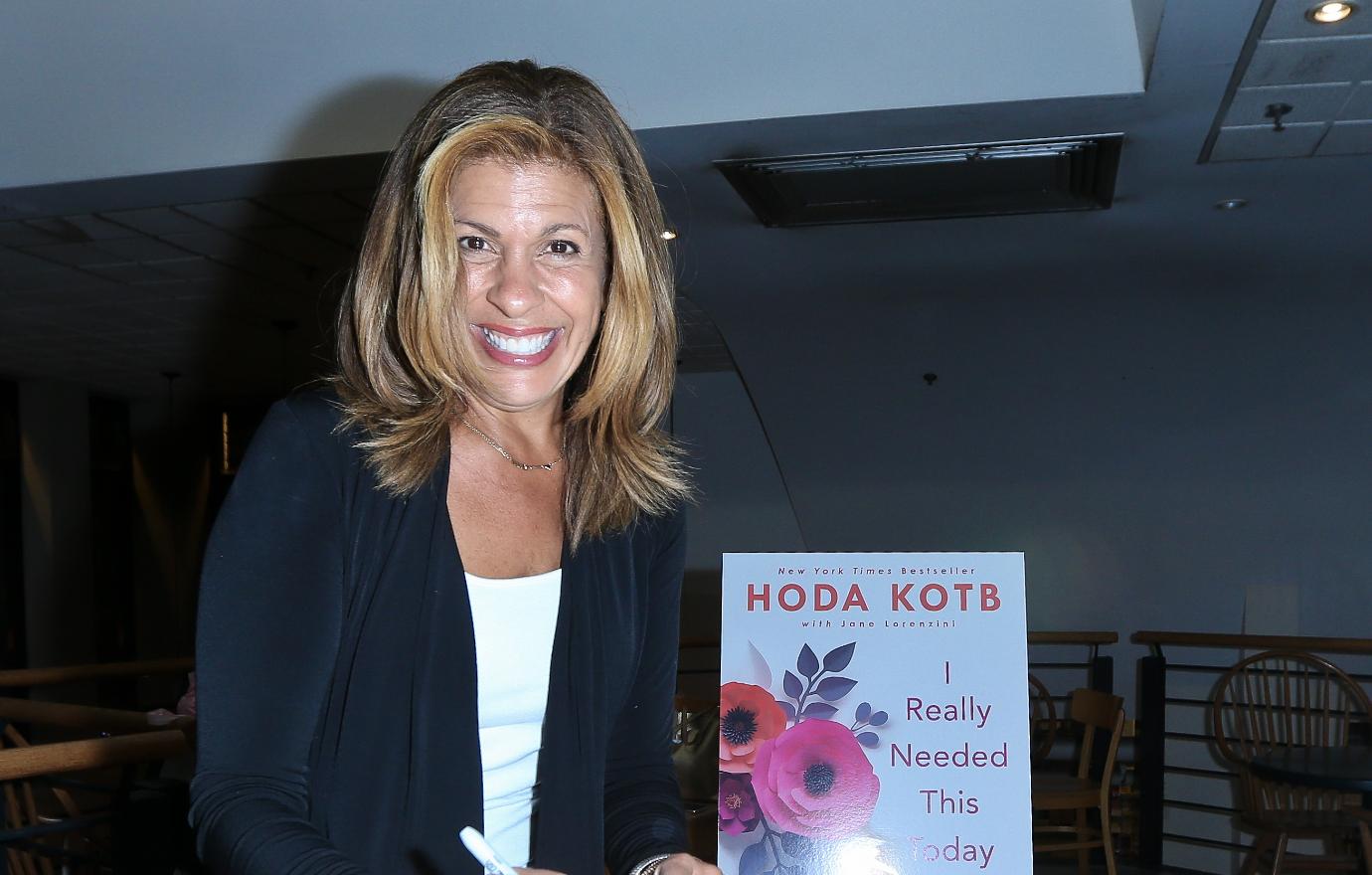 The latter admitted that her positive test result came as a "shock."
"I'm triple vaxxed. I haven't been anywhere, I haven't done anything, but that's the thing about the Omicron [variant]. You just don't know where it is. You don't know where it is, who's got it, who's passing it," she explained during her virtual appearance on The View. "So you know, it's one of those things where you think 'I've done everything I was supposed to do.' It doesn't stop Omicron."
Article continues below advertisement
According to NBC News, the U.S. hit 1 million cases on January 3, setting a new-record for a single day total. The CDC estimated that around 95 percent of current infections stem from the Omicron variant.
Article continues below advertisement
On the bright side, hospitalizations haven't seen a surge.
"The general trend that I'm seeing is, if you're boosted and you get Covid, you really just at worst end up with bad cold symptoms," Dr. Matthew Bai told the outlet. "It's not like before, where you were coughing, couldn't say sentences and were short of breath."
"There are obviously exceptions — like if you start out with a very weakened immune system, your immune response won't be as strong with a booster," he noted. "But in your average person, a booster's definitely going to make a difference."