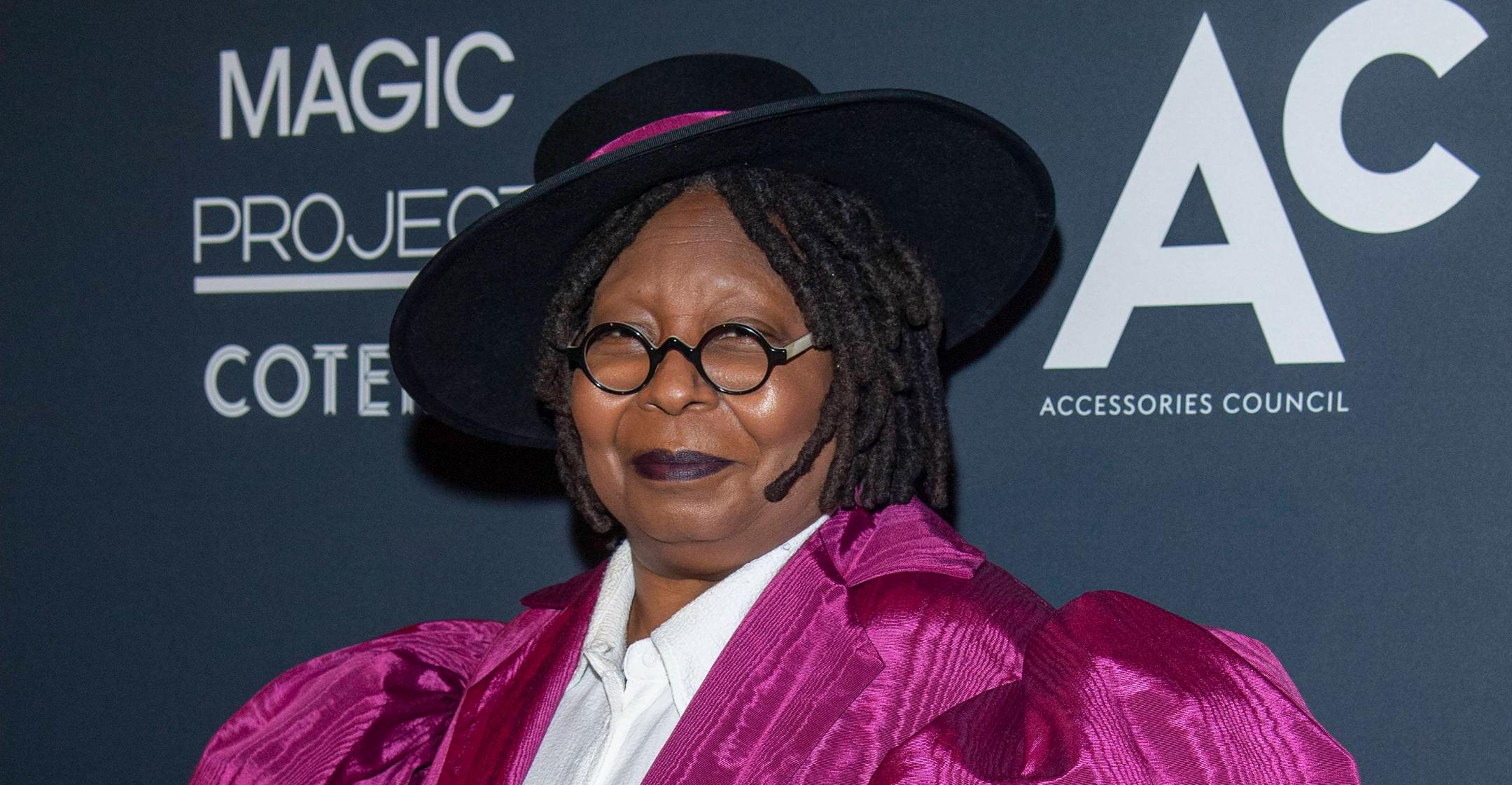 Whoopi Goldberg Returns To 'The View' After Recovering From COVID-19, Encourages People To 'Be Vigilant & Protect Yourself'
Whoopi Goldberg made her rightful return to The View on the show's virtual January 10 episode.
The star, 66, had to sit out for a bit after she tested positive for the Coronavirus, but she experienced only mild symptoms since she was "triple vaccinated."
Article continues below advertisement
Her cohosts Sunny Hostin and Ava Navarro are also on the mend after testing positive, so the ladies discussed their experiences.
For the Ghost actress, being alone over the holidays was the toughest part.
"If you find yourself coming down with COVID or having to isolate because you've been around somebody with it, then you got to spend some time figuring out, 'How am I going to not become cranky or get really crabby or nasty to people?'" she noted. "You got to watch television, redesign stuff..."
Article continues below advertisement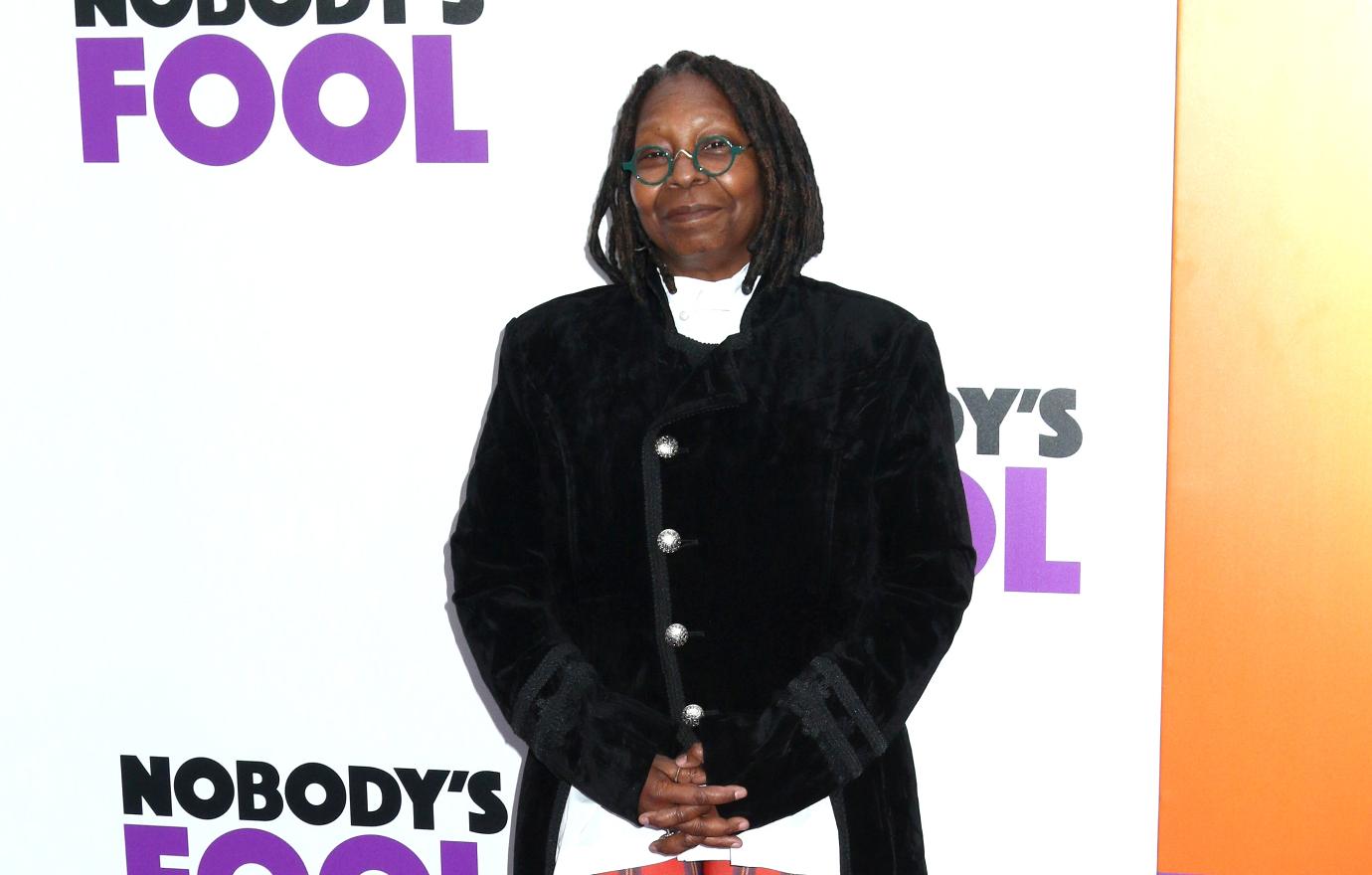 The New York native said she's been staying home "because it feels like it's everywhere," adding that she still doesn't know how she caught the virus.
"I feel like I opened the window and got COVID," she said. "Because it was just blowing by on the waves in the wind."
Article continues below advertisement
"It's going to continue to change, because, you know, the CDC is learning and they're trying to keep us on top of what they're learning, and this is fluid. I don't know what more they can do to get people to understand what this is right now, we're in the midst of a pandemic, we don't know where it is, it's everywhere," continued Goldberg. "It's like a fart in a dust storm, you turn around and there it is, you just don't know. It goes to show you, you have to be vigilant you have to protect yourself, protect your family, and protect the people around you."
When the Oscar winner popped in for a brief appearance on the January 5 episode, she admitted that she was "shocked" to receive a positive result since she hadn't been socializing.
"It's one of those things where you think 'I've done everything I was supposed to do.' It doesn't stop Omicron," she stated. "The thing to remember is, COVID and Omicron don't care about your politics. They don't care how much money you got. And so when it isn't political and it isn't about your finances, it's really about you as a human being."