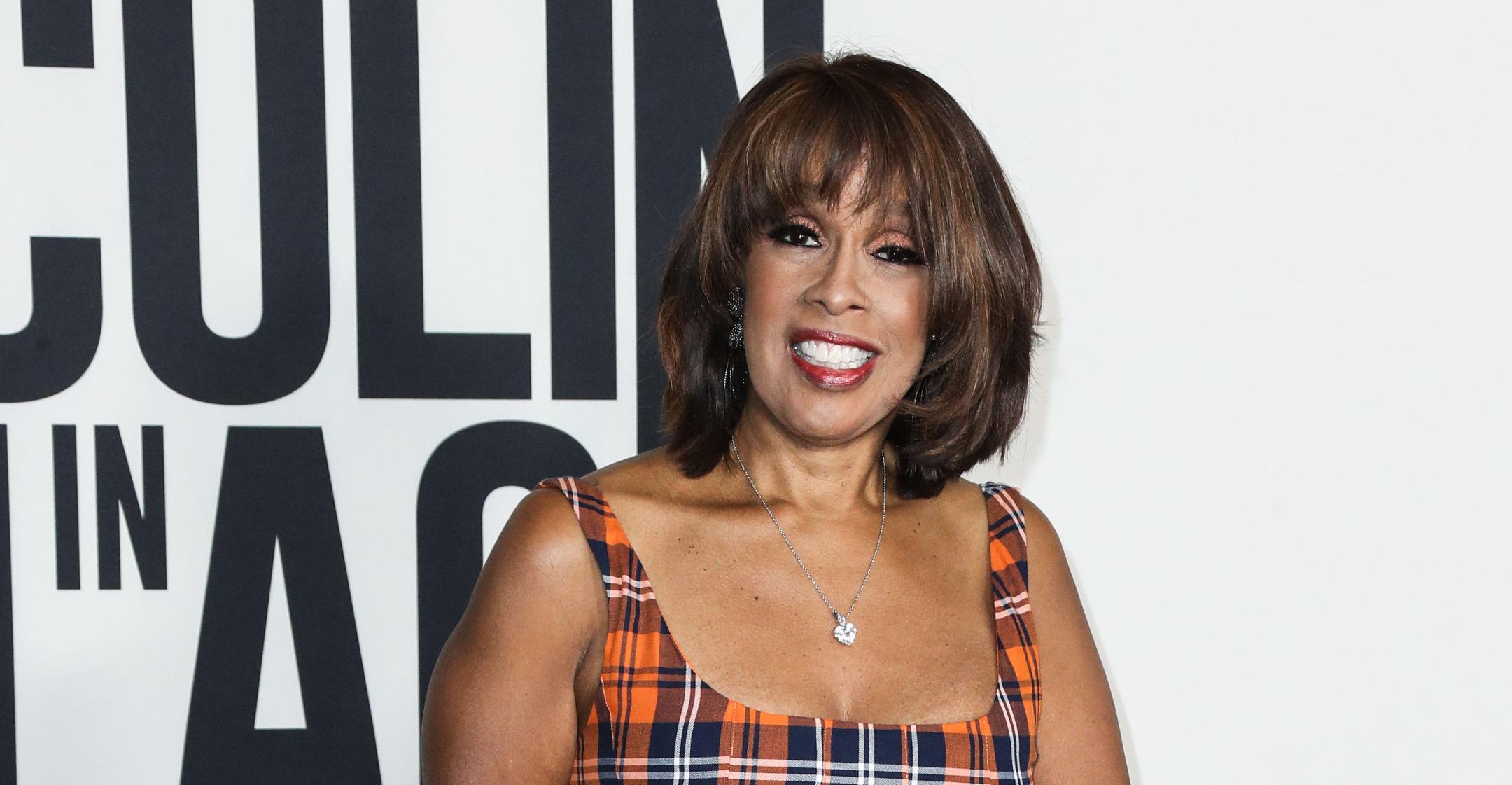 Gayle King Is 'Tired Of Being Afraid' Of The Coronavirus: 'We Have To Figure Out How We Can Live Our Lives & Navigate It'
Two years have passed since the first case of the Coronavirus was reported, and though Gayle King is thankful to have stayed healthy throughout that time period, she also feels like she's reached her limit when it comes to upending her daily life.
Article continues below advertisement
The mom-of-two, 67, noted that she's been vaccinated and wants to "be good" when it comes to following the guidelines, but doing so has a taken a toll on her.
"I'm so sick of it. There are already so many breakthroughs, so I am worried about that," the TV star admitted on the January 10 episode of The Late Show with Stephen Colbert. "I'm so tired of being tired and afraid of this. I think we all have got to figure out how we can live our lives and navigate it. And that's where I am."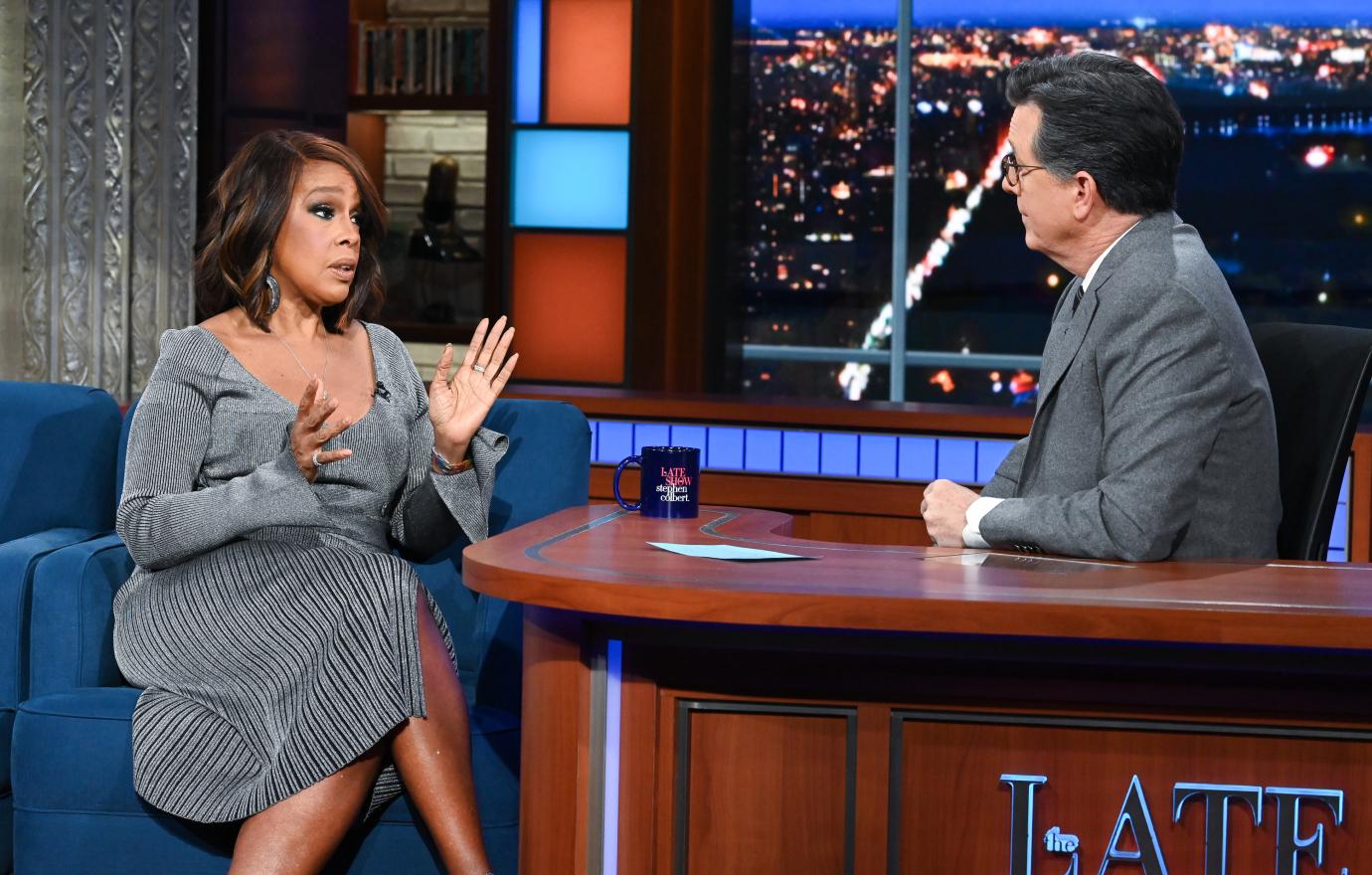 Article continues below advertisement
King explained that she has to be tested "on a regular basis" before entering the CBS studio, but the network has still created a "contingency plan" in case they have to return back to a working from home situation — something she is less than thrilled about.
"So help me Jesus, I would much rather run down Times Square buck naked than go back home," she insisted. "Buck naked, that's what I would rather do. I'm not kidding!"
Colbert and the CBS This Morning star have been able to report to their respective sets every day, but many celebs haven't been able to say the same, as over the past month, Jimmy Fallon, Seth Meyers, James Corden, Whoopi Goldberg and Hoda Kotb have all tested positive, forcing them to take some time off.
Article continues below advertisement
Due to the highly contagious Omicron variant, the U.S. has continued to break daily records, as on January 11, 1.3 million people received positive test results. Hospitalizations are also increasing.
"The entire country is now experiencing high levels of community transmission," the CDC stated. "While early data suggest omicron infections might be less severe than those of other variants, the increases in cases and hospitalizations are expected to stress the healthcare system in the coming weeks."