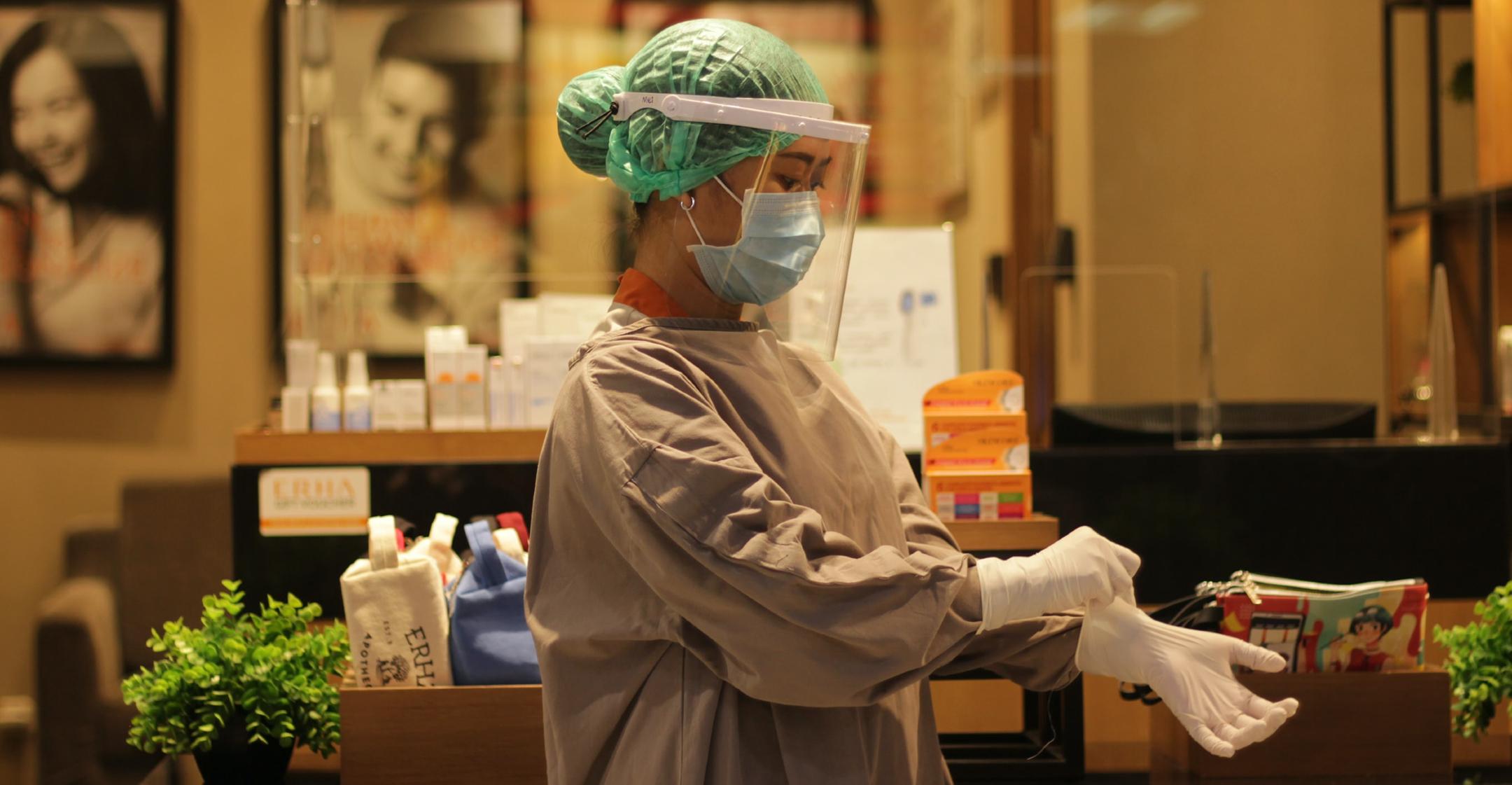 Study Finds That Those Who Were Hospitalized With COVID-19 Are Twice As Likely To Have Health Complications In The Following Months
A new study suggests that people who were hospitalized due to COVID-19 could be at a greater risk for health complications down the line.
Krishnan Bhaskaran and her colleagues from the London School of Hygiene and Tropical Medicine, University of Oxford, published their findings via PLOS Medicine.
Article continues below advertisement
Information on the long-term effects of the Coronavirus is scarce since the disease has only been present since 2020, so to come to a conclusion, researchers looked at nearly 25,000 COVID-19 patients who were discharged from the hospital and compared them to 100,000 individuals who were never hospitalized.
The study found that those hospitalized had twice the risk of dying or being readmitted to the hospital in the following months. They also were nearly five times more likely to die from other causes in general.
Article continues below advertisement
In addition, "to account for risks after hospitalization for an infectious disease," the analysts looked at the data of 15,000 patients who were hospitalized with influenza from 2017-2019.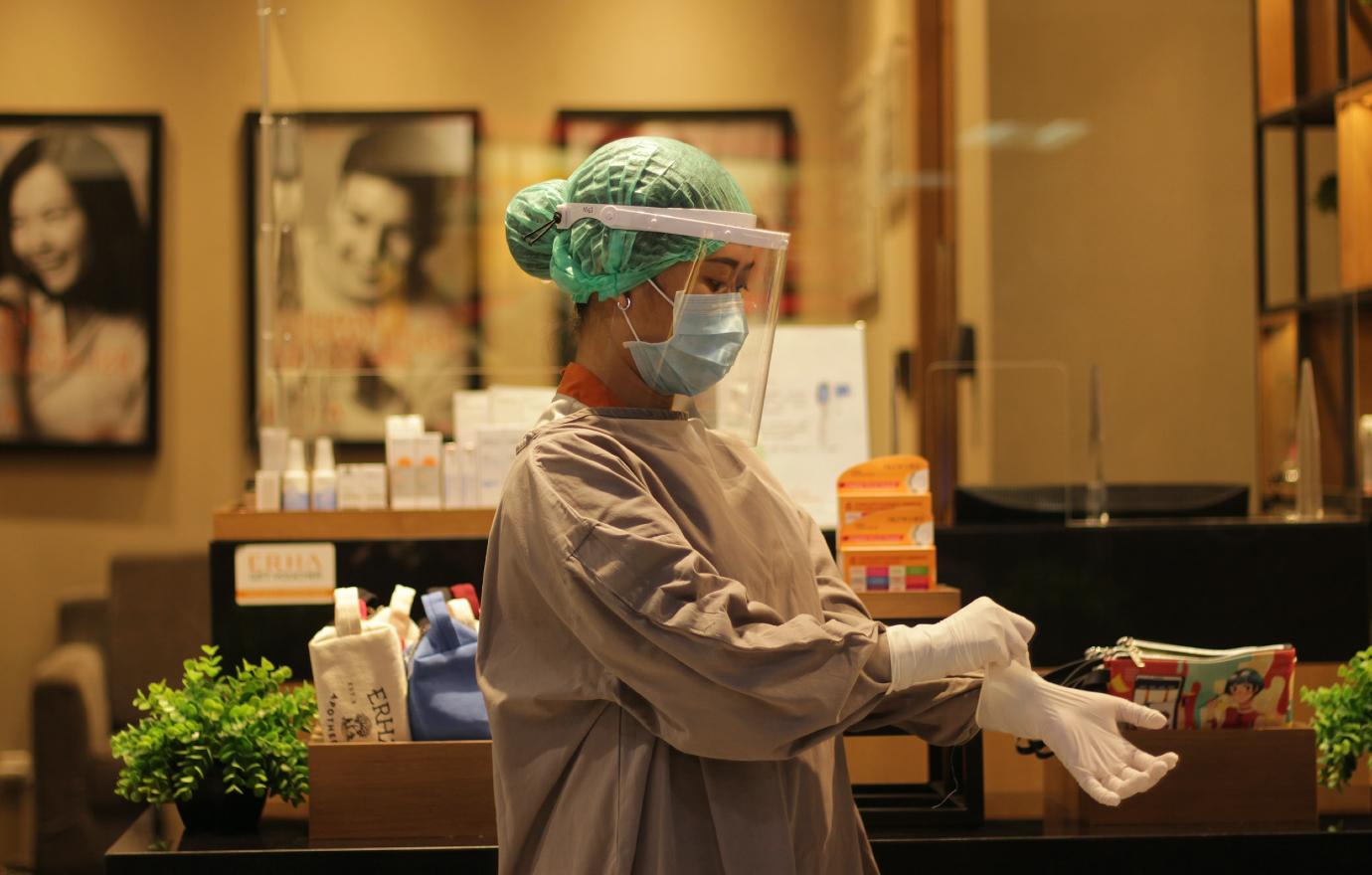 Article continues below advertisement
This found that hospitalized COVID-19 patients actually had a slightly lower combined risk of hospitalization and death when compared to influenza patients. However, COVID patients had a greater risk of death from any cause, a greater risk of being hospitalized again, a greater risk of dying from the initial infection and a greater risk of death due to dementia.
While the evidence is still limited, the results emphasize the need for hospitalized and discharged COVID-19 patients to check in with their doctors regularly.
Article continues below advertisement
"Our findings suggest that people who have had a severe case of COVID-19 requiring a hospital stay are at substantially elevated risk of experiencing further health problems in the months after their hospitalization," Bhaskaran noted. "It is important that patients and their doctors are aware of this so that any problems that develop can be treated as early as possible. Our findings also highlight the importance of getting vaccinated, which is the best tool we have for preventing severe COVID-19 in the first place."
According to the CDC, positive cases in some parts of the U.S. have peaked and are starting to drop.