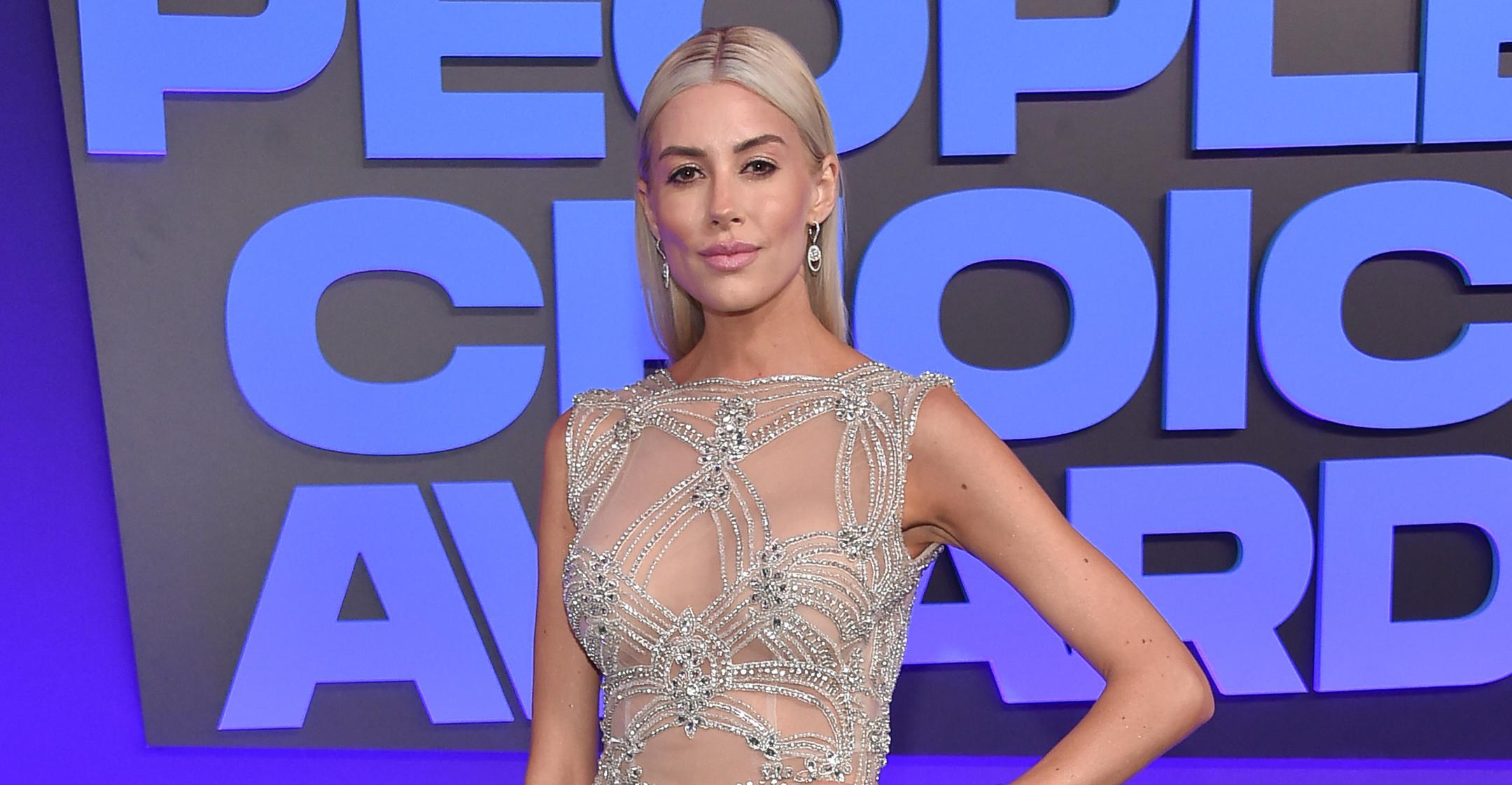 'Selling Sunset' Star Heather Rae Young Is Recovering From Vocal Cord Surgery, A Procedure She Called 'A Long Time Coming'
Get well soon, Heather Rae Young! On March 16, the reality star, 34, revealed via social media that she's currently "recovering from vocal chord [sic] surgery."
"Grateful to have such good doctors, amazing husband taking care of me, and all of my sweet friends for sending me flowers!!" she continued in her caption. "I appreciate all of the love from all of you during this time."
Article continues below advertisement
Though the Selling Sunset lead didn't address the issue on the hit Netflix show, she revealed that the procedure "was a long time coming" since she's "been battling vocal stress for years."
"After resting for 3 months I was never going to be 100 percent so surgery was my only route," explained the real estate agent. "Some may have noticed the my voice issues when watching #Sellingsunset and #flipping101 but on the road to recovery ❤️‍🩹."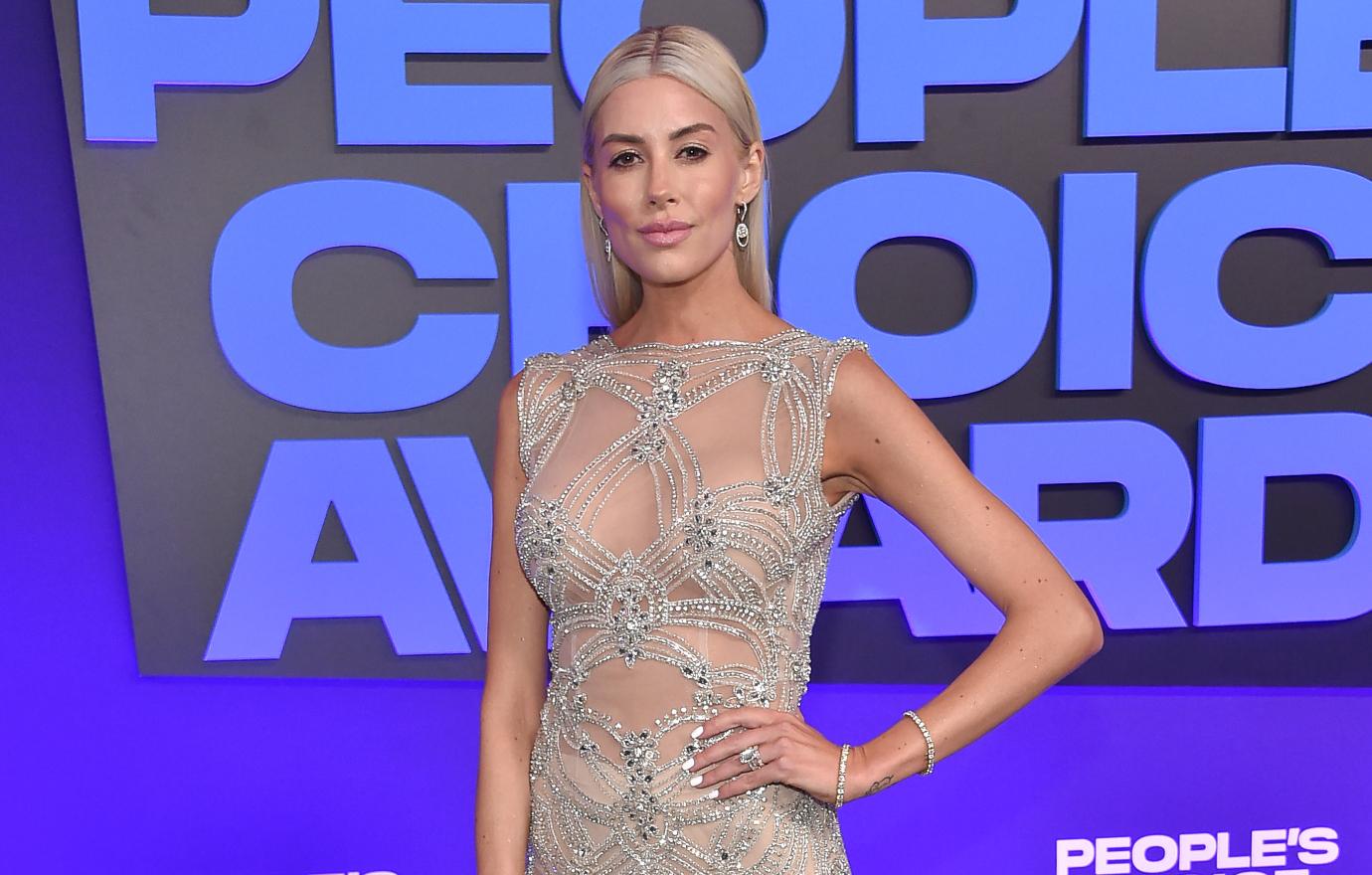 Article continues below advertisement
Meanwhile, the blonde beauty started the egg freezing process a few months ago. In mid-January, she revealed that doctors were able to secure six eggs; plus, she had three frozen eggs from the first retrieval she did two years ago, so in total, they created nine embryos.
Young explained that "usually only 50 percent make it through the process," and in the end, they came out with "four embryos ... Three are the same gender and they're all very strong," she told E! News last month. "The fourth one's not as strong, so we probably won't use that one."
"I'm not going to lie, there were a lot of ups and downs in my fertility journey," she admitted. "I cried, I felt joy ... but at the end of the day it's really about mindset and keeping the stress low and the support system you have around you. I wanted to share this in hopes that it could help someone else out there who's going through something similar."
Article continues below advertisement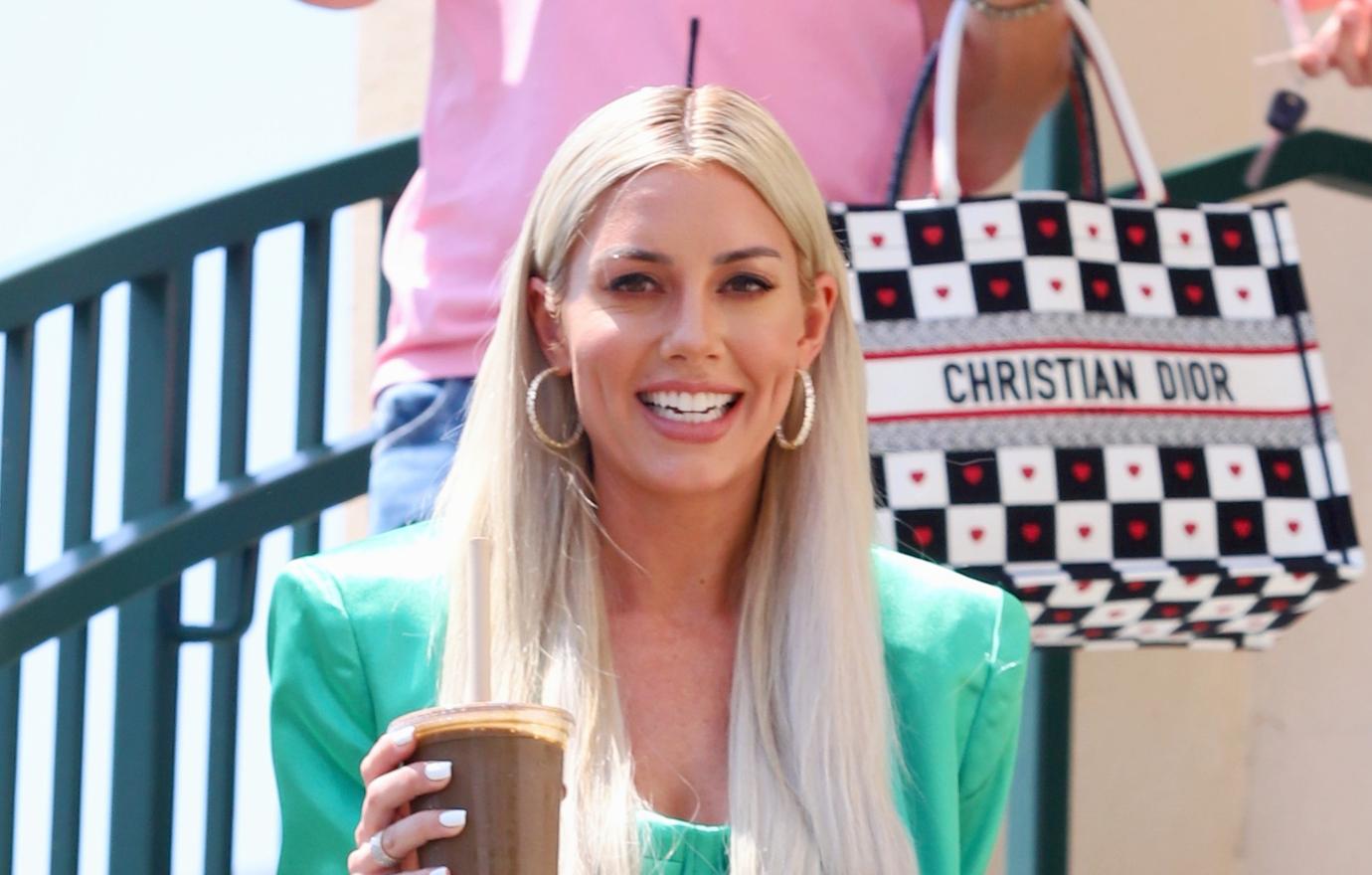 Despite the issues, she has high hopes that if she does get pregnant, things will go smoothly. "My mom had a good pregnancy. And [so did] my sister," she shared. "So I feel like [I have] good genes, fingers crossed."
The star is also a stepmom to the two kids husband Tarek El Moussa has with ex-wife Christina Haack: daughter Taylor, 11, and son Brayden, 6.