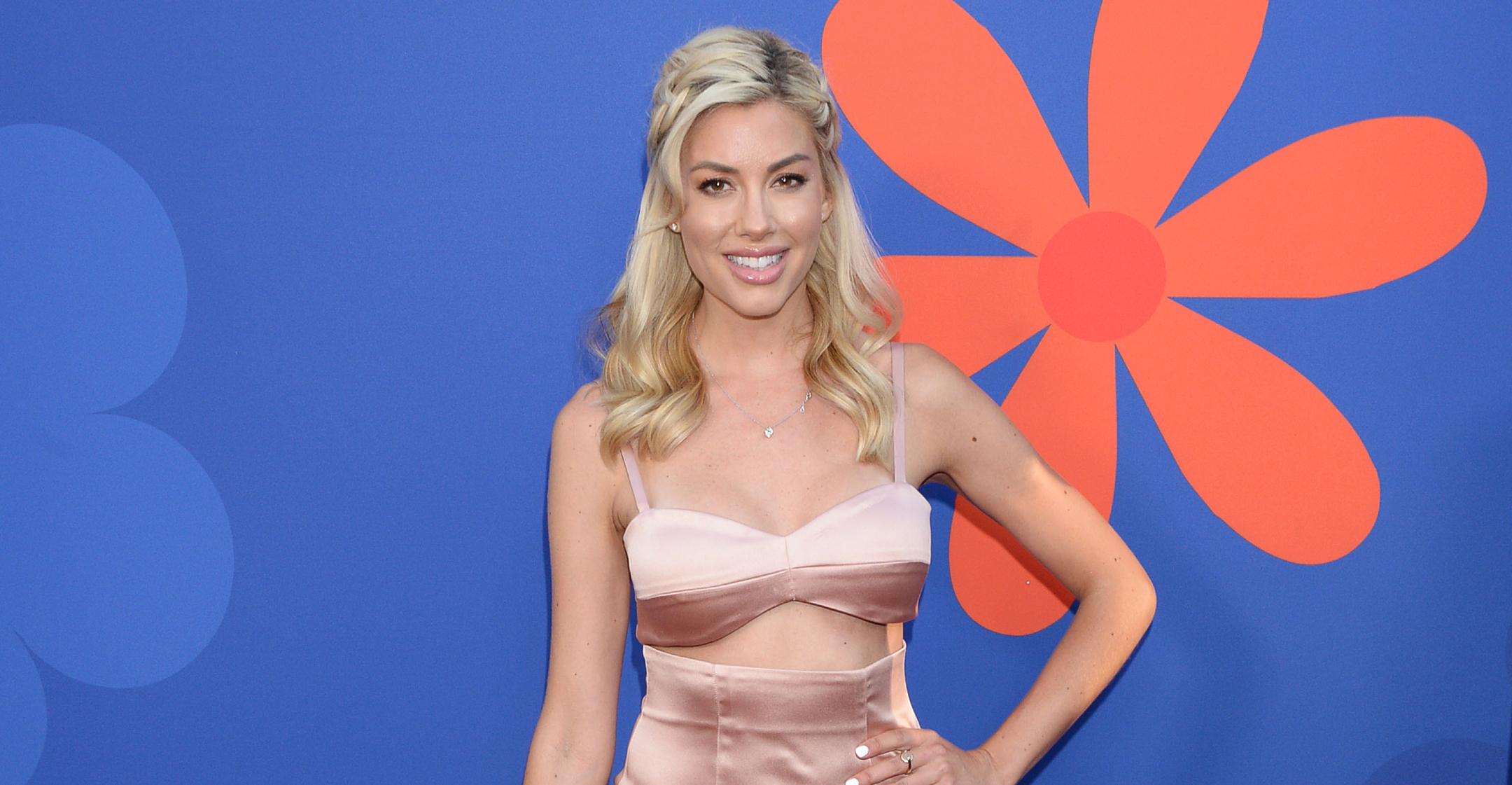 'Selling Sunset' Star Heather Rae Young May Freeze More Of Her Eggs, Shares Details Of Her 'Fertility Process'
Now that Heather Rae Young and Tarek El Moussa have tied the knot, the Selling Sunset star is planning for their future.
In the past, the pair were content with not having a child together, but the reality star, 34, recently decided that she's now "open" to the idea, so she's getting checked out by doctors so she can freeze her eggs.
Article continues below advertisement
"Going to be sharing my fertility process on [Instagram]," she captioned a new TikTok post. "Hope this can help some of you ladies."
In the video, the realtor explained that she just had an ultrasound so she can see how "many follicles" she has. "I have six on one side, and then on the other side I have a cyst," she noted. "Which is fine, they just monitor it, but she could not find any follicles on that side."
Article continues below advertisement
"So if we decide to move forward, we will start the process next week to get me ready for the egg-freezing in January," the blonde beauty explained. "Last time I did this, I got six healthy eggs. I have six on ice right now."
The next step is to undergo a blood test to see her egg count, progesterone levels and other necessary info.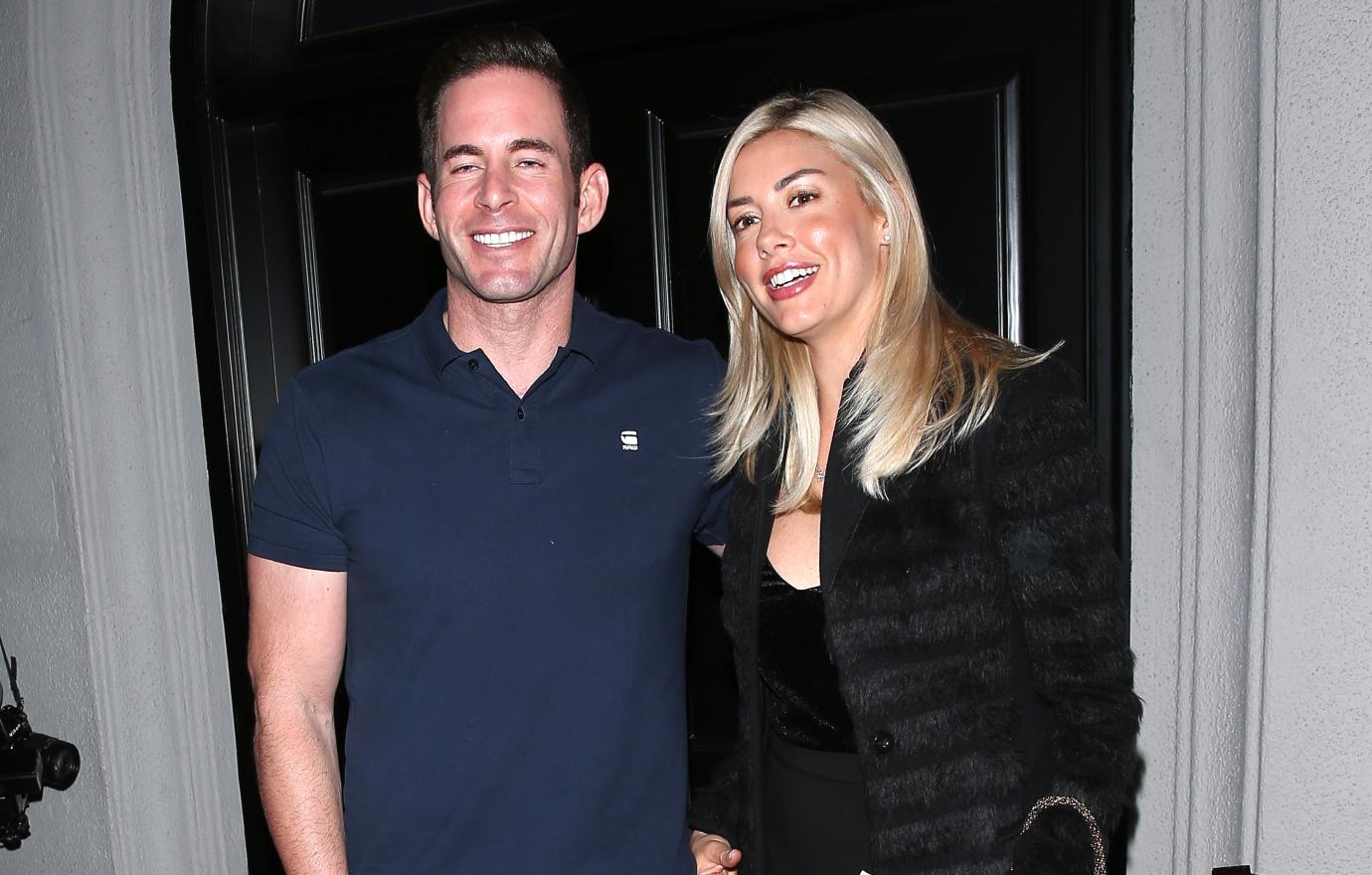 Article continues below advertisement
"Once we get that information, we'll find out how many eggs I have, since in the past, I had low fertility and low egg count," she concluded.
If the star does become pregnant, it will be her first child, while her husband is already a father to daughter Taylor, 11, and son Brayden, 6, whom he shares with ex-wife Christina Haack.
Article continues below advertisement
While Young enjoys being a "bonus" mom to her stepchildren, the idea of having a baby has become more and more appealing to her as time passes.
"We're raising two kids. I'm already a mommy. So I'm like, well, 'Why not have just one more?'" the Netflix star said. "It would be a big decision. It's not just something that I want to say, 'Let's just see if it happens,' [but] to create something with him, that's ours, together, I feel I would regret it if I didn't."
El Moussa is all for expanding their family. "I love being a dad. I love spending time with them," he declared. "They are number one. I would never regret having more kids. I love my babies so much."