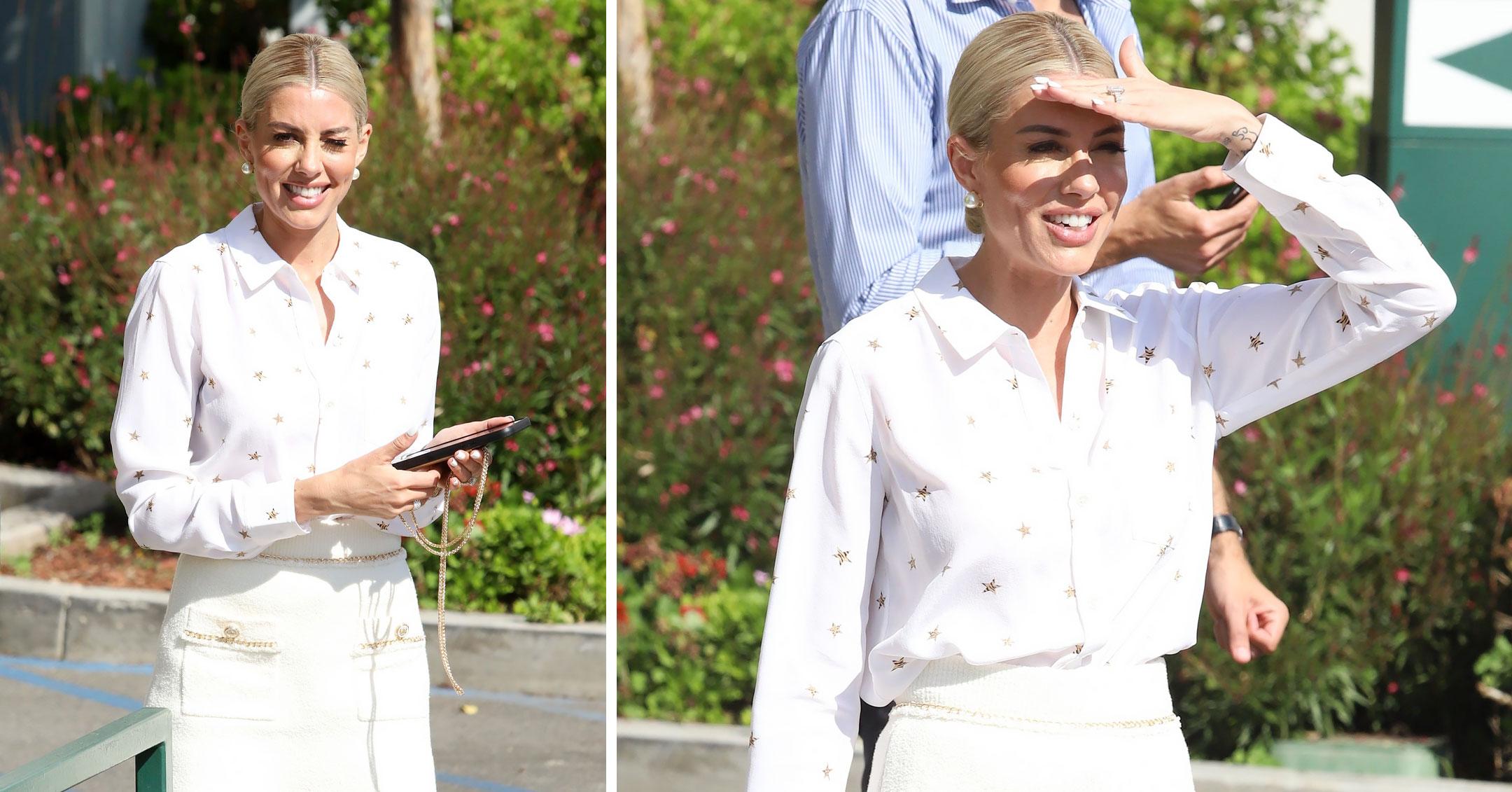 Heather Rae Young Keeps It Stylish & Comfy In A White Blouse And Slippers While She's On The Job — See Photos
There's no shame in her shoe game! Heather Rae Young traded in heels for fuzzy slippers when she greeted some home buyers on Tuesday, October 5.
Article continues below advertisement
The realtor looked stylish and comfortable in her white outfit.
Scroll through the gallery below to see more photos!
Article continues below advertisement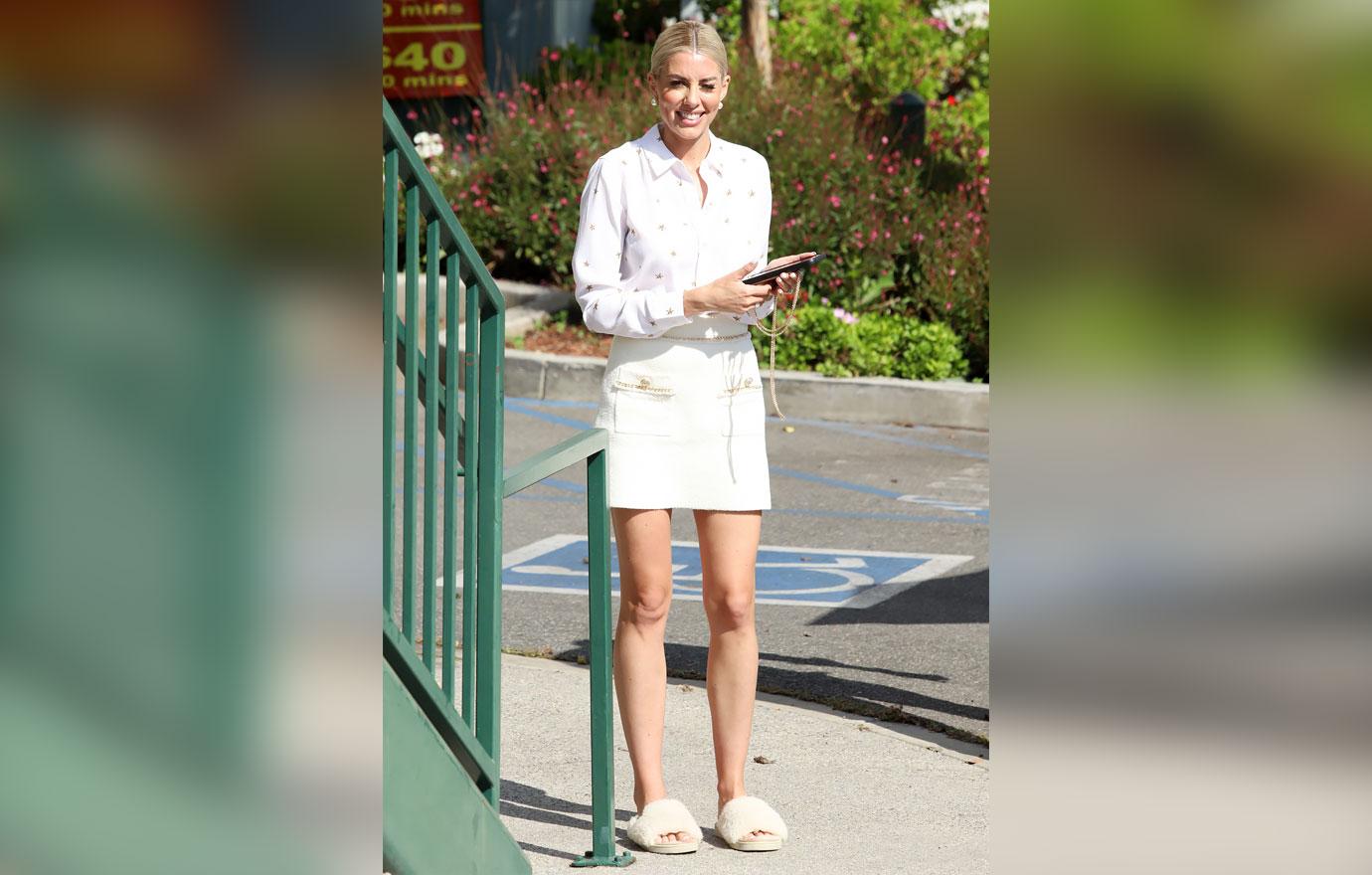 The blonde babe donned a patterned white blouse with a white skirt and matching slippers.
Young has been getting ready for her wedding to Tarek El Moussa, which is happening soon — though she won't reveal the date!
"I get to marry my best friend this month… someone pinch me 🥰👰🏼‍♀️🤵🏻," she wrote via Instagram.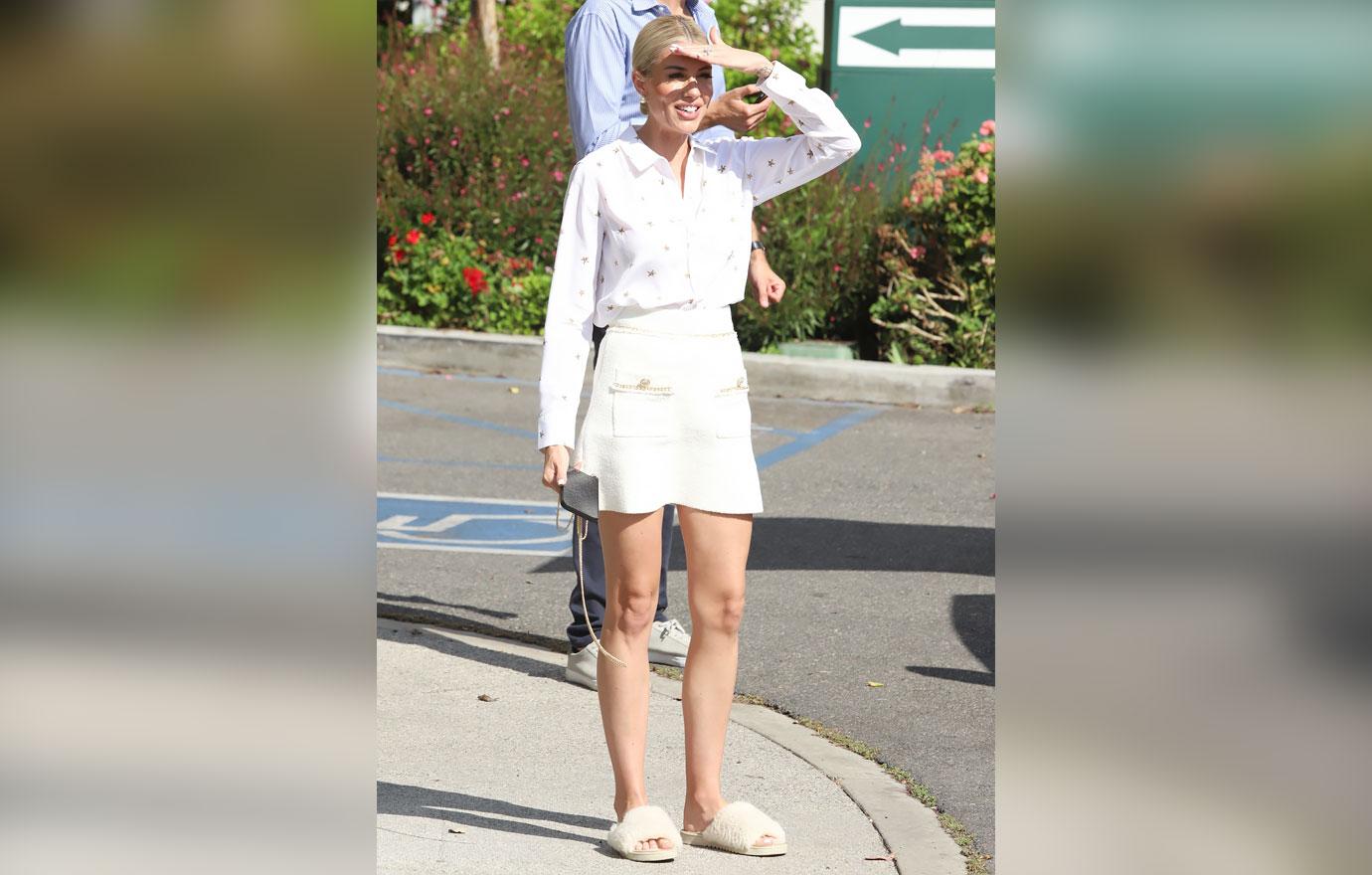 The Selling Sunset star has been busy filming and planning her big day. However, she made time to relax recently.
"Having a lazy Saturday but wishing we were here📍 Wine tasting together is one of our happy places 🤍 What about you guys?! Where are your favorite places to go with your person or with your friends?" she captioned a video with her man.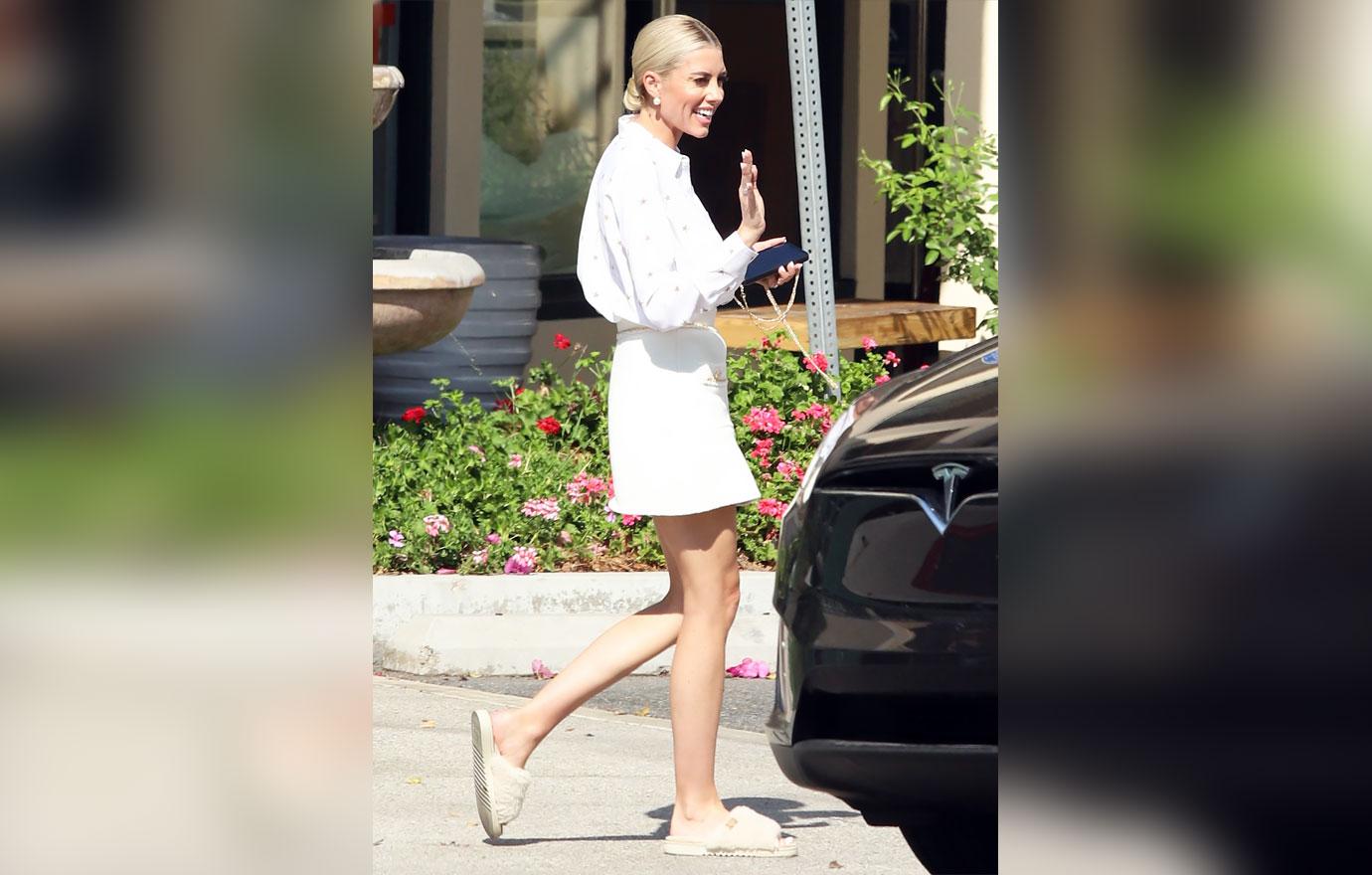 Even though she's on TV, the reality star made it clear that her life isn't always full of rainbows and butterflies.
"I love social media and the community on here but the outage on Monday was kinda nice there for a sec right?? Social media is honestly a little tricky because most people post the highlight reel of their lives and make everything seem perfect when in reality literally nothing's perfect," she wrote. "I do my best to be real and tell you guys when I'm feeling exhausted/anxious/overwhelmed or show you guys when I have a stress breakout or when I lose my voice because I'm burning the candle at all ends, etc and no matter what's going on I try to show up for you guys every single day."
She added, "I think being vulnerable and real on here trumps hiding the 'bad' or 'messy' parts of life but that being said I really want to make sure that I'm always posting things that make you all feel good, that inspire or motivate you, that you can relate to, or that add value to your day so I wanna take this post and make it a space for you to tell me what you genuinely like to see on here 🤍 let me know how I can make social media even just a littleee bit better for you because I think a lot of us were relieved when IG + FB were down for the day and that's just kinda sad 😆 so let's try to change that 👇🏻🤍."