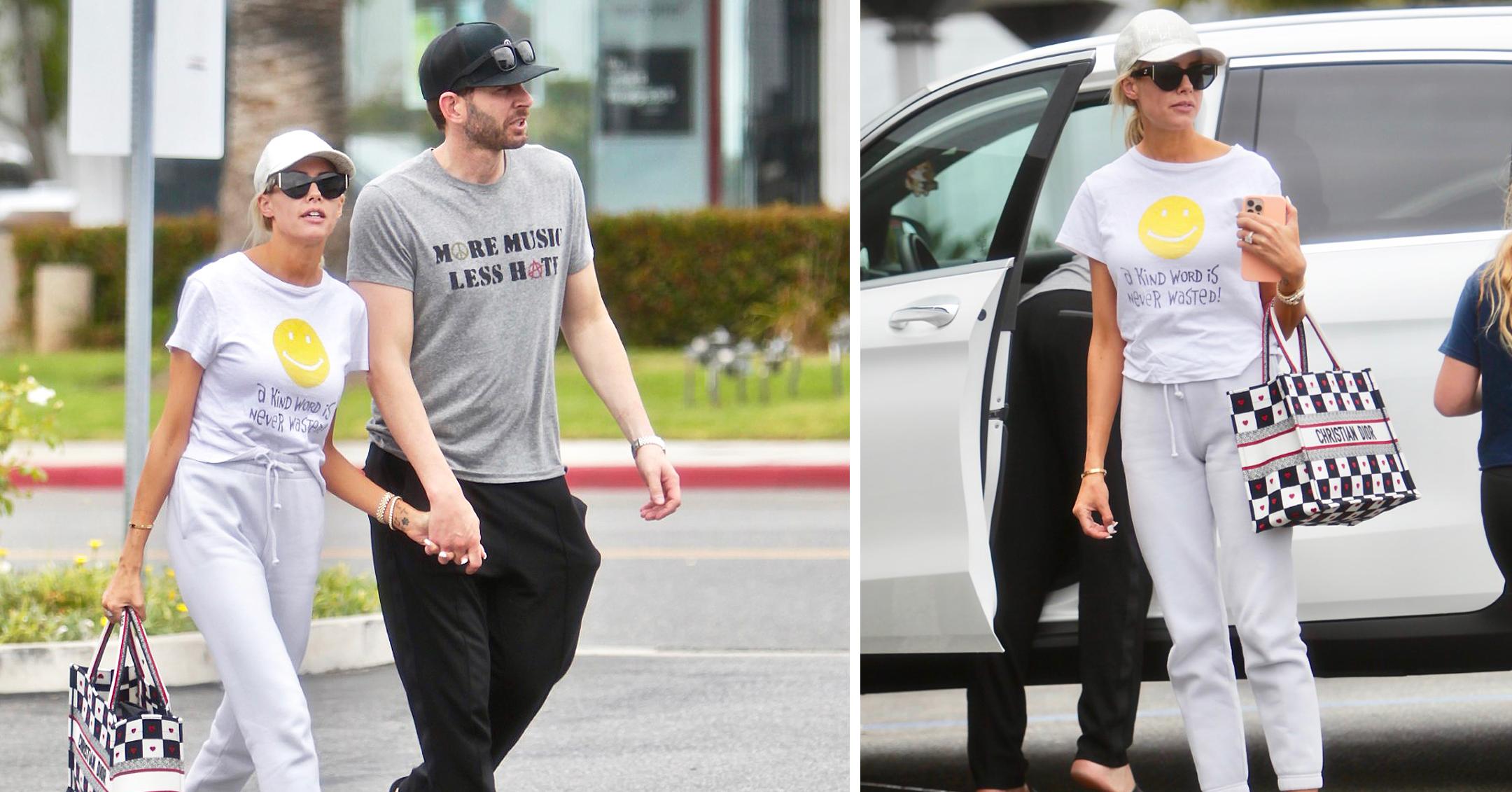 Tarek El Moussa & Heather Rae Young's Cozy Clothes Are Perfect For A Frozen Yogurt Run — See Pics!
Heather Rae Young is known for her glam outfits, but when she hung out with her fiancé, Tarek El Moussa, the two were spotted looking cozy and comfortable while grabbing some frozen yogurt in Newport Beach, Calif.
Article continues below advertisement
The blonde beauty wore a white T-shirt with gray sweats, while the HGTV star wore a black hat, gray T-shirt, black pants and sandals.
Article continues below advertisement
Scroll through the gallery below to see more photos!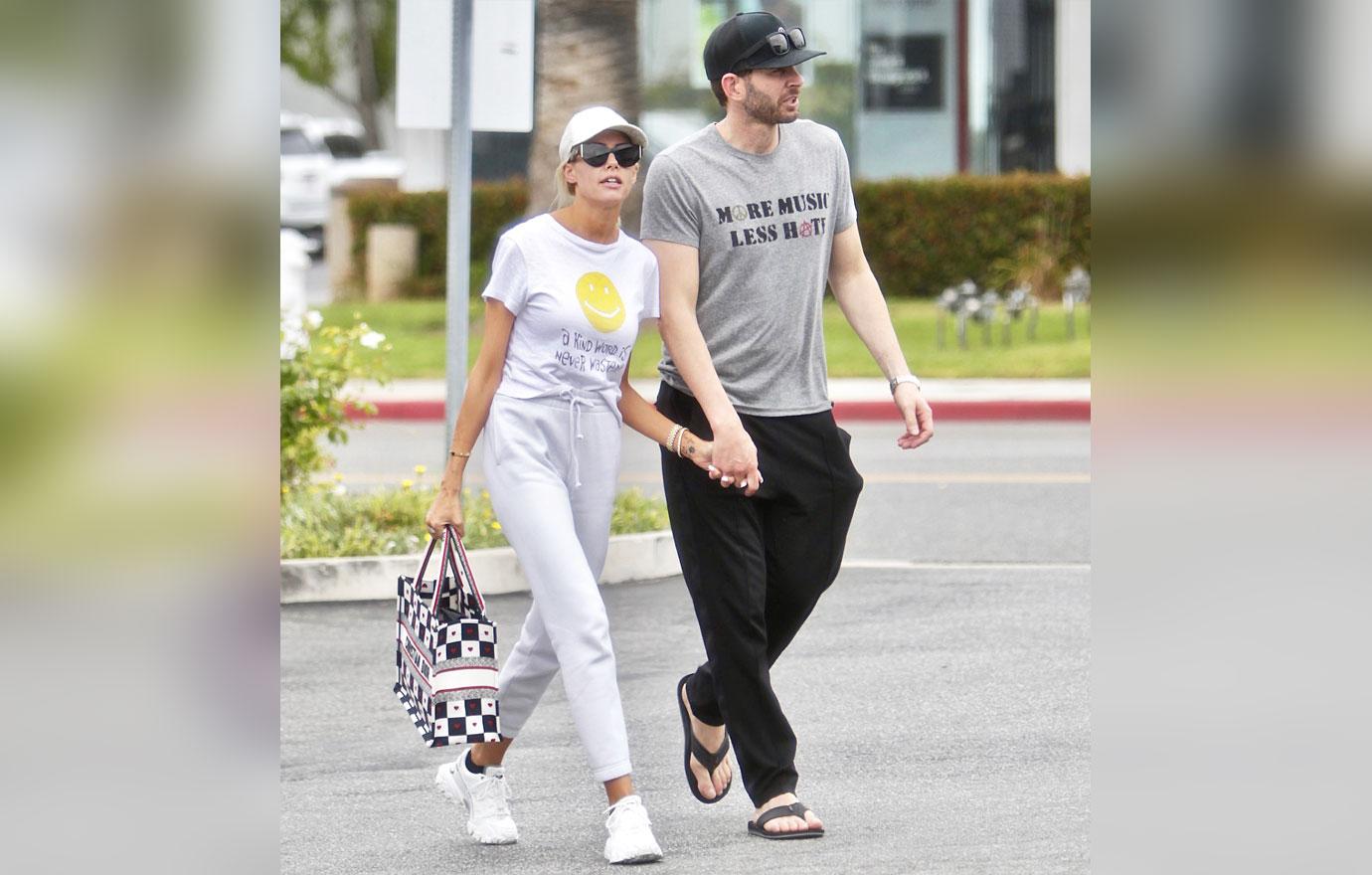 The two held hands as they were spotted walking around on August 22. El Moussa's daughter, Taylor, was all with them.
The Selling Sunset star has previously raved about El Moussa's children, Taylor and Brayden.
"The kids are a huge part of our lives. I'm raising the kids with Tarek and I love being a 'bonus mom.' I love kids. I never knew I was going to have kids in my life," she gushed. "They're my babies and I love them. I'm just so happy and fulfilled. We're crazy busy right now. We're focused on our careers, as well, so a baby is just not in the cards right now. But you never know what's going to happen."
Article continues below advertisement
The TV personality and El Moussa are getting married "soon," but they had something else to celebrate recently — the dad-of-two's recent birthday.
"40 has never looked so good 🤍Happy birthday baby and cheers to a lifetime together. 🥂 I love you," Young captioned some snaps on Instagram.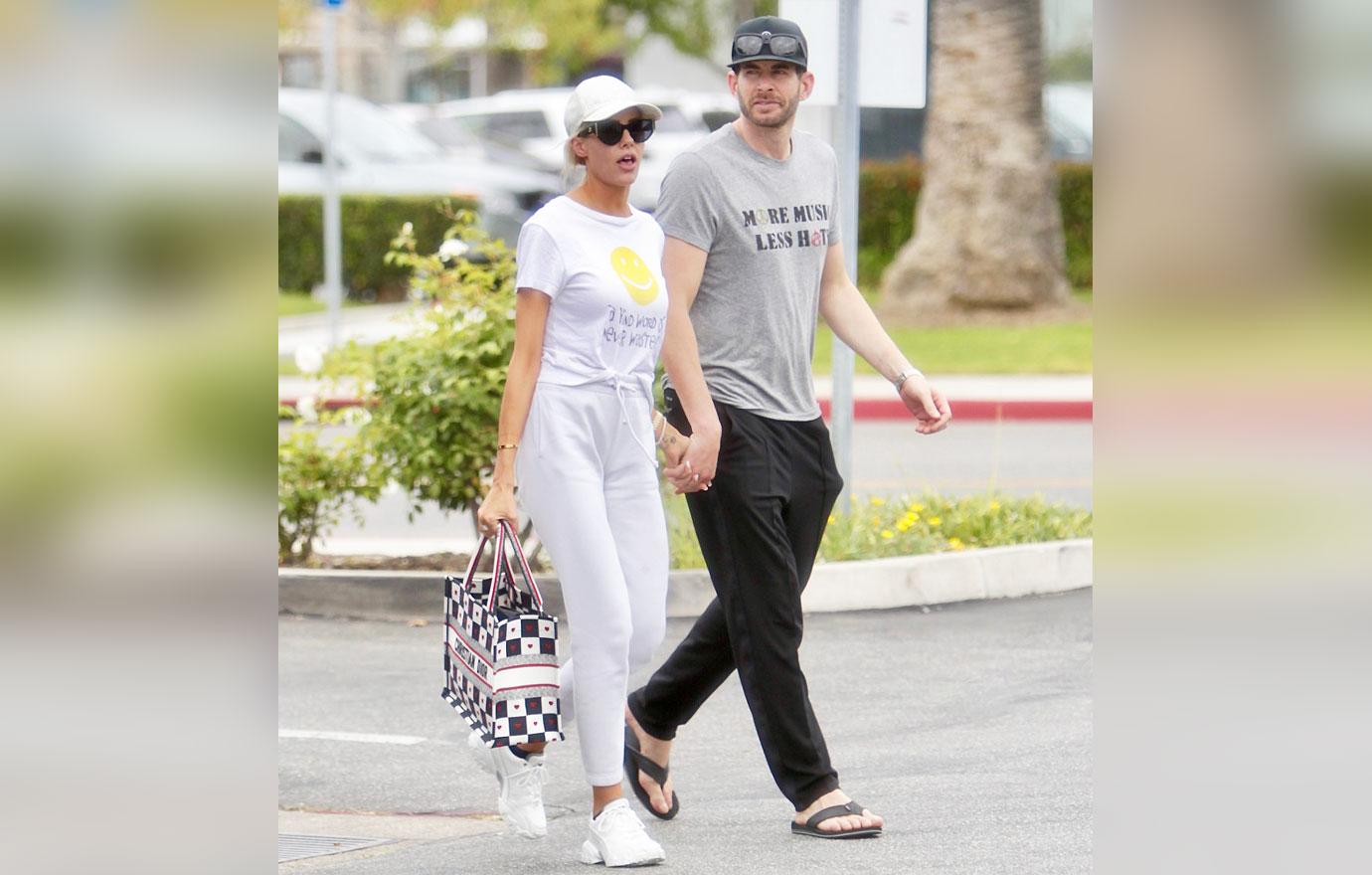 "Happy birthday to the man who puts a smile on my face every day," she began. "To the man who walked into my life on July 4th two years ago and made me believe in love again. And to the man who I get to spend forever with. I'm tearing up as I write this- you are the most special man and words don't do it justice. The most hardworking, loyal, and direct man and the best daddy. Always looking out, protecting, and caring for the ones you love and making me feel like I'm the only person in the room since the day we met. I always believed in soulmates growing up but I never really knew what it meant to have one until I met you. You're my best friend and I knew from our first date, as you were sitting there nervously sweating and obsessively putting on chapstick 😆, that you were my person. I love the life we've created together, I love our little family, and nothing is going to make me happier than becoming Mrs. El Moussa. We talk about growing old together all the time but no measure of time will be long enough. Happy birthday baby, @therealtarekelmoussa. I love you ♥️."