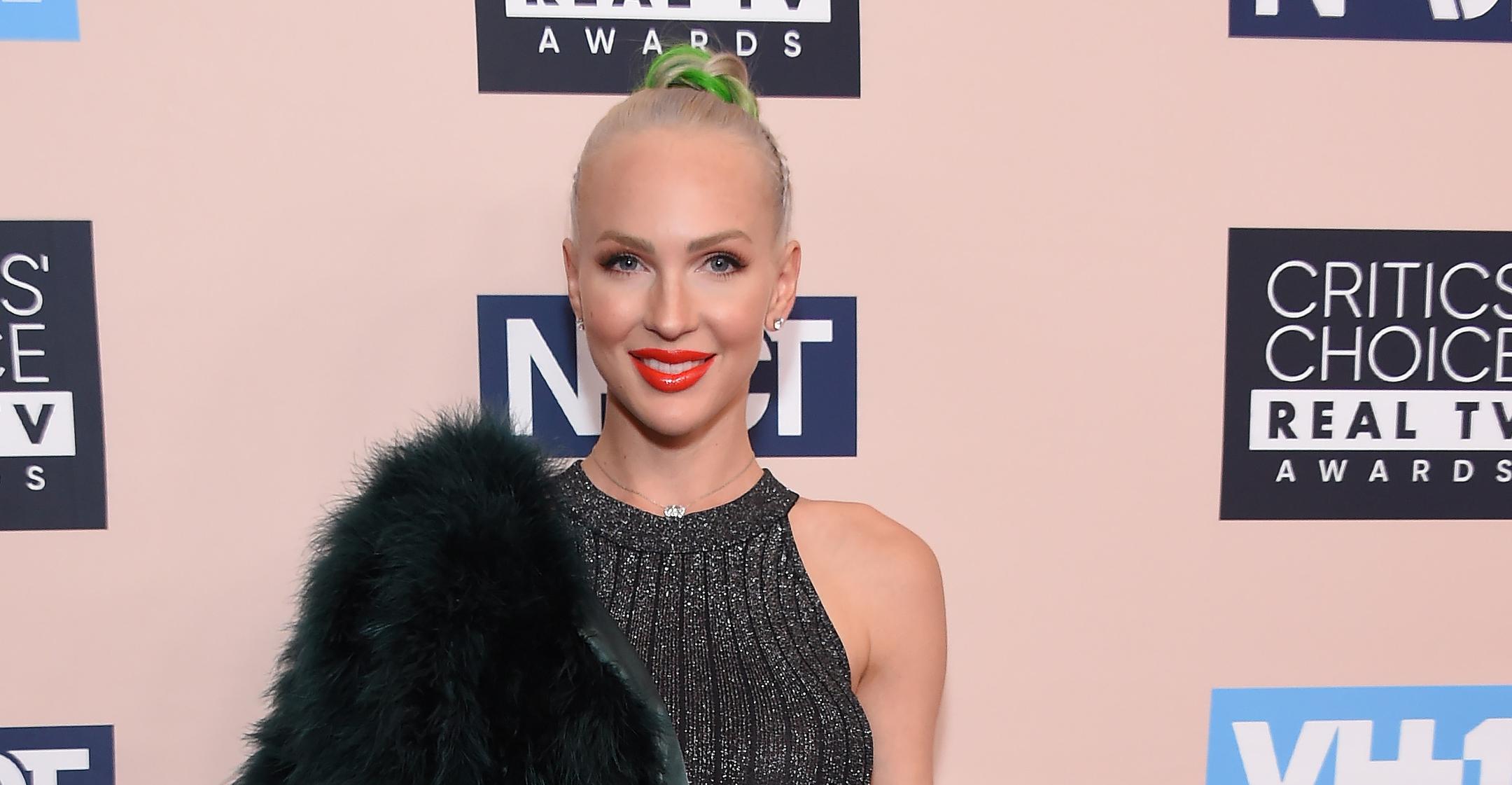 Exclusive: Christine Quinn Is Excited To Show Viewers 'This Different Version Of Myself' On Season 4 Of 'Selling Sunset'
It was normal for Christine Quinn to get into some fights — who can forget her ongoing feud with Chrishell Stause? — and ruffle some feathers on Netflix's hit series Selling Sunset.
Article continues below advertisement
However, this season — which premieres on November 24 — it looks like viewers will get to see a more relaxed side of Quinn, 33.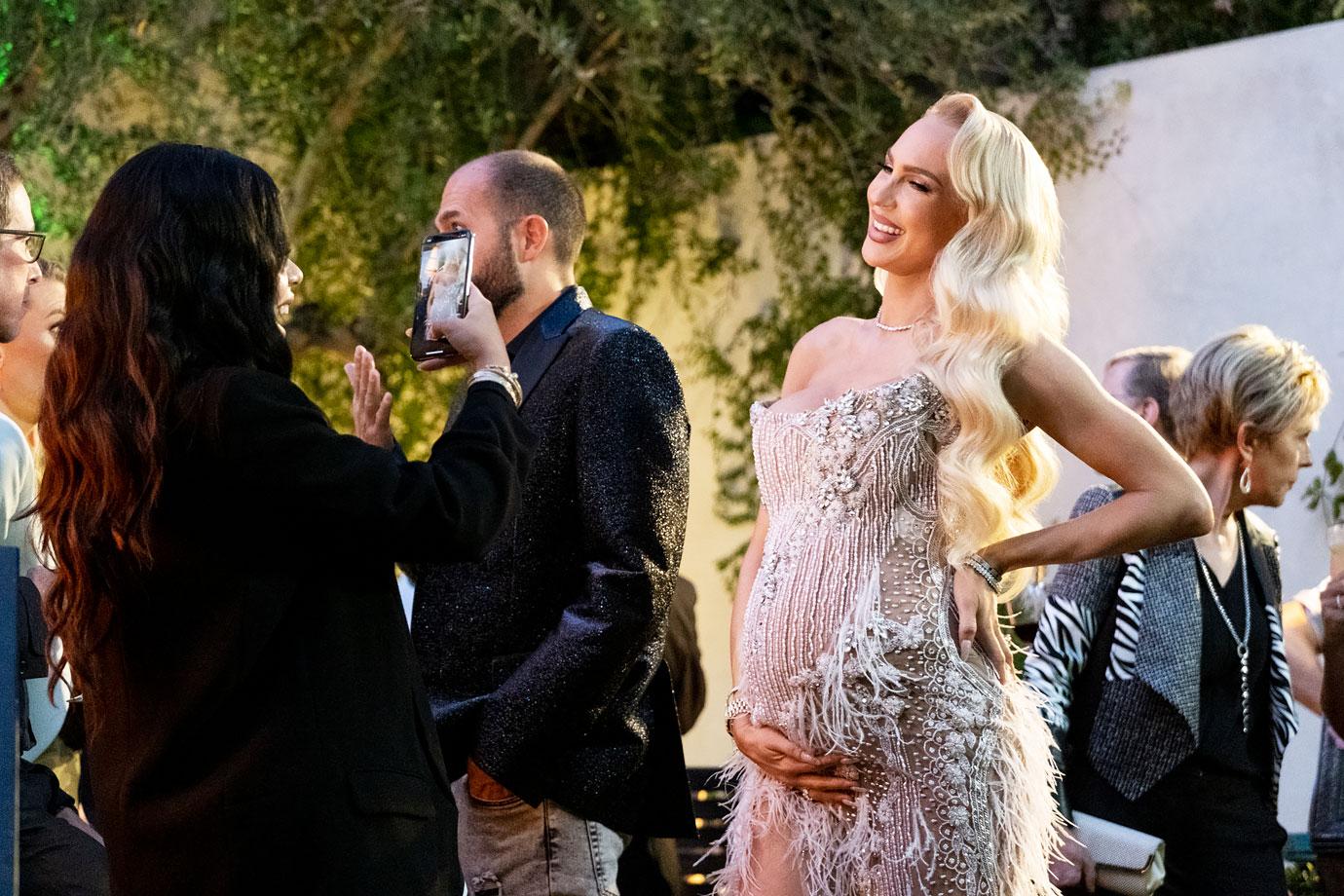 Article continues below advertisement
"You know, for me in the new season, I am really excited about this different version of myself where I used to have this desire and need for people to understand me, and I really think it comes from being a Libra, I am very balanced," the reality starlet exclusively tells Morning Honey. "I was coming from a place like, 'You know what, I can evaluate a situation and see a spade for spade,' so I was always trying to constantly explain to other people, 'Look, you did this, you did this, therefore x, therefore y, therefore z,' and I got to a point where I realized, you know what, life is just too damn short."
She continues, "If they don't get me, I don't need to explain it to them. I always felt a need to explain why I was right or why I was wrong and now in season 4, I had a baby and I said, 'You know what, you figure it out. I don't need to explain myself anymore,' and I think I got to a point where I said I am so tired of explaining – you either f**k with me or you don't f**k with me and that is really it. That is really what it comes down to – I am being blunt."
Article continues below advertisement
The real estate agent then shocked the world when it was revealed she was pregnant with baby No. 1.
In May, she and her husband, Christian Richard, welcomed a baby boy named Christian Georges Dumontet, which put a lot of things in perspective.
"Being a mom made me realize the value of time, and it wasn't until I went through my birth and everything — it was really crazy and you'll see about that in the show — that I realized this is so petty, this is such petty s**t, life is so short," she admits. "We never know what the next day holds, so I just didn't want to stress and worry about dumb s**t because there are bigger things in the picture here right now. I am not saying, 'Oh, you have to be a mom to realize this,' but for me, that was my turning point."
Article continues below advertisement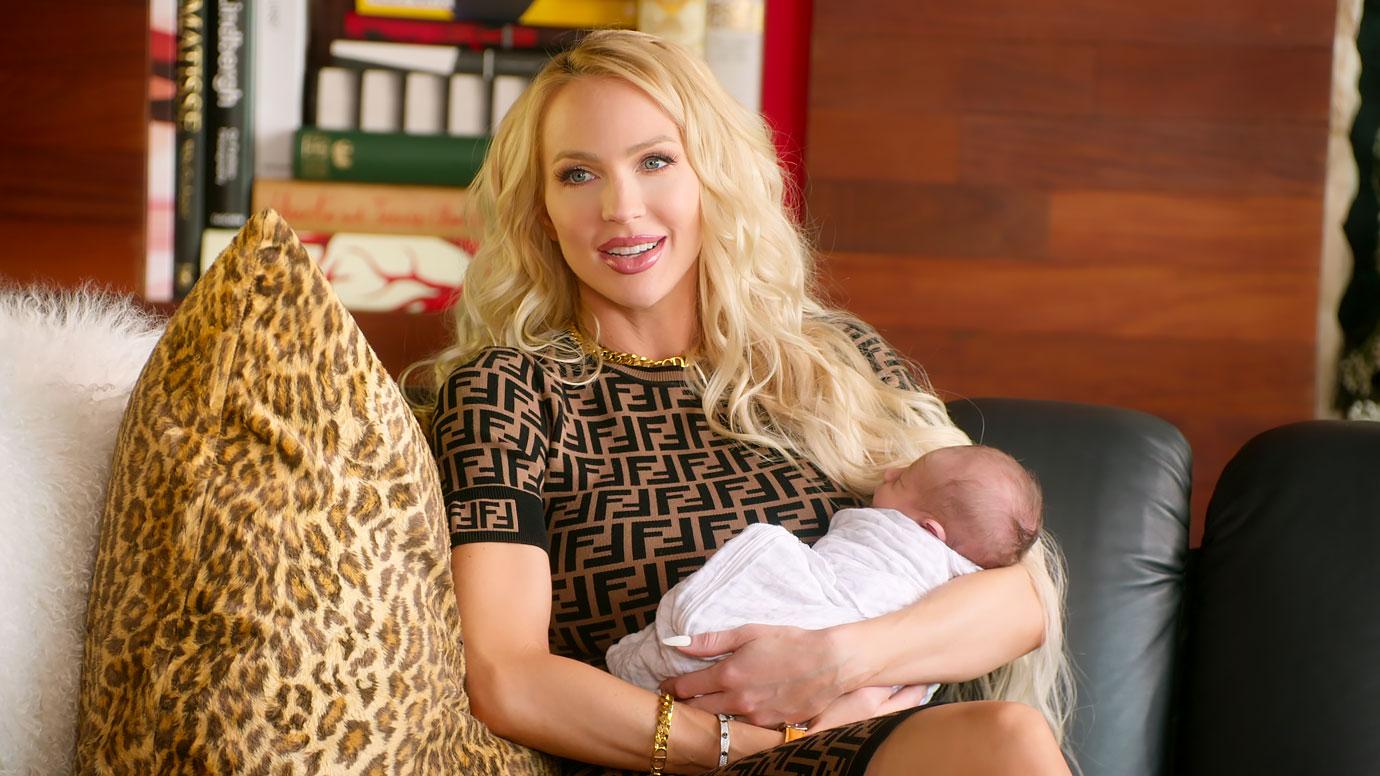 Even though Quinn is a girly girl, she is "thrilled" that she had a boy. "I was like, 'Oh my gosh, this girl is going to be a nightmare — a nightmare if she is anything like me!'" she quips. "So, it's kind of nice. I just have all of these little neutral clothes and I am like, 'Here you go!' It's so easy. I see people with girls and they are so adorable, but it's a lot."
Article continues below advertisement
Even though the model is looking forward to being back on the small screen, she is more than happy to bond with her little man. "The best part about motherhood is spending time with your baby and just realizing the miracle that is humanity. It's like really magical," she gushes. "He's four months, and it's crazy to me. I have a photo on my home screen on my phone and he was probably two months in that photo and he's so small and so different and he's changing every single day. It's always so interesting to me. I am like, 'Oh my God, he slept seven hours today!' The things I am excited about now are so silly in retrospect."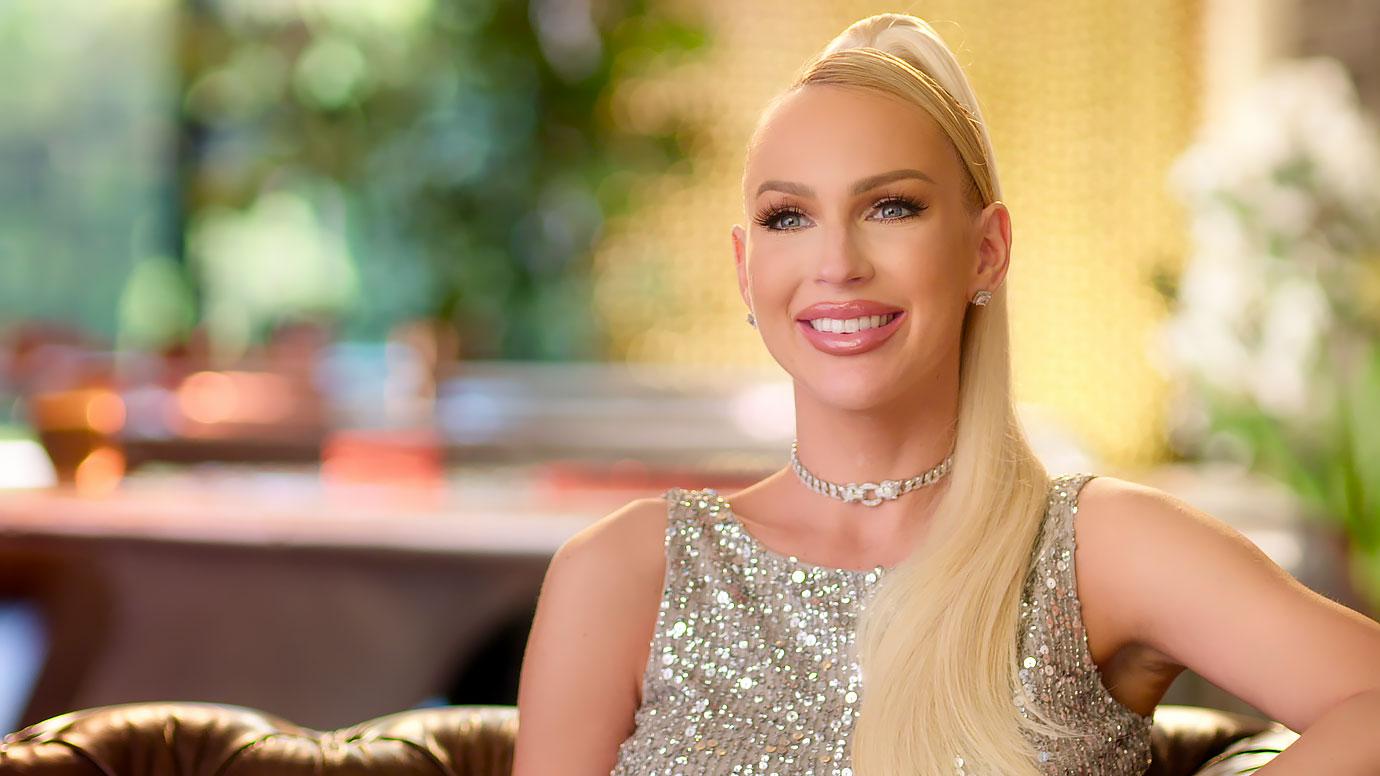 Article continues below advertisement
In addition to some drama, Heather Rae Young, Stause, Quinn, Amanza Smith and more will welcome some newcomers into the fold. We can hardly wait!