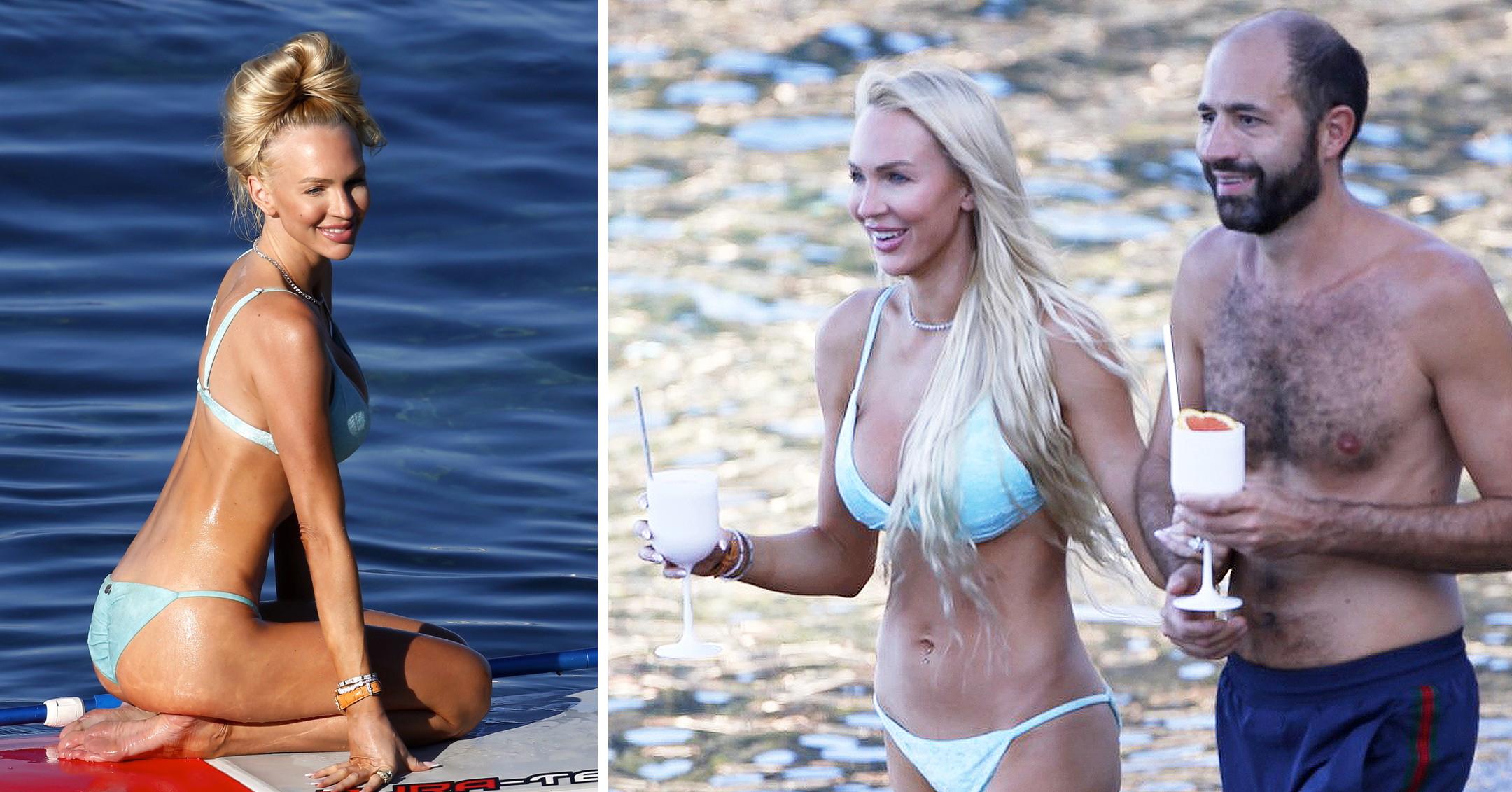 'Selling Sunset' Star Christine Quinn Stuns In A Bright Blue Bikini While On Vacation With Husband Christian Richard — Pics
Did Christine Quinn only give birth a few months ago?! The Selling Sunset starlet flaunted her fit physique while on vacation with her husband, Christian Richard, and she looked amazing.
Article continues below advertisement
The blonde beauty showed off her bright blue bikini as she enjoyed some time in the water.
Article continues below advertisement
Scroll through the gallery below to see more shots!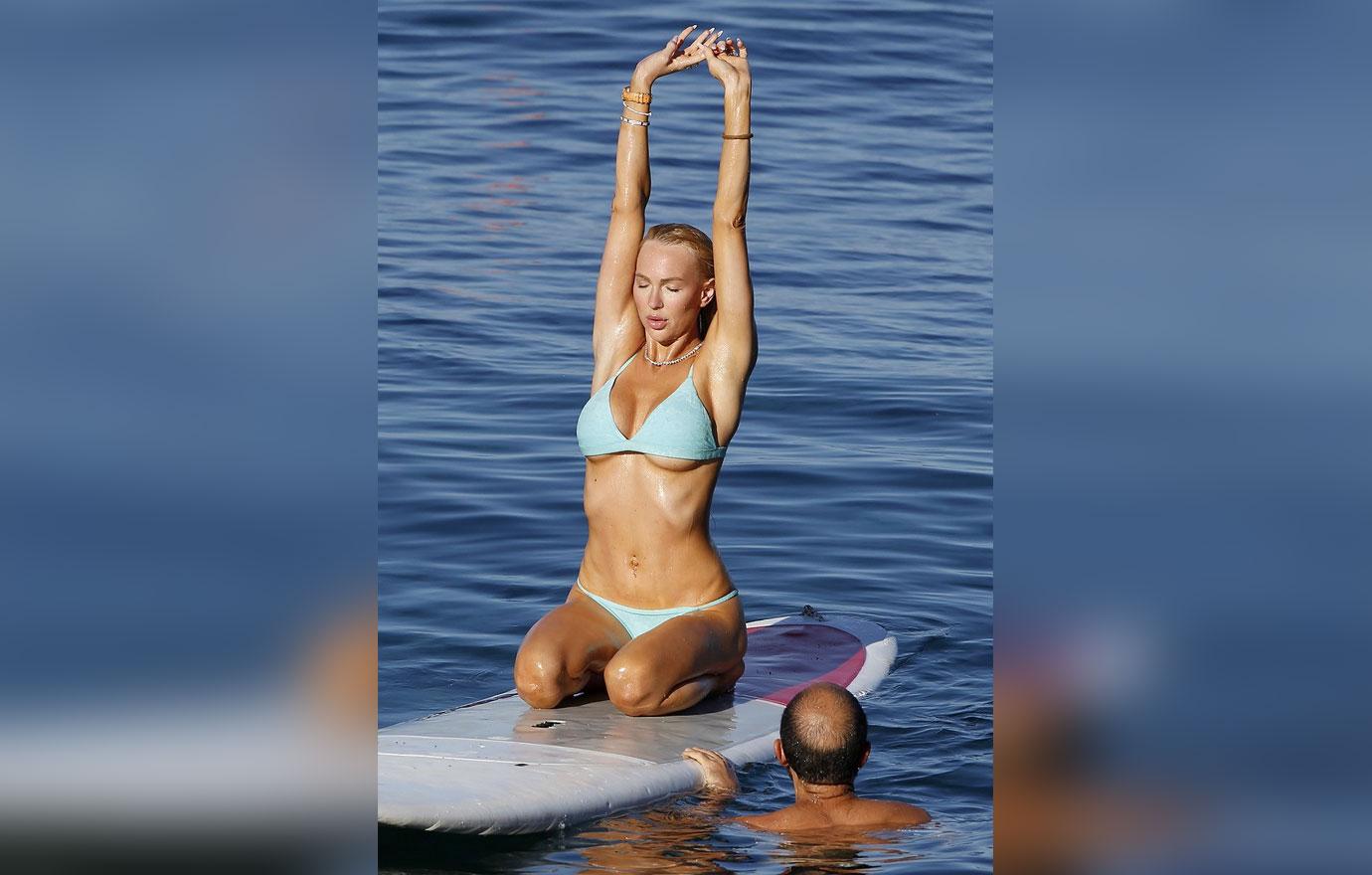 Namaste! Quinn — who wore her hair in a messy bun — took a deep breath while out on the water.
The star has been in Italy for quite some time, and she even brought along her son, Christian Georges Dumontet, for the ride.
"Those who don't believe in magic will never find it. ✨🧚🏻‍♂️," Quinn posted some snaps of herself cradling her tot, who was born in May.
One person wrote, "❤️❤️ I love when you post pictures with the baby. You look like you're so happy it's filled with joy," while another added, "GLOWING 😭😭😭😍😍😍."
Article continues below advertisement
"Baby C is more precious that I could have ever imagined. Nine months seems like a lifetime to wait to meet someone," she gushed to PEOPLE. "It is the most incredible feeling to know that you have created life. My protective mama bear mentality is stronger than ever. My sole job is to protect him, to love him and to raise him."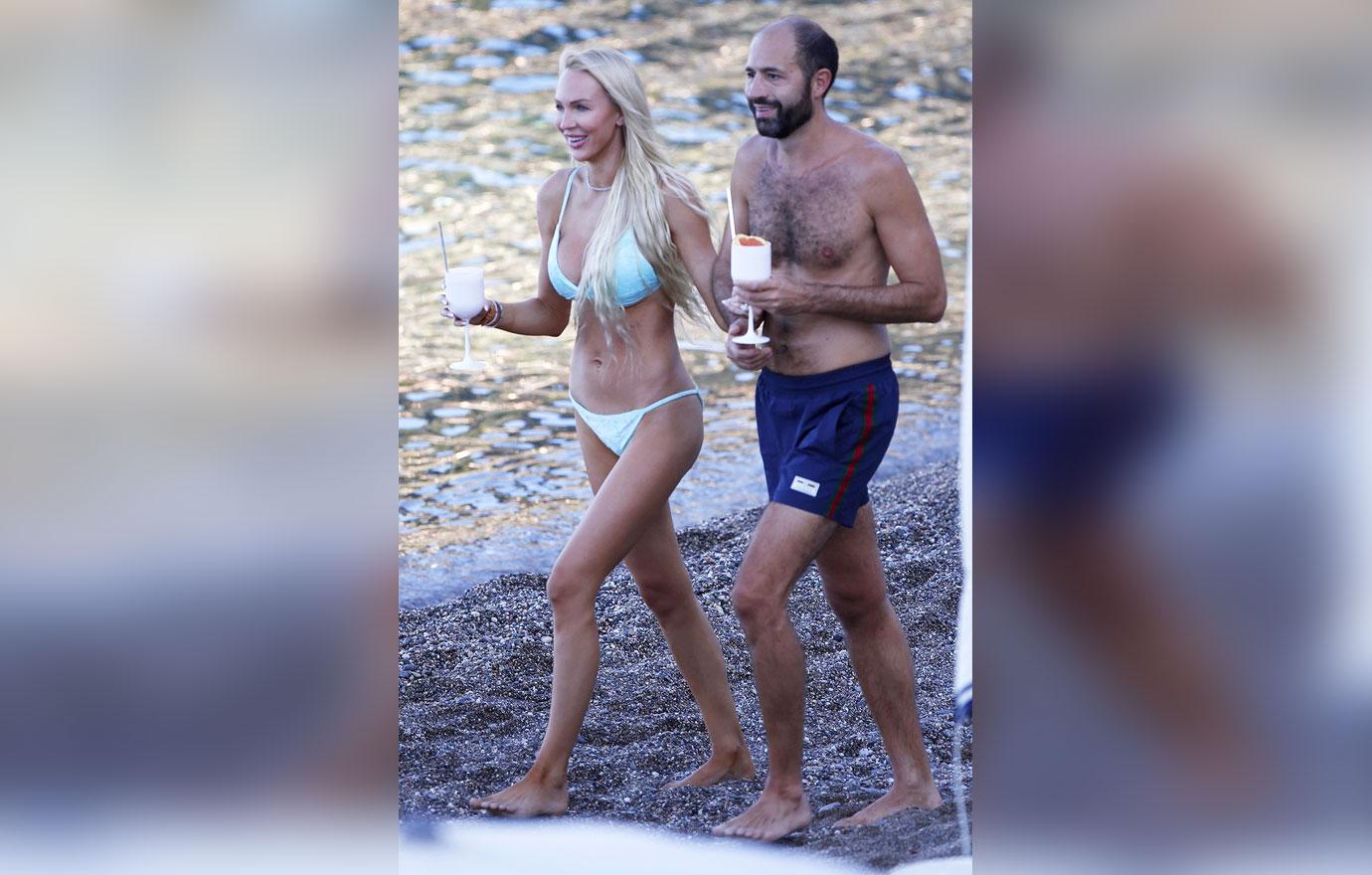 Though Quinn looks amazing, she admitted she didn't want to go overboard to get her body back after giving birth.
"I'm definitely not putting pressure on myself to go back to any pre-baby whatever because what my body went through and what women deal with when they have babies is really crazy," she told Us Weekly.
"I mean in terms of science, it's so many things going on and I think your body will really never be the same and I think, you know, my body and my hormones will never be the same but that's something I really embraced and I'm kind of rolling with it," she added. "But I'm not putting any pressure."