Ashton Kutcher Reveals He Lost His Sight & Hearing Due To Rare Autoimmune Disorder
Ashton Kutcher opened up about his struggle with a medical condition that almost left him without his sight and hearing.
Article continues below advertisement
The 44-year-old and father-of-two teamed up with adventurer and TV presenter Bear Grylls on the upcoming August 8 episode of Running Wild With Bear Grylls: The Challenge, which will air on National Geographic, where he revealed that he was diagnosed with a rare autoimmune disease.
"Two years ago, I had this weird, super rare form of vasculitis, that like knocked out my vision. It knocked out my hearing. It knocked out like all my equilibrium," Kutcher told Grylls when the latter asked him about his inner strength while the two were trekking through Costa Rica's coastal jungles.
Article continues below advertisement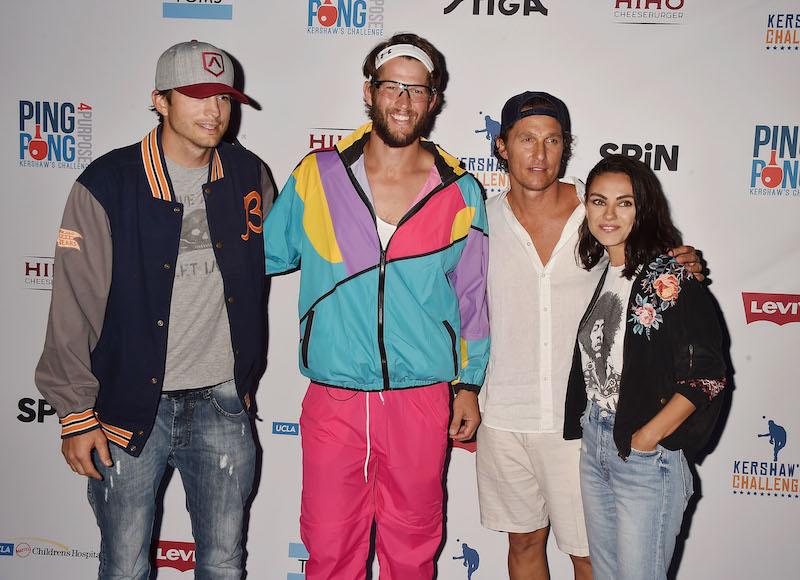 Vasculitis is a medical condition involving inflammation of blood vessels, which causes them to thicken and restrict the blood flow to organs. The condition can also result in organ or tissue damage. Mayo Clinic notes that vasculitis can affect anyone but is more common in certain age groups. The symptoms affecting hearing and vision include dizziness, ringing in the ear, and abrupt hearing loss. Vasculitis can affect vision by making the eyes itch or burn.
Article continues below advertisement
For Kutcher, recovering from the health scare took some time. "It took me like a year to like build it all back up," he told Grylls.
The That '70s Show star added that the condition gave him a new outlook on life. "You don't really appreciate it until it's gone — until you go, 'I don't know if I'm ever gonna be able to see again. I don't know if I'm ever gonna be able to hear again. I don't know if I'm ever gonna be able to walk again…' [I'm] Lucky to be alive!" he said.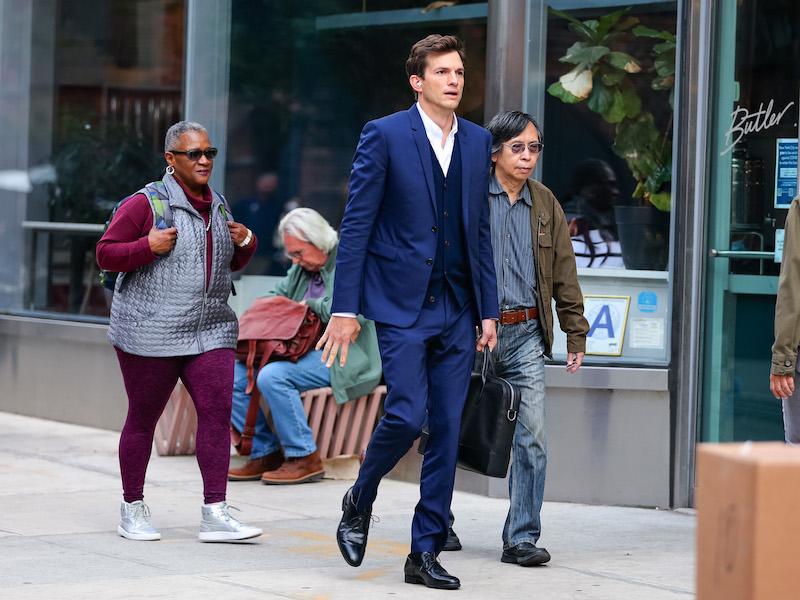 Kutcher added, "The minute you start seeing your obstacles as things that are made for you, to give you what you need, then life starts to get fun, right? You start surfing on top of your problems instead of living underneath them."
These days, Kutcher seems to be on the mend. "Before there are a bunch of rumors/ chatter/ whatever out there. Yes, I had a rare vasculitis episode 3yrs ago. (Autoimmune flair up) I had some impairments hear, vision, balance issues right after. I fully recovered. All good. Moving on. See you at the 2022 NY Marathon w/Thorn," he wrote on Twitter on August 8.