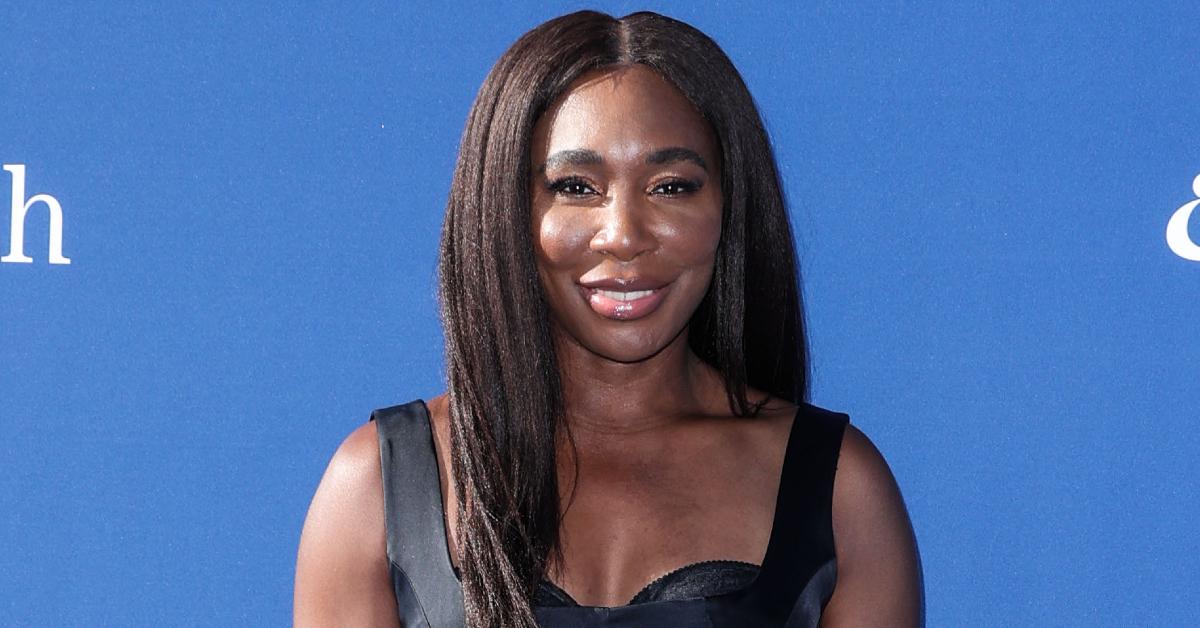 Venus Williams States 'It's Important To Engage In Therapy': 'You Have To Work On Your Mental Strength'
Venus Williams opened up about the importance of being in touch with yourself from an early age, revealing that her mother, Oracene Price, encouraged her and her siblings to be more open about expressing their feelings.
Article continues below advertisement
The 42-year-old said it was essential to encourage therapy even though people might not have much to discuss. "[It's important] to work through and prepare yourself for anything that might come up in your life," Williams revealed, adding that people should try to be "proactive" about their mental health even if nothing is wrong.
"You don't always have to wait until you have issues," she added.
The tennis legend recalled her mother telling Willams and her siblings to not be discouraged about discussing what is going on in their lives. "That was her theory of raising kids ... you also have to help them mentally be ready and prepared," she noted.
Article continues below advertisement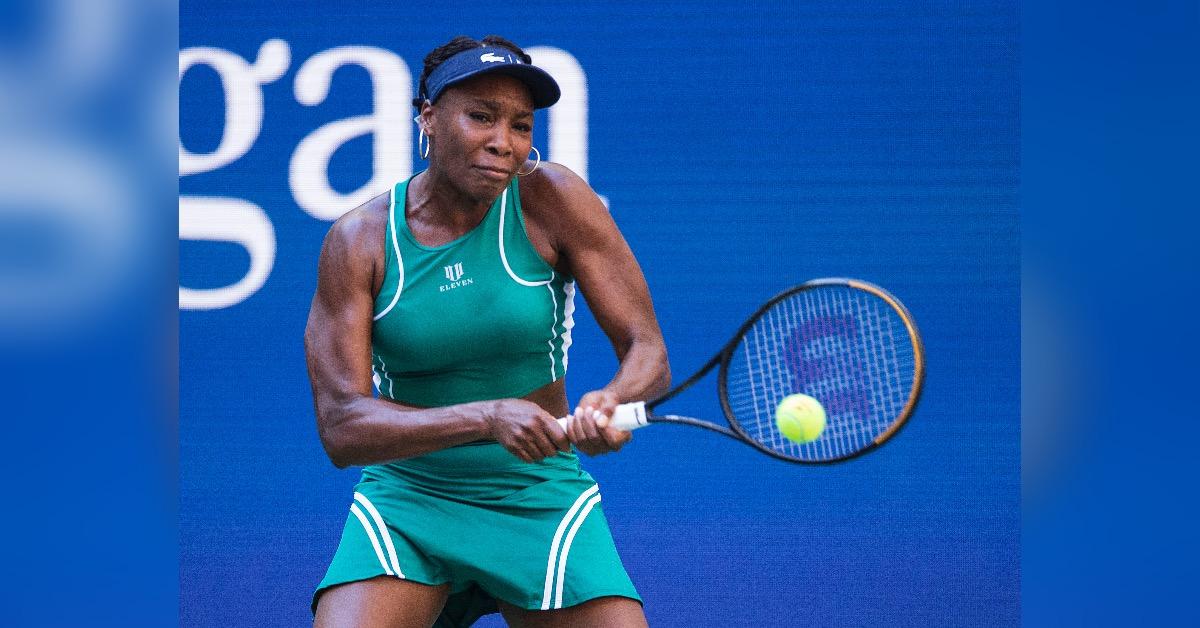 The seven-time single Grand Slam winner has been working with BetterHelp — an online counseling service — since 2021 to provide up to $3 million for free therapy to those in need. Williams is working alongside tennis stars Frances Tiafoe and Taylor Fritz in this endeavor.
Article continues below advertisement
"This year, we're coming back in a bigger and better way," Williams remarked. "I'm so excited to be a part of that and to literally give away opportunities for people to work on and improve their mental health."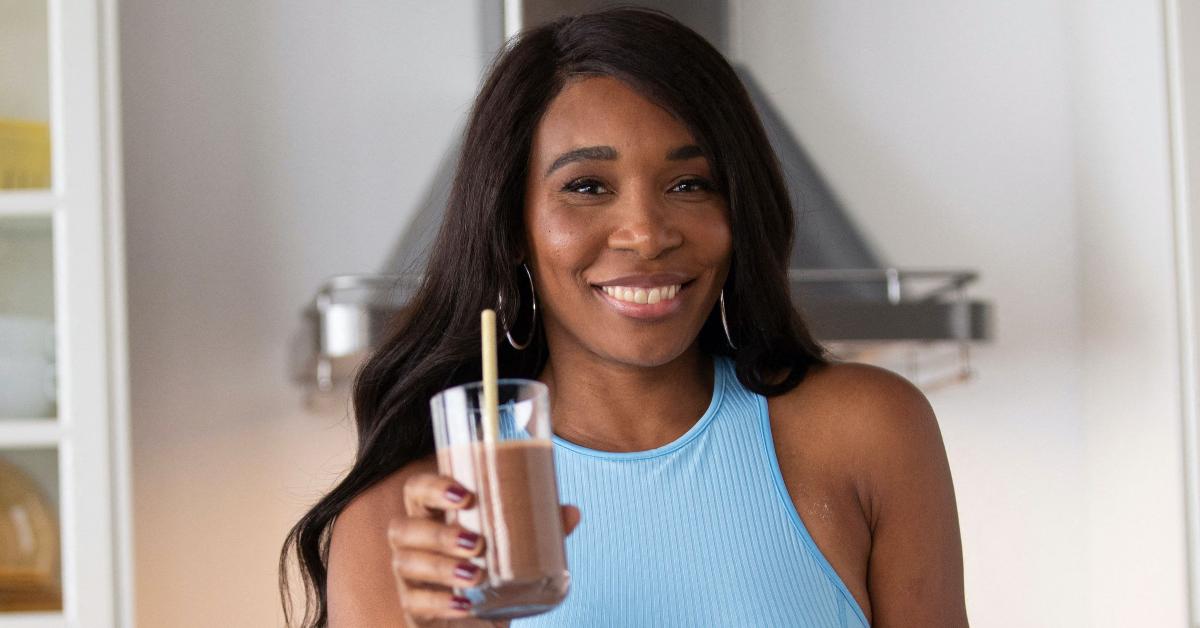 Article continues below advertisement
Williams added that she was happy to join her fellow tennis players in allowing people to be their best selves. "Now people are able to actually get help, especially communities where that was not looked upon in the past, can admit they need help and start to talk about it, and be able to have access to that," the athlete said, adding that the conversation on mental health was a hot topic amid the pandemic.
"We're supposed to be indestructible, undefeatable, super strength, almost like superheroes," she said. "But for athletes to share their stories of what they've gone through really helps people from all walks of life, and that's so important."
Williams spoke about the importance of mental health while talking to People.